June 01, 2020 — Jt Spratley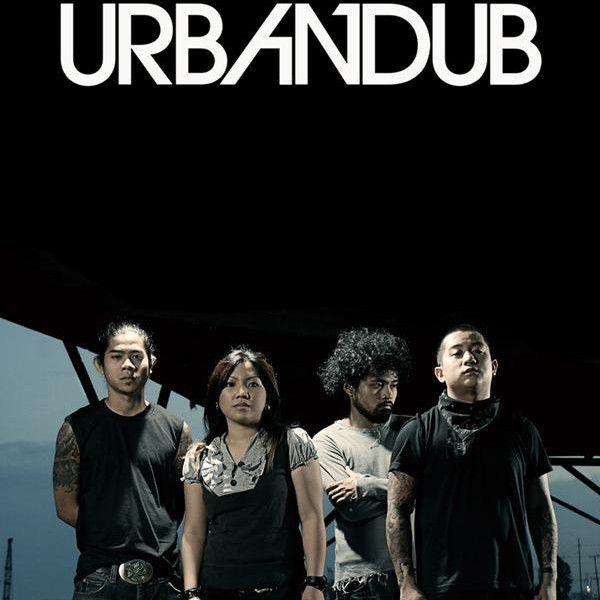 First published on January 14, 2017
Urbandub is a Filipino rock band from the Philippines who have been around since 2000. Their Wikipedia page looks aged once you see their years active – 2000-15 (on hiatus) – and their MySpace listed as their official website. I don't remember how I came across this band, but I do remember hearing Hover (2013) and immediately adding it to my workout playlist. 🏋
---
A school assignment encouraged me to check out their most recent activity, and I came across the video for A Call to Arms, released in 2010. This is their second most recent music video. Sending a message was released in 2011.
"Seize the day"
"Carpe Diem"
A Call to Arms follows that motivating theme to get your momentum going.
THERE'S NO POINT TO KEEP YOUR HEAD FACE DOWN
WHEN ALL WE SEE AND KNOW AND FEEL IS TEMPORARY
SPREAD YOUR ARMS AND KEEP YOUR HEAD HELD HIGH
You're accepting defeat
Pick up the pieces and dust yourself off
Then banner away.
There are so many ways to remind yourself that you won't be here forever and should cherish the time you're given. Give this song a quick listen and ask yourself a few life-evaluating questions.
In the music video, a young man decides to seize the day and answer a call to arms.
This is your call to arms
So take in all you desire
Heaven won't wait so don't hold back
Now take it all.
Check them out on Twitter and Facebook
Tags: music, aux, philippines, asia