May 31, 2020 — Jt Spratley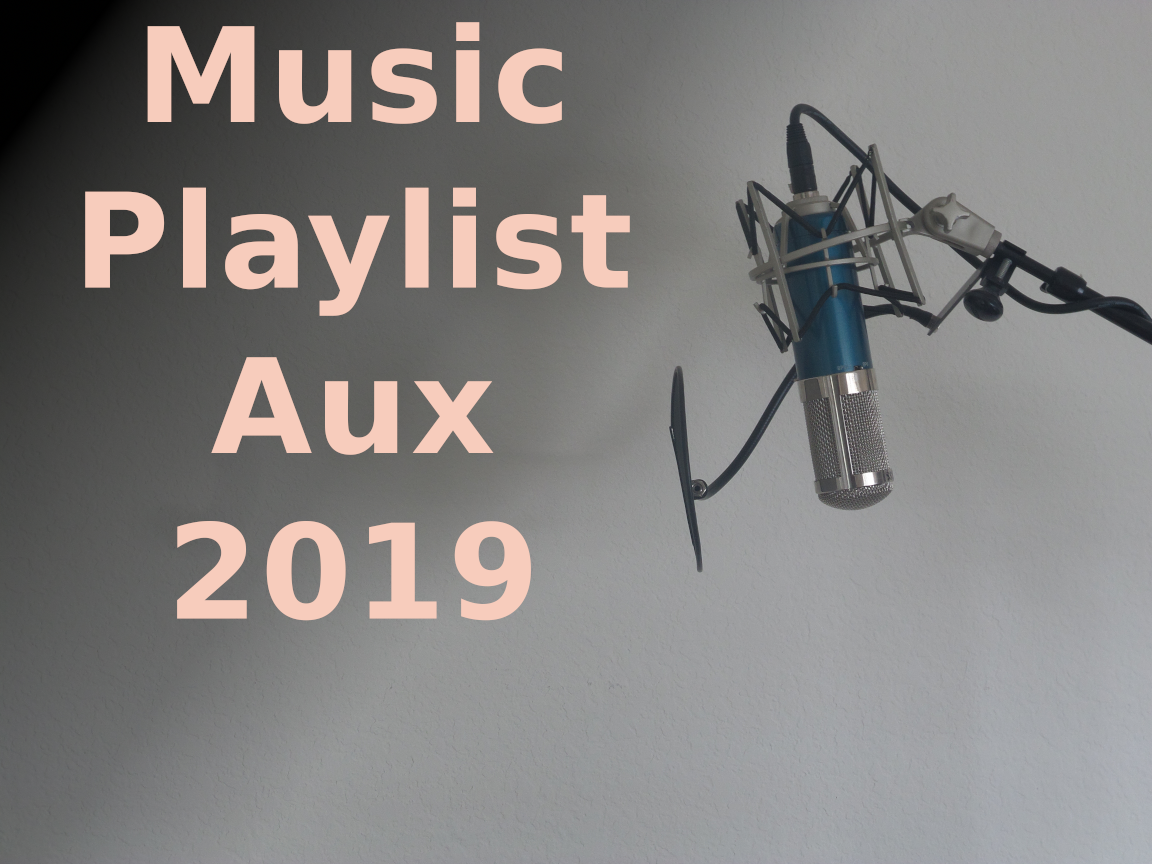 First published on March 30, 2020
I made sure this wasn't as late as Tracks I Found in 2018. Make more music. Find more music. Share that music. Here's that music: Dance, Dub, Hip-Hop/Rap, Rock, Trip-Hop, and Jazz.
---
Dance
Kiiara – Open My Mouth
How many of us feel during the current social media climate:
Each time I say something, I only start something. Better if I say nothing, nothing at all. When I…
Hopium – Right Now
Toxic relationships. Sexy dancing. Moody visuals.
Daniel Sanchez – Maria the Dildo Dipper (Dj Nox Remix)
Minimal House
Dub
Korede Bello – Do Like That
I'm always down for a chill African Dub / Afrobeats track. He's Nigerian.
Hip-Hop / Rap
Jay Rock – OSOM fe. J. Cole
Bad vibes. A YouTube comment said it's the new "My Mind Playing Tricks On Me".
Rock
ILLENIUM, Jon Bellion – Good Things Fall Apart
The music and video have the same story and a different one at the same time.
Late For August – Taurus and Drifting Live
Reminds me of Taste the Chain. I want a recorded version of this.
Thomas Holt a.k.a. The Amused Troubadour – Something Somber
Richmond / Norfolk native I met on an open mic night. Down-to-earth guy.
The Chats – SMOKO
"I'm on SMOKO! So leave me alone!" Funny.
Trip-Hop / Downtempo / Chillout
Bertie Blackman – Run For Your Life (Hopium Remix)
Moody. Beautiful.
Nadia Tehran – Dreamers
A "Rootless And Ruthless" RallyPoint post introduced me to this Iranian singer.
Jazz / Classical
Layale Chaker – Relentless
An "Arabic Poetry-Infused Chamber Jazz" RallyPoint post brought me here.
Want more new music? Check out my first album – 1-Archive-1 – on YouTube, Spotify, and other music stores.