June 01, 2020 — Jt Spratley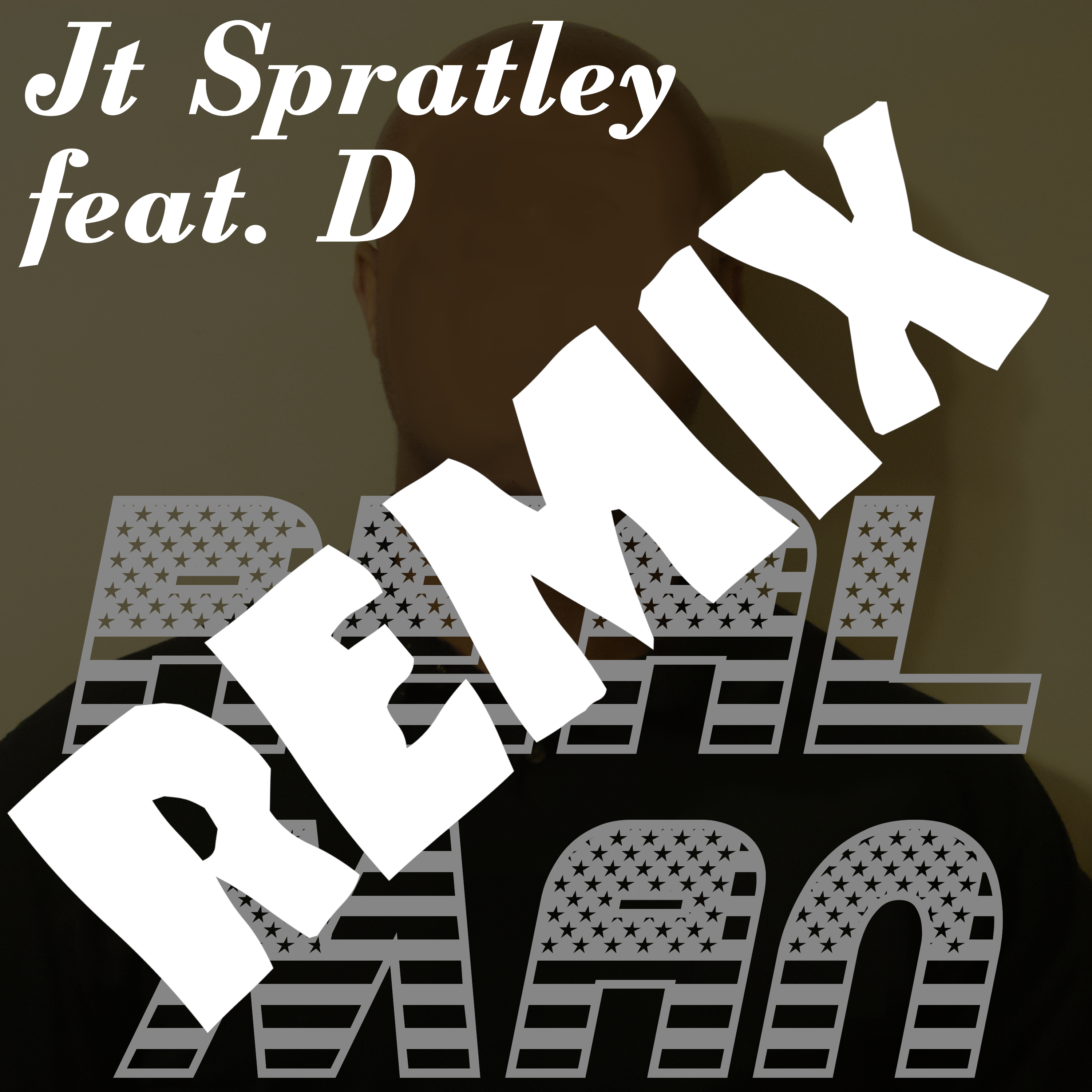 First published on May 27, 2019
I released Real Man Remix to show versatility in my discography and artists I've worked with in the past how serious I am about my music now. Before Real Man I only had 3 instrumental house tracks. Following Real Man with Can I? (You Got My Lust) was to show contrast in style.
---
Real Man Remix is another ~10 years old track – mostly. The vocals are old. The original beat actually starts on my second verse. I made it when FL Studio was Fruity Loops. I created the other drum section last year for a more mellow sound.
I don't remember when I wrote the Real Man spoken word intro, but it was during Advanced Individual Training (AIT). I wrote the first verse in a barracks room for incoming Fort Bragg Soldiers after I started dating someone. Weeks later, I gave D a listen (more from him in my underground music playlist) and he asked to put a verse down. Then I put another verse down, and he did another one.
After that relationship, I didn't care for the song until I searched for tracks I could release now. That helped me disconnect the song from that relationship.
I don't like my second verse.
The chopped & screwed idea was partially about adding a subgenre to that versatility. Admittedly, the only song in my music collection close to the Houston-based subgenre is Chopped 'n' Skrewed by T-Pain and Ludacris.
Tags: music, music-production