June 07, 2020 — Jt Spratley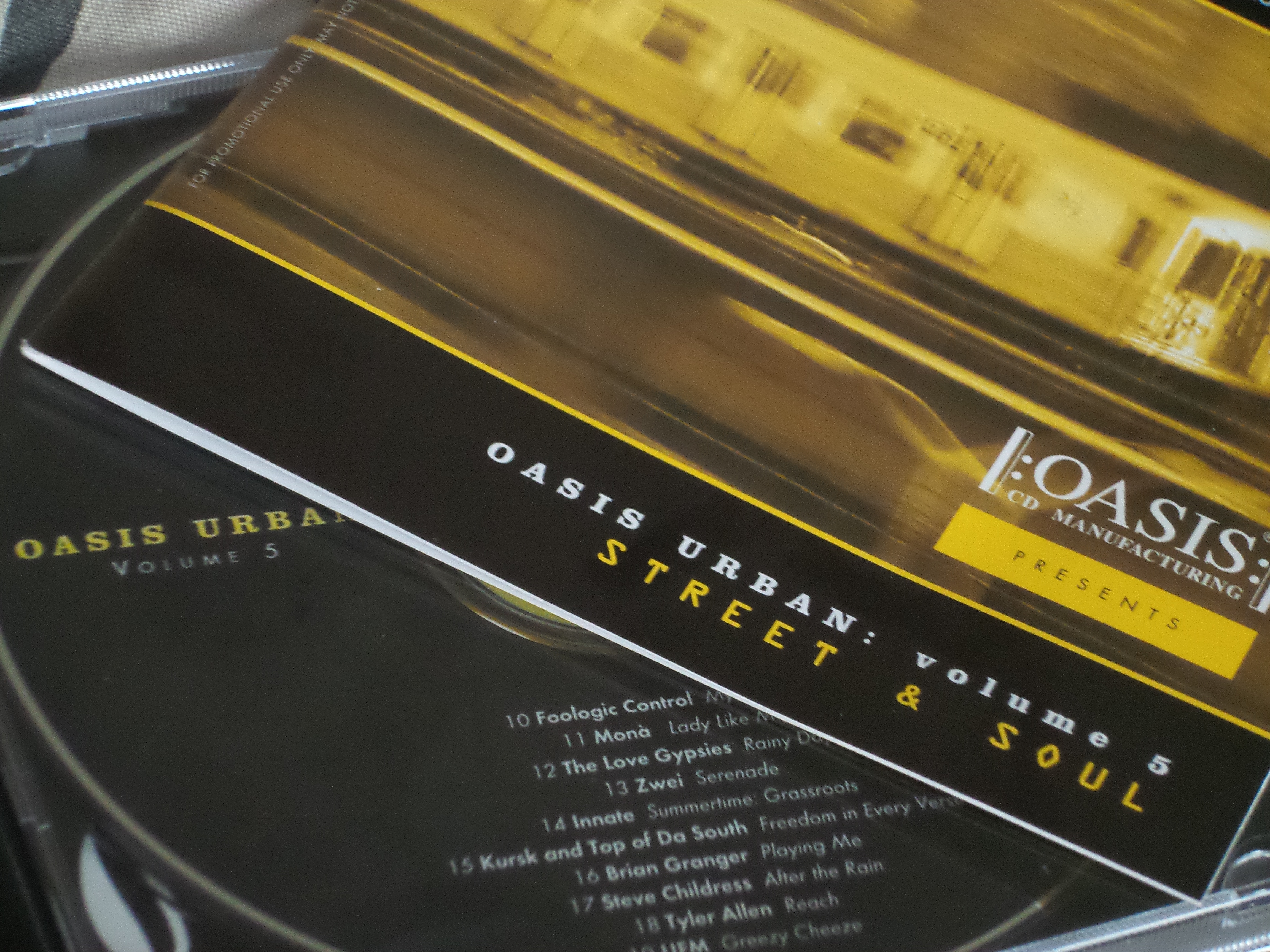 First published on July 3, 2015
June 04, 2020 — Jt Spratley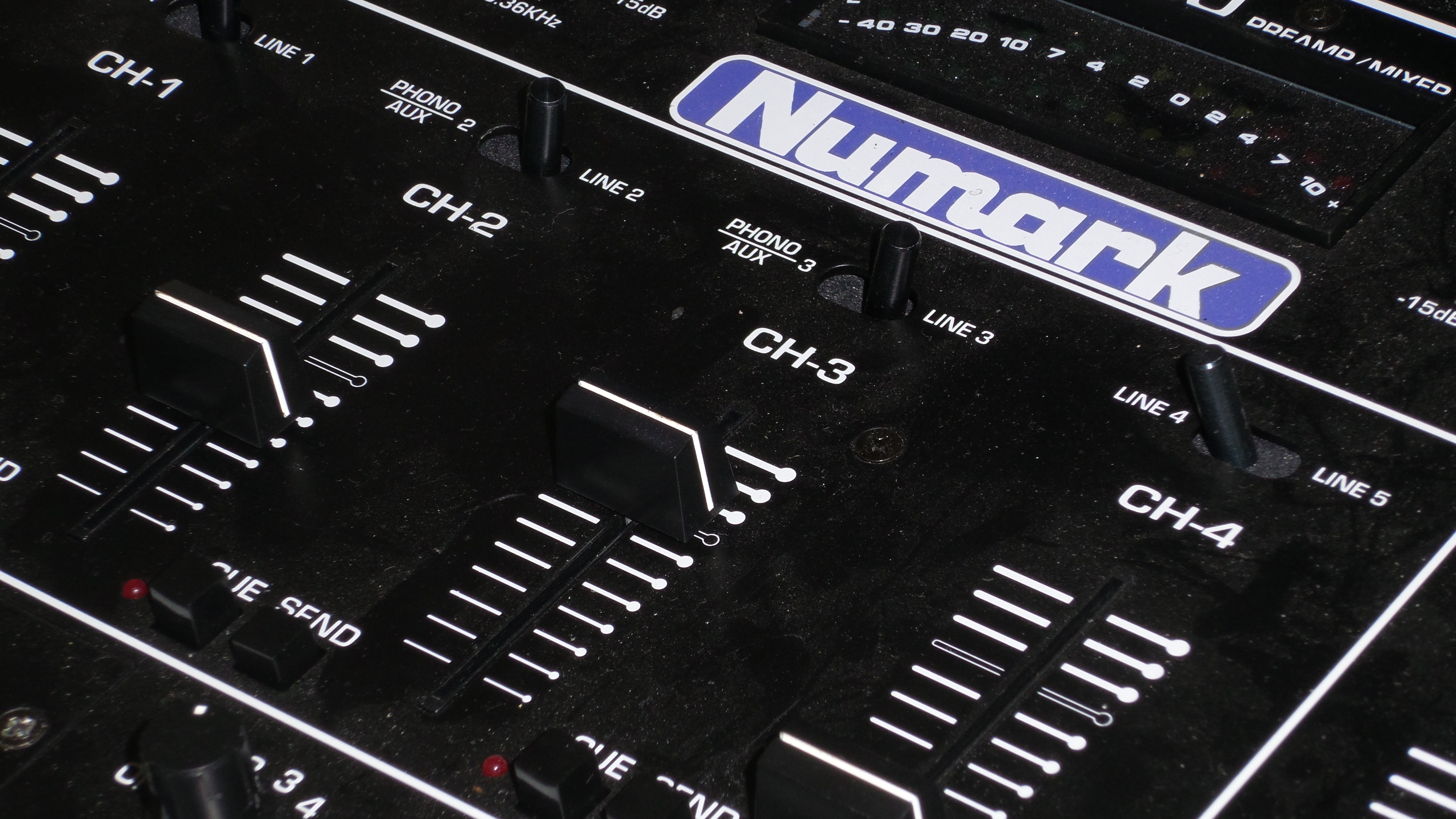 First published on December 7, 2015
No, all of the following songs were not created in 2015. However, this is my first starter pack. . . so screw logic.
June 03, 2020 — Jt Spratley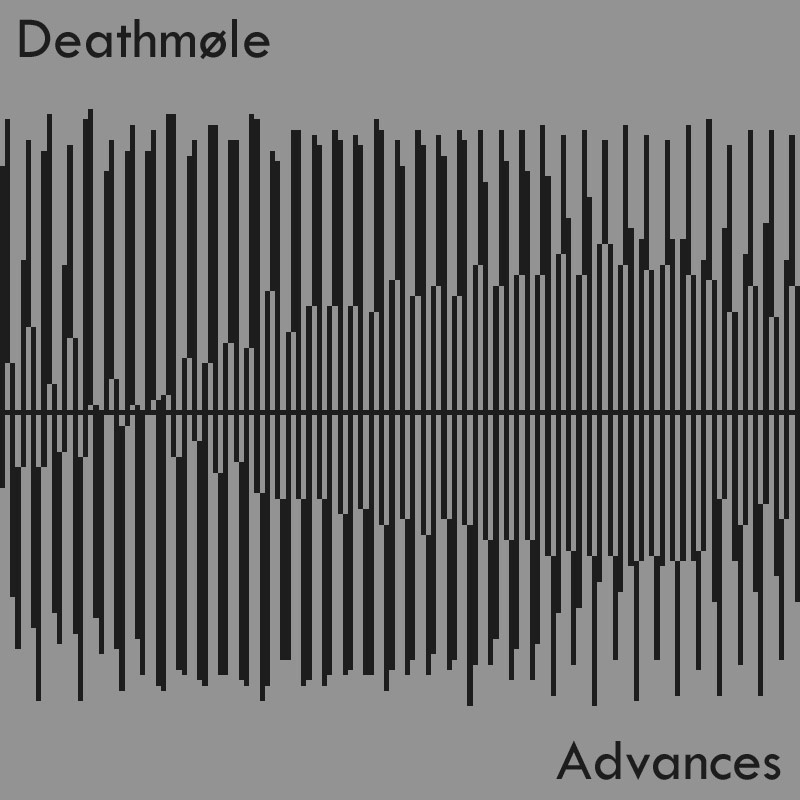 First published on May 21, 2017
One of my favorite rock bands is animated. Deathmole is a band created by Jeph Jacques in his webcomic "Questionable Content" which includes. . . questionable content. "Final," from the album "Advances", is one of my favorites because of its unique tempo and time signature feel (3/4) and ability to lead me through emotions of hype and calmness within four minutes. I'm not sure how I'm supposed to feel but this track helps me think. Since there are no vocals, my mind runs free.
June 03, 2020 — Jt Spratley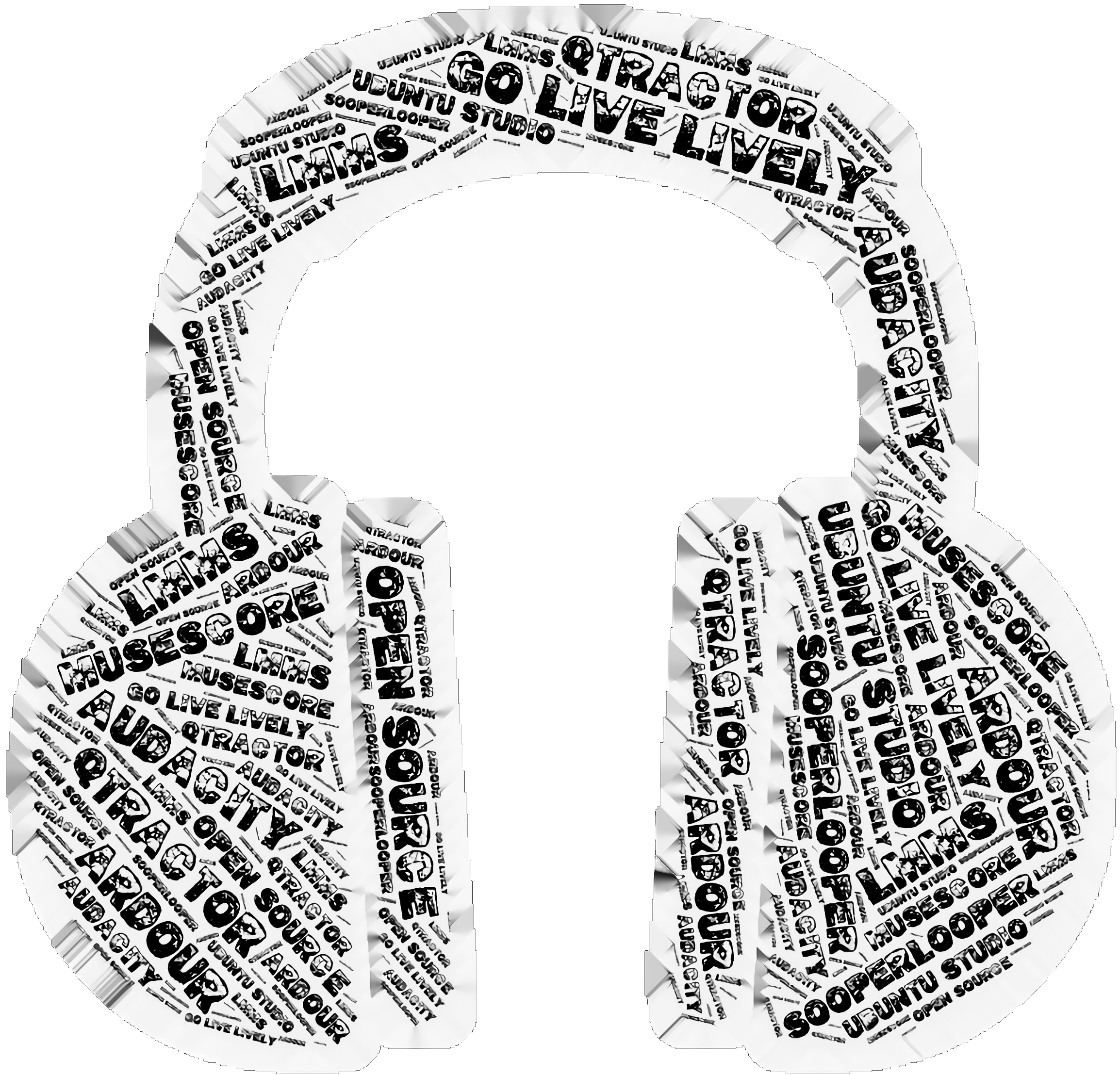 First published on April 11, 2016
Two years ago, someone asked me what types of music I like. When I said "everything," I didn't expect her to introduce me to indie music that I'd later consider favorites. "Council Commission" by North Carolina-based Kelly Rush is one of those songs, though. "Council Commission," from the album "Color Sessions," was released in January 2013.
June 03, 2020 — Jt Spratley
First published on May 9, 2016
The first time I heard "You Make Me Sick," and of Egypt Central, was on WWE Smackdown vs Raw 2009 and it hyped me up so much every time I heard it that I downloaded it from iTunes. To this day, this rock/alternative song still reminds me of all the fireworks (mostly negative) from past relationships and the push/pull of such relationships with extreme highs and lows.
June 03, 2020 — Jt Spratley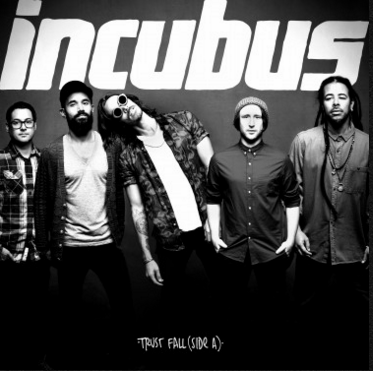 First published on October 24, 2016
Warning, by Incubus, is a rock song about a woman who woke up one day realizing that she "called out a warning" and let life pass her by. In summary, it drives the point that you should be yourself and make the most of your life every day.
June 01, 2020 — Jt Spratley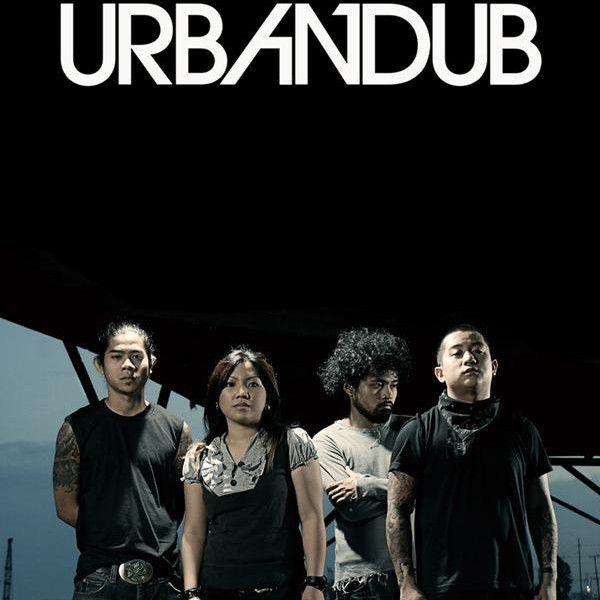 First published on January 14, 2017
Urbandub is a Filipino rock band from the Philippines who have been around since 2000. Their Wikipedia page looks aged once you see their years active – 2000-15 (on hiatus) – and their MySpace listed as their official website. I don't remember how I came across this band, but I do remember hearing Hover (2013) and immediately adding it to my workout playlist. 🏋
June 01, 2020 — Jt Spratley

First published on December 2, 2019
I enjoy finding new inspirational music for when I work. Here are 10 great tracks I found in 2018 from multiple genres – Afro-pop, Dancehall, Drum & Bass (D&B), EDM, Hip-Hop/Rap, Jazz, Rock, and Trip-Hop.
May 31, 2020 — Jt Spratley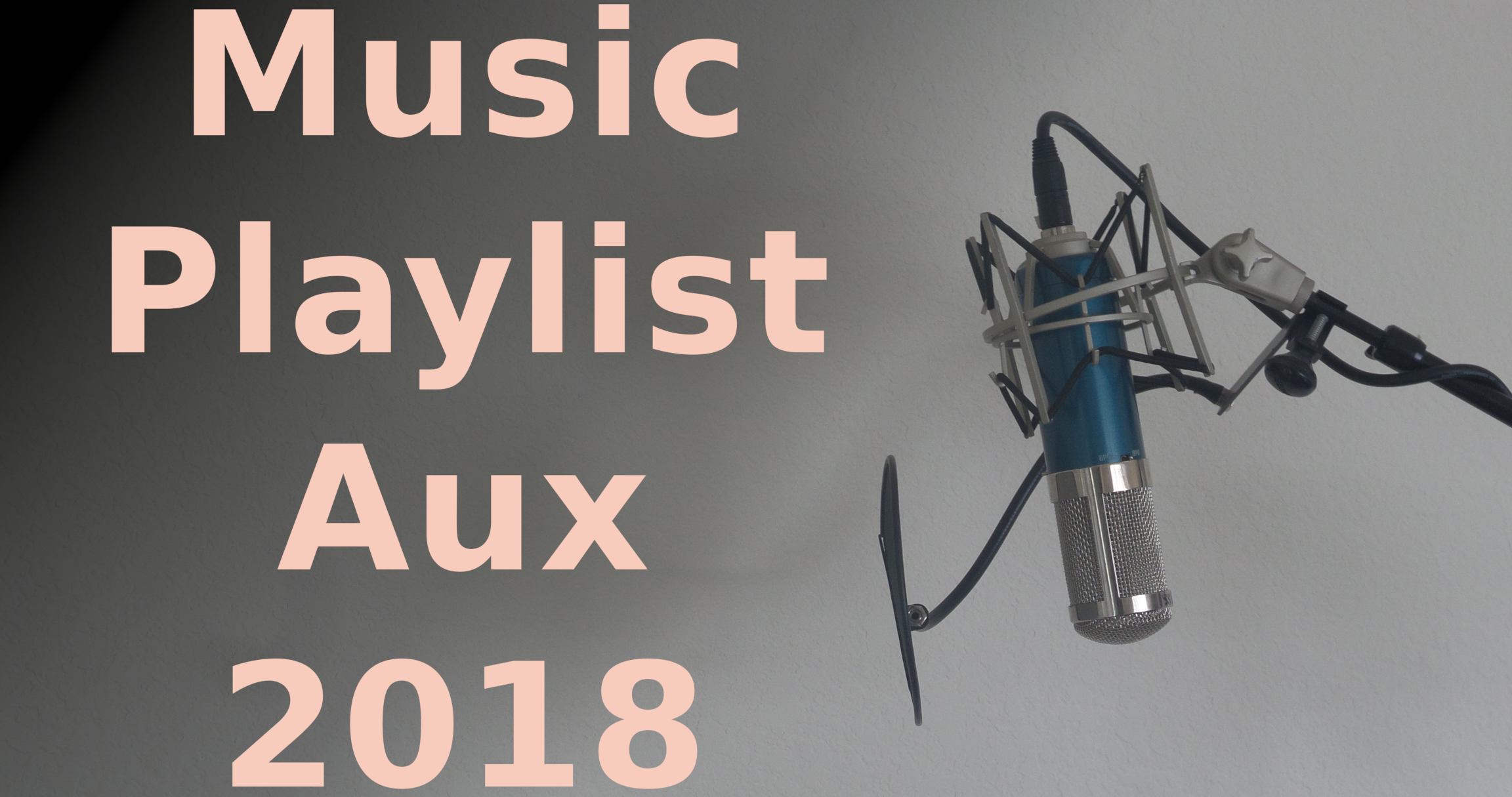 First published on June 5, 2019
This is the second blog I've done about lesser known artists and tracks I've found. The first one was in 2015 , but I have YouTube playlists for every year since then.
This is a playlist of independent musicians' tracks released in 2018 (Full YouTube Playlist) with a short description about why I like it.
May 31, 2020 — Jt Spratley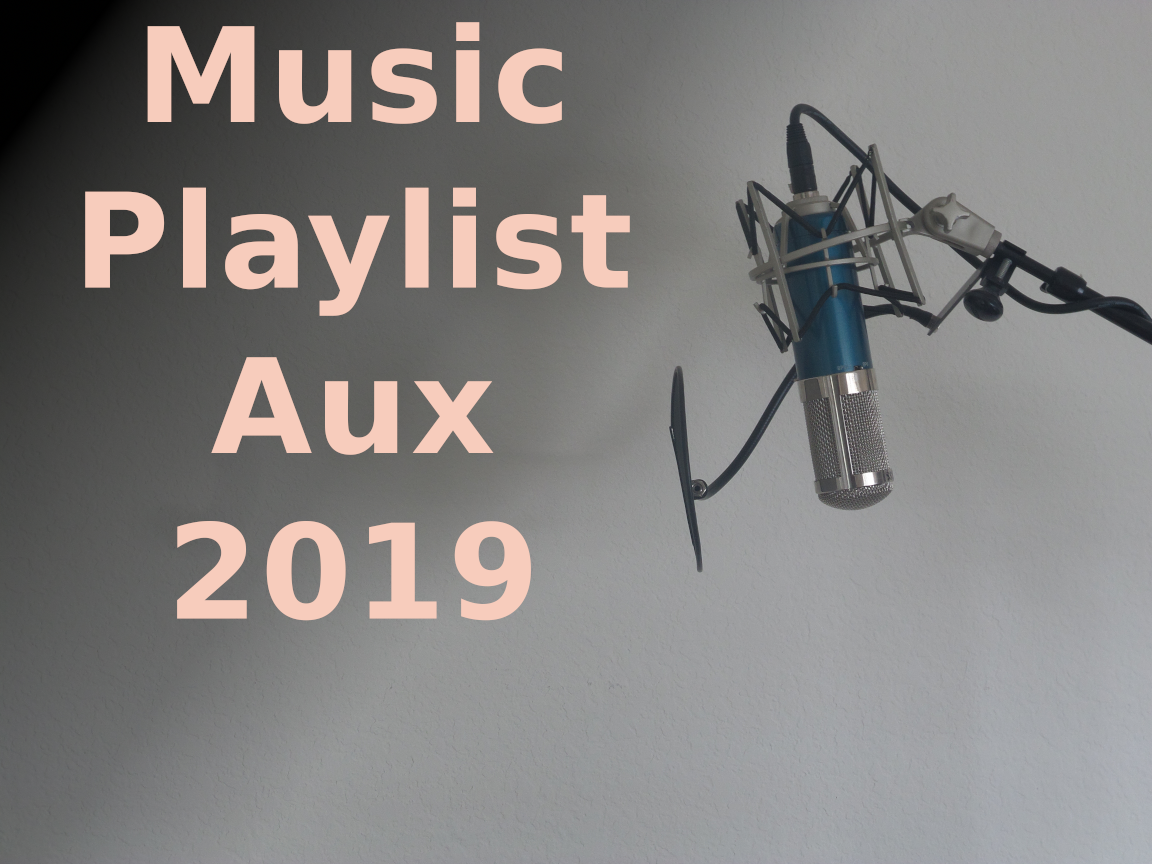 First published on March 30, 2020
I made sure this wasn't as late as Tracks I Found in 2018. Make more music. Find more music. Share that music. Here's that music: Dance, Dub, Hip-Hop/Rap, Rock, Trip-Hop, and Jazz.
May 30, 2020 — Jt Spratley
First published on September 29, 2019
Rapper and childhood friend Louis V. Lyrix once shared a post from a Virginia-based independent music artist stating you can support a musician with just a $1 purchase on iTunes. This reminded me of every time I've heard someone talk about supporting local businesses only to make excuses for not doing so when given the opportunity.
Remember this quote:
May 30, 2020 — Jt Spratley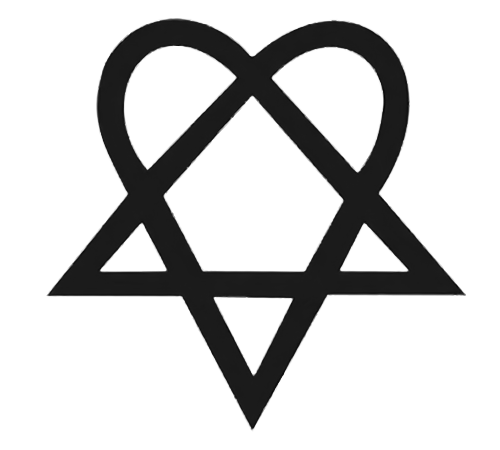 First published on February 20, 2017
HIM, formerly known as His Inferno Majesty, is a Finnish rock band. HIM's music is categorized as gothic, dark, or alternative rock but they refer to it as love metal. They've stated their use of satanic imagery (i.e. "666" and the heartagram) does not represent their personal beliefs and this has in the past resulted in some issues with the black metal community.
May 28, 2020 — Jt Spratley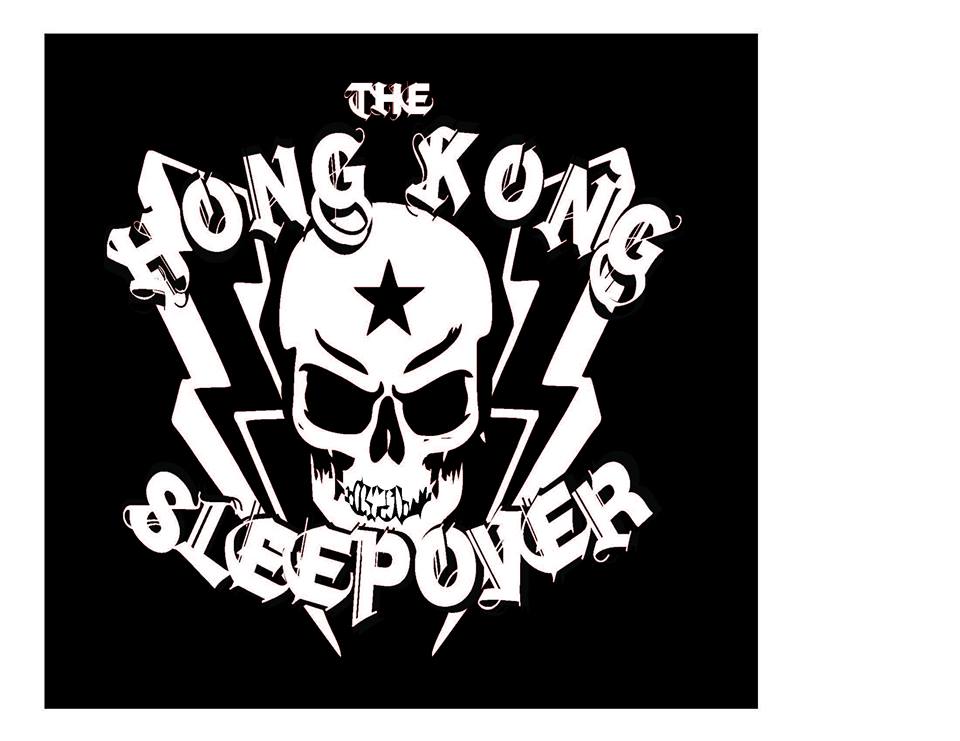 First published on May 4, 2015
Taste the Chain doesn't offer vocals from beginning to end. But even after ten seconds of guitar strumming followed by another 25 seconds of amped "Beer Rock," the shouted words still push the energy to higher decibel. What follows is high energy maintained for the remaining three minutes of the song. Oh yeah, the lyrics. . . something about snakes, whiskey, and taste the chain. I get too hype listening to this to comprehend the all the lyrics. This song is great for any active bar or party venue. Ignore my statement below regarding more lyrics. If anything, it would probably take away from the song. And this doesn't sound like Egypt Central to me. Egypt Central doesn't have a track that motivates me to drink.
Below is my original review from SlicethePie.com:
This track belongs on my gym playlist. I could imagine myself doing power cleans and muscle-ups with this song screaming within seconds. This reminds me of a more acoustic and raging Egypt Central track. I loved everything about this track, but I really wish there was more lyrics to scream and a bridge to soothe me for a few moments before rocking out again. You've got a new fan.
Taste the Chain on Reverb Nation
Hong Kong Sleepover Official Site
slicethepie.com
Taste the Chain!