May 24, 2020 — Jt Spratley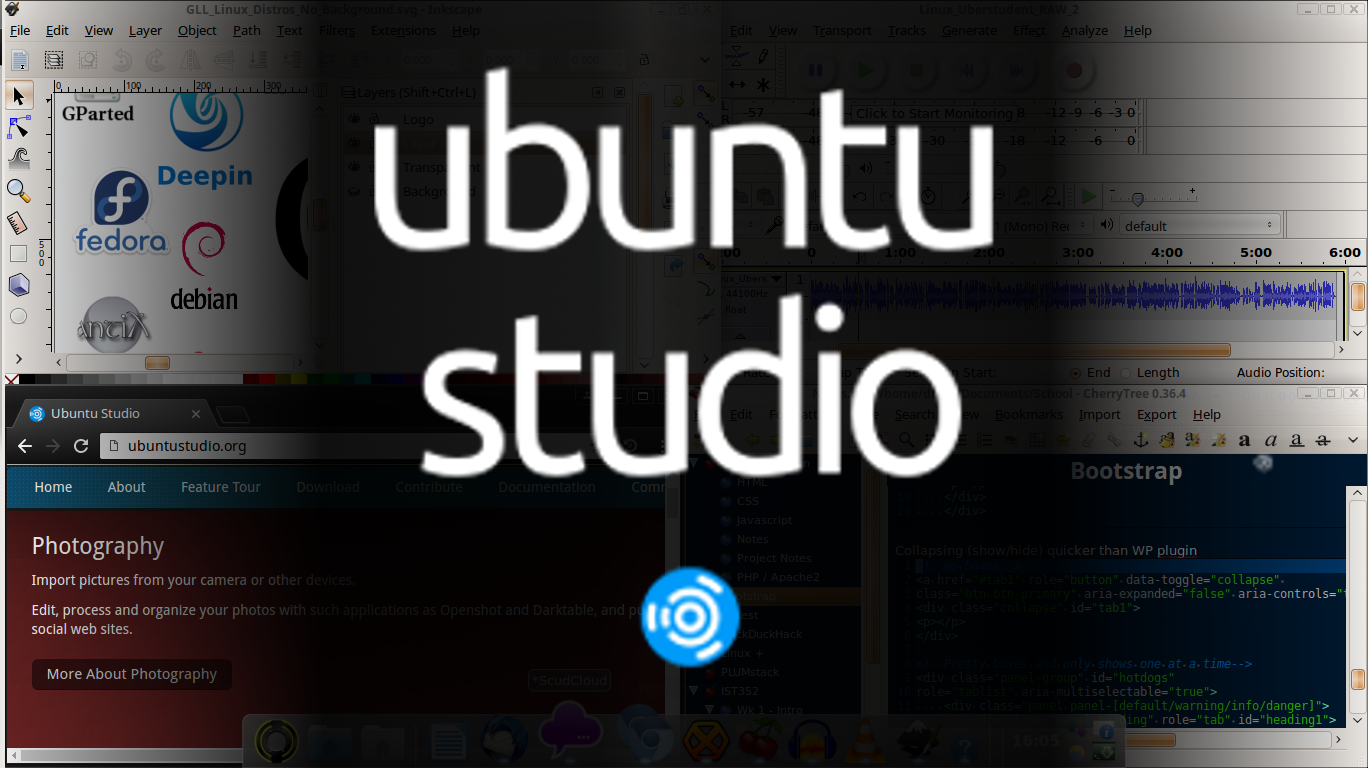 First published on October 3, 2016
Linux Ubuntu Studio is open source, completely free, and an awesome Linux distro for anyone that works with music, graphics, and videos. Here are five quick reason to try Ubuntu Studio.
May 24, 2020 — Jt Spratley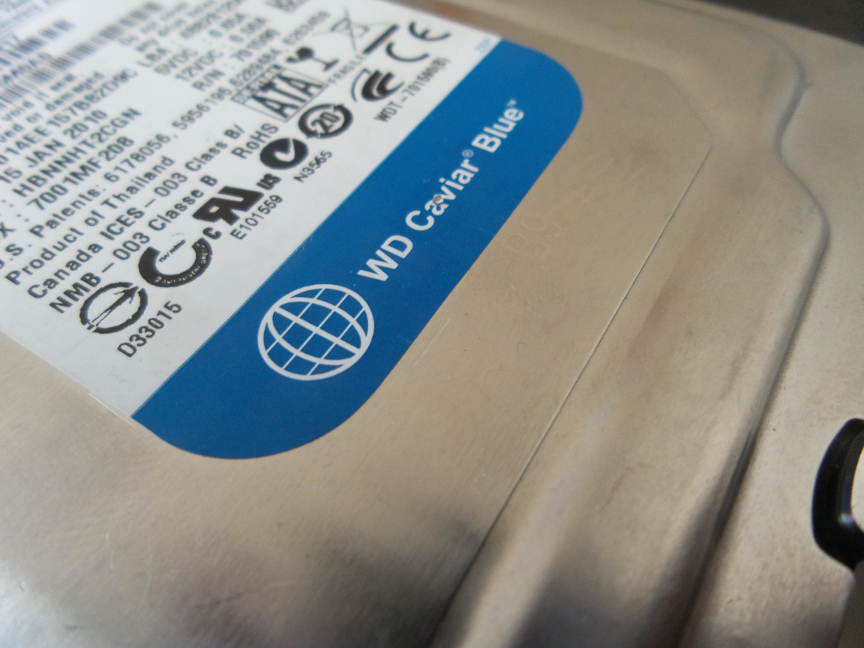 Last updated on March 28, 2017
It's always good to know what you need to back up before wiping a hard drive, whether you're upgrading to a newer version of a distro (generally safer) or distro hopping (which I have 5 good reasons for doing a lot of).
Here's a cheat sheet to help ensure you don't forget anything.