May 31, 2020 — Jt Spratley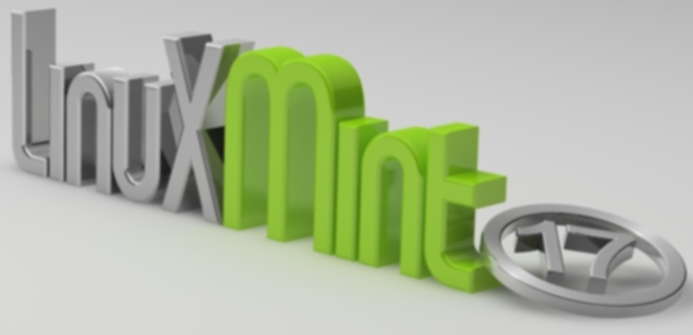 First published on October 19, 2015
Linux Mint is a great full-featured Linux distribution for beginners with decent laptops with adequate RAM.
Why?
---
1. It's free.
Mint, like other distributions of Linux (check out Distro Watch for more options), is completely free. Support is easy to attain. It installs on Mac or PCs without the need of a product key. It also comes with commonly needed programs including Libre Office (a free alternative to Microsoft Office), GIMP (a free alternative for PhotoShop), Firefox Web Browser, VLC Media Player, and Banshee Media Player (similar to iTunes).
2. Mint is easy to install
Install the latest version from LinuxMint.com onto a disc. I recommend Cinnamon 32-bit. If you restart the computer with the completed bootable disc inserted, you can test-drive the OS as a "Live CD" before installing it. It won't modify any pre-existing information, but it will allow you to get comfortable with Mint before installing it.
If you like it, back up your data, and wipe your hard drive. Or just use a new hard drive. Insert and boot from the disc and simply select the installation icon on the desktop of the Live CD and follow the directions. If you have an Ethernet (internet) cable plugged in, it will install updates for you. The whole process takes about thirty minutes.
3. It feels similar to Windows
The taskbar in Mint works very much like Windows. The Start Menu is different, but doesn't take long to get comfortable with. Many of the same smaller accessories and applications are included in Mint.
4. Better Security
Mint's software manager has A LOT of programs available which have already been verified to be safe. That means you have a safe directory to install safe applications from. System vulnerabilities are patched as soon as possible. Windows and Mac doesn't do that. Look it up. Simply put, Linux has better security than Windows and Mac.
5. Variety and Possibilities
Once you're comfortable with Linux, you'll feel more comfortable playing with other distros, maybe one that directly targets your hobbies, skills, or work (Distro Watch does this). For example, Ubuntu Studio is targeted towards artists in the music, photography/video, and publishing fields. By the way, there are also free alternatives to Fruity Loops and Pro Tools – LMMS.
Did I miss anything? Do you think there are more important reasons?
Trust the Penguin.
Tags: linux, open-source, software