May 31, 2020 — Jt Spratley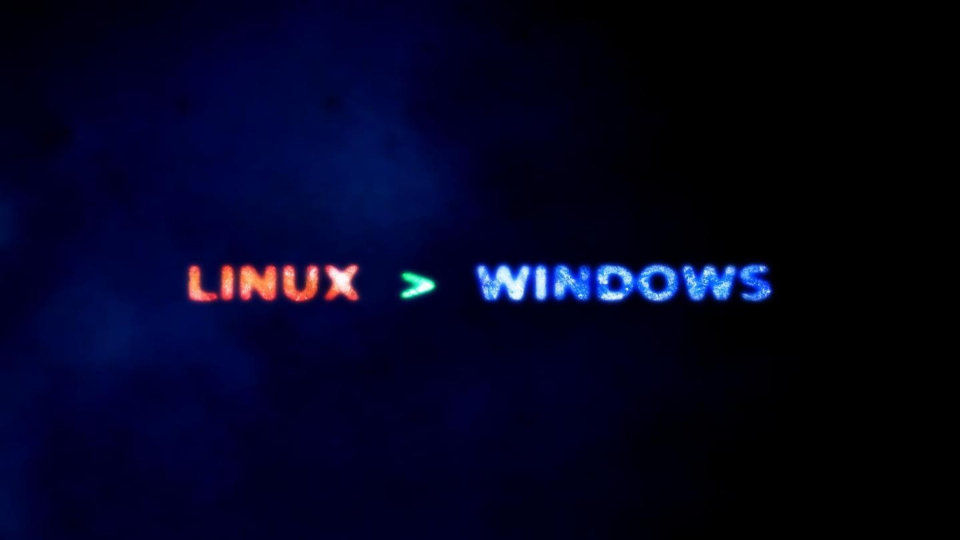 First published on April 10, 2017
This post goes further in-depth with my thoughts in the Syracuse University InfoSpace blog about evolving with open source software.
---
The IST 346 presentation is my favorite because it was my first chance to debunk myths and boast the benefits of open source software and Linux.
This is the original presentation file. As you can see, I talked about more than Linux Ubuntu Server.
View the original Linux Vs. Windows PDF presentation here

SHA512 - 7a6706d157b5daea675ce1ede7c15075a39408bca7067b7c7a7791a7daa0e0c027a0a6ef8c7ccac5ceb4f7fa5e1d325a5d6712caf353880da1df6525b5196265
MD5 -600f63fbfcdcd9bc84509211df15d24a

Older Podcast about IST 346 –

Tags: linux, open-source, college