August 19, 2022 — Jt Spratley

A lot of American women have given up on weight loss goals. Now, fat acceptance is being pushed in lieu of pushing benefits for regular exercise and healthy eating and sensible road maps. The weight room keeps me sane and creative. You can do it, no matter how overweight you are. No matter how much time you have. No matter what lingering injuries you have. Losing weight isn't impossible.
There are some simple exercises you can start with today, without any equipment, anywhere.
July 21, 2022 — Jt Spratley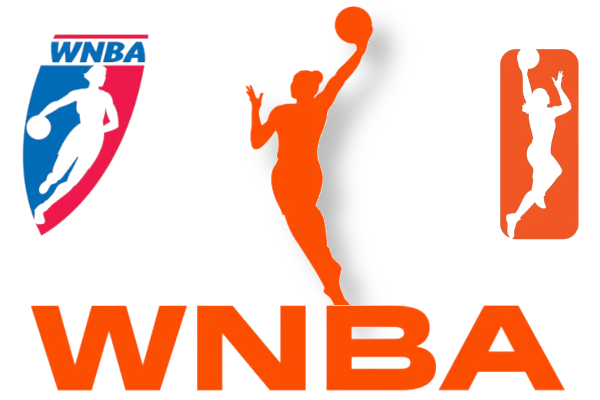 I've watched many games from the Women's National Basketball Association (WNBA) since my teen years. I used to watch Cappie Pondexter whenever I caught her games on TV. I still enjoy watching her pickup game highlights when I think of her.
But I only cared about watching her offense. I cared nothing about the game, other players, or the team as a whole. These days, I probably watch one WNBA game highlights compilation for every five maybe NBA highlight videos. Most of us know why.
June 21, 2022 — Jt Spratley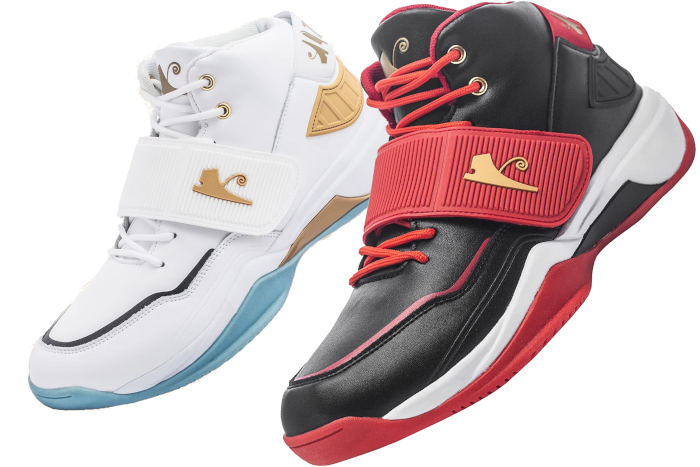 I finally got my hands on some black-owned business basketball shoes. Negash mid-top basketball shoes come in two color styles in Amazon at the time of writing:
White, gold, and blue
Black, red, and gold
Basically, Michael Jordan colors - University of North Carolina (UNC) Tar Heels and Chicago Bulls. I bought a pair of each. Here are my thoughts on Negash's hooping shoes.
February 14, 2022 — Jt Spratley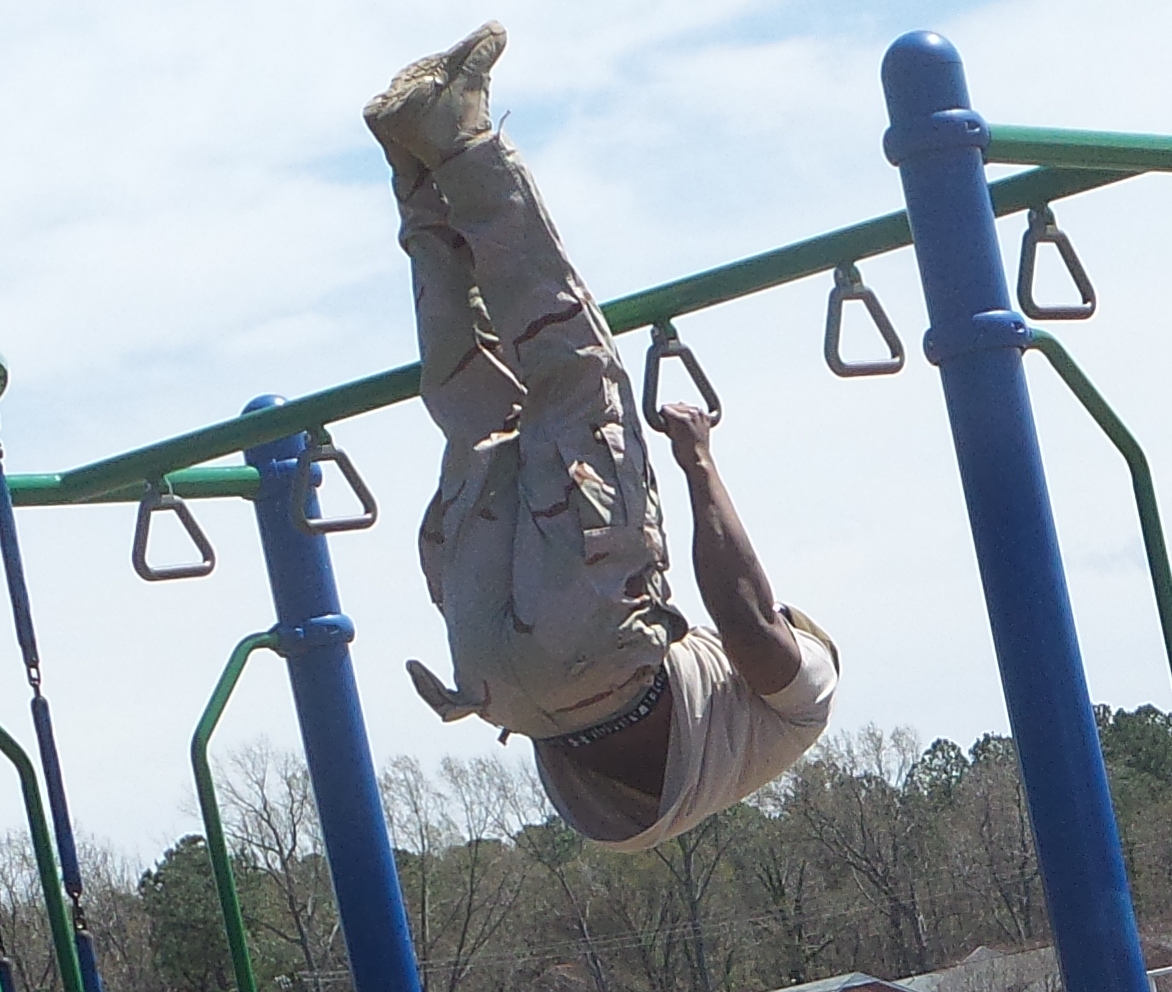 Last year I talked about ten random black-owned businesses worth supporting. Before this blog I wrote about black-owned sportswear businesses. Now I'll share some black-owned footwear businesses that are great for exercising.
Some experienced weight lifters recommend wearing shoes with flat soles and minimal cushioning for compound leg exercises - squats, lunges, etc. You've probably seen plenty of guys doing heavy barbell squats wearing Converse Chucks. I prefer Blairisms. Interesting patterns. Fair prices. And they're durable. Here are some more from black-owned workout attire brands.
February 07, 2022 — Jt Spratley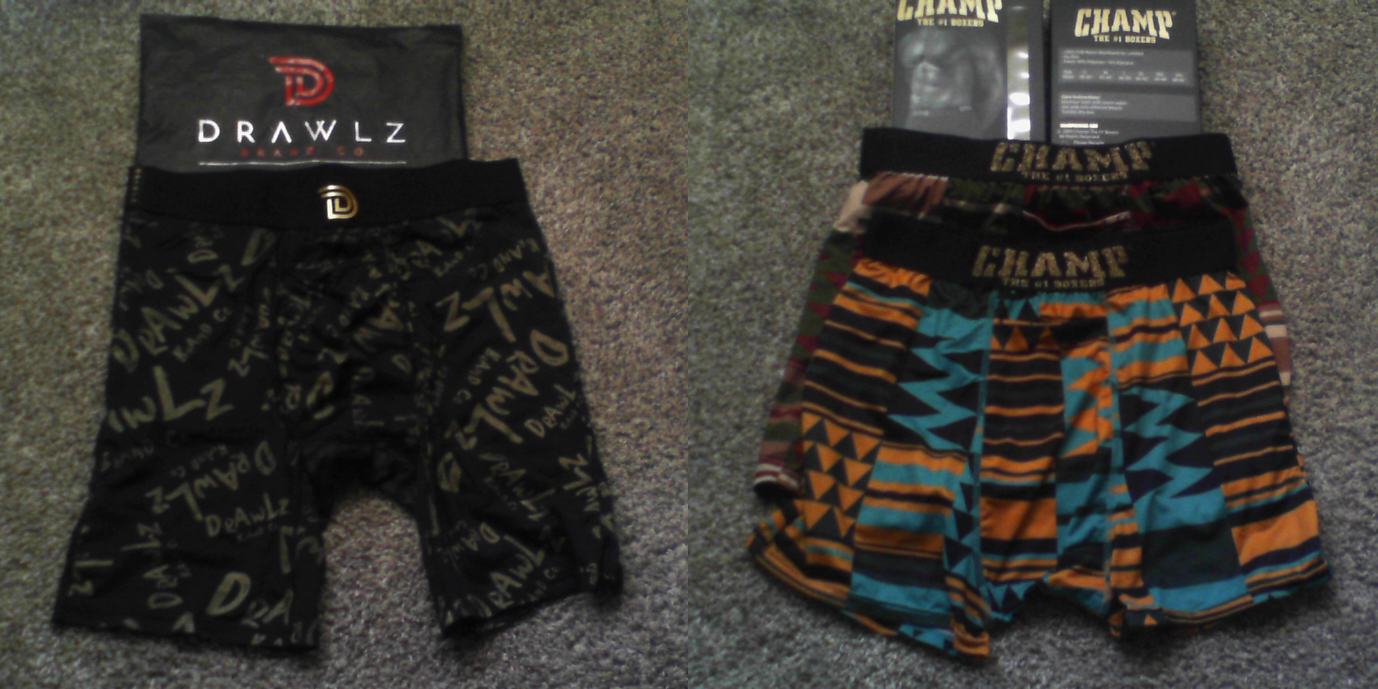 Get rid of the Under Armour, Fruit of the Loom, Hanes, or whatever else undies you got. I found some black owned businesses that create beautiful, dependable compression shorts. My new favorite underwear brands:
July 17, 2021 — Jt Spratley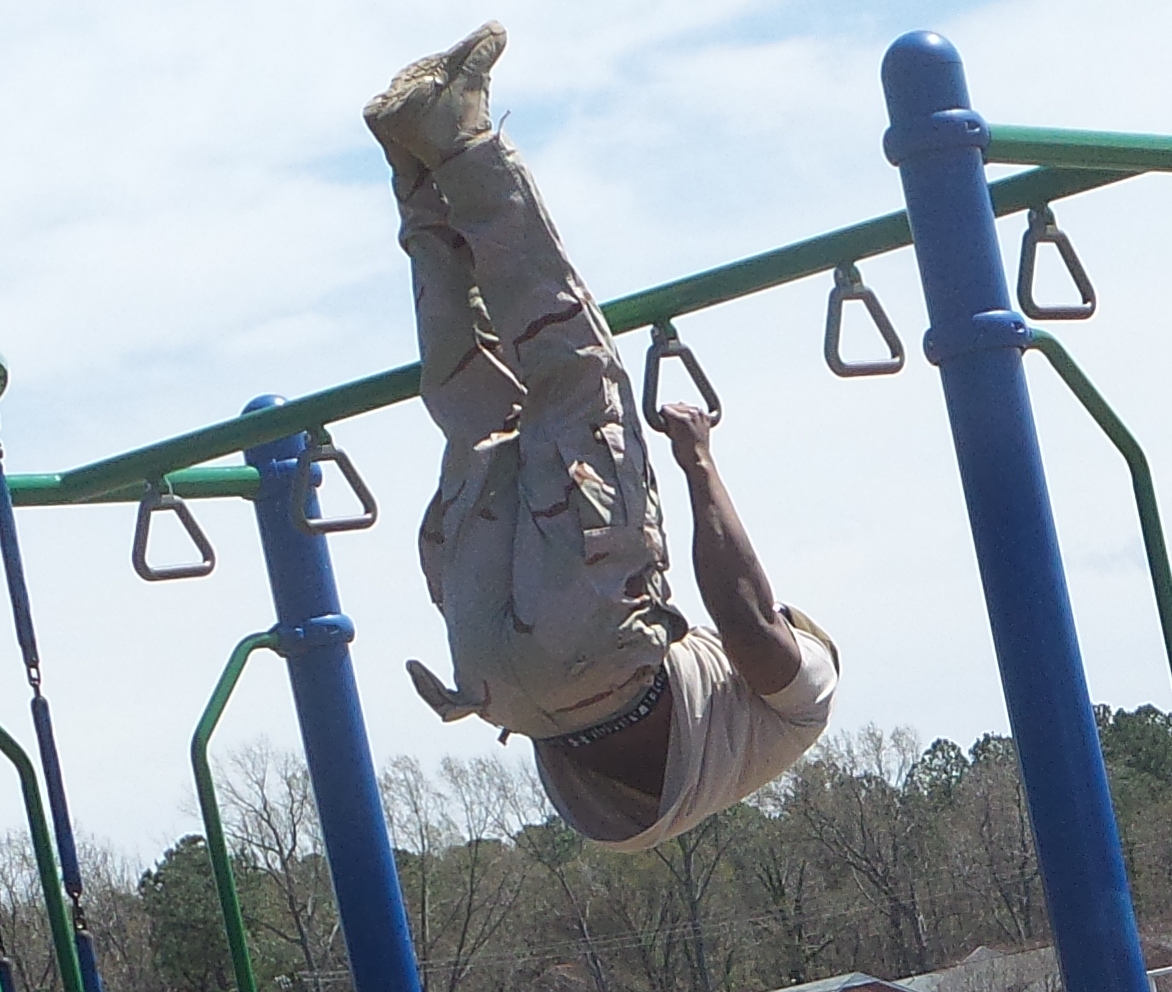 I've said this many times before: fitness is my physical outlet. Getting fit doesn't have to mean going to the weight room, though. You can get fit at home, in the yard, with the kids, or at the park. Get creative. But before you do anything, you need to plan ahead. Here are some ways to improve your fitness regimen before you do anything.
June 14, 2020 — Jt Spratley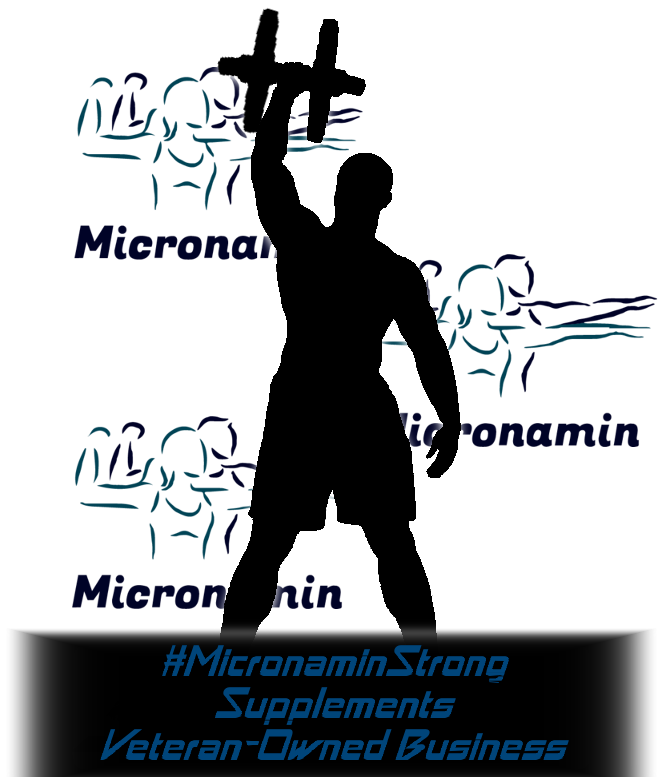 Micronamin was a Veteran-owned supplement company led by Teall Haycock. It was liquidated in 2018. and it's domain later redirected to a faceless Robin Hood online supplement store. Before Micronamin, the CEO and I had planned an interview for my discontinued Go Live Lively podcast on YouTube and iTunes.
June 14, 2020 — Jt Spratley
Gym is life. Being dressed appropriately for exercise isn't as simple as wearing comfortable clothes that can be torn. I learned to care about the items listed below once I started running 2-4 times a week. Hopefully, this helps you prevent injuries similar to the exercises that could've helped me.
June 07, 2020 — Jt Spratley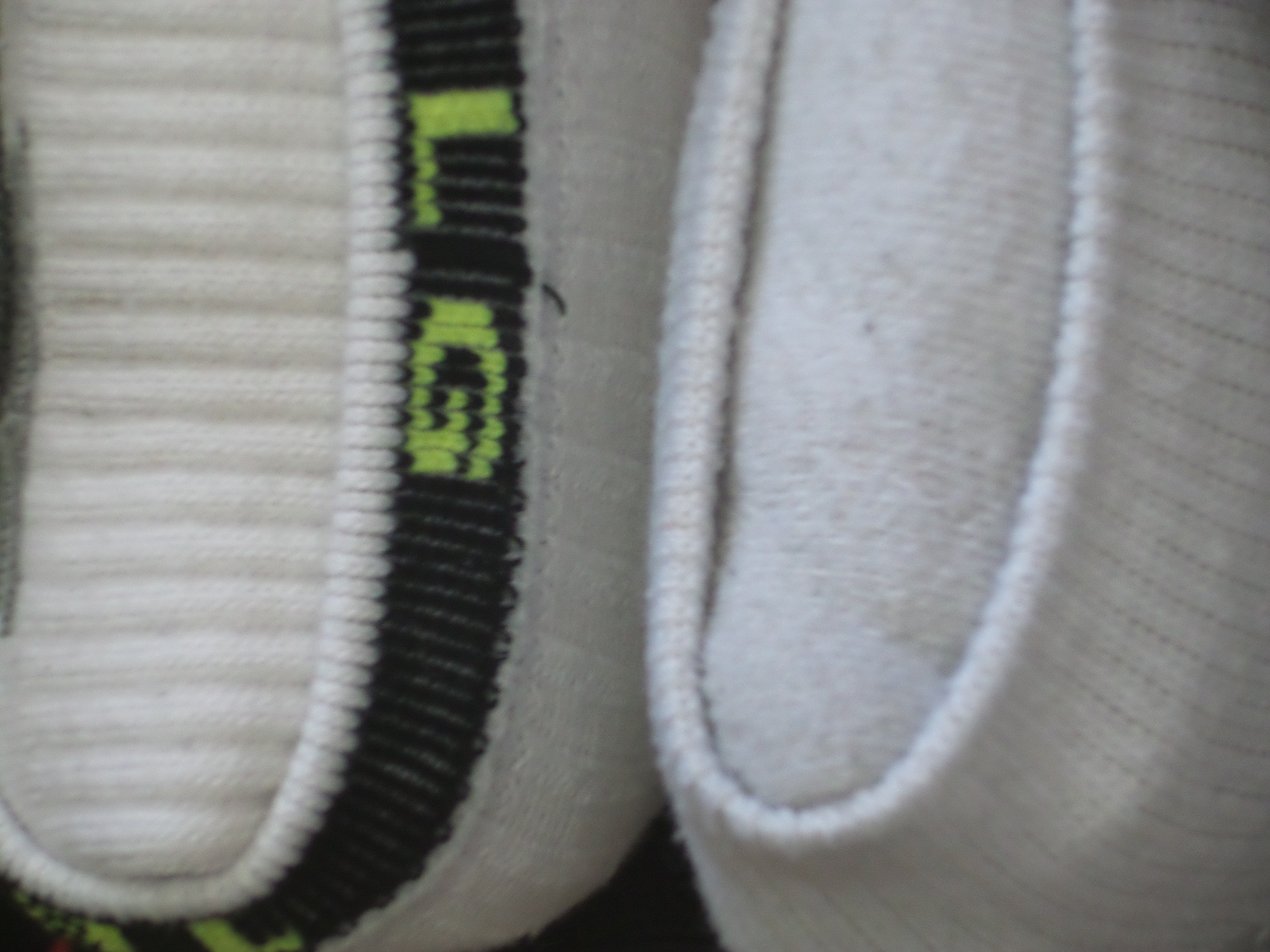 First published on May 20, 2015
When you're playing sports, running, weight-training, or doing any other physical activities, 100% cotton socks are not the best option. Socks manufactured with polyester and mesh wick sweat from the feet, breathe better, and weigh less (excluding ones like these). They last longer too. My sock drawer is filled with Finish Line Performance Socks. To be in compliance with AR 670-1 as a Soldier, I would wear Finish Line cotton-polyester blend socks.
June 07, 2020 — Jt Spratley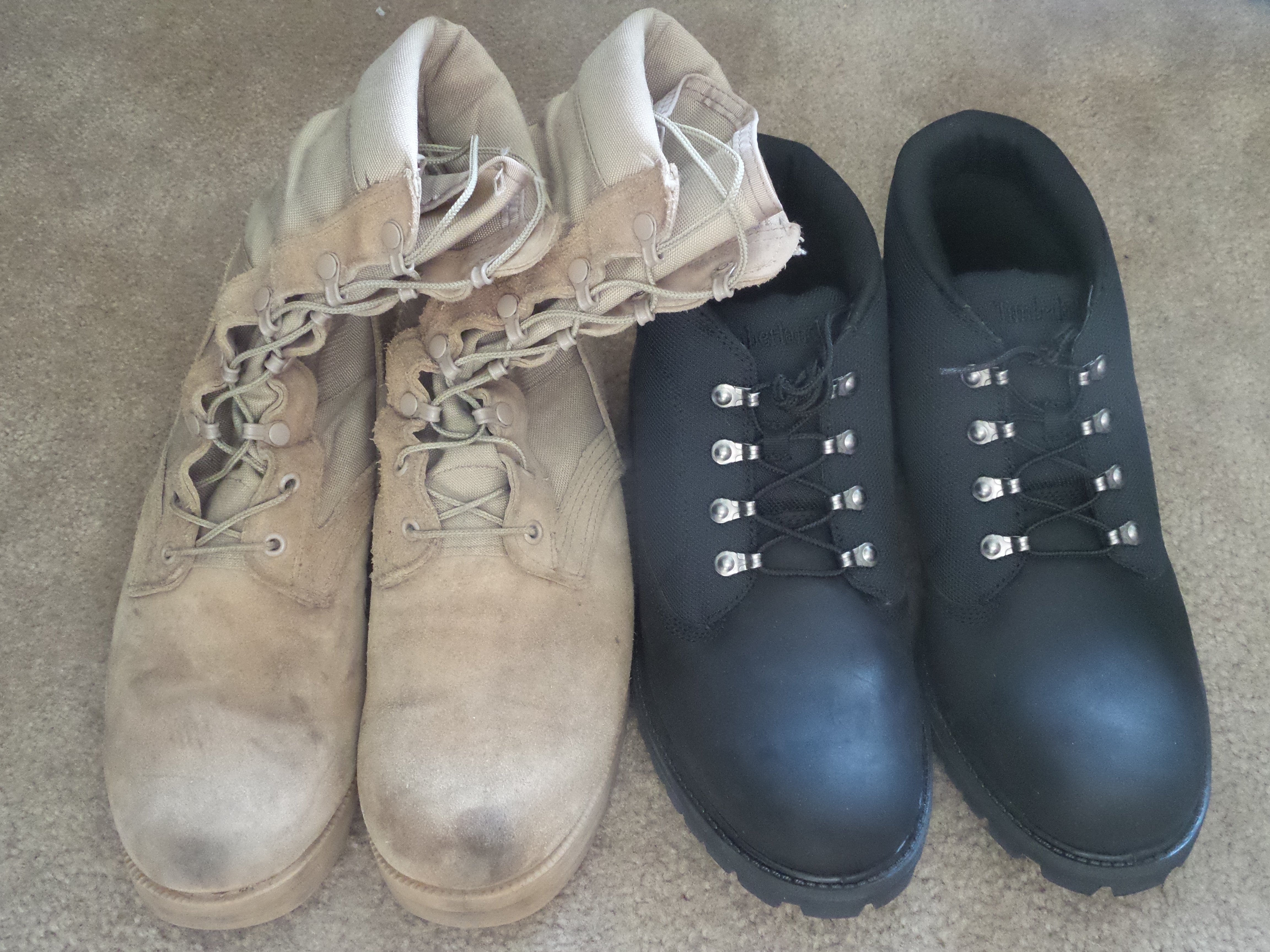 First published on June 4, 2015
Custom insoles add more hit points to comfort and performance in shoes used for physical activity. Many have one or two main goals including reduce weight, add cushion, support arch type, and wick sweat. I always replace the insoles of my work boots and exercise shoes with Sof Sole products available from Finish Line. My gel insoles felt amazing in my low-quarters during pay-day activities.
June 07, 2020 — Jt Spratley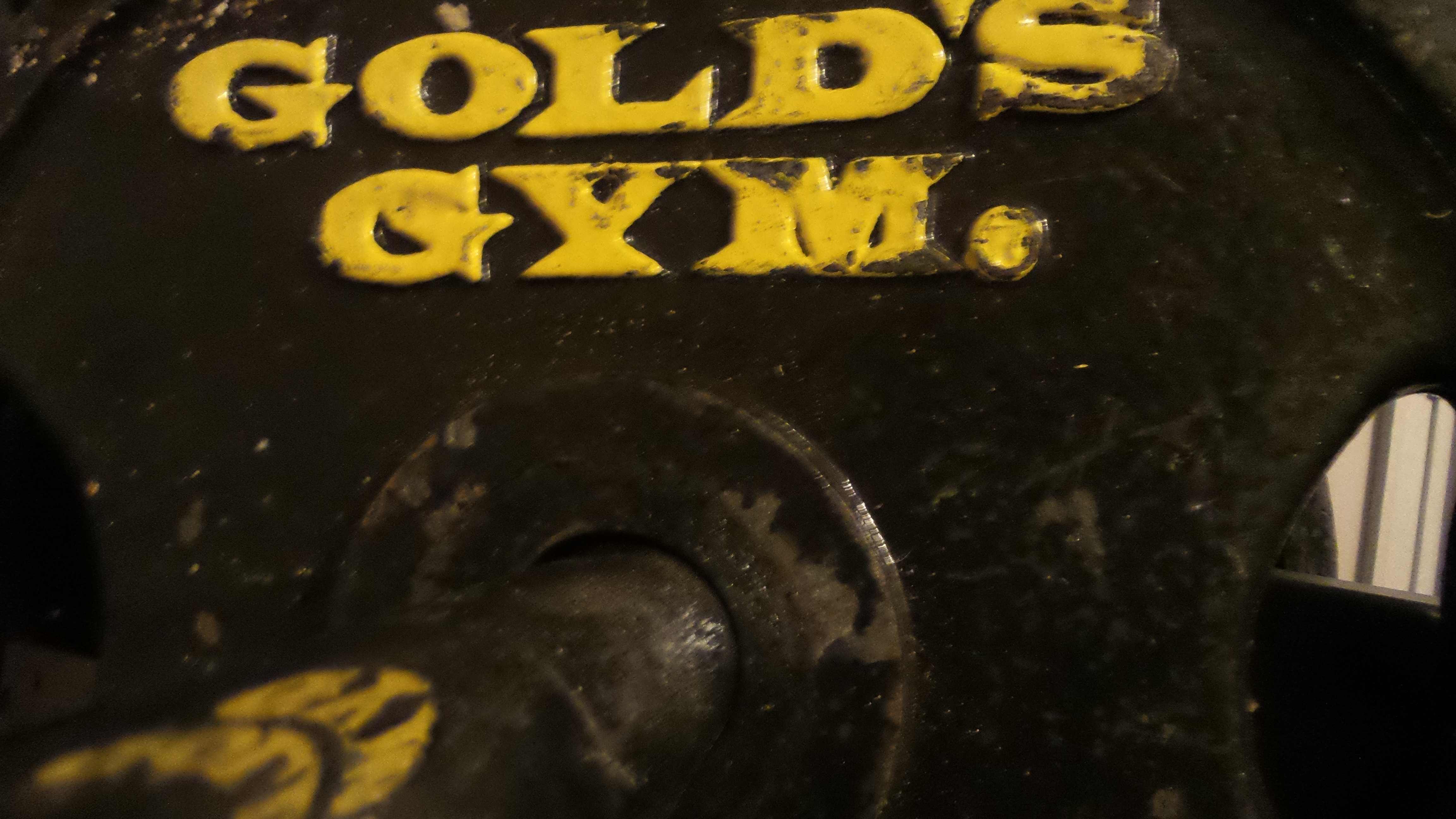 First published on August 15, 2015
I like strength training because it's simple, very anaerobic, and helps me function in life as a loner, provider, and man. If I want to get stronger in an exercise, I normally use the following workout schemes (Sets X Reps with Rest) to improve my sarcoplasmic hypertrophy (strength):
June 01, 2020 — Jt Spratley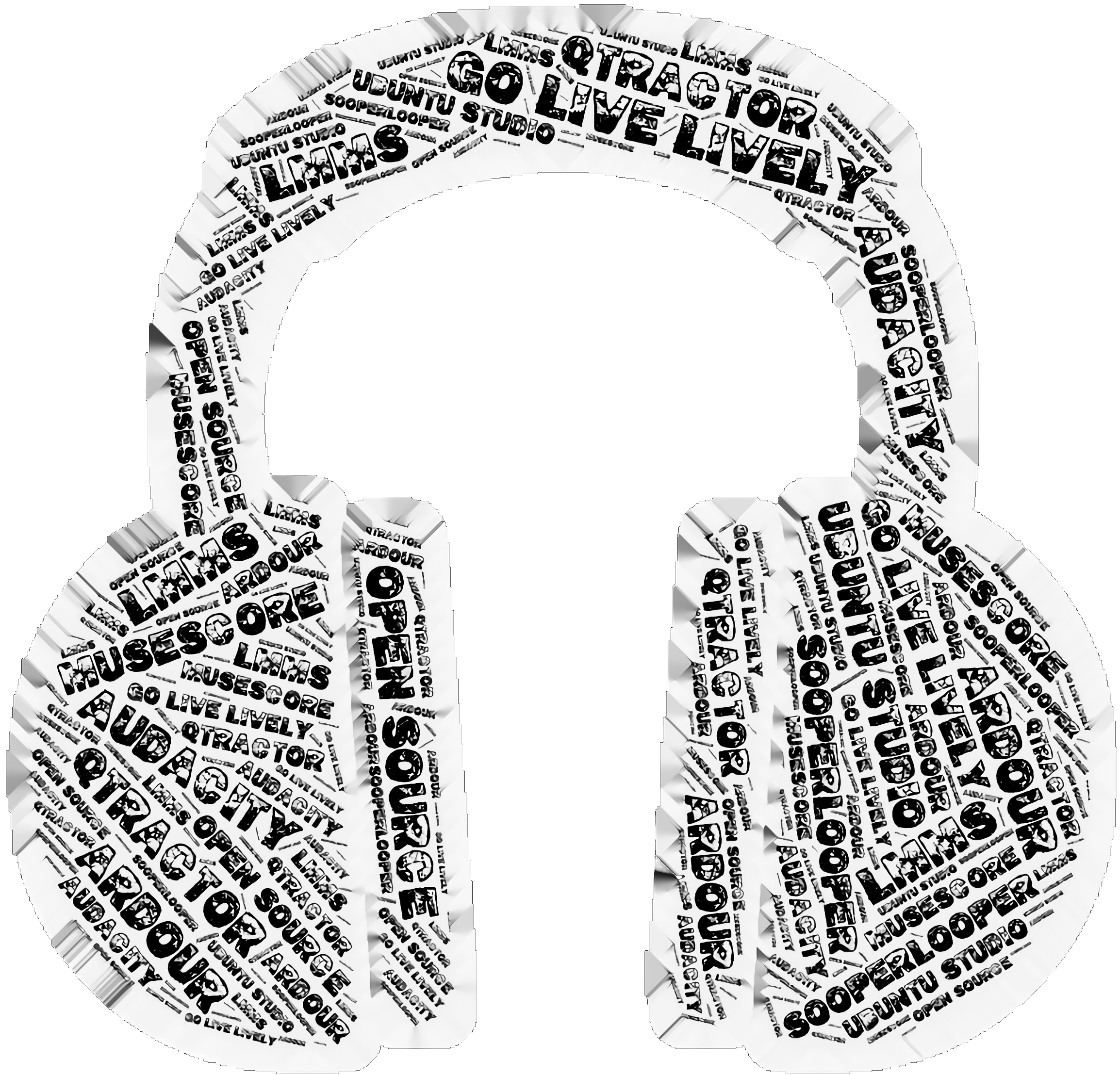 First published on June 24, 2018
This is the Health Management PDF.
June 01, 2020 — Jt Spratley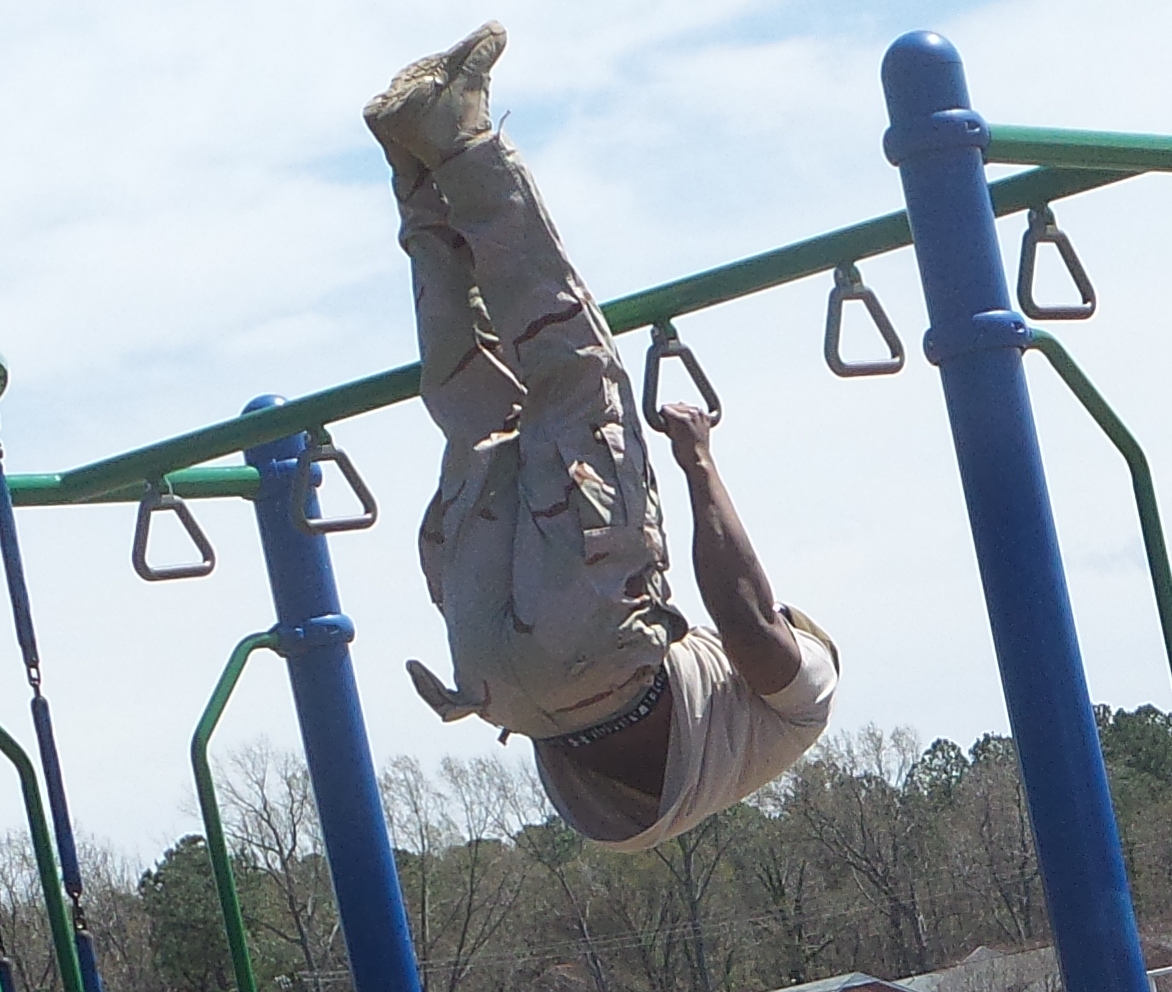 First published on May 11, 2020
There are more ways to get a good workout without having to go to a weight room. It just takes a bit of creativity, determination, and honesty about whether you're serious about improving your physical fitness.
June 01, 2020 — Jt Spratley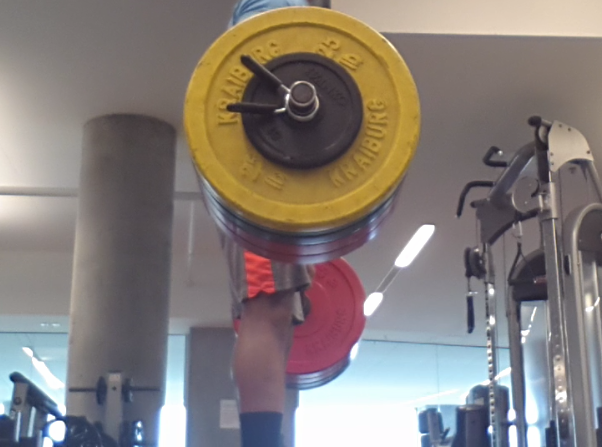 First published on June 4, 2018
I'm following up Farewell, Micronamin with leg workouts first. They're the hardest but important for those looking to improve athletic performance or lose weight. I rarely see gym regulars do squats, lunges, or deadlifts. Maybe I should rewrite my guide for preparing for leg day.
A good lower body workout can leave you walking weird for days but will help you in the long run. It's a good example of "no pain, no gain".
June 01, 2020 — Jt Spratley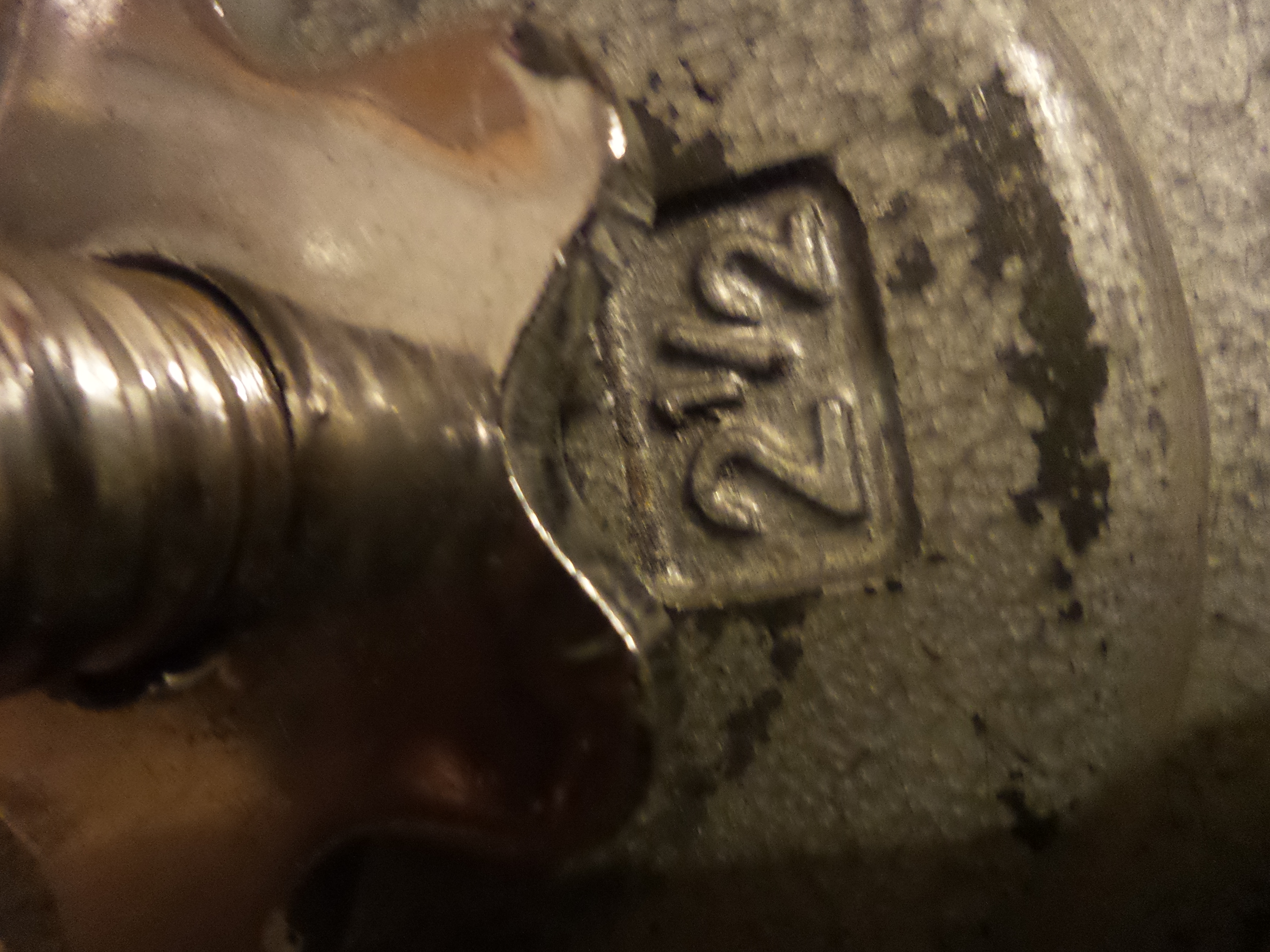 First published on July 1, 2015
If you have forward-sinking shoulders and/or know you have a major muscular imbalance in your shoulder muscles, address it now. Do rear and mid deltoid raises. Try rotation exercises. Strengthen your back. Stretch. Improve your posture. You'll look taller, more confident, and more trustworthy. You'll also seem to have less body-fat and at least slow down further damage to your rotator cuff and deltoids.
May 31, 2020 — Jt Spratley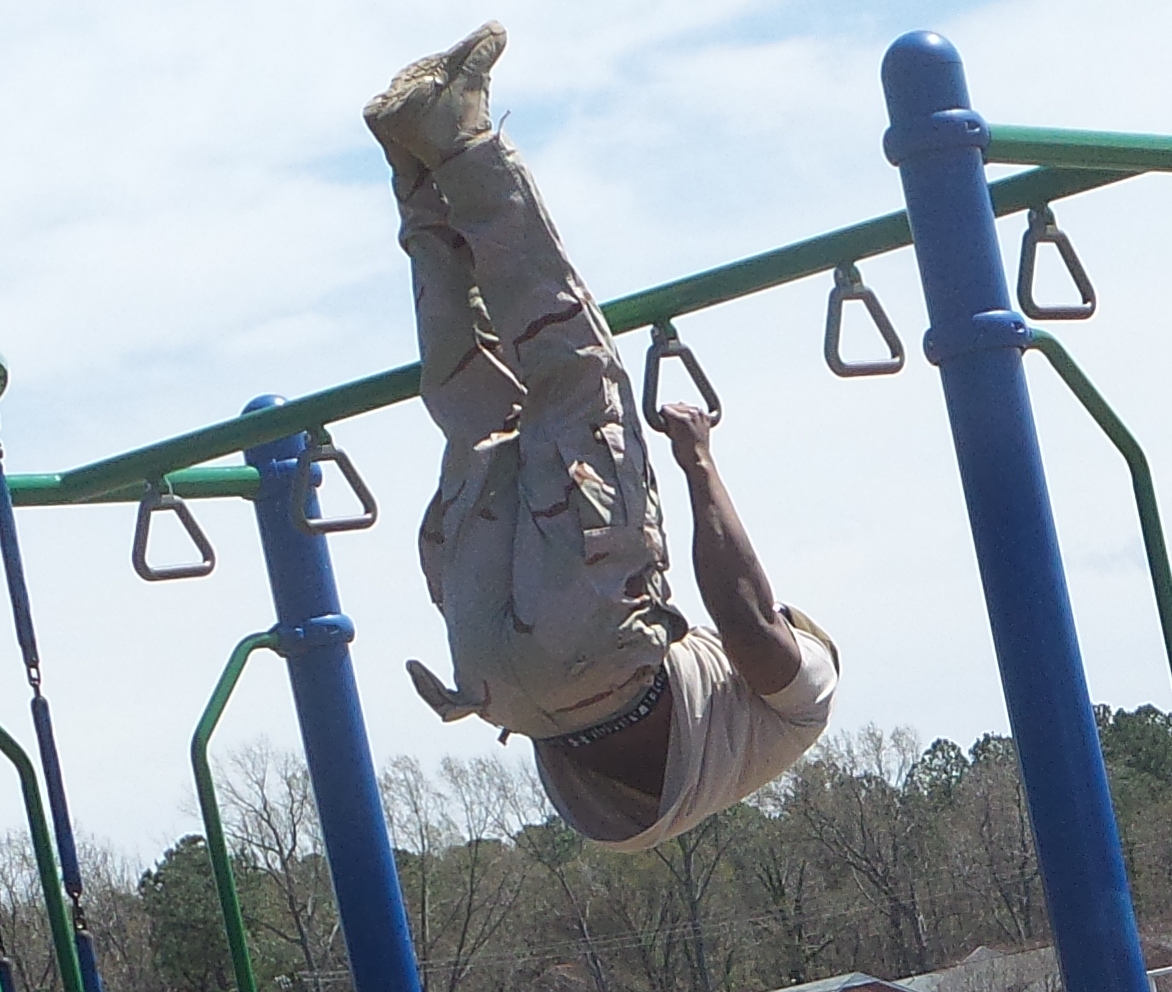 First published on July 27, 2015
I hope you enjoy my rant of tips for people looking to lose weight.
Exercise. Do something. You don't need a gym to work out. That's an excuse. You need motivation and dedication. You can do calisthenics (body-weight exercises) on the floor/carpet/hardwood/grass/flat roof/attic/basement/pick-up truck and run anywhere. Don't like that? Play sports or do activities that are physically exerting. Don't like that? Stay fat.
May 31, 2020 — Jt Spratley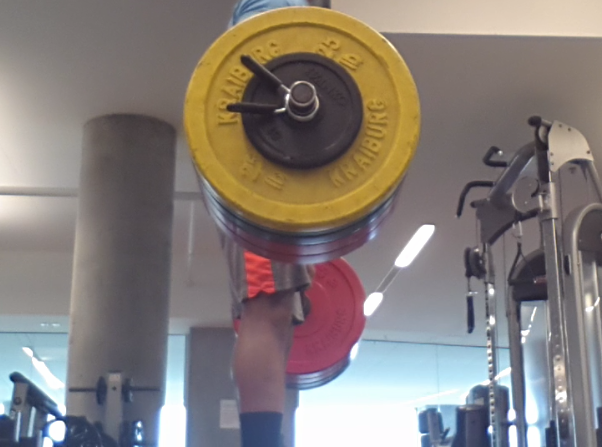 First published on July 25, 2016
DAY BEFORE LEG DAY:
Realize how much life may suck after leg day.
Adjust leg day activities originally set for immediately after leg workout and day(s) after leg day as needed.
Clean out Mangina.
May 30, 2020 — Jt Spratley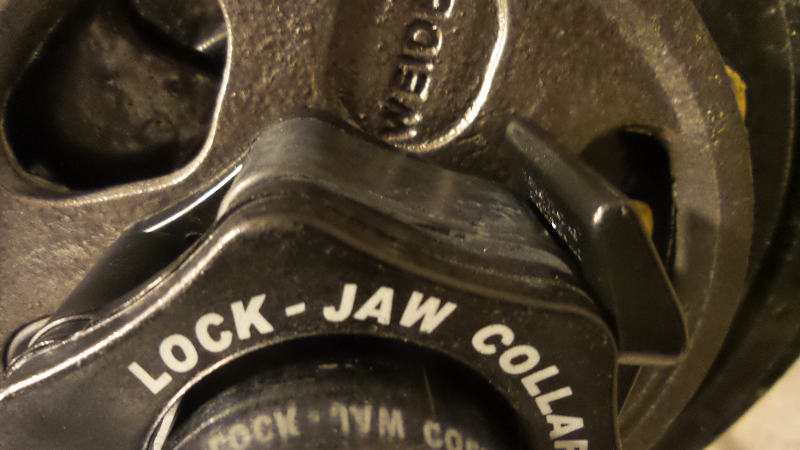 First published on June 12, 2017
Sometimes, you get in a rut with your Gym Flow progress where your progression with a fitness goal has stalled. Here are 11 ideas to consider for your next workout plan.
May 30, 2020 — Jt Spratley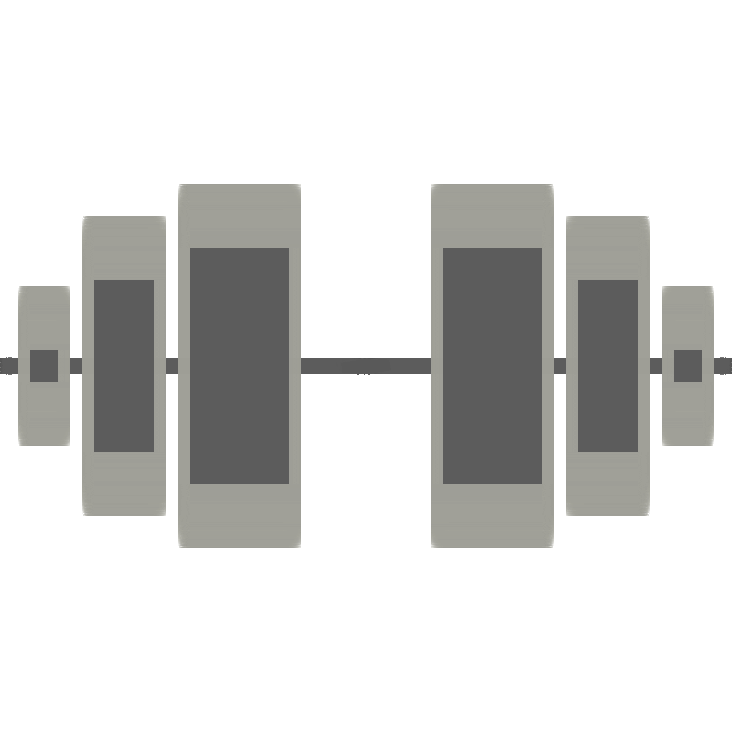 First published on August 28, 2017
Music is my therapy. It's how I deal with life emotionally. resistance training is my outlet. It's my favorite way to escape life mentally for 1 hour, grounds me daily, and boosts my mood.
May 30, 2020 — Jt Spratley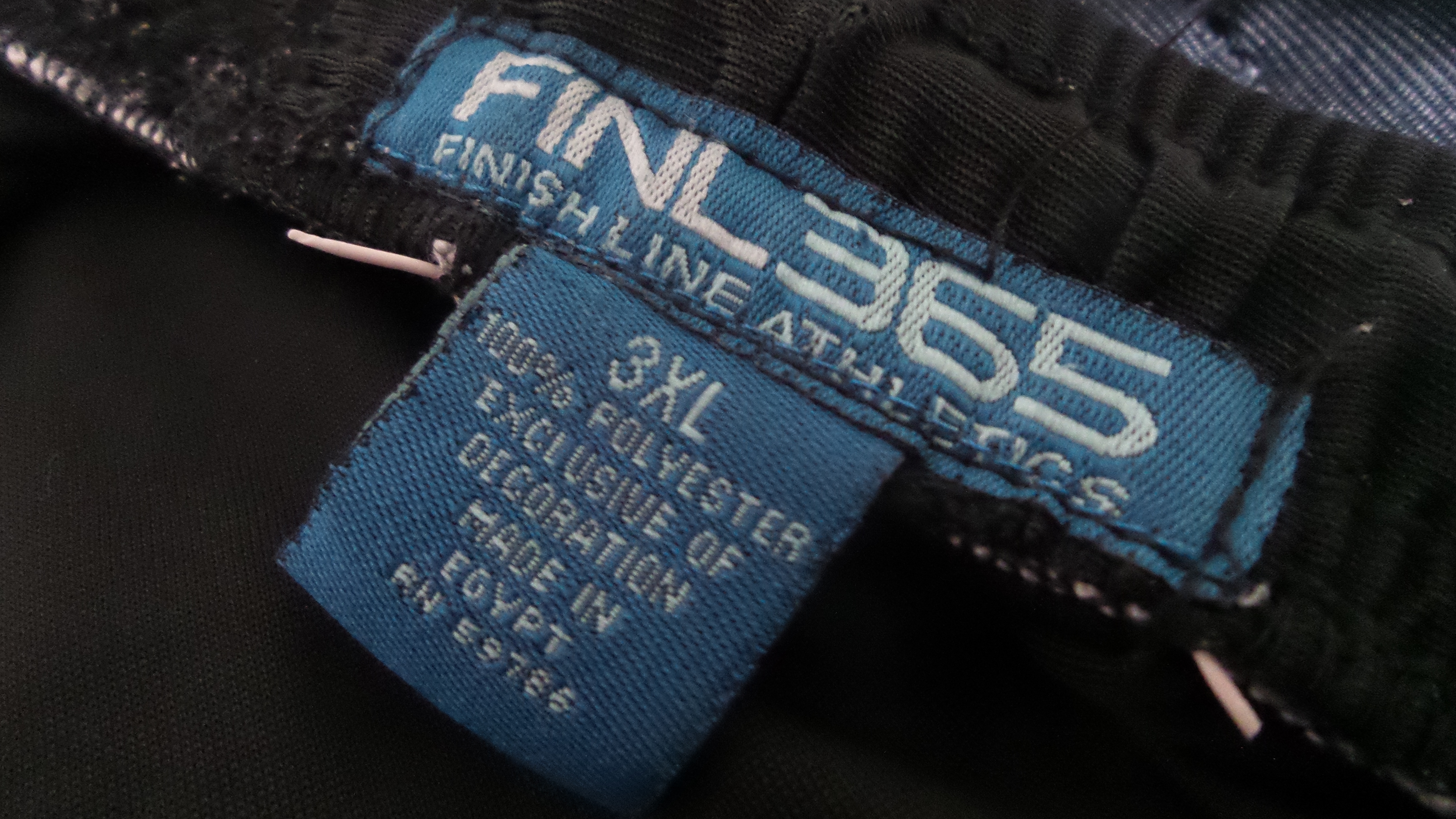 First published on May 3, 2015
I've been a loyal customer of the prices, customer service, ease of site usage, and great fitness apparel of Finish Line for a long time now. I'm one of the top ten contributors on Finishline.com with over 140 reviews. I'd love to know how close I am to being the number one contributor. Finish Line won't tell me. The representative I chatted with online with did say, however, that there was a guy that reviewed every Jordan product that hits the store.
May 28, 2020 — Jt Spratley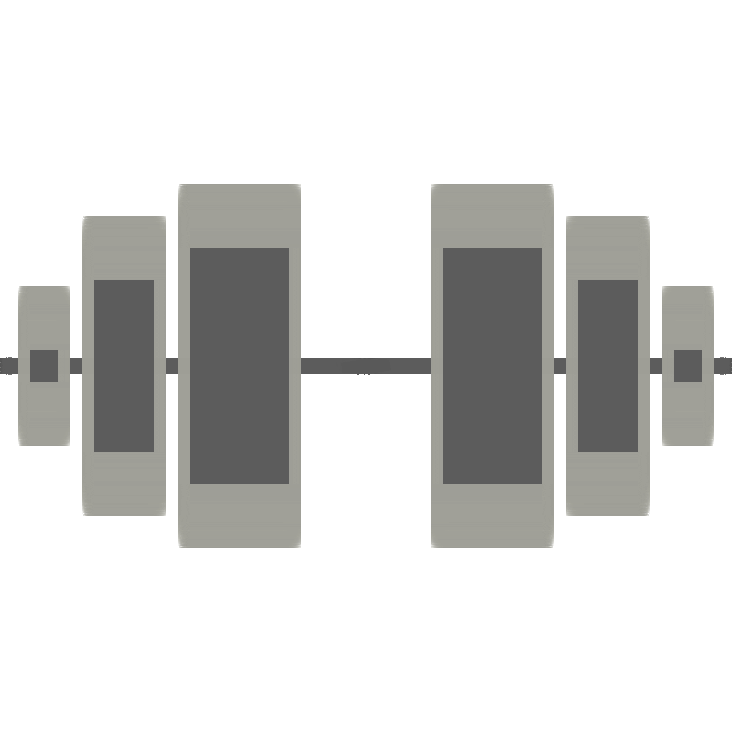 First published on May 23, 2016
Below are a bunch of thoughts for fellow gym rats in the weight room.
May 25, 2020 — Jt Spratley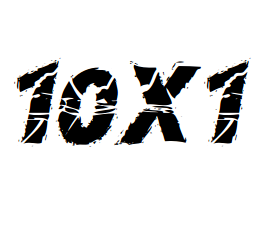 First published on March 14, 2016
I prioritize strength development in my workout programs a lot, maybe a lot more than I should if you factor in periodization. Keep in mind, I'm no expert in the exercise science field. I only have my experience, old workout logs, and research notes – mostly Bodybuilding.com, Muscle & Fitness, and Exrx. I was doing this workout way before I found Barbell Shrugged.
May 24, 2020 — Jt Spratley
Published March 20, 2017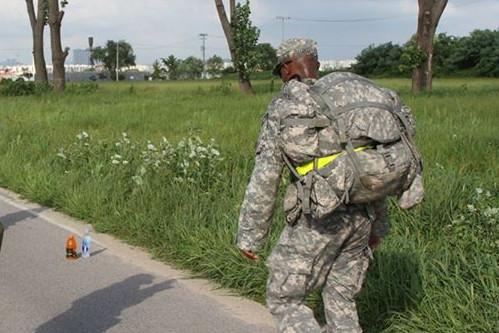 Rucking, or hiking, isn't one of those things you just do and get better at, though many may act that way. I've broken it down to five major components.
This is mainly for Service Members but much of it applies to trail hiking as well.
May 24, 2020 — Jt Spratley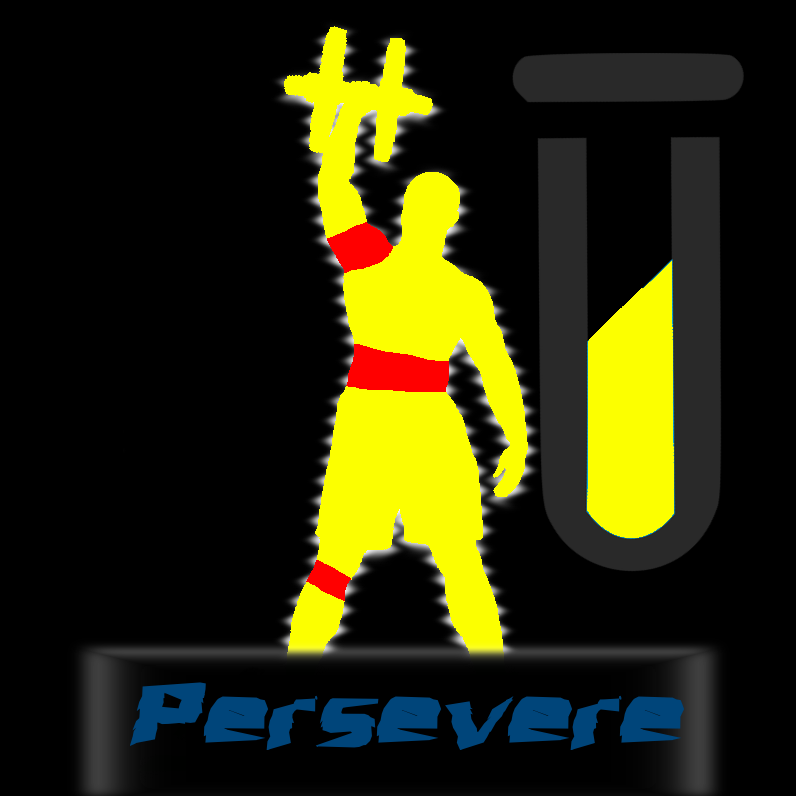 Last updated on September 27, 2019
I've been serious about exercise for over 15 years. Although I think I'm good with strength training and fitness basics, there are many exercises I wish I'd used regularly in workout plans years sooner for better physical health today.
Here are 5:
May 24, 2020 — Jt Spratley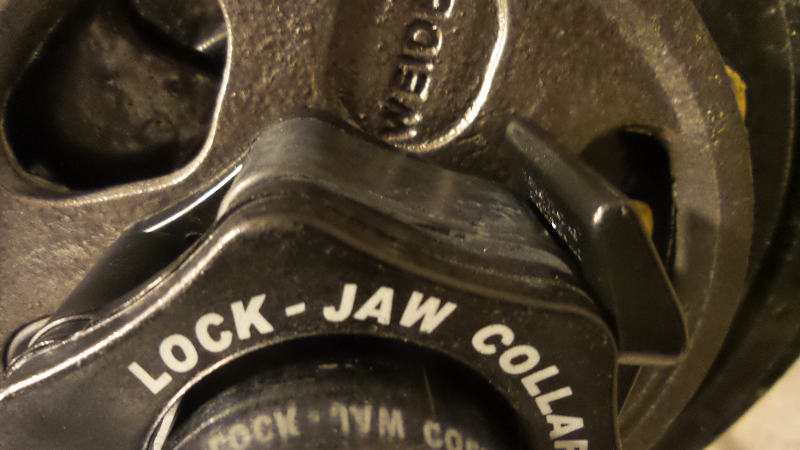 Last updated on October 18, 2017
Health and fitness can be fun, but it is hard work. Which of these 5 excuses for not taking health and fitness seriously sound familiar to you?