June 14, 2020 — Jt Spratley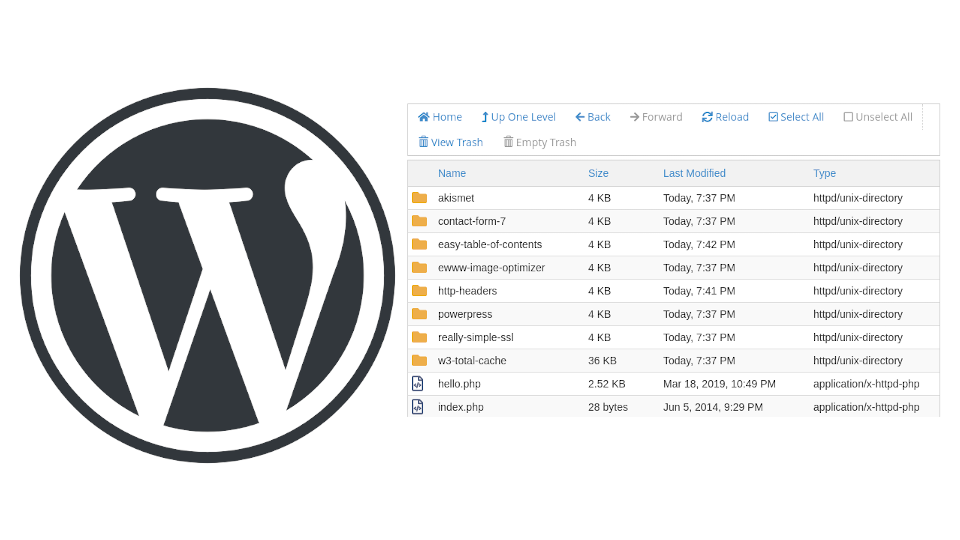 I've played with a lot of WordPress plugins. Some were good for convenience. Some were made obsolete with Gutenberg. Some became favorites as I learned how to integrate WordPress with so many different projects – podcasting, forums, school projects, web development, etc.
Below are 5 WordPress plugins I love and why.