June 14, 2023 — Jt Spratley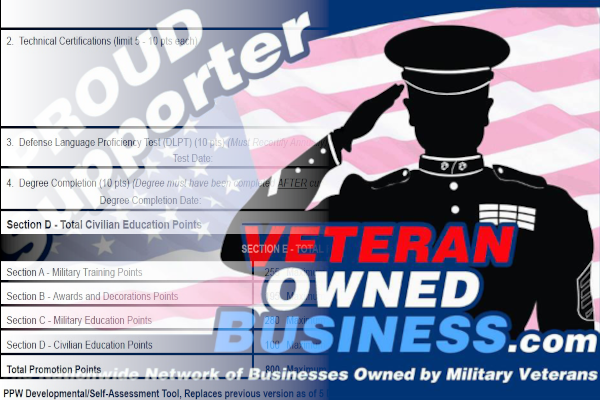 Army veterans understand the importance of making sure your authorized awards match your Army promotion points, promotion point worksheet (PPW) and other paperwork. Those awards and badges provide a snapshot of your experiences. Once you leave the service, that concept is still applicable to some business ventures and career goals.
---
Badges in the Workplace
Many professional certification programs now offer little badges fit for an email signature or the footer of your website. I'm an IT guy so my best examples are CompTIA, Global Information Assurance Certification (GIAC), (ISC)2. CompTIA sends you an image and info for others to verify your certification is up to date.
IBM HBCU Cybersecurity Badges
In 2022, IBM announced an initiative to help Historically Black Colleges and Universities (HBCUs) train students to better compete for cybersecurity jobs. The program includes free training courses for IT, cybersecurity, data science, IBM software, artificial intelligence (AI), and more in their IBM Security Learning Academy portal. Many IBM courses reward you with digital credentials in the form of Credly badges, which you can readily share on LinkedIn or from your personal dashboard. As of now, the program includes the following HBCUs:
Alabama – Alabama A&M University (AAMU), Talladega College (TC), Tuskegee University (TU)
Florida – Edward Waters University (EWU), Florida A&M University (FAMU)
Georgia – Albany State University (ASU), Clark Atlanta University (CAU)
Louisiana – Grambling State University (GSU), Southern University System (SUS), Xavier University of LA (XULA)
Maryland – Bowie State University (BSU), Morgan State University (MSU)
Mississippi – Alcorn State University (ASU)
North Carolina – North Carolina Agricultural and Technical State University (N.C. A&T), North Carolina Central University (NCCU)
South Carolina – South Carolina State University (SCSU or SC State), Voorhees University
Texas – Texas Southern University (TSU)
Virginia – Norfolk State University (NSU)
West Virginia – West Virginia State University (WVSU)
HBCU students at these universities, and others dedicated to helping the HBCU community, should attend at least one of the IBM HBCU Ambassador online meetings to learn how the program can help you and your HBCU. Upcoming monthly meeting dates are listed on IBM SkillsBuild and EventBrite. Their current flagship course explains the Zero Trust methodology. You can contact me for further questions.
Learn more in-depth about why the IBM HBCU Cybersecurity Initiative is important for the Black community.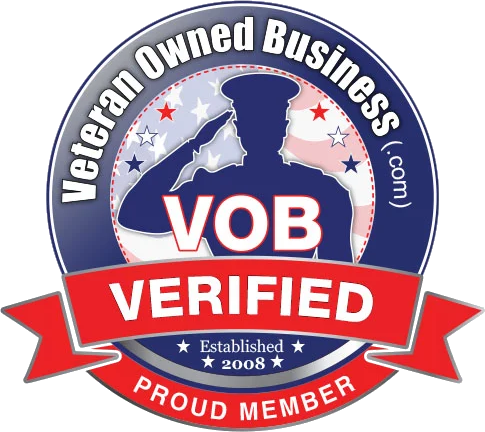 Entrepreneurship and Business Networking
The third party certifications and IBM HBCU program have one important advantage in common. They're all backed by communities you can participate in for networking opportunities. Vetrepreneurs should get restaurants, online stores, and other businesses listed in the Veteran Owned Business Project, and embed the VOB member badge on the site. It's an unique way to show that you're a veteran-owned business. Black veteran-owned business owners should also check these Black military veteran groups.
When reaching out to new military veteran service providers, remember to protect your military service data.
Tags: military, professional-development, cybersecurity, education, college