June 07, 2020 — Jt Spratley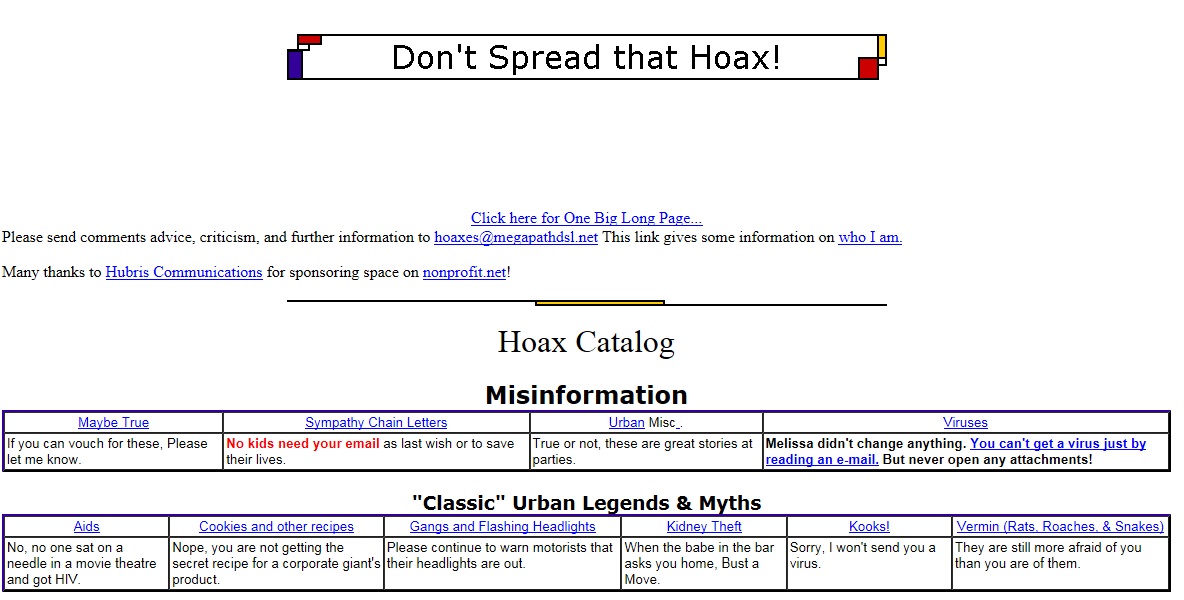 First published on March 17, 2015
If you ever get bored, check out "Nonprofit.net/hoax – Don't Spread That Hoax" for some random trivia, entertainment, myths, IT fun facts, and plenty of useless knowledge.
June 07, 2020 — Jt Spratley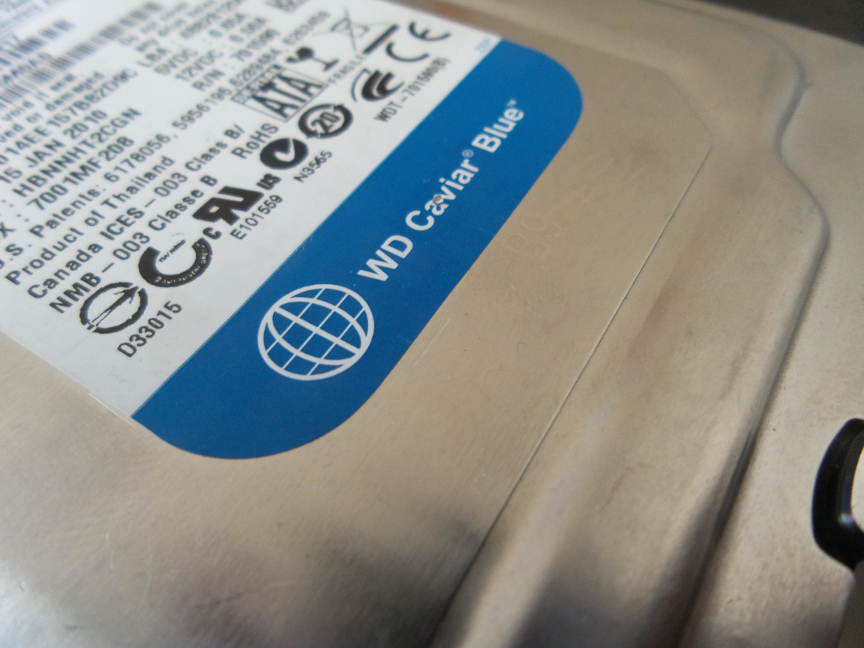 First published on May 15, 2015
Whenever you sell a computer, don't simply leave the hard drive with all your data easily recoverable. Ensure you keep the hard drive (HD) as a backup or external drive, wipe it properly so the data can't be recovered, or destroy it completely with hammers, drills, and other manly stuff. I was on Craigslist earlier searching for a cheap laptop to buy so I can play with Linux. I found a guy looking to sell two laptops for ~$70 simply because his ex-girlfriend changed the log-in passwords. Hard Drives – Keep, wipe, and/or destroy it. But don't simply give it, and all your information, away for free. Your credit score and mindset will thank you later.
June 05, 2020 — Jt Spratley

First published on September 10, 2015
If last weeks post spiked your interest in web security, privacy, and tracking, you should check out http://browserspy.dk/. Simply visit the site and the tabs (tests) on the left will educate you on what information your web browser is sharing.
I'm sure you'll be surprised.
June 05, 2020 — Jt Spratley

First published on September 21, 2015
Have you ever been on Facebook or Twitter and seen a short website address provided by a source that's not completely professionally verified? For example, https://bit.ly/2AvtgLn. Called shortened or tiny URLs, it can save space anywhere, but it also hides the origin of the source.
June 01, 2020 — Jt Spratley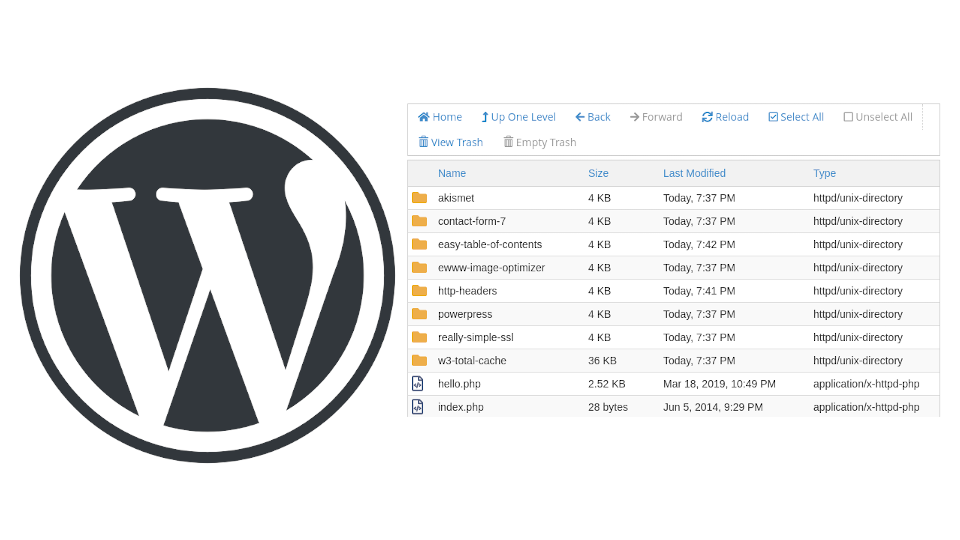 First published on April 20, 2020
I've said this a few times in the past, but my goals to improve my WordPress blog taught me HTML and web design. I've downloaded a lot of WordPress plugins for extra features without knowing I could've achieved the same goal with a few lines of HTML or editing a file that already exists.