August 28, 2021 — Jt Spratley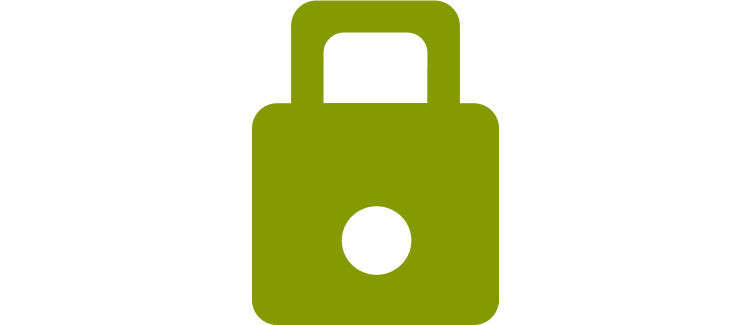 You're likely thinking one of the following:
There's not much to securing a static site generator (SSG)
The writer is spilling all their secrets
What is Bashblog?
Yes, Bashblog is a static site generator. No, there isn't much to securing the Bashblog SSG by default. But embedded code and man-in-the-middle (MITM) attacks can cause vulnerabilities. You still have to harden the web server, especially if you run other services on your system. And to be fair, everything I mention below is public knowledge, if you know where to look. I'm going to show you where to look.
July 17, 2021 — Jt Spratley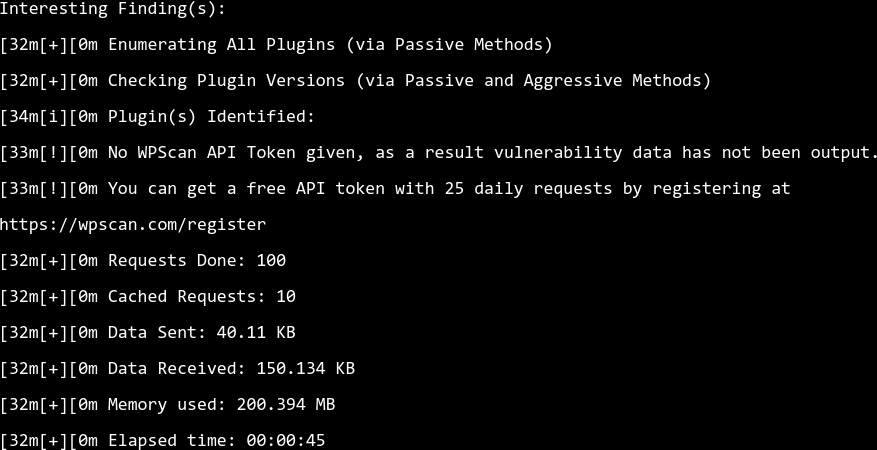 I know quite many people who love WordPress. I'm talking the self-hosted WordPress.org website builder you have to install on a web hosting server, not WordPress.com. But I don't hear them talk much about WordPress security.
I've mentioned some of the stuff below in other blogs about my favorite WordPress plugins and unnecessary plugins. And I don't want this to be verbose. So I'll try to keep everything straight-forward for newbies.
September 11, 2020 — Jt Spratley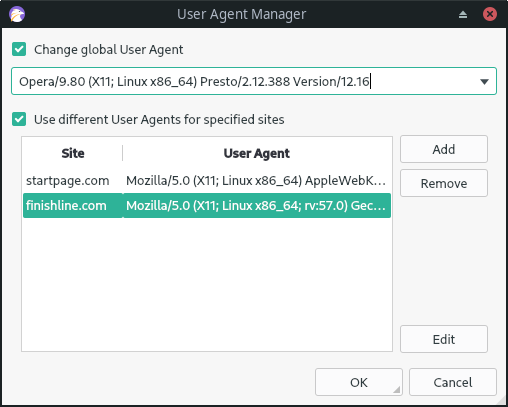 Falkon, formerly known as Qupzilla, is a Chromium-based web browser for the KDE desktop environment (DE). Qupzilla was buggy and crashed at random when I tried it as a Linux newbie years ago. Falkon is a stable browser that makes compliments my needs for privacy and user experience (UX). I recommend it for anyone looking to try something new. Below are my four favorite Falkon browser features and extensions.
September 07, 2020 — Jt Spratley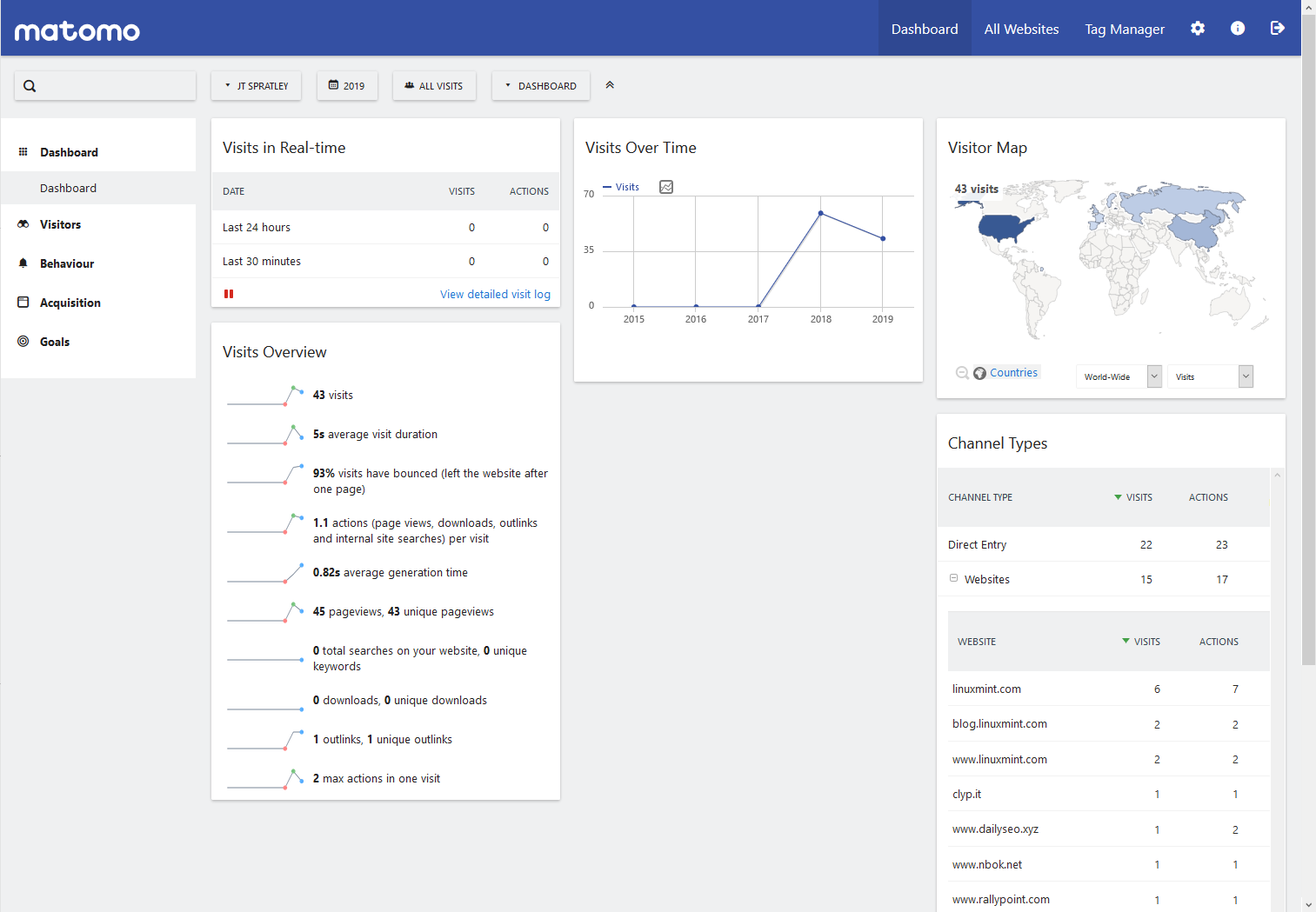 When I started looking into ways to improve visitor's privacy on my websites, I found 2 mysterious cookies with my browser developer tools (browser tab). When I looked them up, a WordPress GDPR plugin forum stated they were from Matomo Analytics. I confirmed the names of the cookies with Matomo's FAQ page: What are the cookies created by Matomo JavaScript Tracking client?
August 29, 2020 — Jt Spratley

RIPEMD (RIPE Message Digest) isn't as popular as SHA and MD5 for creating cryptographic hashes, or checksums. But I got curious after reading about it during some cybersecurity training. The md5sum and sha (256, 512, etc.) command-line hash (CLI) tools are pre-installed on many Linux distros. But I didn't see one for RIPEMD.
August 07, 2020 — Jt Spratley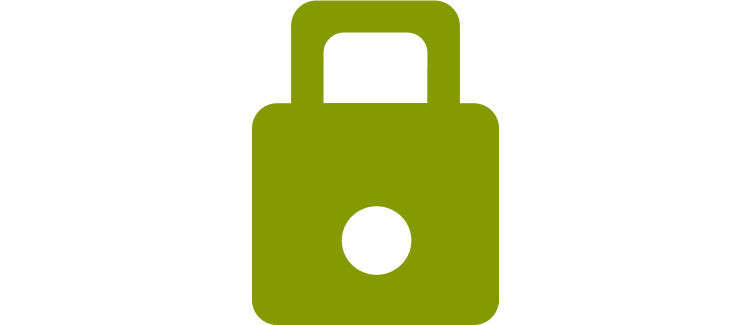 After reading "It's Time to Stop the Victim Blame Game" on DarkReading.com, I had to rethink some of my personal shopping rules. This part stuck out to me:
June 07, 2020 — Jt Spratley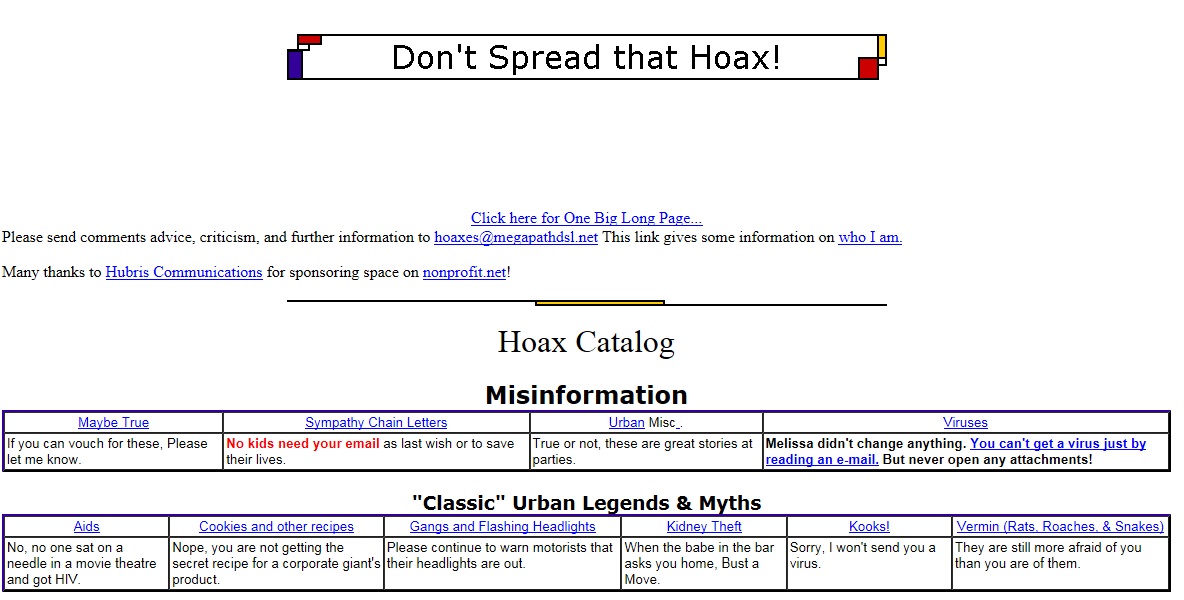 First published on March 17, 2015
If you ever get bored, check out "Nonprofit.net/hoax – Don't Spread That Hoax" for some random trivia, entertainment, myths, IT fun facts, and plenty of useless knowledge.
June 07, 2020 — Jt Spratley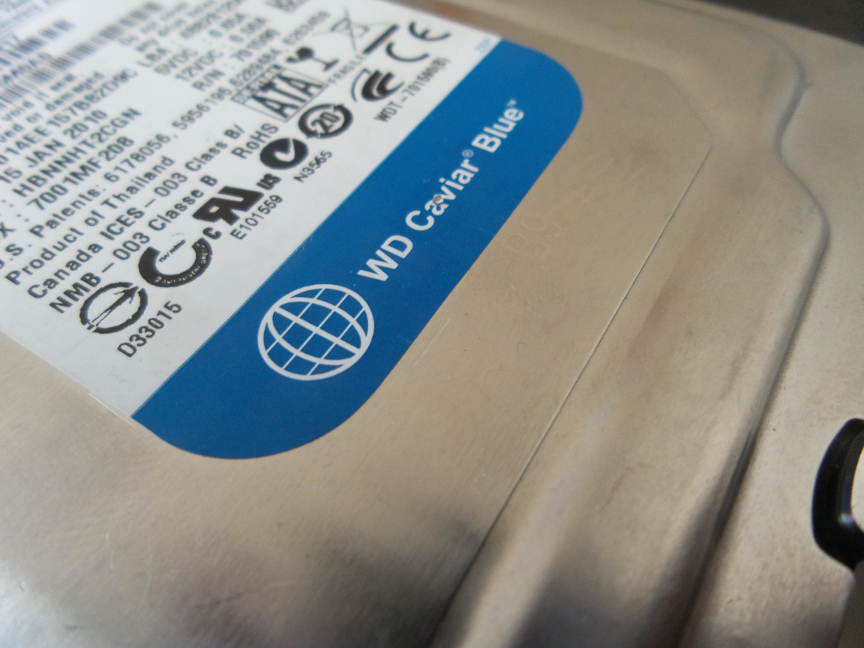 First published on May 15, 2015
Whenever you sell a computer, don't simply leave the hard drive with all your data easily recoverable. Ensure you keep the hard drive (HD) as a backup or external drive, wipe it properly so the data can't be recovered, or destroy it completely with hammers, drills, and other manly stuff. I was on Craigslist earlier searching for a cheap laptop to buy so I can play with Linux. I found a guy looking to sell two laptops for ~$70 simply because his ex-girlfriend changed the log-in passwords. Hard Drives – Keep, wipe, and/or destroy it. But don't simply give it, and all your information, away for free. Your credit score and mindset will thank you later.
June 05, 2020 — Jt Spratley

First published on September 10, 2015
If last weeks post spiked your interest in web security, privacy, and tracking, you should check out http://browserspy.dk/. Simply visit the site and the tabs (tests) on the left will educate you on what information your web browser is sharing.
I'm sure you'll be surprised.
June 05, 2020 — Jt Spratley

First published on September 21, 2015
Have you ever been on Facebook or Twitter and seen a short website address provided by a source that's not completely professionally verified? For example, https://bit.ly/2AvtgLn. Called shortened or tiny URLs, it can save space anywhere, but it also hides the origin of the source.
June 01, 2020 — Jt Spratley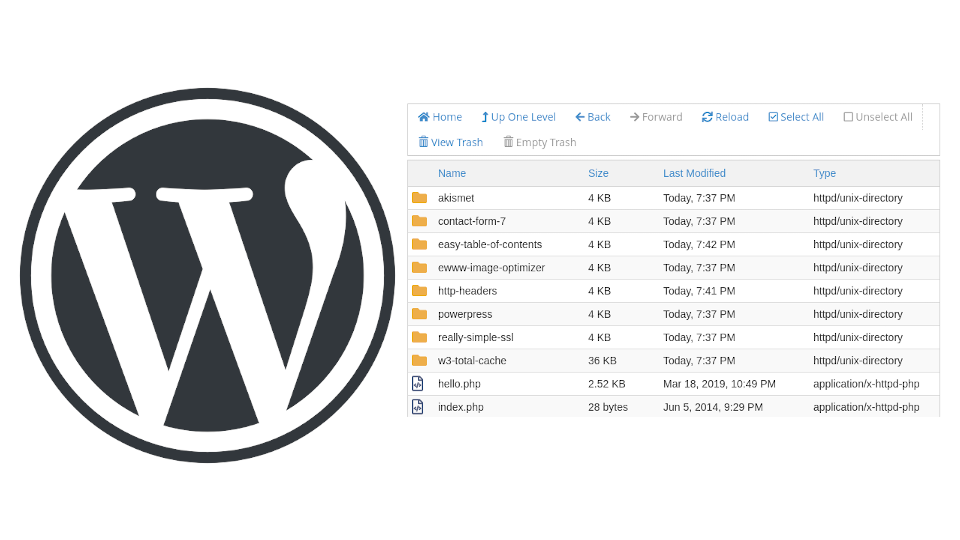 First published on April 20, 2020
I've said this a few times in the past, but my goals to improve my WordPress blog taught me HTML and web design. I've downloaded a lot of WordPress plugins for extra features without knowing I could've achieved the same goal with a few lines of HTML or editing a file that already exists.