May 31, 2020 — Jt Spratley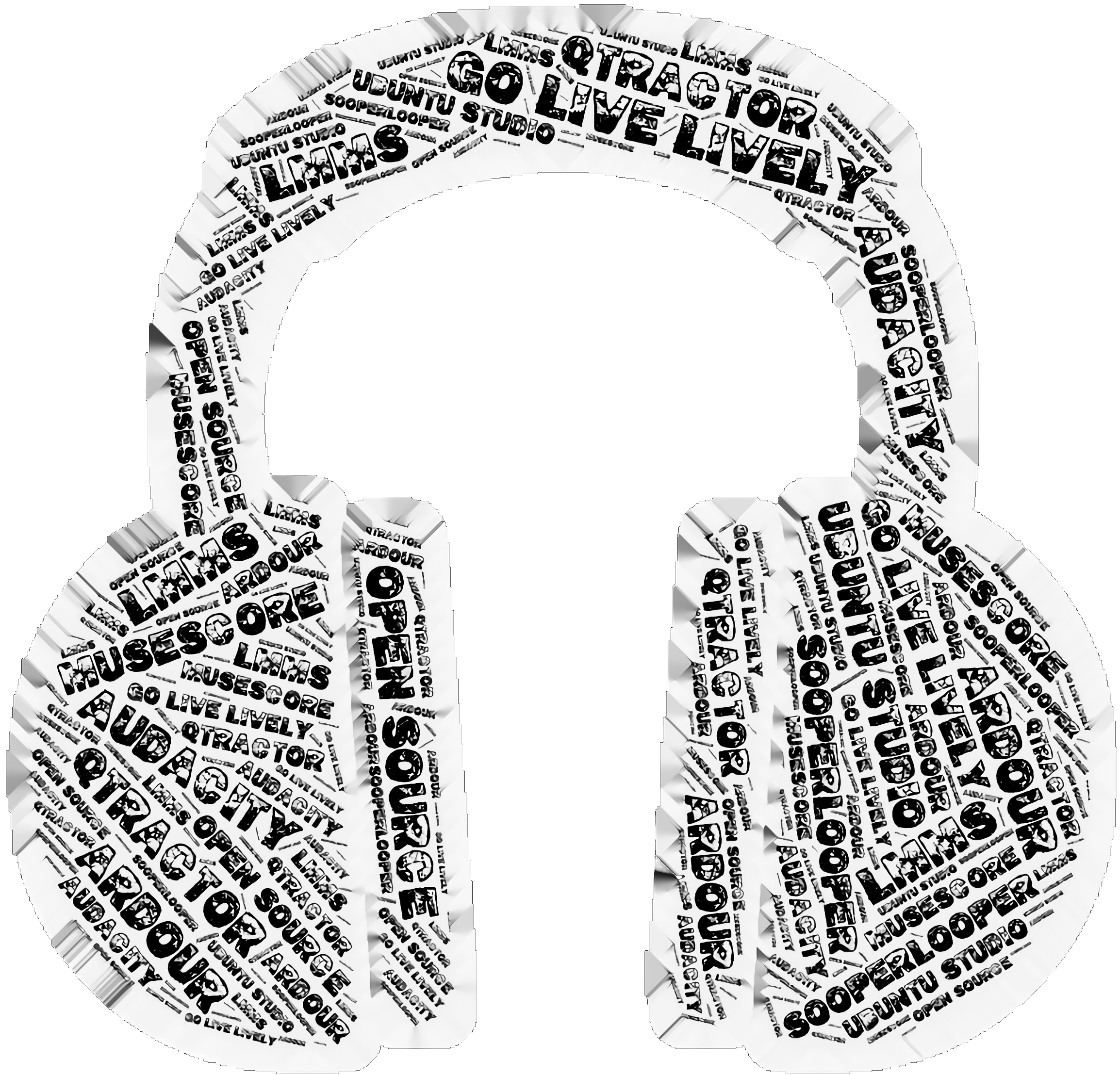 First published on May 21, 2017
May 31, 2020 — Jt Spratley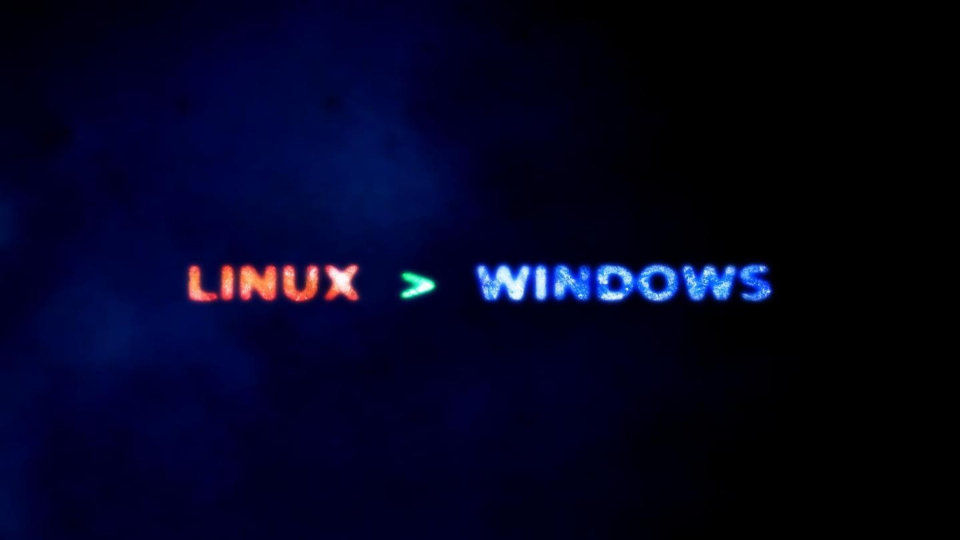 First published on April 10, 2017
This post goes further in-depth with my thoughts in the Syracuse University InfoSpace blog about evolving with open source software.
May 30, 2020 — Jt Spratley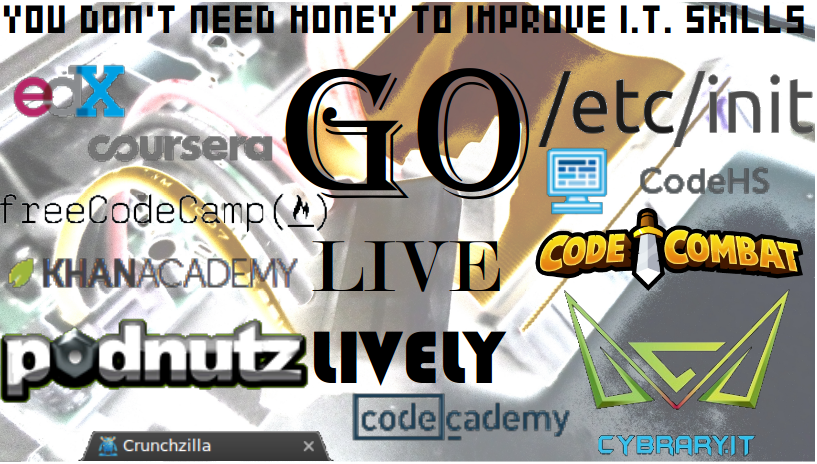 First published on May 15, 2017
I decided to do some guest blogging for an IT blog since I've already done two military-related for RallyPoint. Over the last few months I've done two for Syracuse University iSchool (school of information studies) InfoSpace blog. My first post explained 5 applications I think everyone should use. My second InfoSpace post – Evolving with Open Source Software at the iSchool – explains how I found ways to use open source software in six IT courses.