August 10, 2023 — Jt Spratley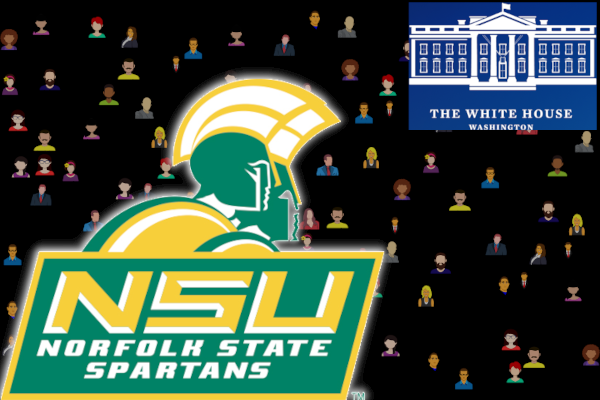 In September 2022, Norfolk State University (NSU) released a news post announcing the IBM NSU cybersecurity partnership. This is part of Biden-Harris' White House initiative to allot more resources and professional development opportunities to students within Historically Black Colleges and Universities (HBCUs), specifically related to information technology (IT). Four months later, I was entrusted with the role as IBM NSU student ambassador. I've since completed many free IBM courses and released content in an effort to bring more HBCU students' attention to these resources. Course topics include cybersecurity, artificial intelligence (AI), cloud computing, IBM products, and more.
August 10, 2023 — Jt Spratley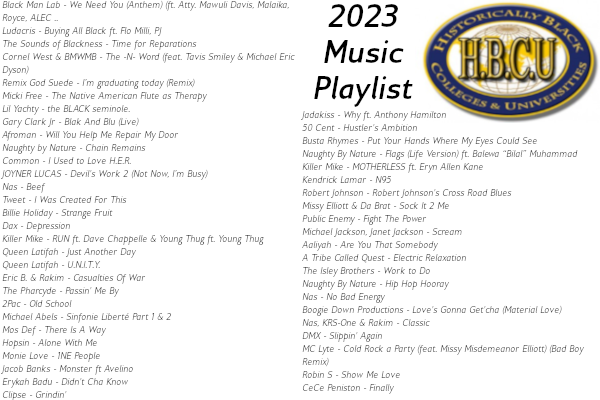 A sister said she needed a list of songs to learn before the school year starts. I recommended KRS-One and Boogie Down Productions' blog listacles on Hip-Hop pioneers to know. But after finishing my Historically Black College and University (HBCU) student address, I rethought my response. Why not make a HBCU music playlist of songs I think every HBCU student today should know?
Some art speaks for itself and should be first experienced without external interference. Below I'll add context to some tracks that deserve a solid call-to-action (CTA) or more notoriety.
August 08, 2023 — Jt Spratley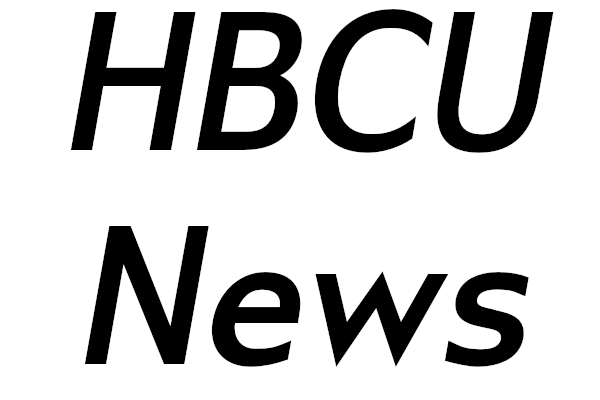 After having the nerve to write an unofficial address to students attending historically Black colleges and universities (HBCUs), I used that momentum to consolidate a HBCU music playlist. Below are some social media platforms to keep HBCU students in the know about college news, specifically HBCU culture.
August 05, 2023 — Jt Spratley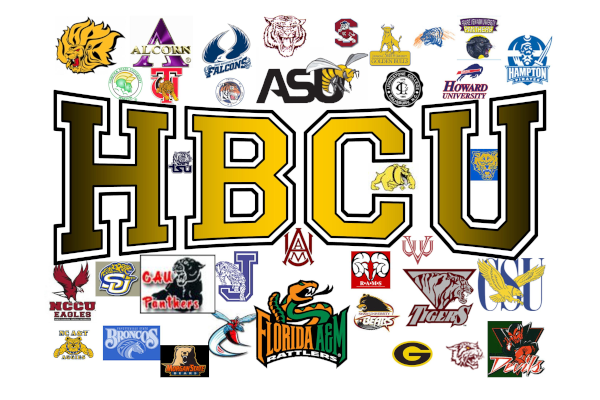 I know, Historically Black Colleges and Universities (HBCUs) are more inclusive than predominately White institutions (PWIs). However, this is an exclusive message specifically for native Black Americans, including those who identify as American Descendants of Slaves (ADOS), Foundational Black Americans (FBA), or United Sons and Daughters of Freedmen (USDOF).
July 17, 2023 — Jt Spratley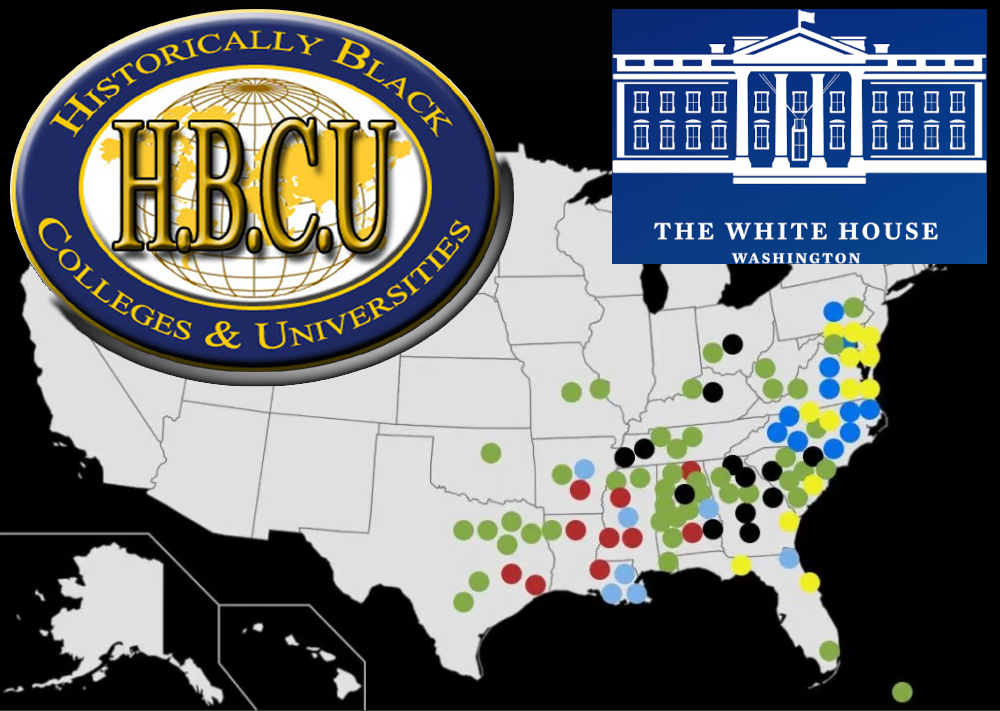 Starting with the basics, what is an HBCU? "HBCU" stands for "Historically Black College and University" (in the USA). How many HBCUs are there? At least 100, mostly in the south-eastern US. You likely know of the IBM technology corporation. But what is an IBM HBCU ambassador, and why is it important for native Black Americans?
June 14, 2023 — Jt Spratley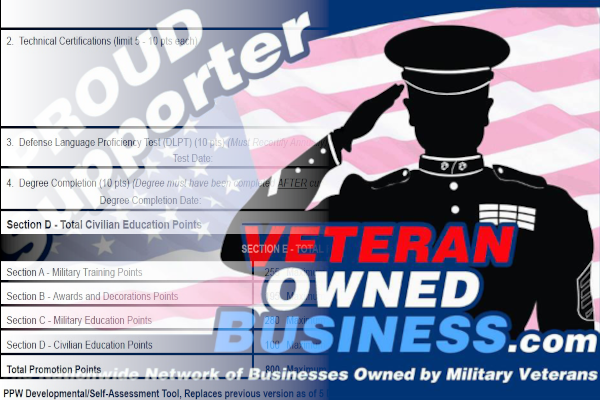 Army veterans understand the importance of making sure your authorized awards match your Army promotion points, promotion point worksheet (PPW) and other paperwork. Those awards and badges provide a snapshot of your experiences. Once you leave the service, that concept is still applicable to some business ventures and career goals.
April 12, 2023 — Jt Spratley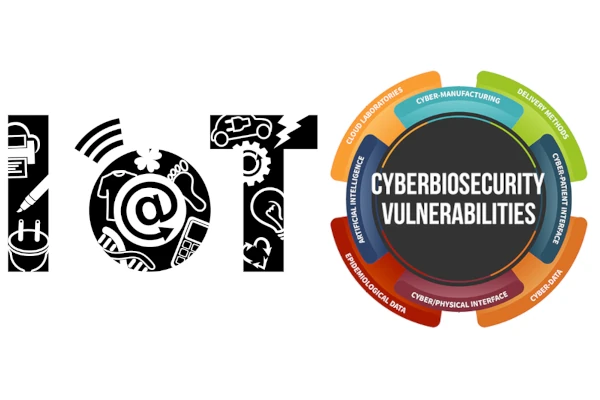 Amazon Alexa devices, smart doorbells, and Wi-Fi enabled pace-makers have a few notable similarities. First, they simplify and automate redundant, necessary tasks for many Americans' lifestyle, security, and health. Second, they're all available at an affordable price, even after the COVID-19 pandemic. Most importantly, they're extremely portable wireless technologies capable of communicating with common consumer electronics including personal computers (PCs) and smartphones via wireless and cabled connections. That is the glory of "smart devices," formally known as Internet of Things (IoT) devices.
January 01, 2023 — Jt Spratley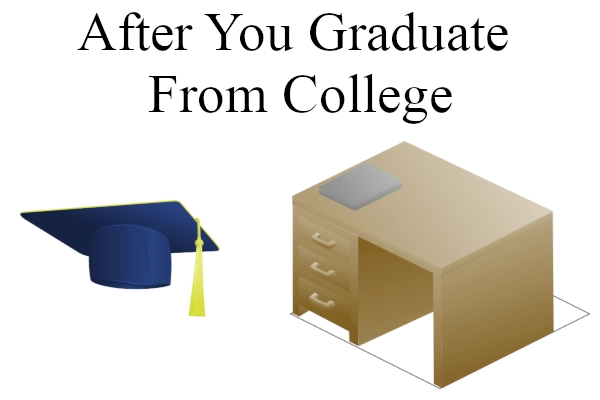 Congratulations, you've graduated from your university and are looking to capitalize on your new credential. Hopefully, you've done all of the things. Before you ditch your school login credentials, there are few things you should do first.
December 09, 2022 — Jt Spratley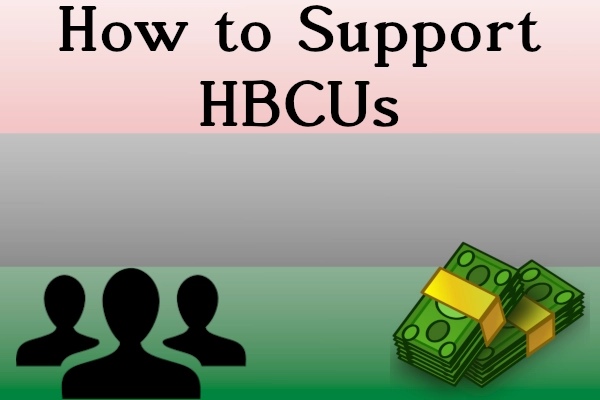 Historically Black Colleges and University (HBCU) culture was a hot topic when Deion Sanders left Jackson State University (JSU) for University of Colorado (CU). More than I'd ever seen before, people were comparing predominately white institutions (PWIs) and HBCUs. People were debating integration versus segregation. What I found most interesting was the talk about how HBCU alumni can better support those who attend those schools, which seemingly influenced Coach Prime to leave JSU.
November 15, 2022 — Jt Spratley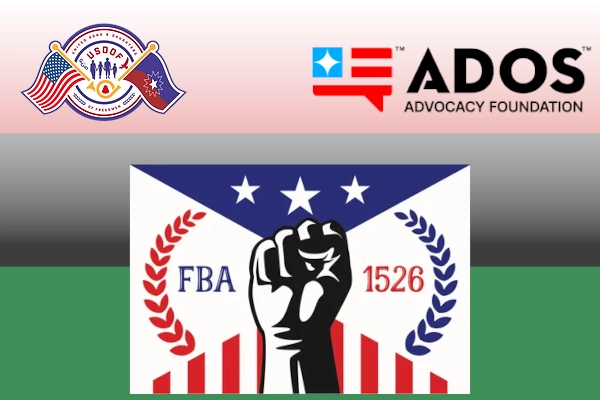 I've lost a lot of interest in RallyPoint.com, "RP," since writing about professional conduct on the military site five years ago. After sharing links about Black culture like "Complex Layers of Racism" on site last year, I noticed more White people sharing not so subtle pro-integration comments against Blacks supporting our own.
September 21, 2022 — Jt Spratley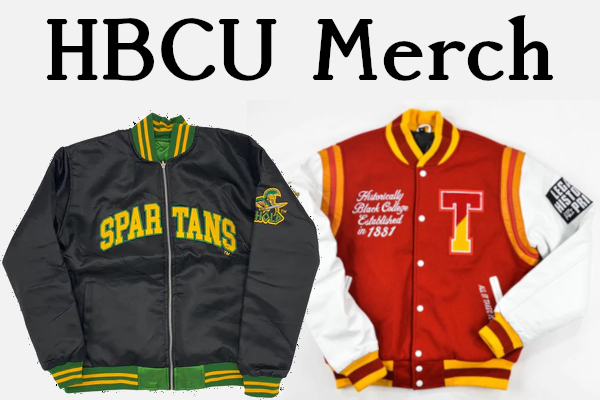 If you graduated from a Historically Black College and University (HBCU) after #BlackLivesMatter, you should have merchandise representing that milestone from a Black-owned business. Here are three quietly awesome choices to choose from.
September 14, 2022 — Jt Spratley
I was all about learning to use free open source software (FOSS) for coursework at Syracuse University. Looking back, there are some things I wish I'd done more while on college campus. And since I feel that way after going to college well into adulthood, I'm sure high school graduates are bound to make many of these same mistakes.
Here's a getting started guide for things you must do while in college.
August 25, 2022 — Jt Spratley
Whether you're starting college or working on a new business, you'll benefit from applying basic best security practices. I'm going to simplify everything you should have on your personal computer (PC), why, and with recommendations so you're not left to figure it out on your own. Follow this cybersecurity guide and become less likely to be a victim.
June 01, 2020 — Jt Spratley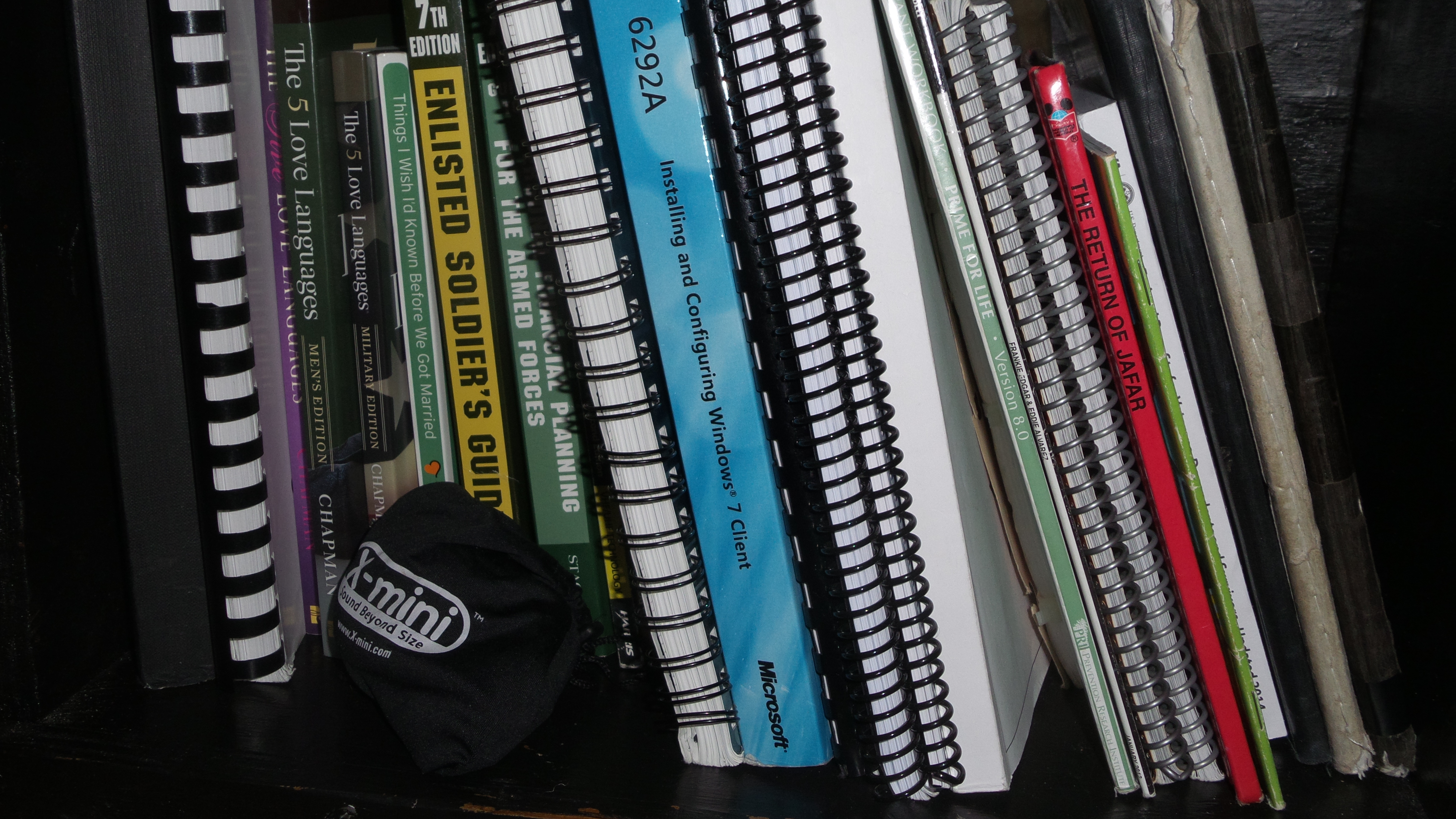 First published on March 16, 2015
I wonder how much trouble I could get in for sharing this extensive list of scholarship programs. I received this list from a FAFSA rep while stationed on Fort Bragg. Apply for a scholarship. It's free money.
May 31, 2020 — Jt Spratley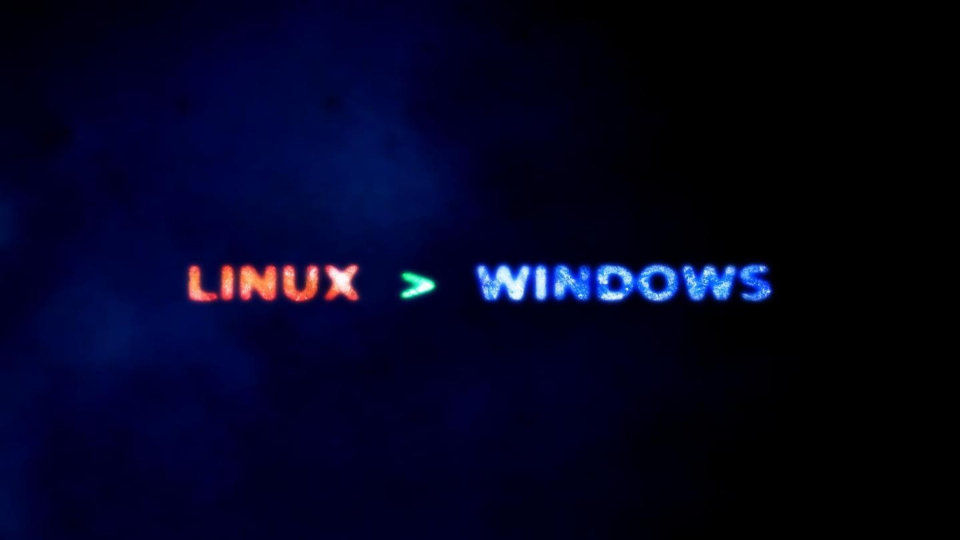 First published on April 10, 2017
This post goes further in-depth with my thoughts in the Syracuse University InfoSpace blog about evolving with open source software.
May 30, 2020 — Jt Spratley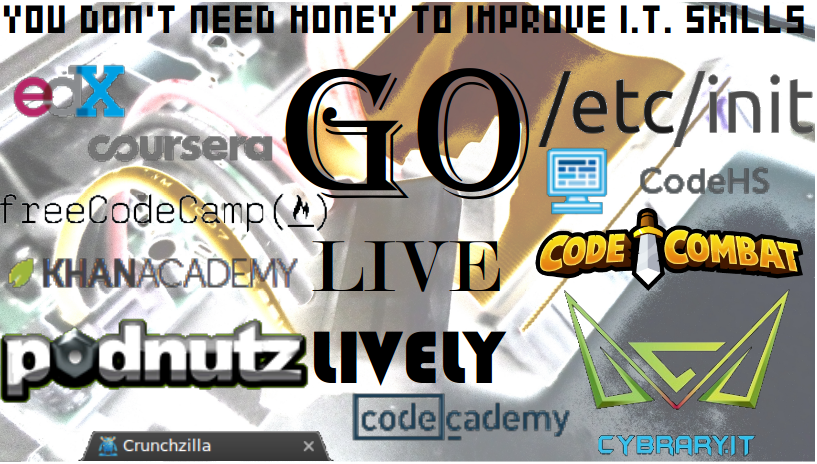 First published on May 15, 2017
I decided to do some guest blogging for an IT blog since I've already done two military-related for RallyPoint. Over the last few months I've done two for Syracuse University iSchool (school of information studies) InfoSpace blog. My first post explained 5 applications I think everyone should use. My second InfoSpace post – Evolving with Open Source Software at the iSchool – explains how I found ways to use open source software in six IT courses.