July 21, 2022 — Jt Spratley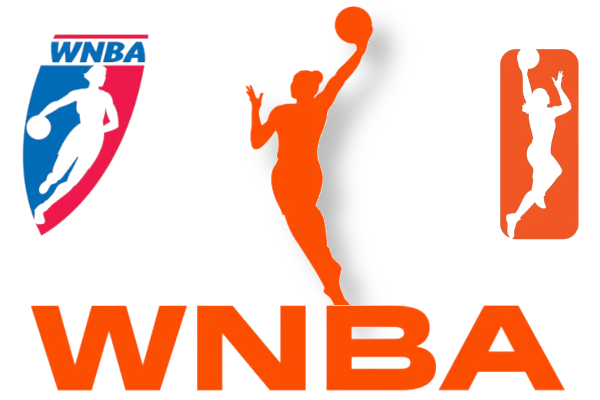 I've watched many games from the Women's National Basketball Association (WNBA) since my teen years. I used to watch Cappie Pondexter whenever I caught her games on TV. I still enjoy watching her pickup game highlights when I think of her.
But I only cared about watching her offense. I cared nothing about the game, other players, or the team as a whole. These days, I probably watch one WNBA game highlights compilation for every five maybe NBA highlight videos. Most of us know why.
March 18, 2022 — Jt Spratley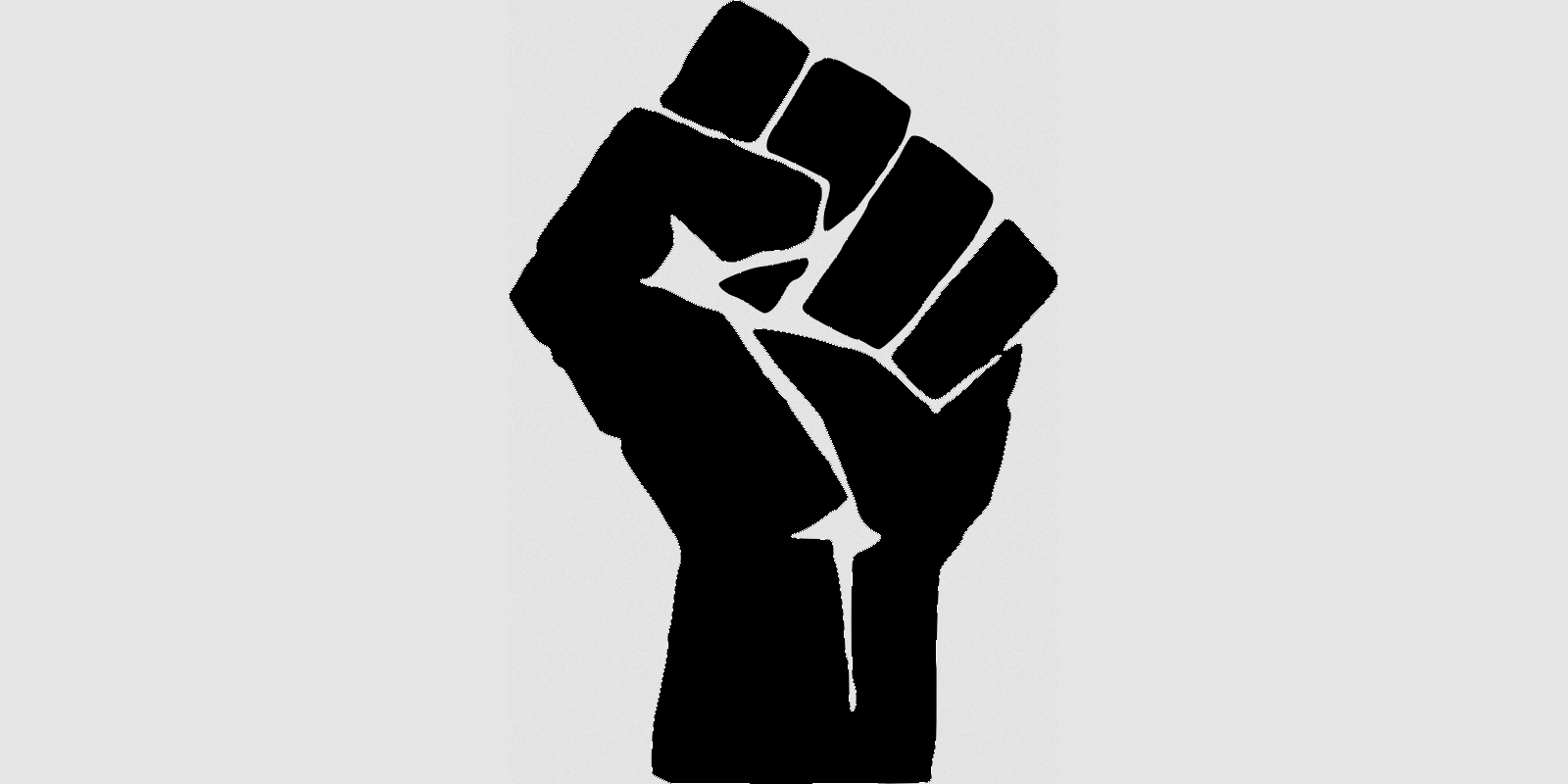 I'm not a scholar with a years logged researching the complex layers of racism, or critical race theory (CRT). My passion is in helping others use tech to ease life. I didn't take college courses on African American history, African history, or even American history. I didn't see the point since curriculum's often grow outdated and other courses could help me immediately.
But I am at a point where I feel the need to discuss racism and ways to improve my community, the black / ADOS community, more. As complicated as it seems, there are ways to break it down into manageable building blocks.
There are companies helping to improve the black community. However, those efforts fail if we the people don't do our part as well. We must support such initiatives while holding ourselves (blacks) to a higher standard. One of my pet peeves is hearing a Christian say "if God wants it for me, I'll have it" or something along those lines. Another one, hearing people who nothing about politics or American government assuming that simply electing a new president will change the country overnight...for the better.
June 03, 2020 — Jt Spratley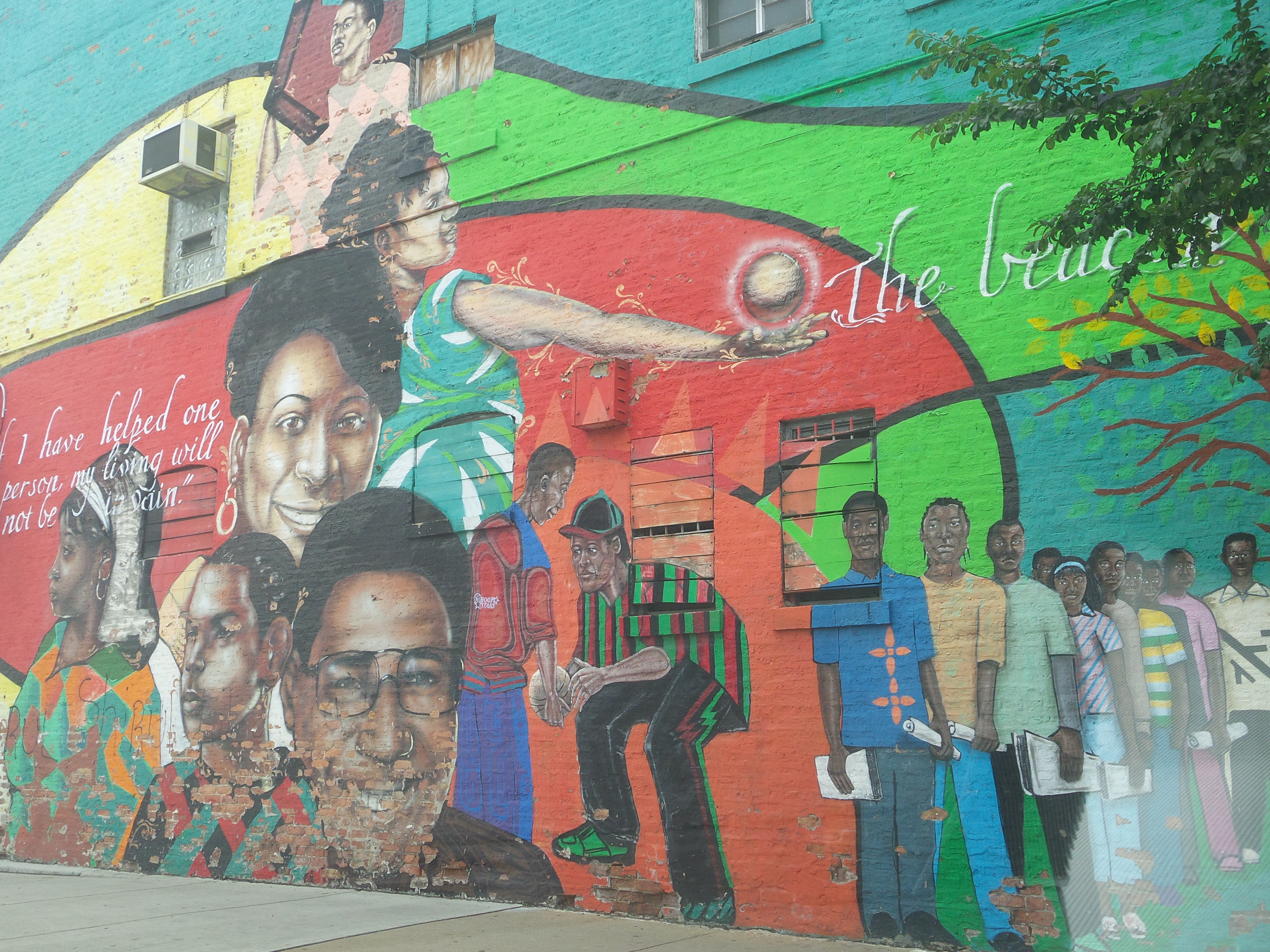 First published on June 6, 2016
When I took a course on the relationship between music and politics last year, I got the opportunity to write a two thousand word essay on my choice of topic related to the course. I decided to write about the transition and differences between what Hip Hop/Rap was in the beginning and what it is today. I emphasized the use of racial slurs and others' view on it, also. Admittedly, It's not a very well written piece. However, If you're interested, feel free to read on.