June 06, 2020 — Jt Spratley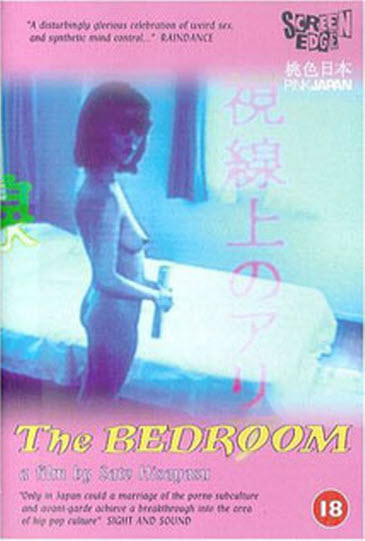 First published on August 3, 2015
"The Bedroom" is a lot of things. I'll simply say it's a Japanese film (with English subtitles) that follows a woman when she joins a fetish club where she takes a pill to sleep while others do as they wish. Imagine a weirder version of "Sleeping Beauty" (2011) starring Emily Browning.
Though it's only a hour long, the confusing plot twists and constant vanilla sex scenes negate from the small story line presented.
---
Since Snagfilms shut down in May 2020, I don't konw where you can Watch "The Bedroom" now.
Tags: movies, entertainment, relationships, japan, asia