October 30, 2021 — Jt Spratley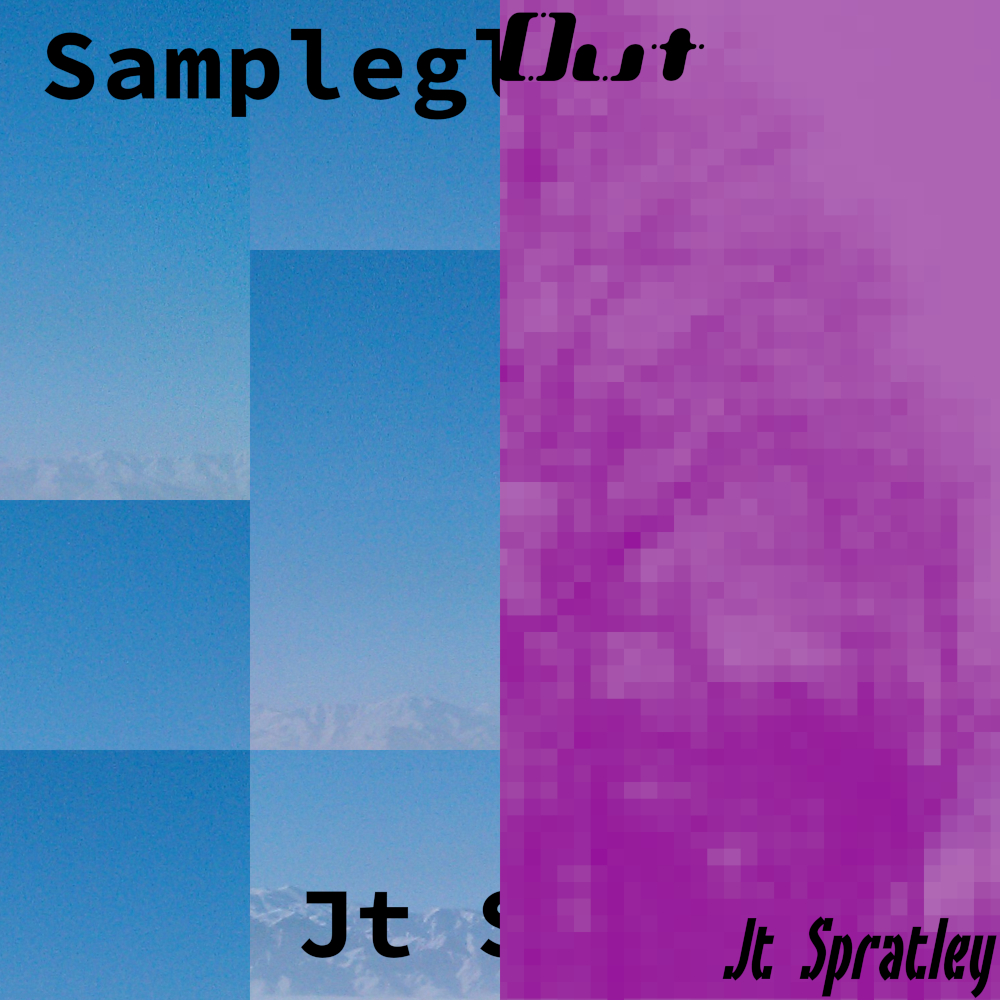 After the "Ankle Brake" instrumental I wanted to challenge myself while adding to the diversity of my discography. This urge led me to a few tracks unlike anything I'd released to that point: "Sampleglitchess" and "Spell It Out."
January 21, 2021 — Jt Spratley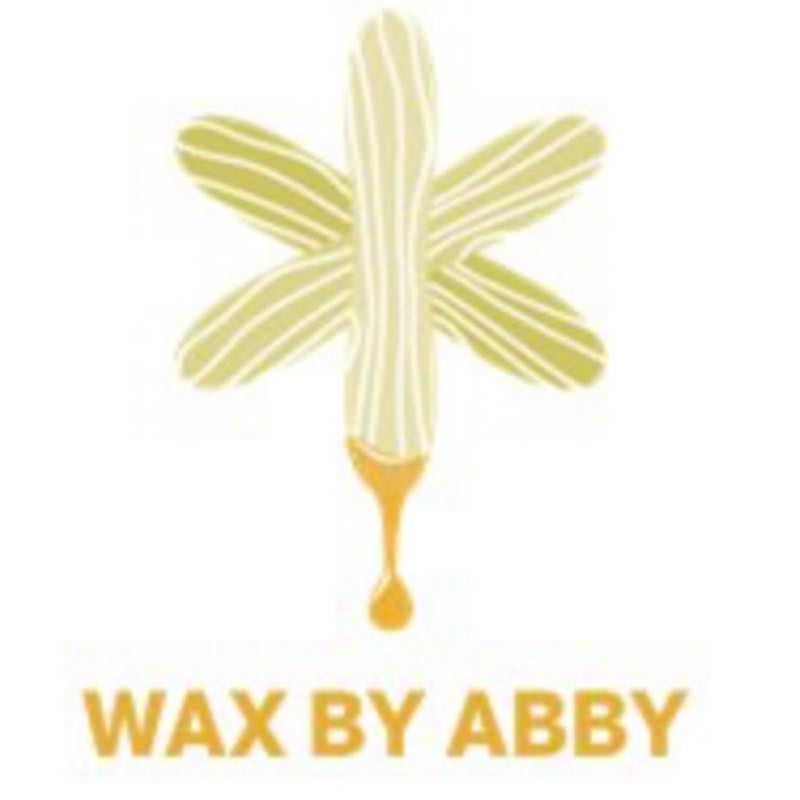 I found Wax By Abby while looking for companies that offer Brazilian waxing for men around Hampton Roads. Check Wax By Abby on Yelp for reviews.
Brazilian waxing for men includes the bikini area, scrotum (testicles), penis shaft, perineum (space between the scrotum and anus), and/or anus.
Before Abby, I called many other nearby companies that stated they offered male waxing, but they didn't do Brazilian. The only exception was Waxing the City on Laskin Road but I wasn't curious enough to pay $120 for my first waxing session.
Wax by Abby Brazilian waxing for men is $80 and takes barely 20 minutes.
Story Time.
June 04, 2020 — Jt Spratley
First published on November 23, 2015
Pleasure Wipes smell like fruits. It's an unnecessary addition if you already have good flushable wet/baby wipes, but if you want to replace a foul or lack of scent in, err, specific areas, with an edible one, these may be worth a try. Just a thought.
June 04, 2020 — Jt Spratley
First published on January 4, 2016
I won't say much more than needed. Rape, and false accusations, is always serious. Do you want a movie to get that point across to someone?
It's titled "She fought alone full length movie" on YouTube. You may have to log into YouTube to see it.
June 01, 2020 — Jt Spratley

First published on December 3, 2018
I really enjoyed the Red Pill documentary. It's about a feminist interviewing men's rights activists (MRA) expecting to enhance her understanding in her stance. By the end of the 2 hour documentary, she feels conflicted between what she wants to believe and what she's heard during the many interviews. Below are my notes taken throughout the documentary.