August 19, 2021 — Jt Spratley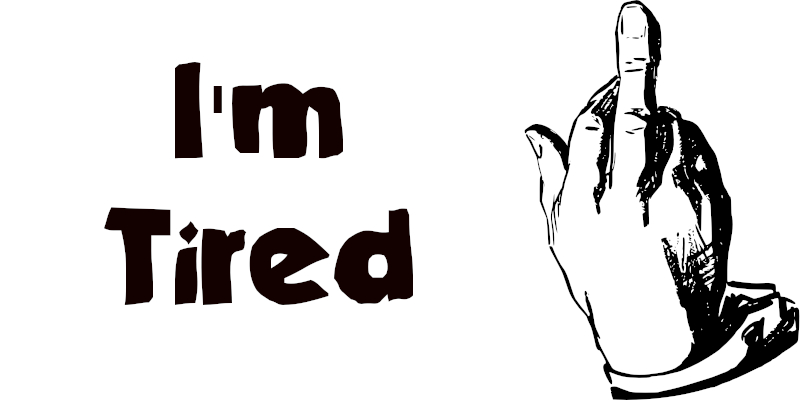 I'm tired.
I'm tired of phone calls with customer service representatives, or "customer loyalty specialists," talking over me while I'm in the middle of asking a question only to answer the wrong question. I'm tired of saying "I need you to let me finish asking my question" or "I need you to hear this," knowing they're likely to ignore it or catch an attitude. I'm tired of having this almost always happening with women. I used to think this was isolated to a particular Veterans Affairs (VA) medical facility because maybe there was a lot of male veterans going off at reps fustrated about VA red tape BS. I talked about doing our part as veterans to improve the VA medical facilities in a blog and YouTube video. But I'm seeing it in other places too.
June 07, 2020 — Jt Spratley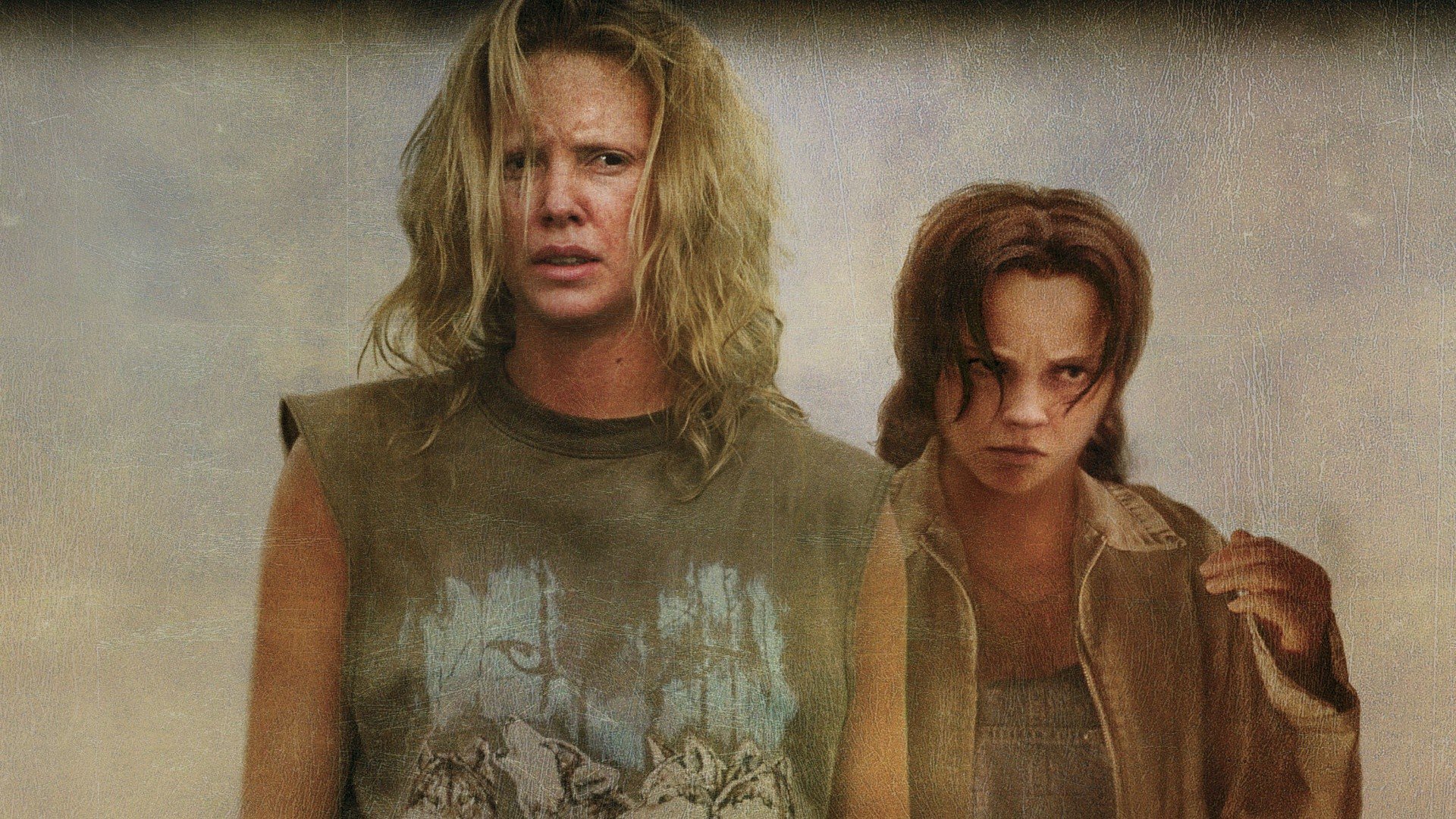 First published on April 25, 2015
While listening to a Bill Burr podcast, he made a reference regarding a "woman in the Monster movie." Anyways, he said something strange enough to make me want to check this movie out.
June 07, 2020 — Jt Spratley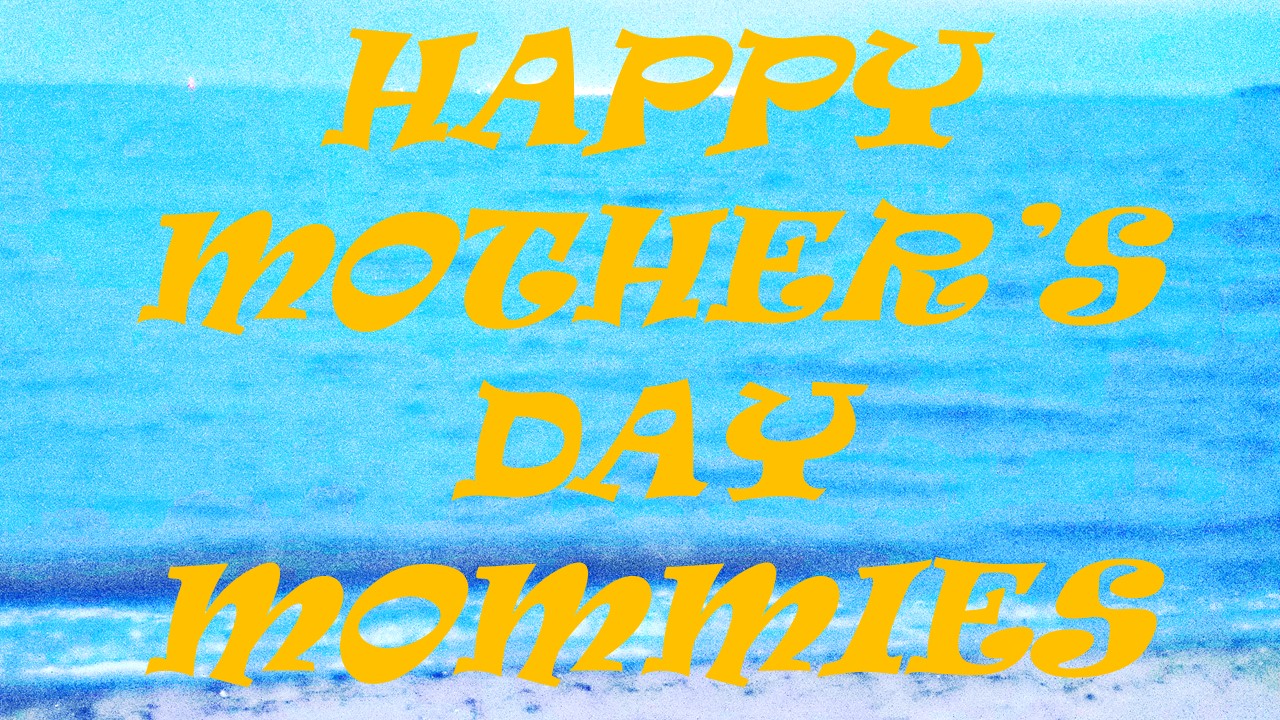 First published on May 10, 2015
Happy Mother's Day, Mothers. Stayed Relaxed. . . or Go Live Lively 🙂
June 07, 2020 — Jt Spratley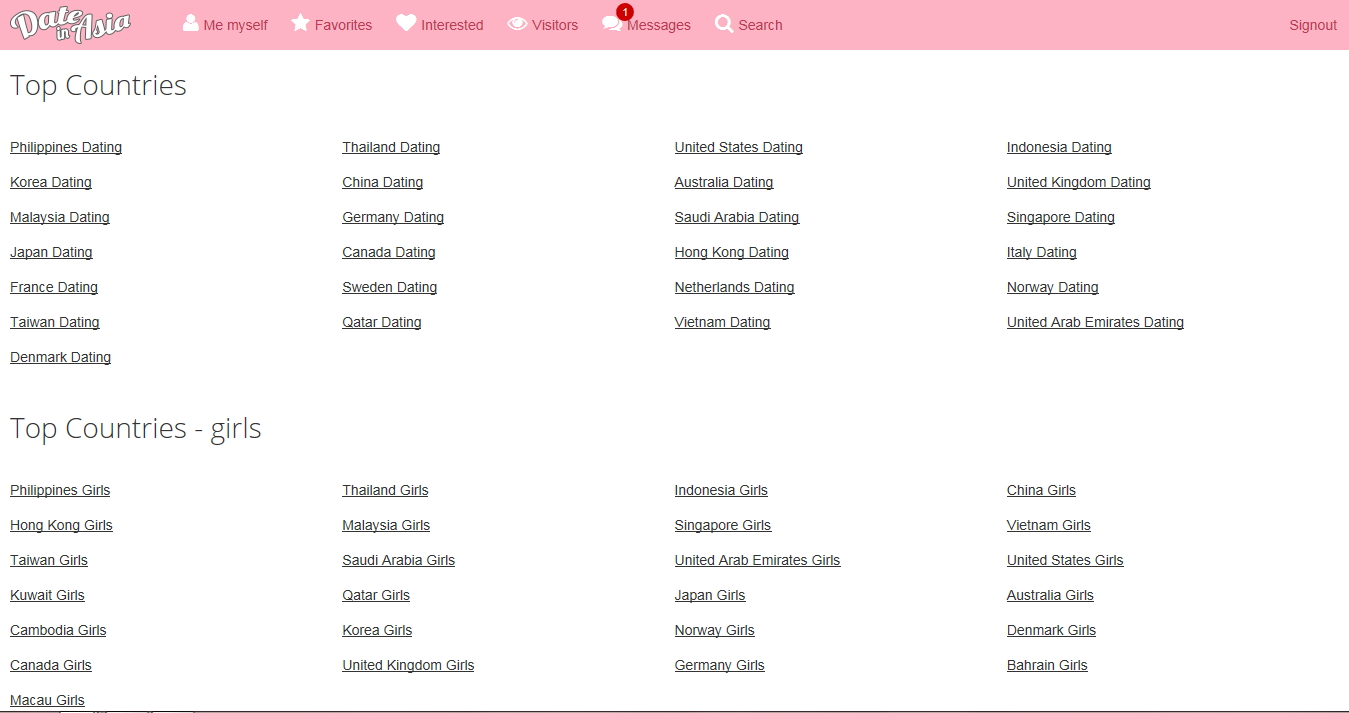 First published on June 8, 2015
Since I left Korea, I've had a bigger craving for Asian culture than ever before. Of course, that includes learning about the women. But the problem is that Asia is too general, and each Asian country differs in many ways. . . Oh well.
I decided to look for a online dating site that wasn't filled with fakes, scammers, and fees. DateInAsia was the result. It's simple and easy to use. It takes barely five minutes to complete your profile – what you like, who you are, zodiac sign, what you're looking for and other basic info. You see who views your profile. You can "show interest" (same as FB poking), send messages, and add people as favorites.
June 07, 2020 — Jt Spratley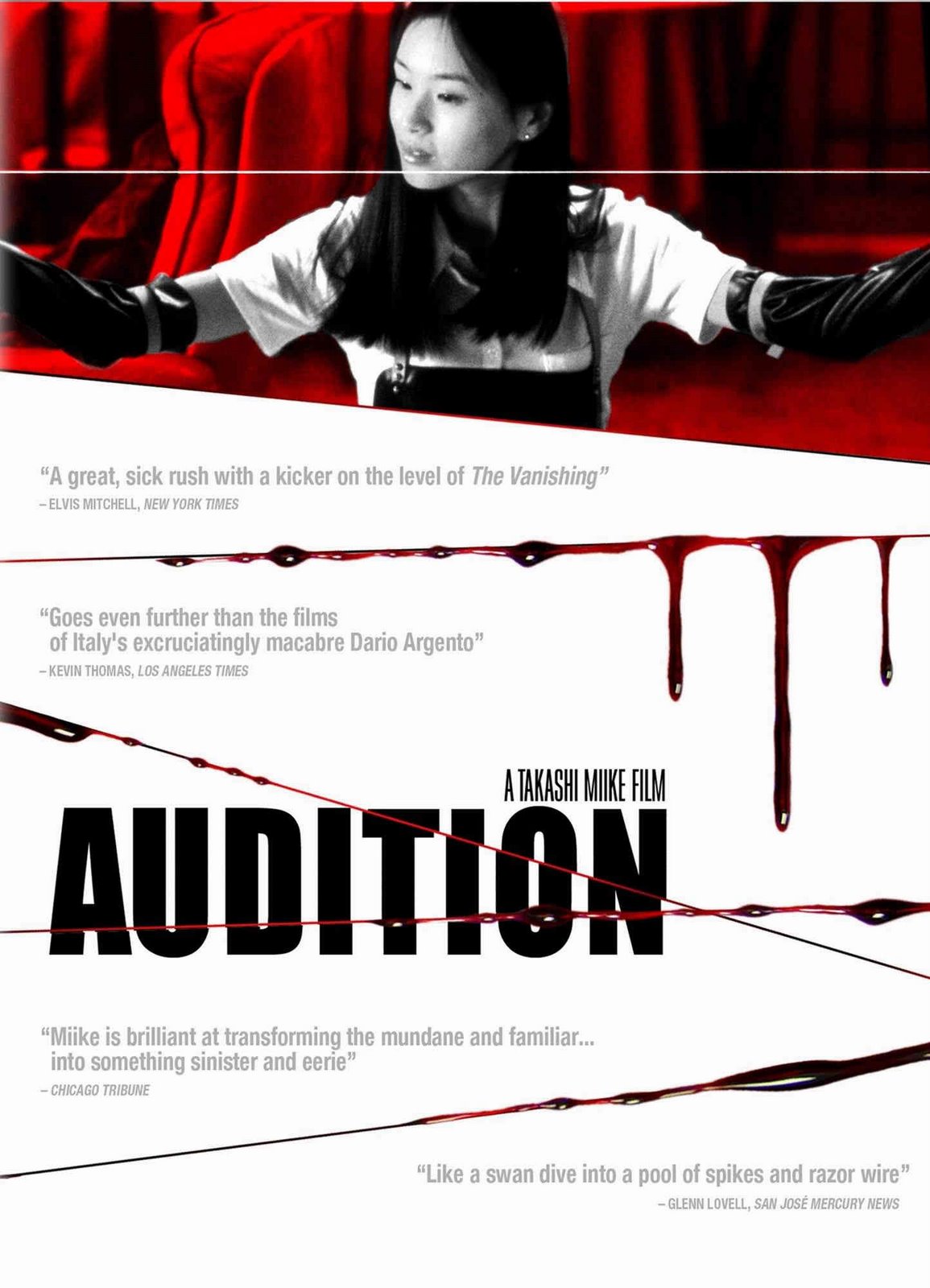 First published on June 15, 2015
Audition is a Japanese film about an old lonely man creating an audition for a non-existant movie to find a new beau. When he makes a decision, everyone is telling him in many ways that he's thinking with the wrong head. Everyone felt a bad vibe about her. She says things that send a bad vibe, even as a viewer. He ignores it all. Then there's more red flags and a horrible dream. . .meh.
June 06, 2020 — Jt Spratley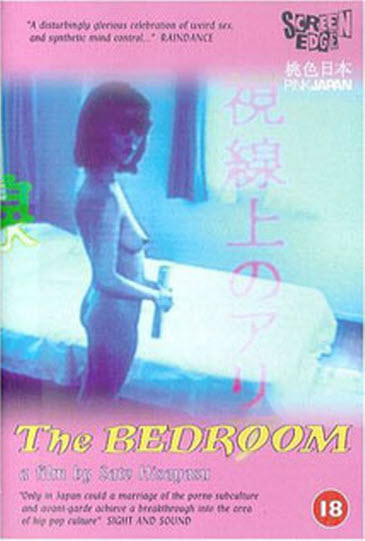 First published on August 3, 2015
"The Bedroom" is a lot of things. I'll simply say it's a Japanese film (with English subtitles) that follows a woman when she joins a fetish club where she takes a pill to sleep while others do as they wish. Imagine a weirder version of "Sleeping Beauty" (2011) starring Emily Browning.
Though it's only a hour long, the confusing plot twists and constant vanilla sex scenes negate from the small story line presented.
June 06, 2020 — Jt Spratley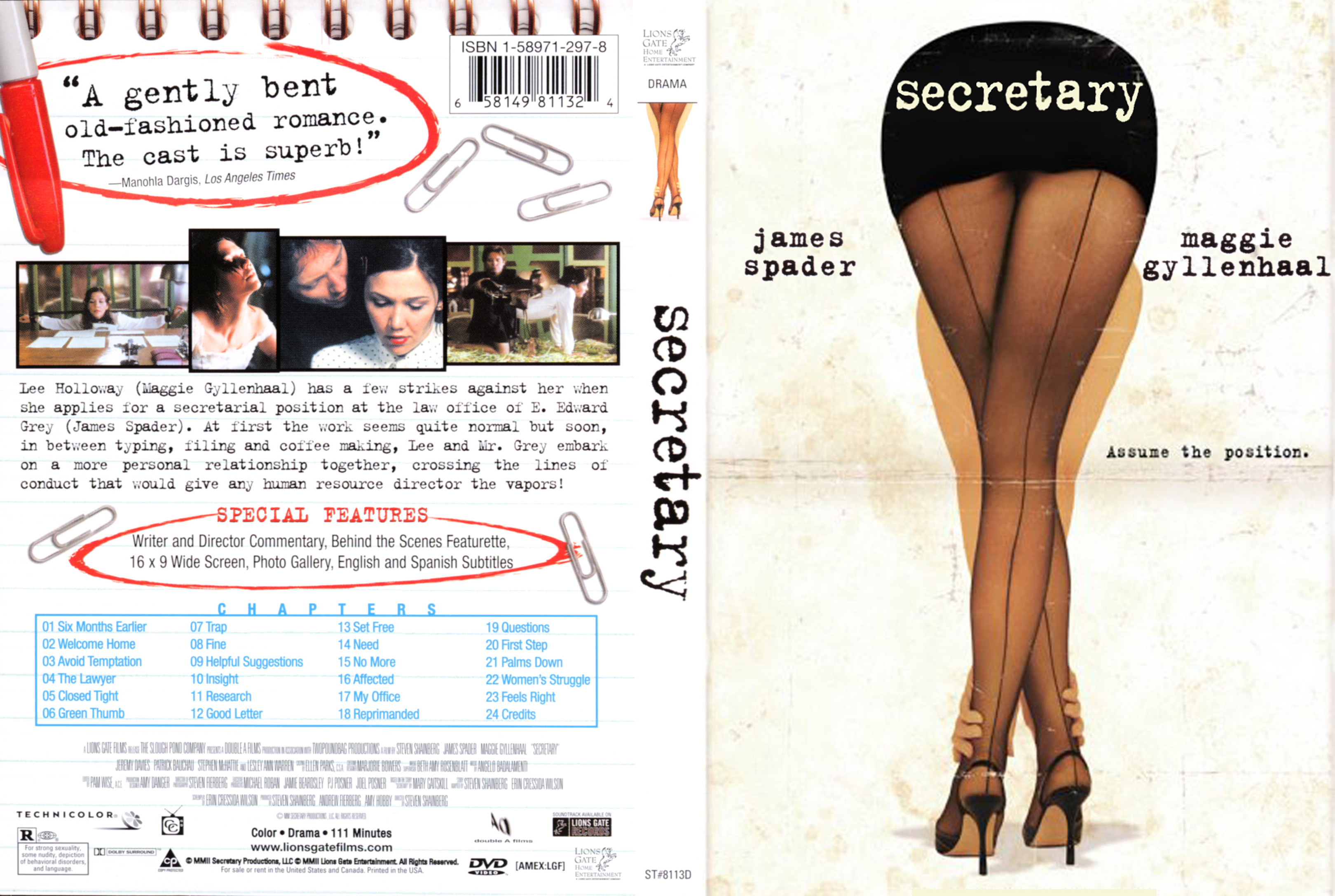 First published on August 31, 2015
"Secretary" takes you on an adventure into S&M through the eyes of Lee Holloway, played by Maggie Gyllenhaal. She graduates from a mental institution, gets a job as a secretary. Then things get a little kinky.
June 05, 2020 — Jt Spratley
First published on November 9, 2015
Straight to the point, "Abused & Silenced" is about a woman in an abusive relationship and how she dealt with it. If you've ever wondered how someone can end up in this situation and the problems involving such relationships, watch it. This is a topic you NEED to understand as a potential victim, witness, or offender. Check out the full movie below.
June 04, 2020 — Jt Spratley

First published on May 21, 2017
My $70 Platinum 3 month long subscription to AsianDating.com has finally expired. It wasn't a complete waste of money, though. I met plenty of real women with real intent to get to know each other. Although the issues I had with DateInAsia were present in AsianDating, customer service was great about handling reported potential scammers. I found AsianDating while reading into Online Dating Safety Tips. They're ran by the same organization, Cupid Media.