November 23, 2022 — Jt Spratley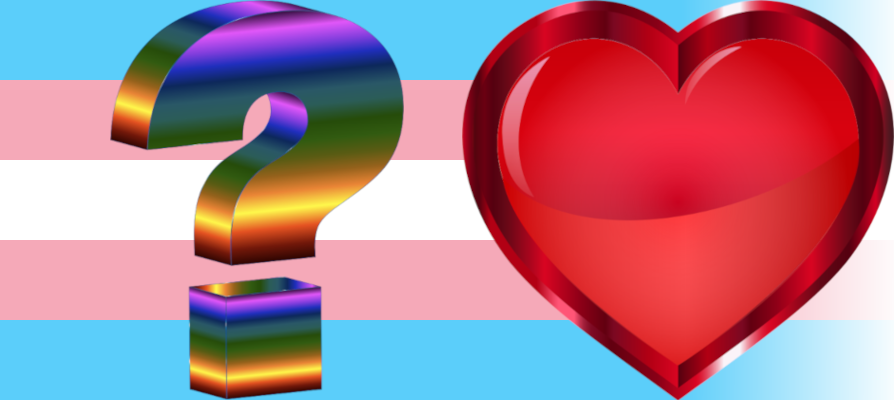 I'm on the outside looking in for the most part. I've never been in a serious relationship with a transwoman or gay man. But I've talked with more than enough about the topic. I've noticed some patterns which could help transgendered people (primarily Black transwomen) who desire marriage or other long-term companionship achieve those goals.
September 11, 2022 — Jt Spratley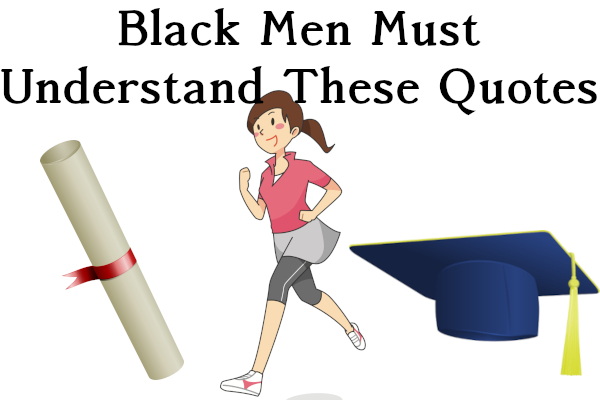 After covering platforms focused on bettering the Black community, I need to focus on Black men working to be better than the negative "no good" stereotype against us. African American men have heard most of these before, but have you thought about what they really mean?
July 28, 2022 — Jt Spratley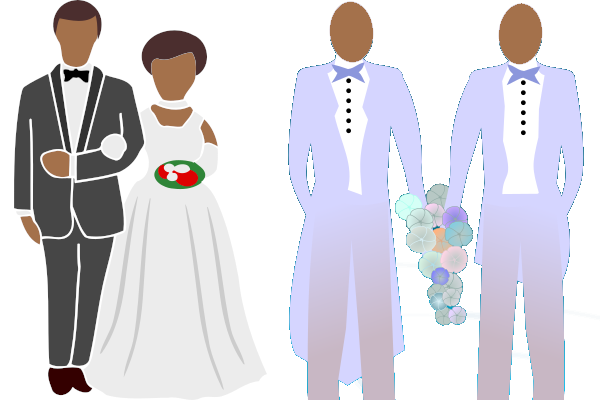 It is no secret that gay Black men are used to emasculate the image of the Black man and portray Black females as leaders of the Black community by mainstream media (MSM). Yep, I'm going there already. This isn't about the ladies, as you can tell from the post title. This is about how homosexuality affects the perspective and social norms of the Black men, among Black men.
As a bisexual man, I've at times felt like I don't belong in straight or gay social circles. I feel like I'm too masculine for some gay settings, while simply being gay instantly excludes me from many religious and political environments. Can't serve two masters, indeed. And telling someone that I only date females sometimes leads to a conversation about whether I'm confused. I'm not, but I digress.
How do straight Black men react to the presence of an openly gay Black man? I'd imagine there are five questions that instantly come to mind in individual and group settings.
October 30, 2021 — Jt Spratley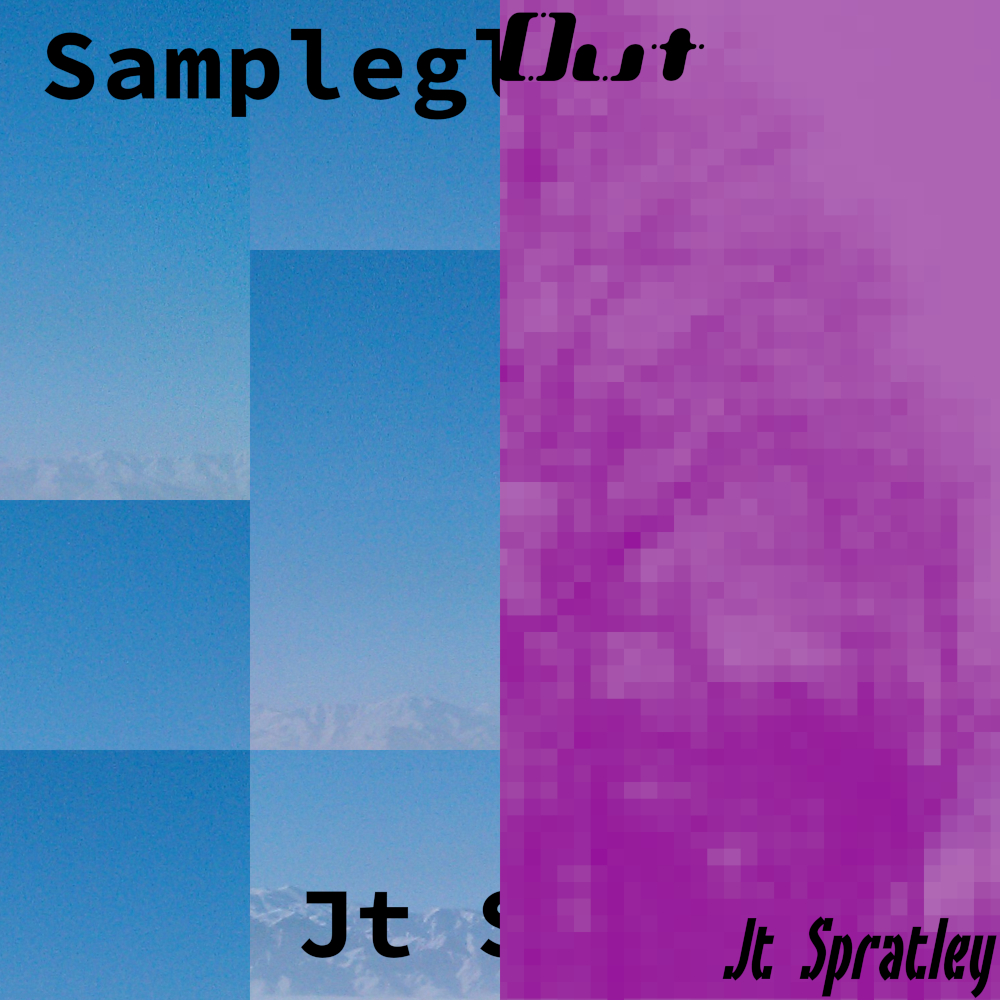 After the "Ankle Brake" instrumental I wanted to challenge myself while adding to the diversity of my discography. This urge led me to a few tracks unlike anything I'd released to that point:
August 19, 2021 — Jt Spratley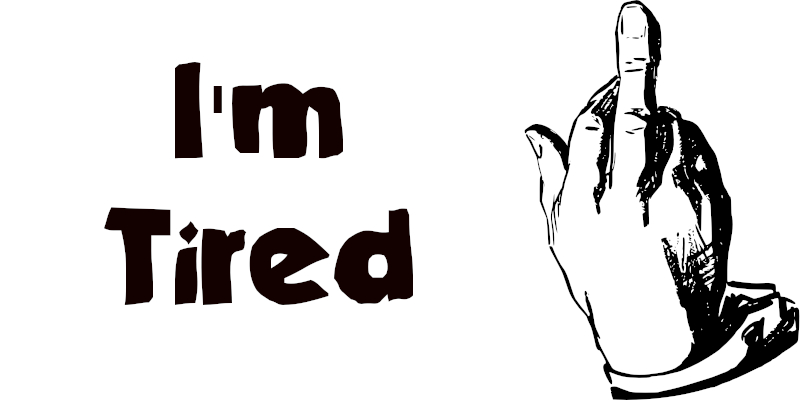 I'm tired.
I'm tired of phone calls with customer service representatives, or "customer loyalty specialists," talking over me while I'm in the middle of asking a question only to answer the wrong question. I'm tired of saying "I need you to let me finish asking my question" or "I need you to hear this," knowing they're likely to ignore it or catch an attitude. I'm tired of having this almost always happening with women. I used to think this was isolated to a particular Veterans Affairs (VA) medical facility because maybe there was a lot of male veterans going off at reps fustrated about VA red tape BS. I talked about doing our part as veterans to improve the VA medical facilities in a blog and YouTube video. But I'm seeing it in other places too.
January 21, 2021 — Jt Spratley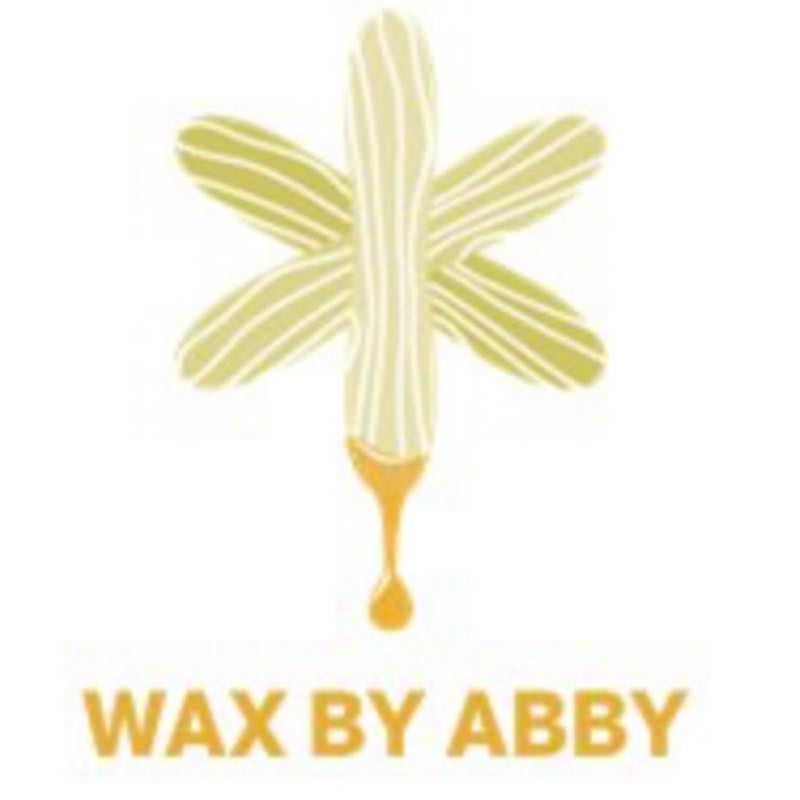 I found Wax By Abby while looking for companies that offer Brazilian waxing for men around Hampton Roads. Check Wax By Abby on Yelp for reviews.
Brazilian waxing for men includes the bikini area, scrotum (testicles), penis shaft, perineum (space between the scrotum and anus), and/or anus.
Before Abby, I called many other nearby companies that stated they offered male waxing, but they didn't do Brazilian. The only exception was Waxing the City on Laskin Road but I wasn't curious enough to pay $120 for my first waxing session.
Wax by Abby Brazilian waxing for men is $80 and takes barely 20 minutes.
Story Time.
June 07, 2020 — Jt Spratley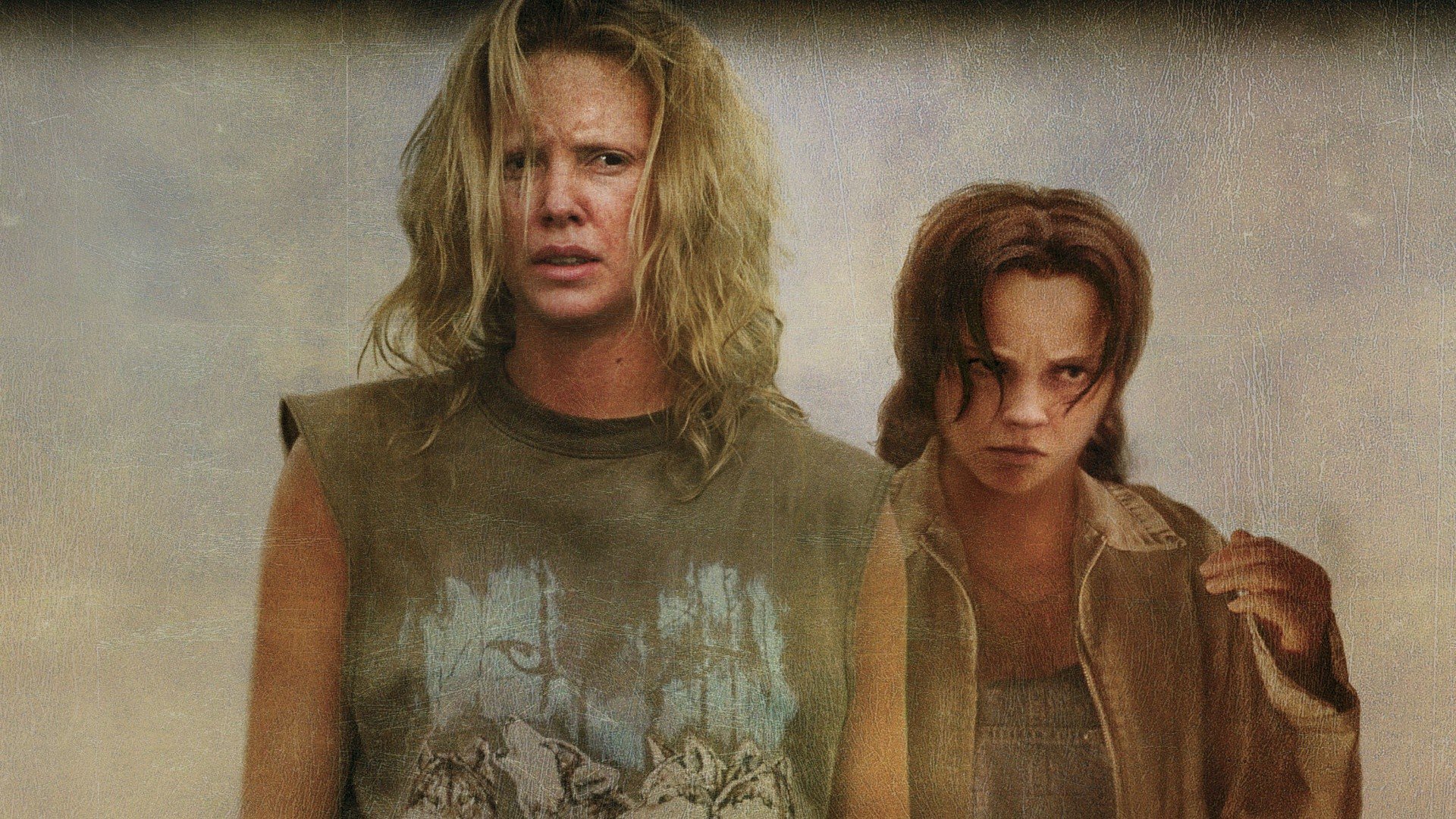 First published on April 25, 2015
While listening to a Bill Burr podcast, he made a reference regarding a "woman in the Monster movie." Anyways, he said something strange enough to make me want to check this movie out.
June 07, 2020 — Jt Spratley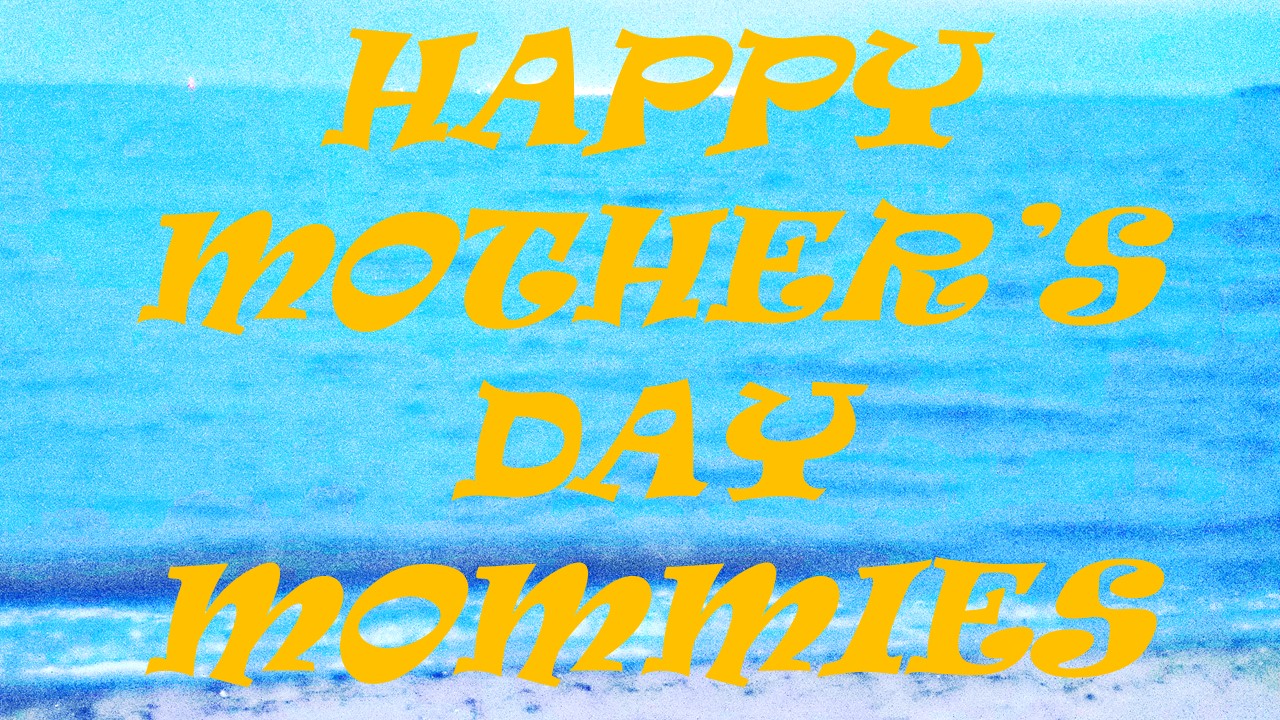 First published on May 10, 2015
Happy Mother's Day, Mothers. Stayed Relaxed. . . or Go Live Lively 🙂
June 07, 2020 — Jt Spratley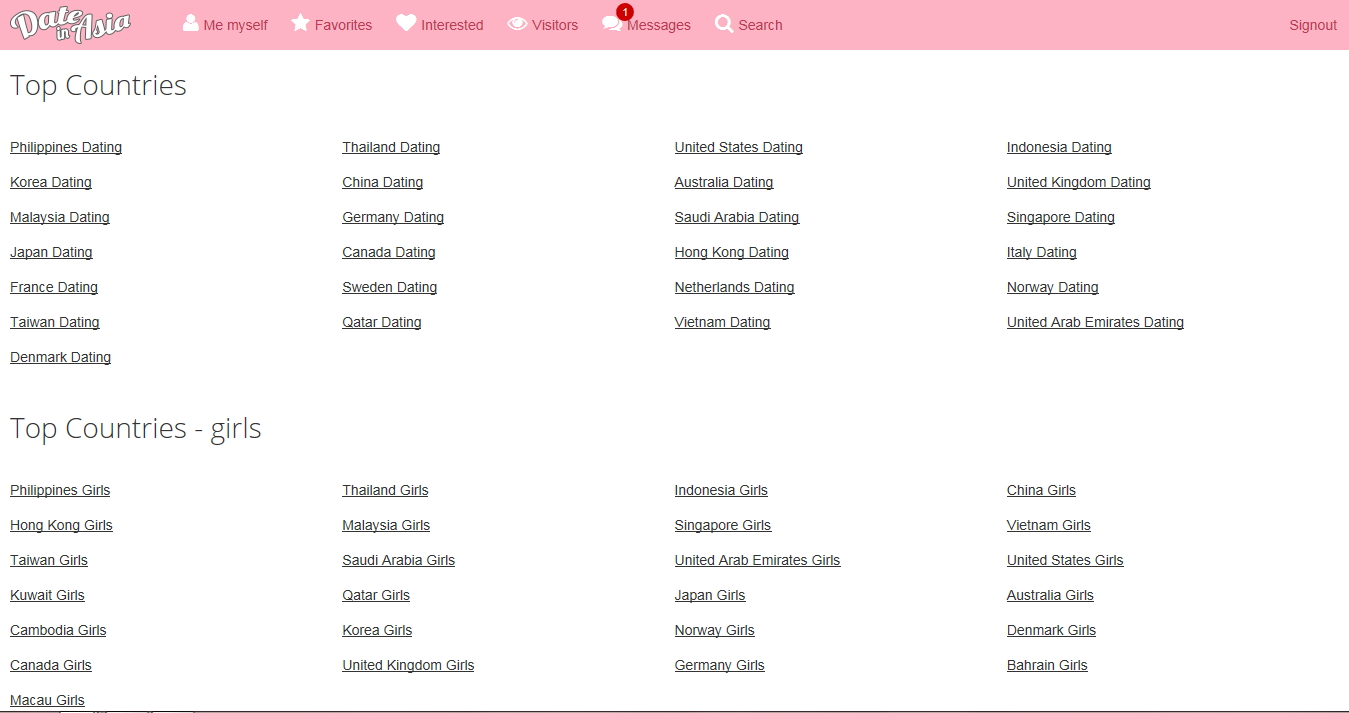 First published on June 8, 2015
Since I left Korea, I've had a bigger craving for Asian culture than ever before. Of course, that includes learning about the women. But the problem is that Asia is too general, and each Asian country differs in many ways. . . Oh well.
I decided to look for a online dating site that wasn't filled with fakes, scammers, and fees. DateInAsia was the result. It's simple and easy to use. It takes barely five minutes to complete your profile – what you like, who you are, zodiac sign, what you're looking for and other basic info. You see who views your profile. You can "show interest" (same as FB poking), send messages, and add people as favorites.
June 07, 2020 — Jt Spratley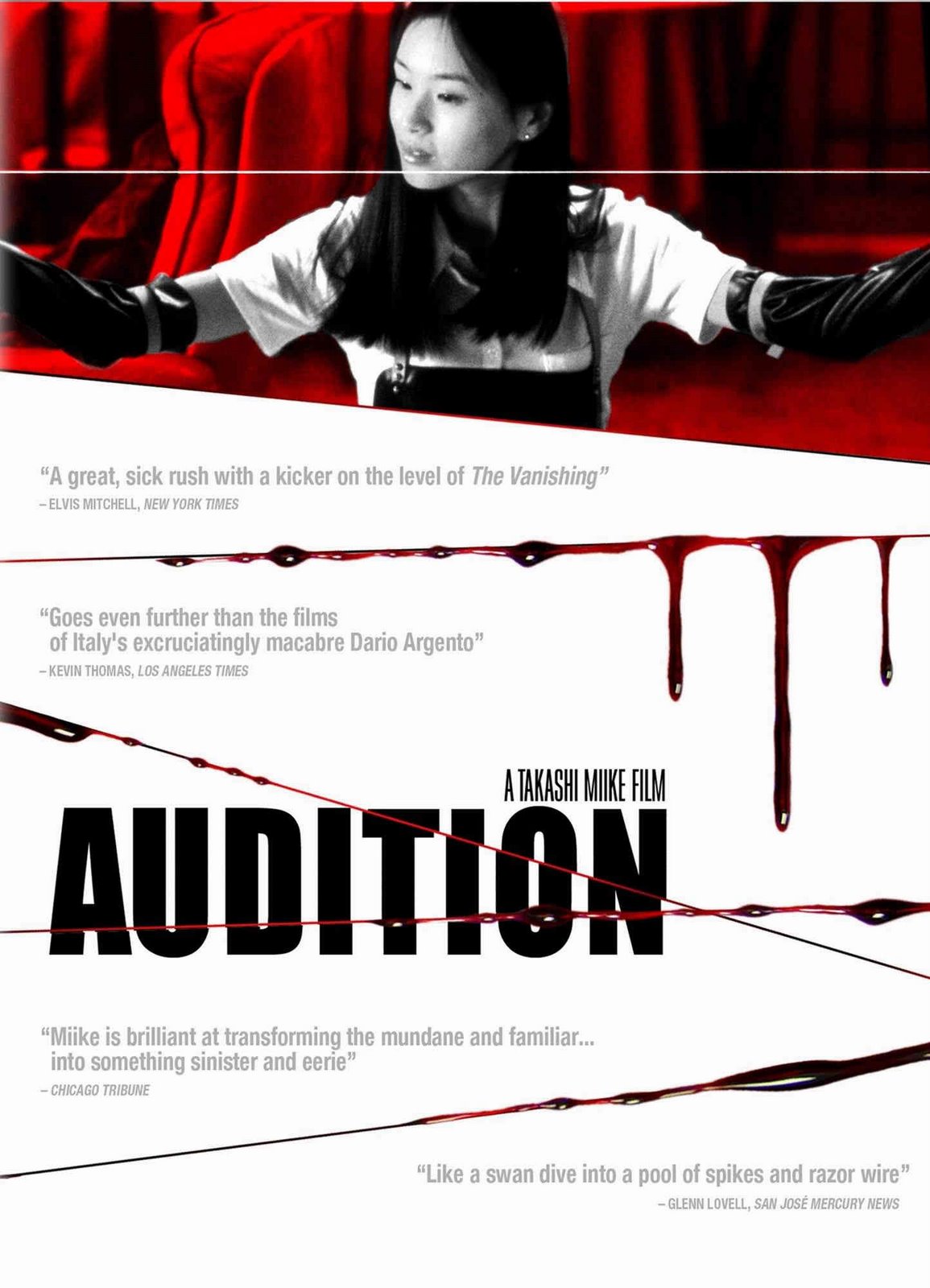 First published on June 15, 2015
Audition is a Japanese film about an old lonely man creating an audition for a non-existant movie to find a new beau. When he makes a decision, everyone is telling him in many ways that he's thinking with the wrong head. Everyone felt a bad vibe about her. She says things that send a bad vibe, even as a viewer. He ignores it all. Then there's more red flags and a horrible dream. . .meh.
June 07, 2020 — Jt Spratley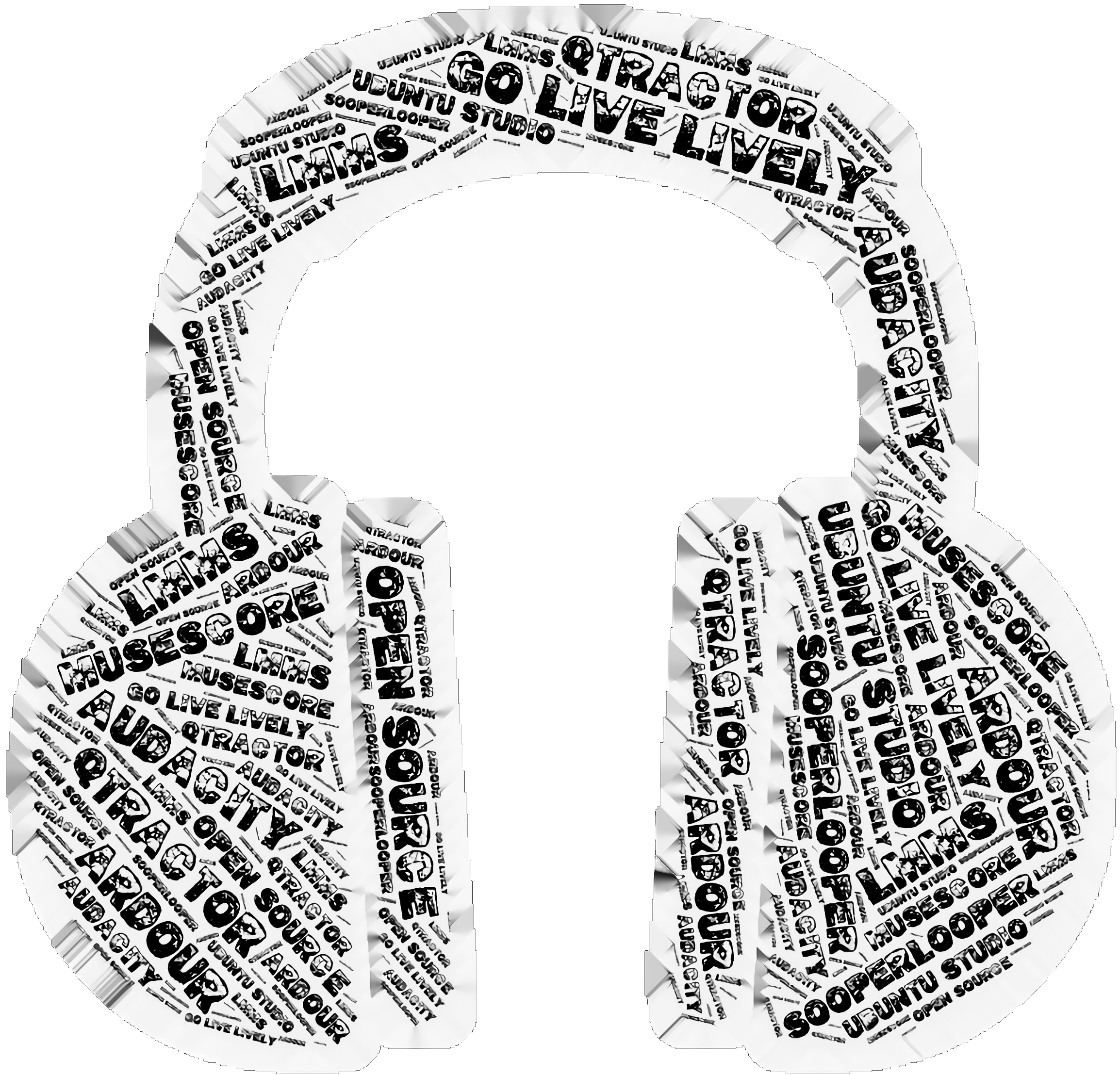 First published on June 29, 2015
Bored online, I came across "Twisted Seduction" while searching for an old romance film. In the beginning, a very intelligent man named David kidnaps a woman, Francesca, with the goal of forcing her to fall in love with him using psychological techniques and personal knowledge about her. It's very slow for most of the movie, but his tactics don't involve bodily harm. There's a subtle Daddy & baby-doll/brat (just stick with S&M if you're too vanilla 🙂 vibe throughout the movie. Instead, he uses coercion to reach his goals.
June 06, 2020 — Jt Spratley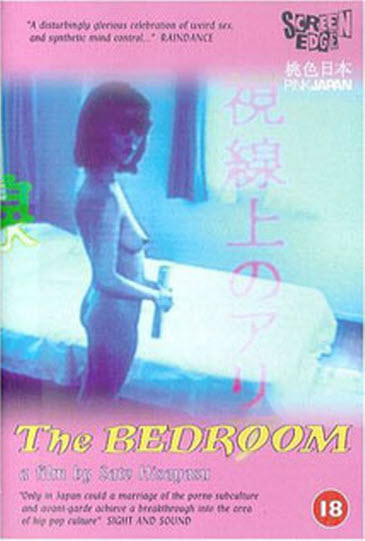 First published on August 3, 2015
"The Bedroom" is a lot of things. I'll simply say it's a Japanese film (with English subtitles) that follows a woman when she joins a fetish club where she takes a pill to sleep while others do as they wish. Imagine a weirder version of "Sleeping Beauty" (2011) starring Emily Browning.
Though it's only a hour long, the confusing plot twists and constant vanilla sex scenes negate from the small story line presented.
June 06, 2020 — Jt Spratley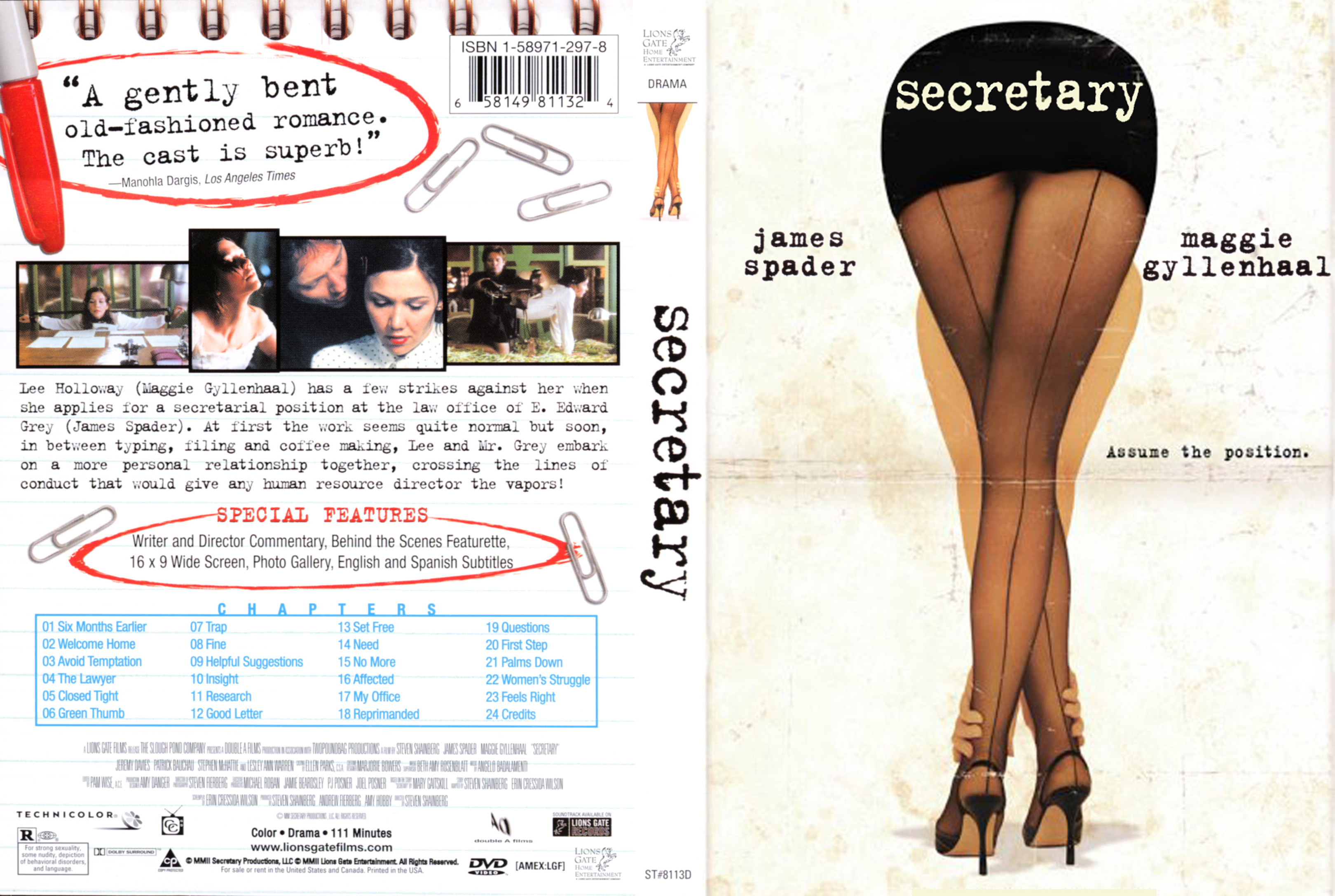 First published on August 31, 2015
"Secretary" takes you on an adventure into S&M through the eyes of Lee Holloway, played by Maggie Gyllenhaal. She graduates from a mental institution, gets a job as a secretary. Then things get a little kinky.
June 05, 2020 — Jt Spratley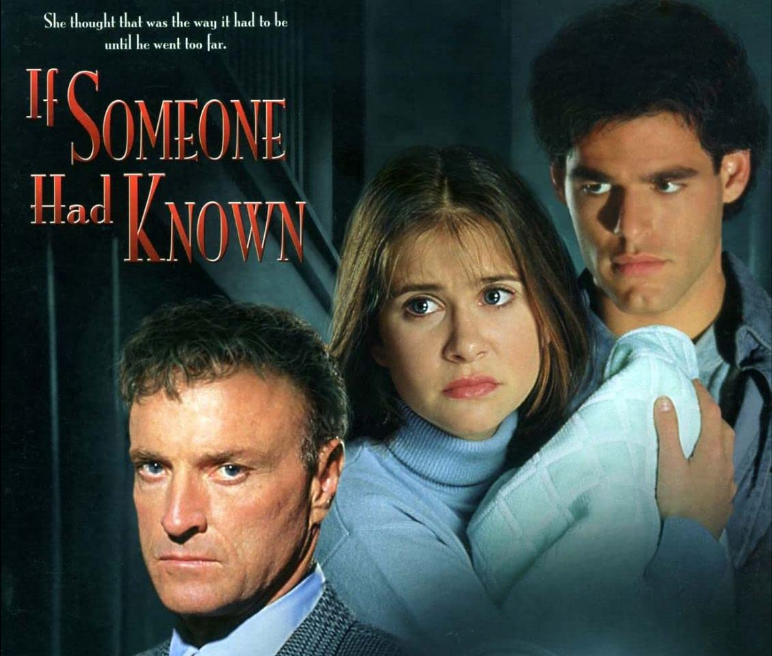 First published on November 9, 2015
"Abused & Silenced," better known as "If Someone Had Known," is about a White woman in an abusive relationship and how she dealt with it. It was released on NBC in May 1, 1995. If you've ever wondered how someone can end up in this situation and the problems involving such relationships, watch it. This is a topic you must understand as a potential victim, witness, or offender.
June 04, 2020 — Jt Spratley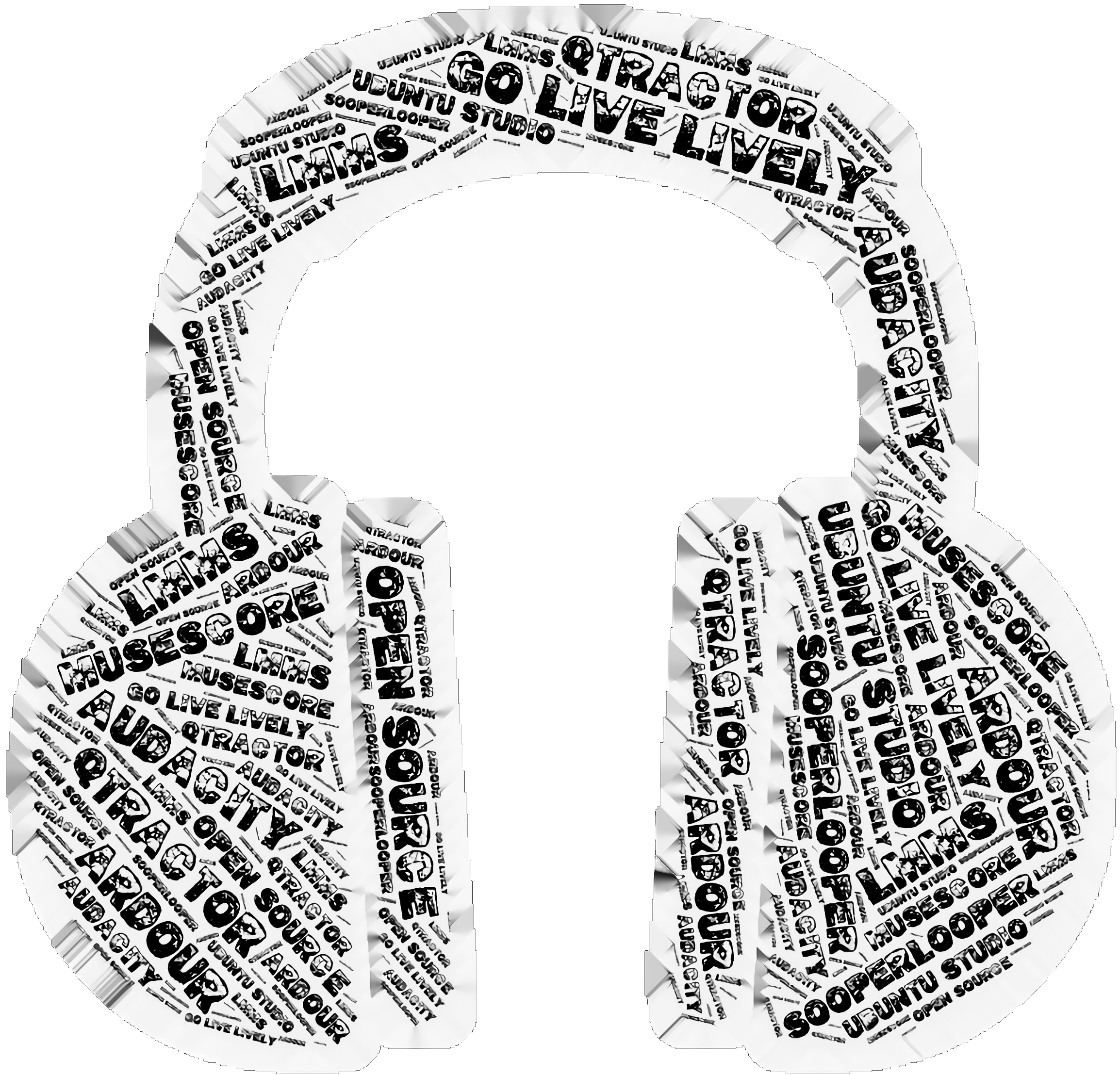 First published on November 23, 2015
Pleasure Wipes smell like fruits. It's an unnecessary addition if you already have good flushable wet/baby wipes, but if you want to replace a foul or lack of scent in, err, specific areas, with an edible one, these may be worth a try. Just a thought.
June 04, 2020 — Jt Spratley

First published on May 21, 2017
My $70 Platinum 3 month long subscription to AsianDating.com has finally expired. It wasn't a complete waste of money, though. I met plenty of real women with real intent to get to know each other. Although the issues I had with DateInAsia were present in AsianDating, customer service was great about handling reported potential scammers. I found AsianDating while reading into Online Dating Safety Tips. They're ran by the same organization, Cupid Media.
June 04, 2020 — Jt Spratley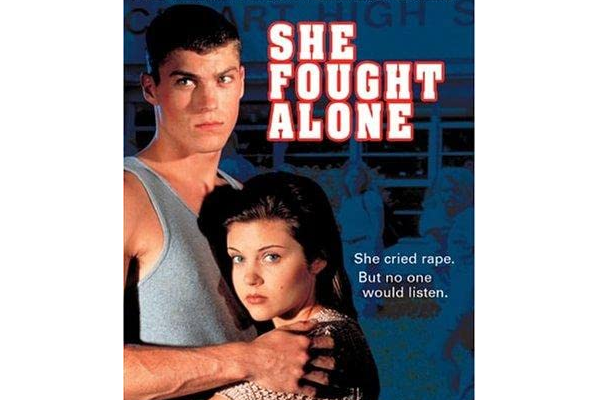 First published on January 4, 2016
I won't say much more than needed. Rape, and false accusations, is always serious. Do you want a movie to get that point across to someone?
It's titled "She fought alone full length movie" on YouTube. You may have to log into YouTube to see it. Here's the IMDB link link.
June 01, 2020 — Jt Spratley

First published on December 3, 2018
I really enjoyed the Red Pill documentary. It's about a feminist interviewing men's rights activists (MRA) expecting to enhance her understanding in her stance. By the end of the 2 hour documentary, she feels conflicted between what she wants to believe and what she's heard during the many interviews. Below are my notes taken throughout the documentary.