October 17, 2021 — Jt Spratley
Like most others, I did not have a great 2020. The only accomplishments I remember from last year were migrating from WordPress to Bashblog and attending an online Veterans Affairs (VA) program for LGBT members:
"TelePRIDE, a virtual health education group for LGBT Veterans."
August 21, 2021 — Jt Spratley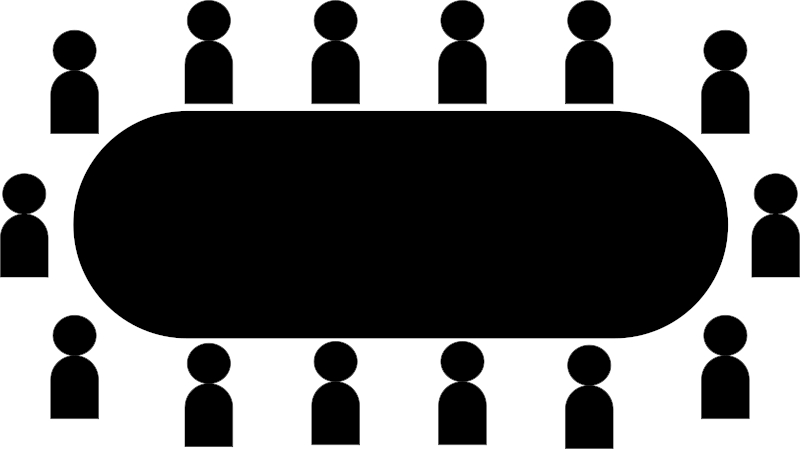 There are five conversations I'd like to have with experts (and anyone passionate about the subject), with tact, and preferably with facts, research, and statistics. Prepare for opinions about controversial topics.
June 07, 2020 — Jt Spratley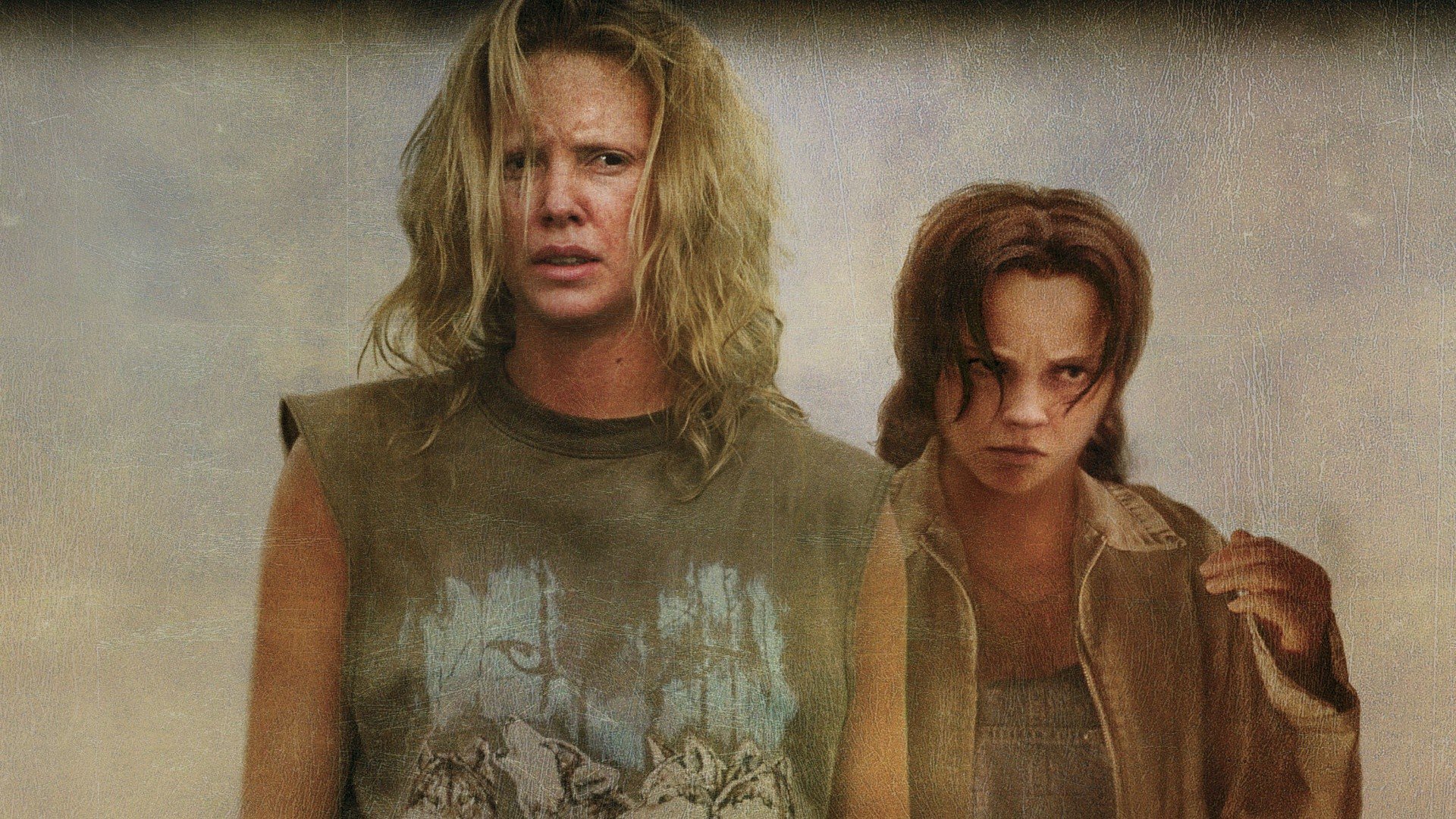 First published on April 25, 2015
While listening to a Bill Burr podcast, he made a reference regarding a "woman in the Monster movie." Anyways, he said something strange enough to make me want to check this movie out.
June 01, 2020 — Jt Spratley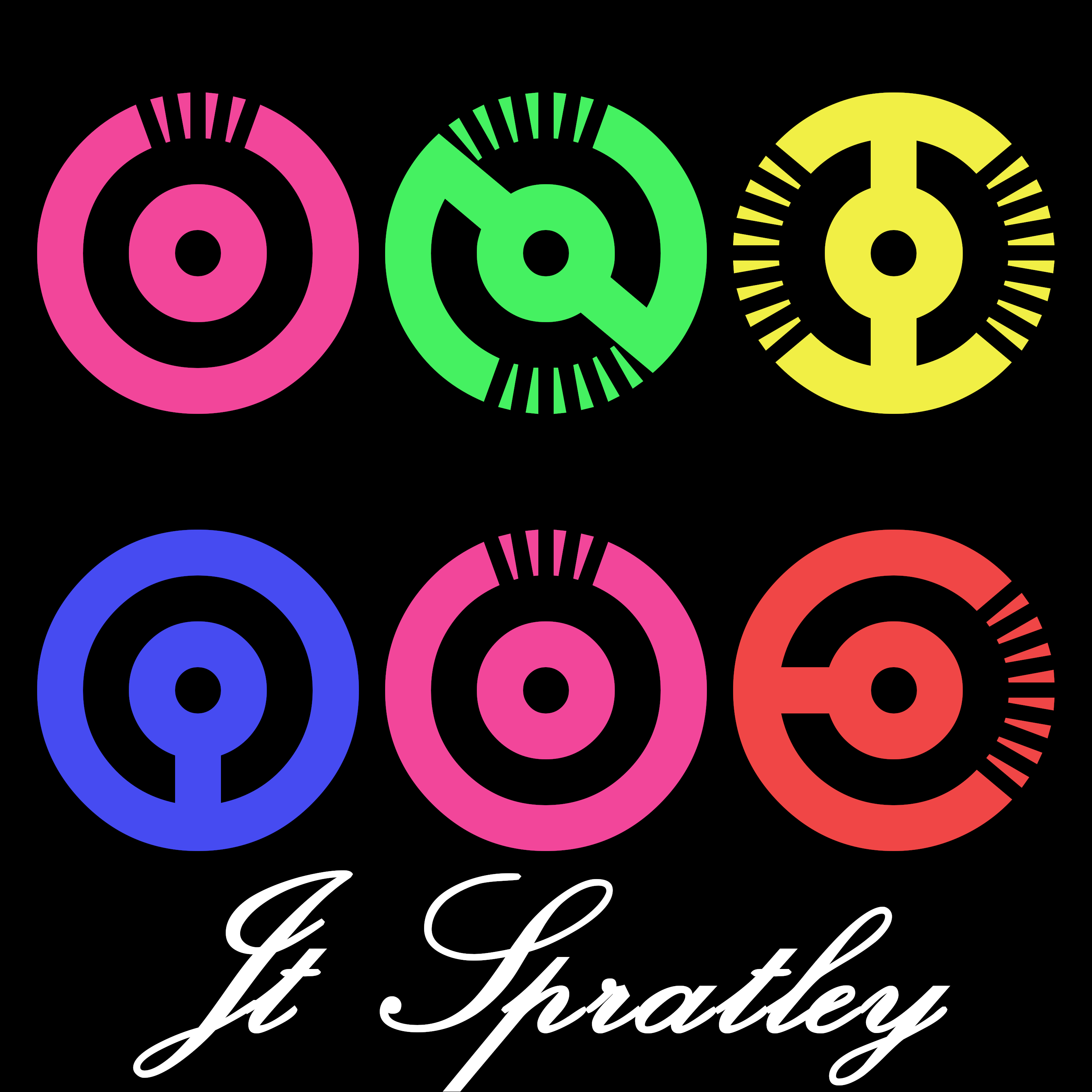 First published on March 2, 2020
Creating Unique was my biggest music project (excluding learning music distribution) until 2019. During breaks at work, I would try to write and clean up bars. If I couldn't come up with anything, and when I was done with lyrics, I'd work on arrangement some. I'm still learning to a lot about arrangement and transitions.