June 08, 2022 — Jt Spratley

In my latest blog about racism, there was a section titled "Gay Versus Black" where I said:
"...an attempt to push the 'trans women are women' message too far and breach on females' rights."
I was talking about three things:
March 18, 2022 — Jt Spratley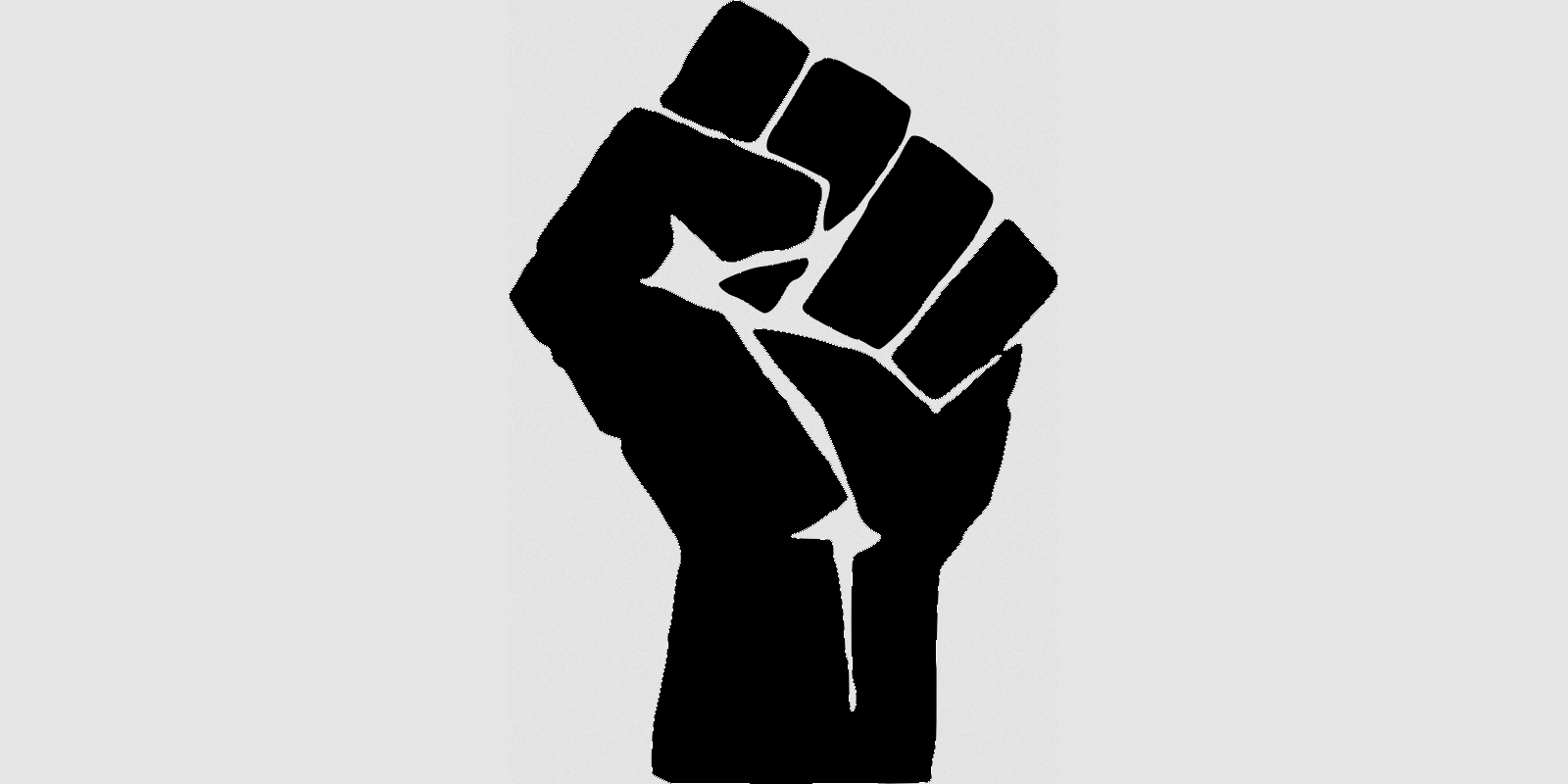 I'm not a scholar with a years logged researching the complex layers of racism, or critical race theory (CRT). My passion is in helping others use tech to ease life. I didn't take college courses on African American history, African history, or even American history. I didn't see the point since curriculum's often grow outdated and other courses could help me immediately.
But I am at a point where I feel the need to discuss racism and ways to improve my community, the black / ADOS community, more. As complicated as it seems, there are ways to break it down into manageable building blocks.
There are companies helping to improve the black community. However, those efforts fail if we the people don't do our part as well. We must support such initiatives while holding ourselves (blacks) to a higher standard. One of my pet peeves is hearing a Christian say "if God wants it for me, I'll have it" or something along those lines. Another one, hearing people who nothing about politics or American government assuming that simply electing a new president will change the country overnight...for the better.
October 17, 2021 — Jt Spratley
Like most others, I did not have a great 2020. The only accomplishments I remember from last year were migrating from WordPress to Bashblog and attending an online Veterans Affairs (VA) program for LGBT members:
"TelePRIDE, a virtual health education group for LGBT Veterans."
August 21, 2021 — Jt Spratley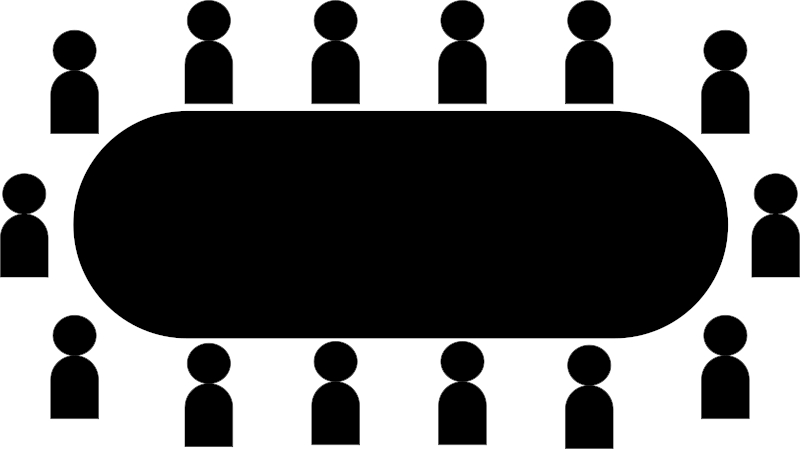 There are five conversations I'd like to have with experts (and anyone passionate about the subject), with tact, and preferably with facts, research, and statistics. Prepare for opinions about controversial topics.
June 07, 2020 — Jt Spratley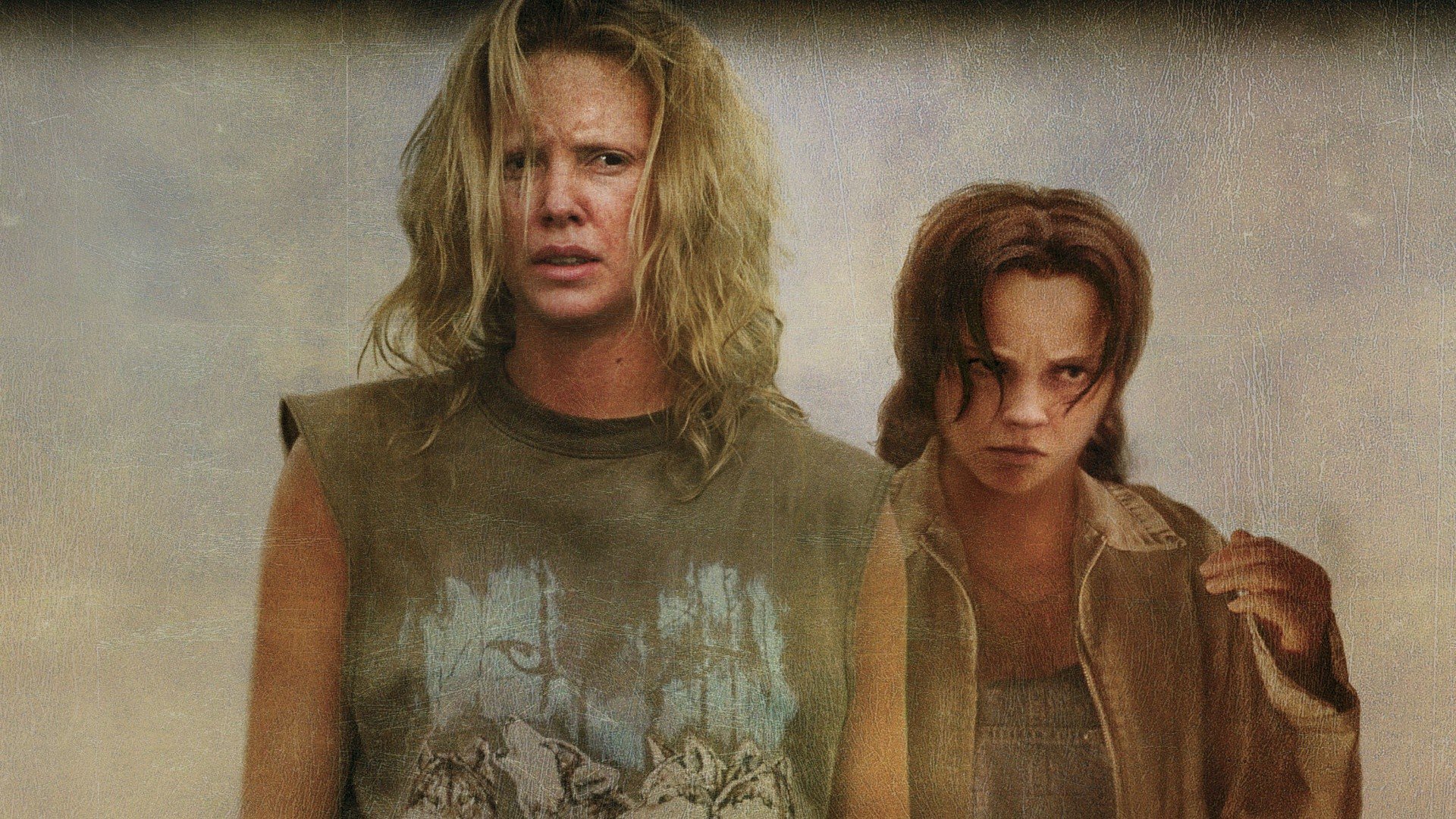 First published on April 25, 2015
While listening to a Bill Burr podcast, he made a reference regarding a "woman in the Monster movie." Anyways, he said something strange enough to make me want to check this movie out.
June 01, 2020 — Jt Spratley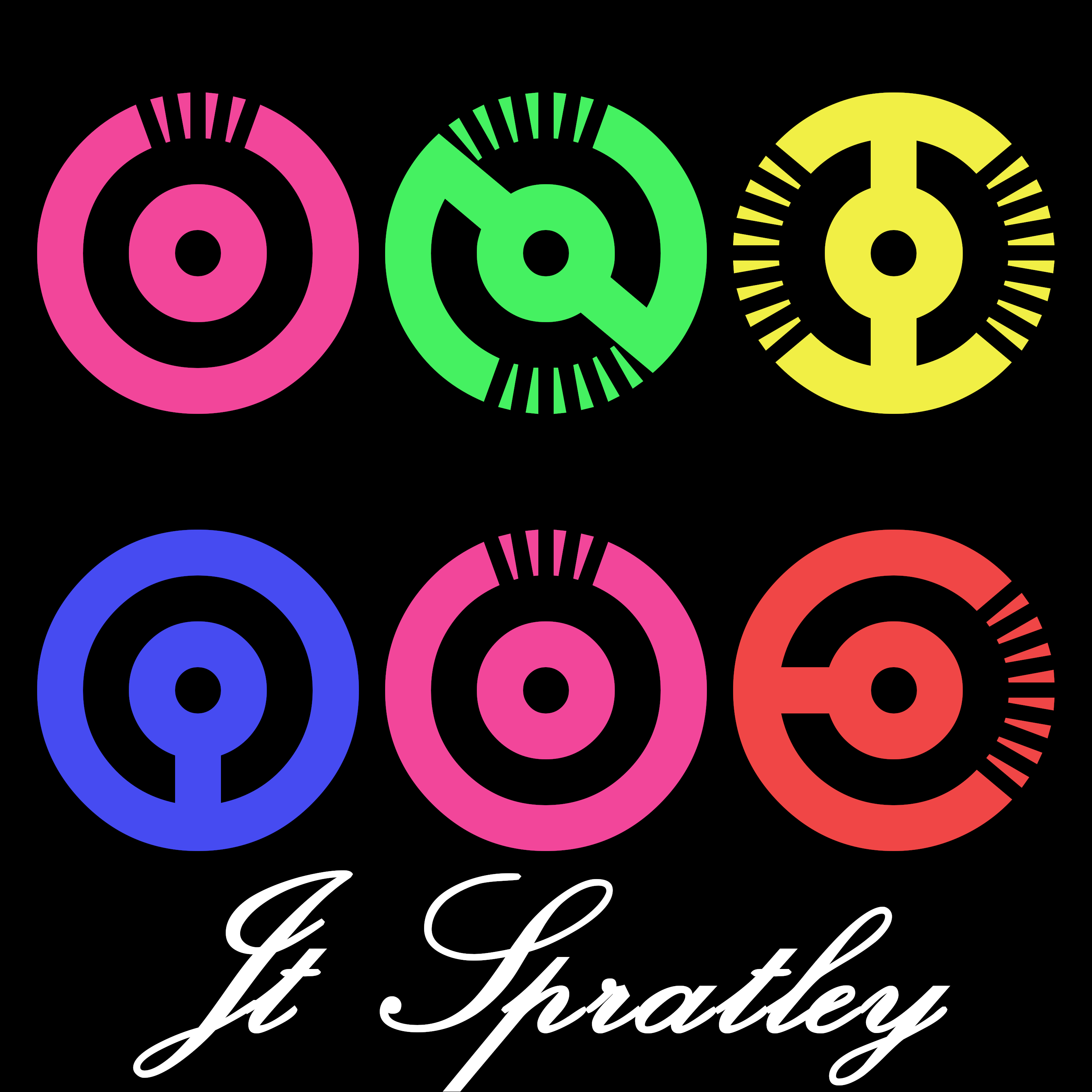 First published on March 2, 2020
Creating Unique was my biggest music project (excluding learning music distribution) until 2019. During breaks at work, I would try to write and clean up bars. If I couldn't come up with anything, and when I was done with lyrics, I'd work on arrangement some. I'm still learning to a lot about arrangement and transitions.