January 28, 2023 — Jt Spratley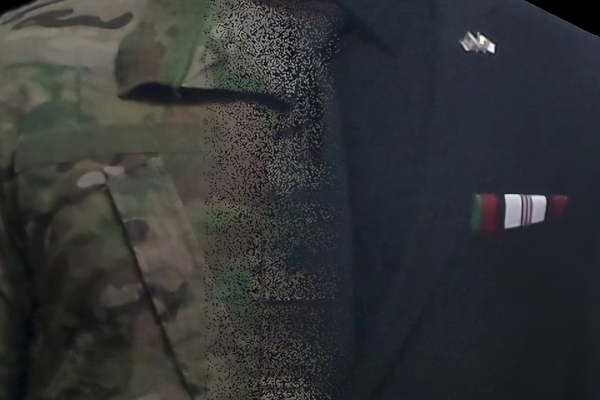 I'm no Kevin Samuels or The Lead Attorney, but I do know that we Black men should care a bit more about professional dress. I'm all for having our own flavor, but I think fellas should have at least one good suit. And it, along with all accompanying accessories, should be from Black-owned suit businesses.
November 14, 2022 — Jt Spratley
Things are getting intense in the United States of America. Inflation continues to affect the cost of, well, everything. The Fedcoin versus Bitcoin (and other digital currencies) war for a cashless society has people looking to acquire more tangible assets such as land, precious metals (silver, gold, etc.), and seeds for food. Below I'll list my recommended resources for Black survivalists.
February 14, 2022 — Jt Spratley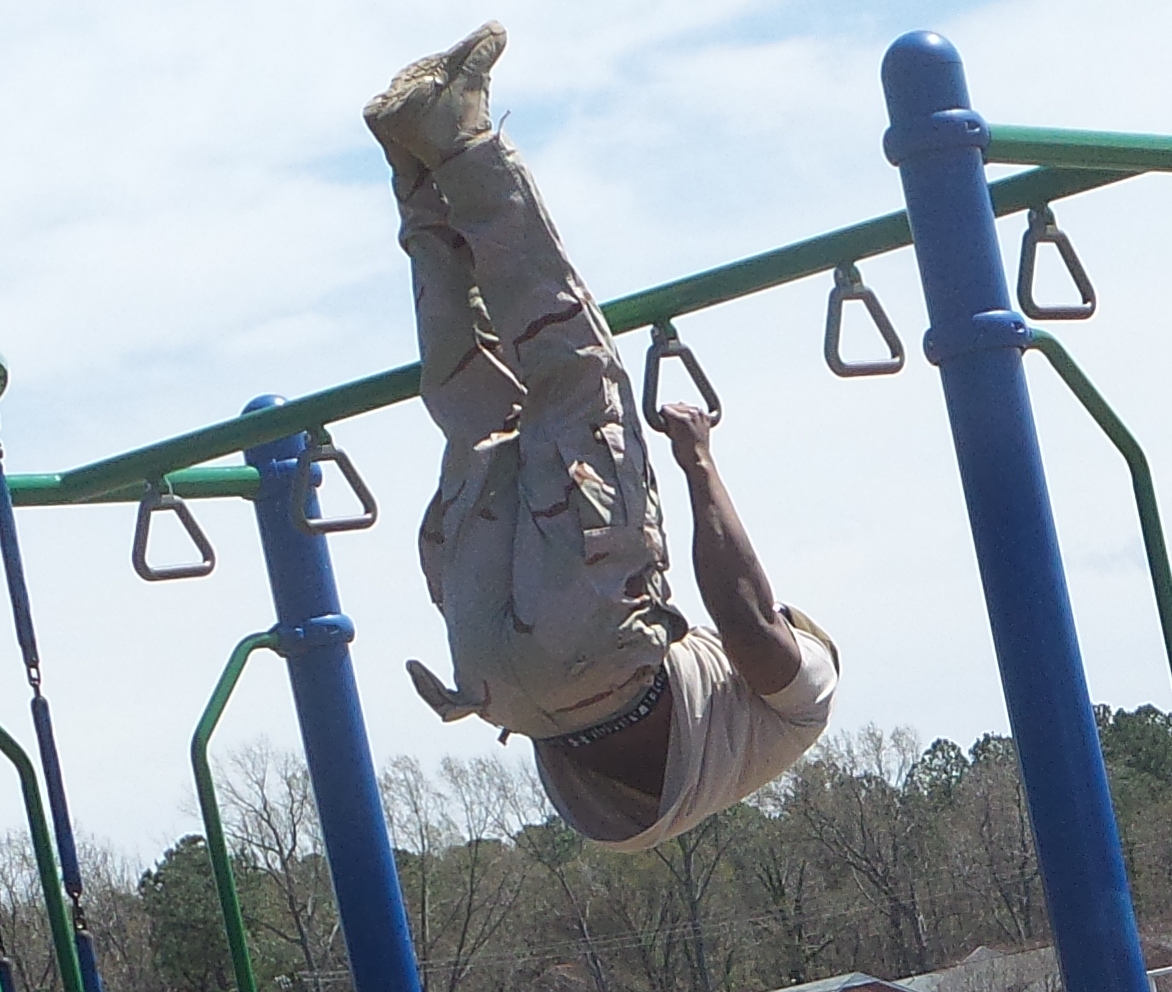 Last year I talked about ten random black-owned businesses worth supporting. Before this blog I wrote about black-owned sportswear businesses. Now I'll share some black-owned footwear businesses that are great for exercising.
Some experienced weight lifters recommend wearing shoes with flat soles and minimal cushioning for compound leg exercises - squats, lunges, etc. You've probably seen plenty of guys doing heavy barbell squats wearing Converse Chucks. I prefer Blairisms. Interesting patterns. Fair prices. And they're durable. Here are some more from black-owned workout attire brands.
February 07, 2022 — Jt Spratley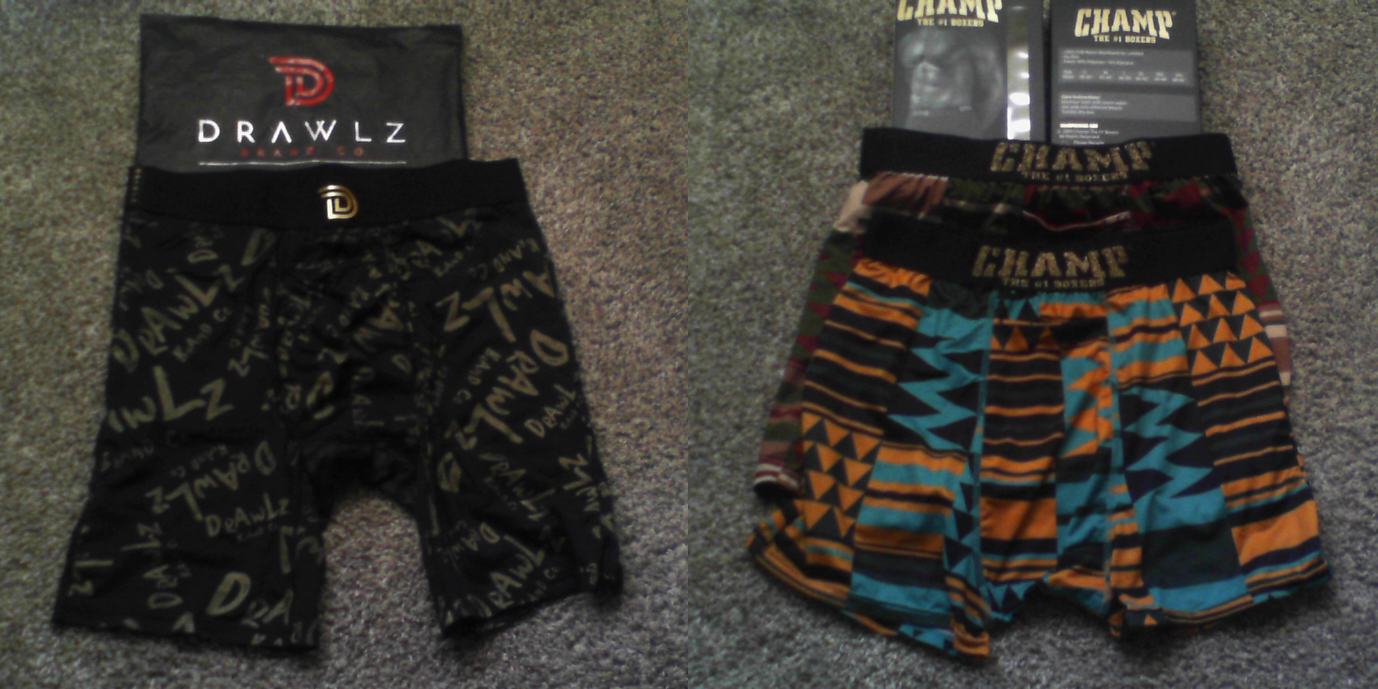 Get rid of the Under Armour, Fruit of the Loom, Hanes, or whatever else undies you got. I found some black owned businesses that create beautiful, dependable compression shorts. My new favorite underwear brands:
March 31, 2021 — Jt Spratley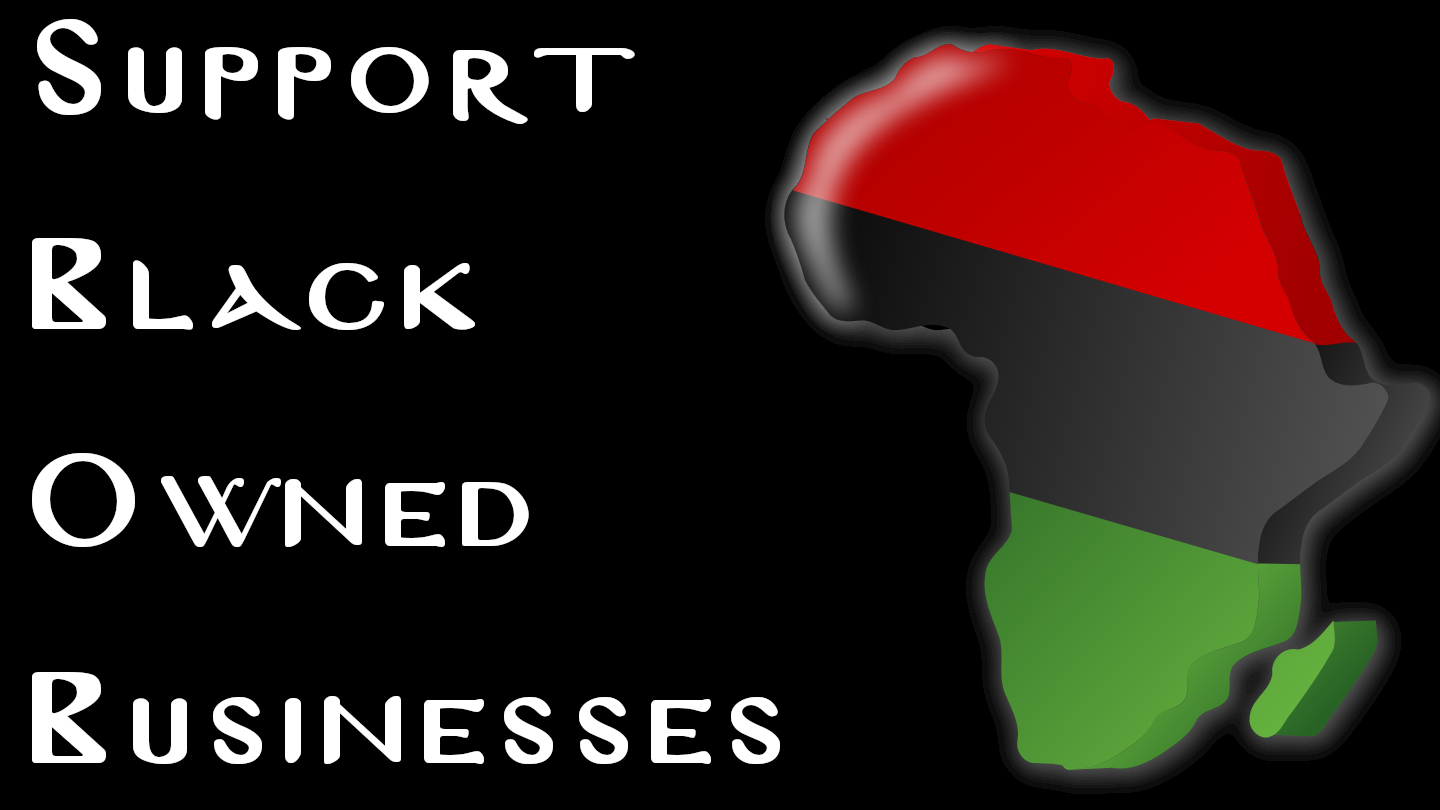 I try to do my part in supporting black owned businesses financially and with social media (and this blog). You can browse African-centric reseller stores like ShoppeBlack.us but many brands don't have a lot of reviews, social media activity, or social proof in general.
To be fair, active social media management is difficult even with Hootsuite or Buffer. That's why companies, and some bands, have a dedicated team member with that as the primary focus. To compensate for this, and help build black culture, I'll share my knowledge and experience about some reputable black businesses with good longevity.
March 21, 2021 — Jt Spratley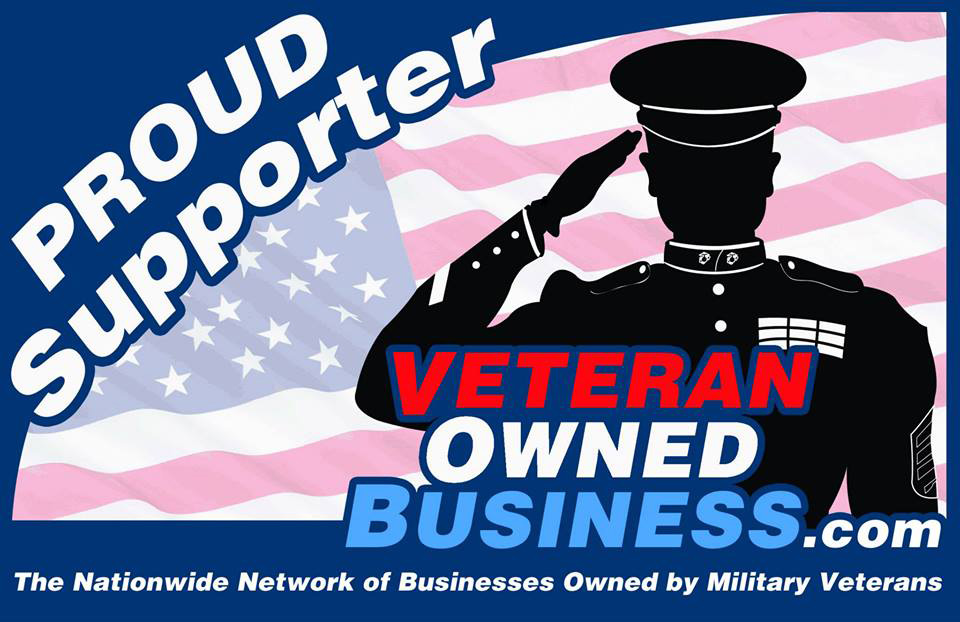 I support Veteran-owned businesses (VOBs). How? Any way I can. I roam VeteranOwnedBusiness.com for new companies sometimes. I look for the "Veteran Owned Business" badge when checking out websites and company vehicles on the road. I pay attention to military news on RallyPoint.com and other platforms. Then I share it with others via social media and blogs. I do the same things to support independent musicians. Help them succeed. Help us succeed.
June 07, 2020 — Jt Spratley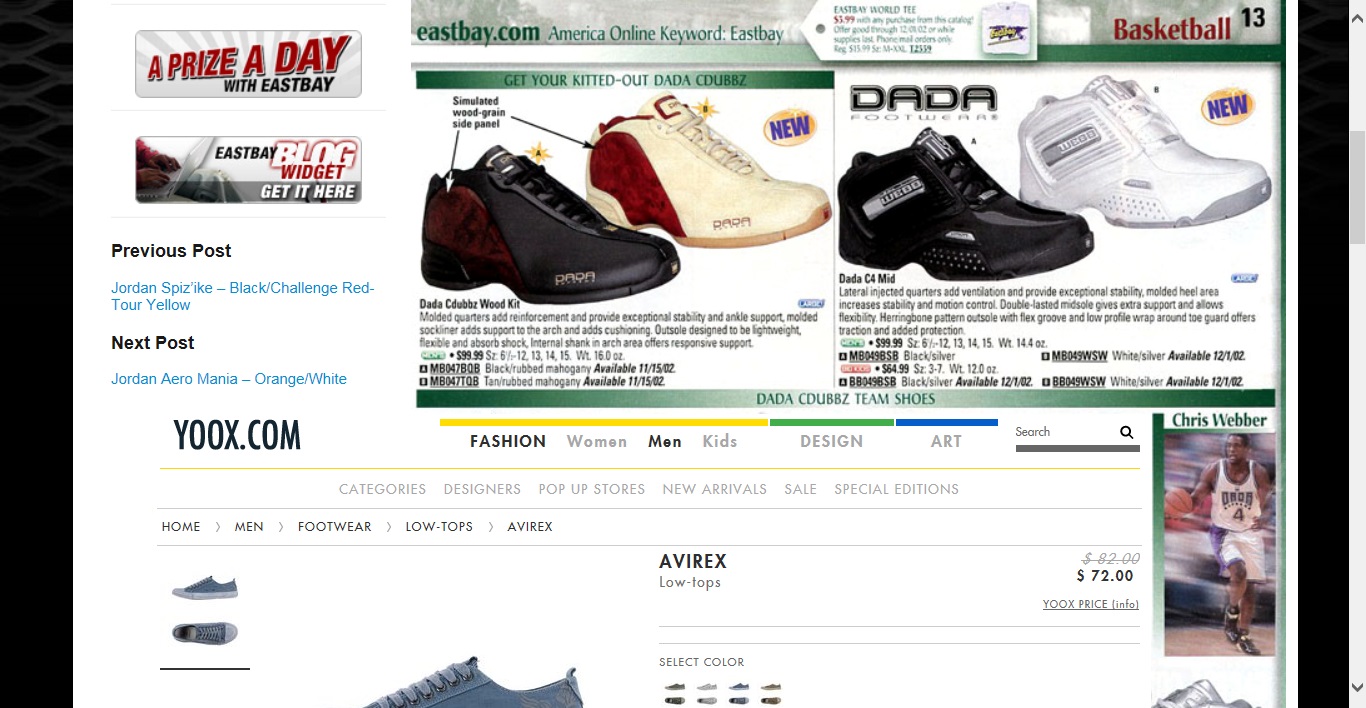 First published on April 2, 2015
Am I the only one who wore Avirex and DaDa Supreme shoes?
Tags: clothing-and-shoes
June 07, 2020 — Jt Spratley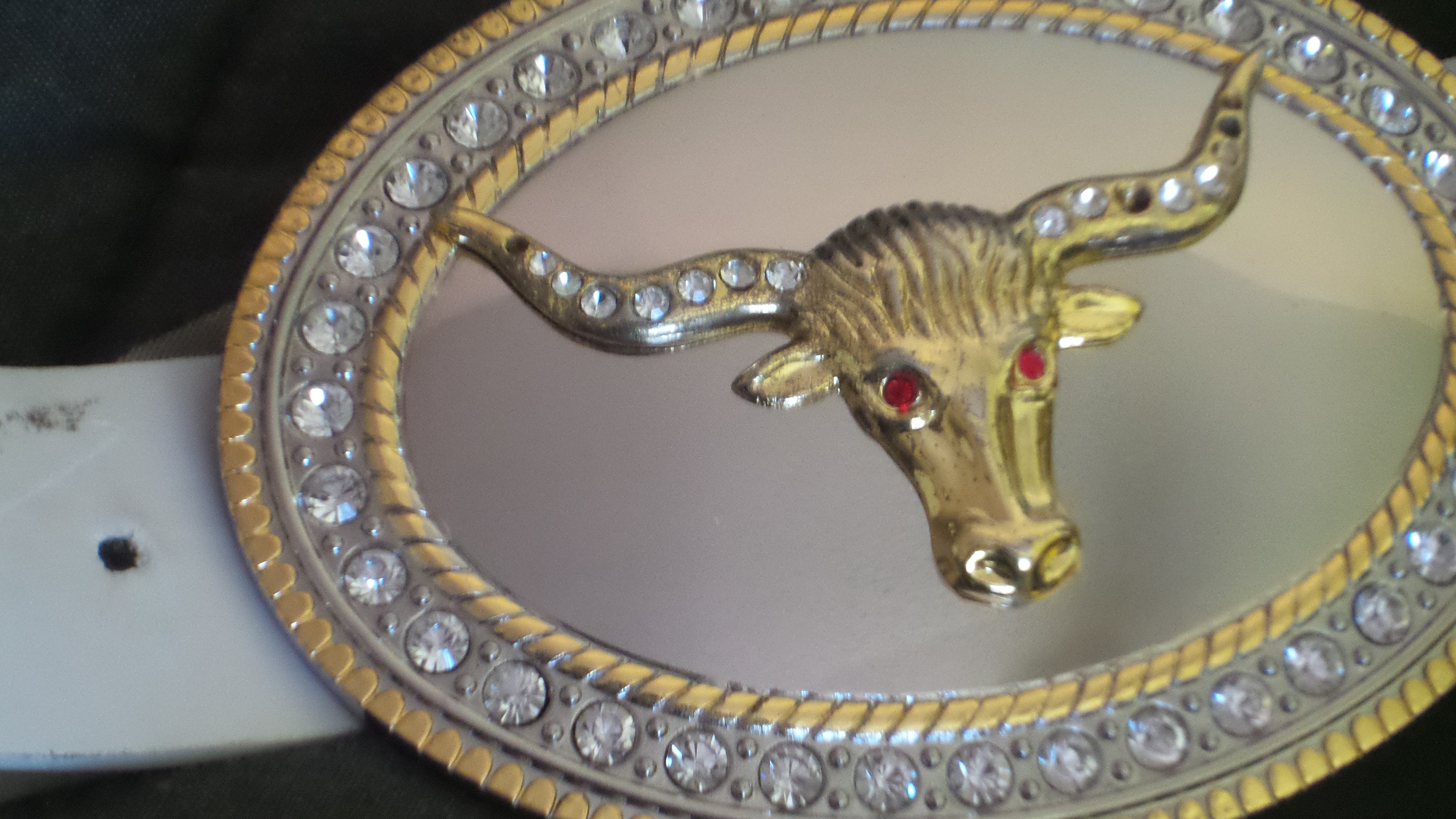 First published on May 4, 2015
Do you remember the fleeting trend of big crazy flashy belt buckles? Many people were content with Spencer's, but some would look online for more original choices. Let's not forget the scrolling LED belt buckles.
Spencer's Belts and Belt Buckles
June 07, 2020 — Jt Spratley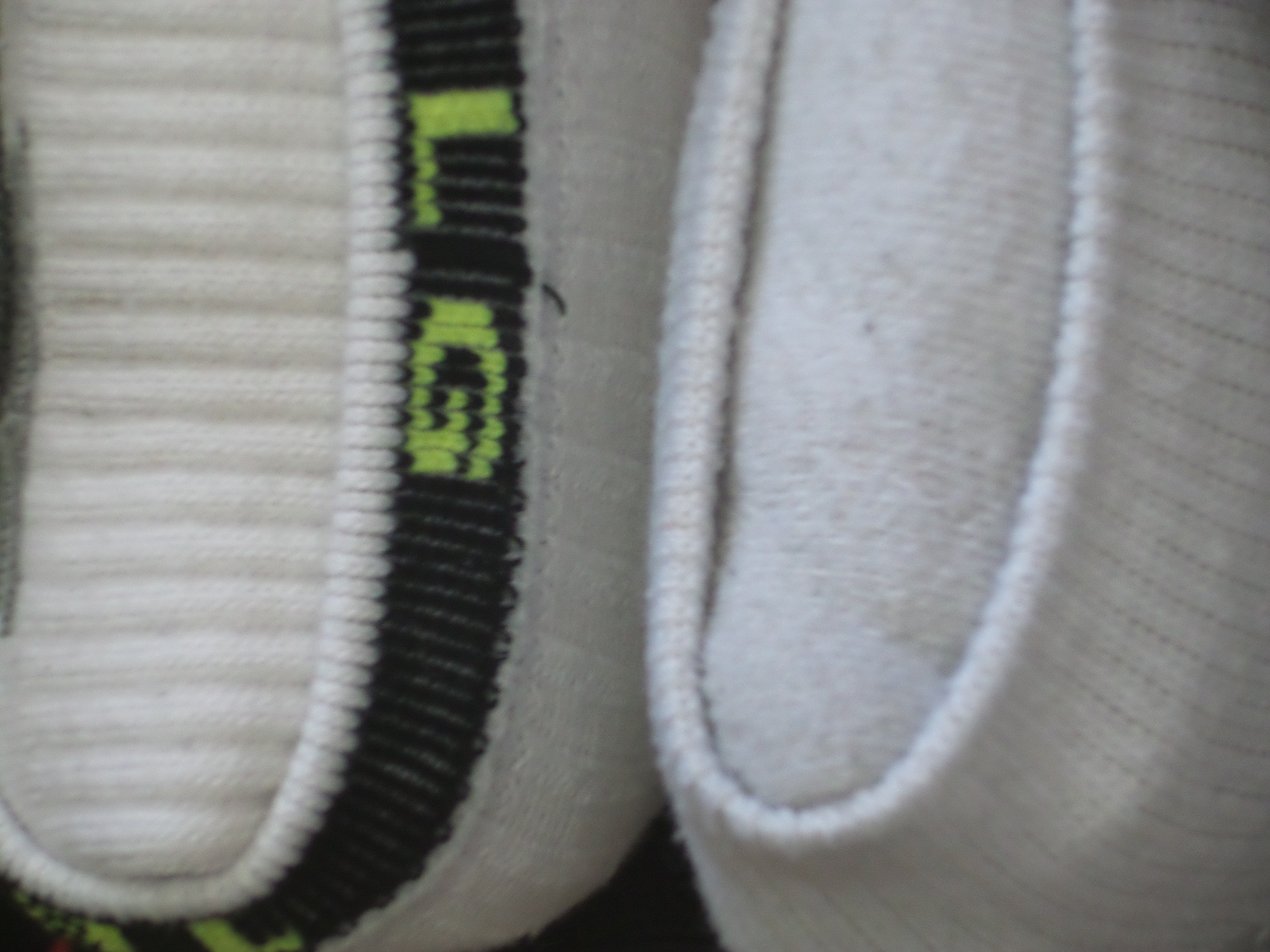 First published on May 20, 2015
When you're playing sports, running, weight-training, or doing any other physical activities, 100% cotton socks are not the best option. Socks manufactured with polyester and mesh wick sweat from the feet, breathe better, and weigh less (excluding ones like these). They last longer too. My sock drawer is filled with Finish Line Performance Socks. To be in compliance with AR 670-1 as a Soldier, I would wear Finish Line cotton-polyester blend socks.
June 07, 2020 — Jt Spratley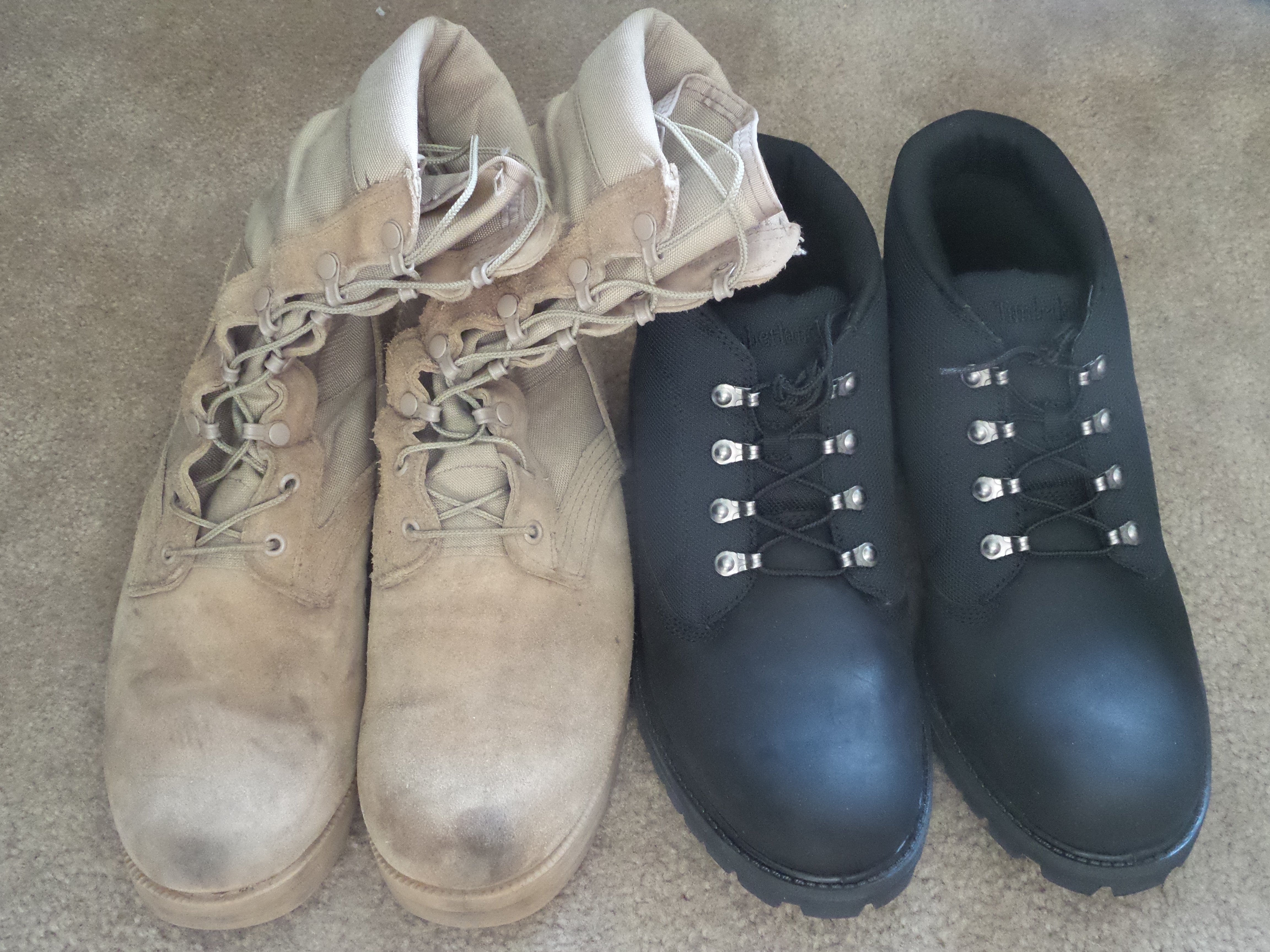 First published on June 4, 2015
Custom insoles add more hit points to comfort and performance in shoes used for physical activity. Many have one or two main goals including reduce weight, add cushion, support arch type, and wick sweat. I always replace the insoles of my work boots and exercise shoes with Sof Sole products available from Finish Line. My gel insoles felt amazing in my low-quarters during pay-day activities.
June 06, 2020 — Jt Spratley
First published on August 7, 2015
I truly believe that every man should own no less than 2 pairs of athletic shoes (at least one for running), boots, dress shoes, flip-flops, and casual shoes. Maintain and replace when necessary. Don't trash them. Donate them to a church and center for orphans/homeless people. I'm completely against donating to a thrift store unless it's a last resort.