July 28, 2023 — Jt Spratley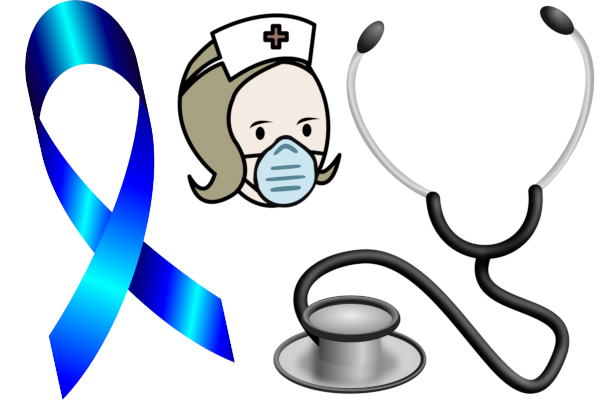 A few months ago, I attended a Norfolk State University (NSU) black history webinar about how native Black Americans are treated by healthcare service providers. I saw few men in attendance. Furthermore, the talk was led by and mostly catered to Black women. There was one major point that deserved more attention.
July 21, 2022 — Jt Spratley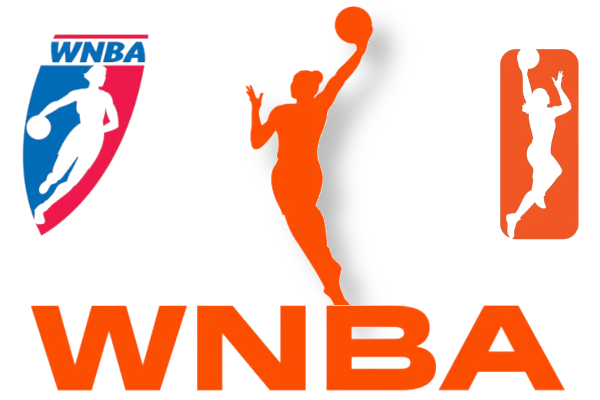 I've watched many games from the Women's National Basketball Association (WNBA) since my teen years. I used to watch Cappie Pondexter whenever I caught her games on TV. I still enjoy watching her pickup game highlights when I think of her.
But I only cared about watching her offense. I cared nothing about the game, other players, or the team as a whole. These days, I probably watch one WNBA game highlights compilation for every five maybe NBA highlight videos. Most of us know why.
June 21, 2022 — Jt Spratley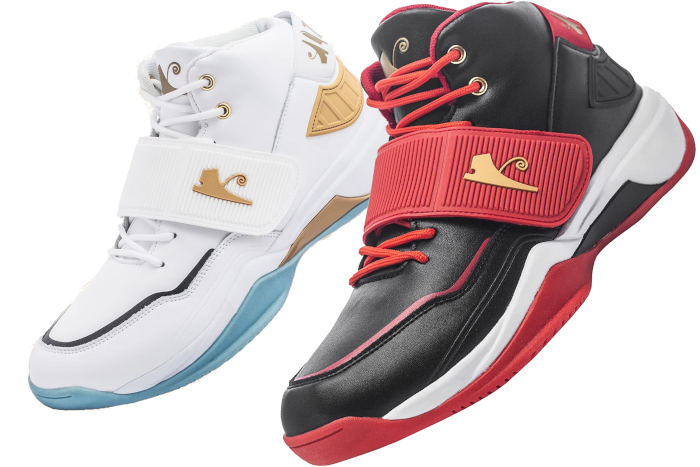 I finally got my hands on some black-owned business basketball shoes. Negash mid-top basketball shoes come in two color styles in Amazon at the time of writing:
White, gold, and blue
Black, red, and gold
Basically, Michael Jordan colors - University of North Carolina (UNC) Tar Heels and Chicago Bulls. I bought a pair of each. Here are my thoughts on Negash's hooping shoes.
June 08, 2022 — Jt Spratley

In my latest blog about racism, there was a section titled "Gay Versus Black" where I said:
"...an attempt to push the 'trans women are women' message too far and breach on females' rights."
I was talking about three things:
June 03, 2020 — Jt Spratley
First published on May 9, 2016
The first time I heard "You Make Me Sick," and of Egypt Central, was on WWE Smackdown vs Raw 2009 and it hyped me up so much every time I heard it that I downloaded it from iTunes. To this day, this rock/alternative song still reminds me of all the fireworks (mostly negative) from past relationships and the push/pull of such relationships with extreme highs and lows.
May 31, 2020 — Jt Spratley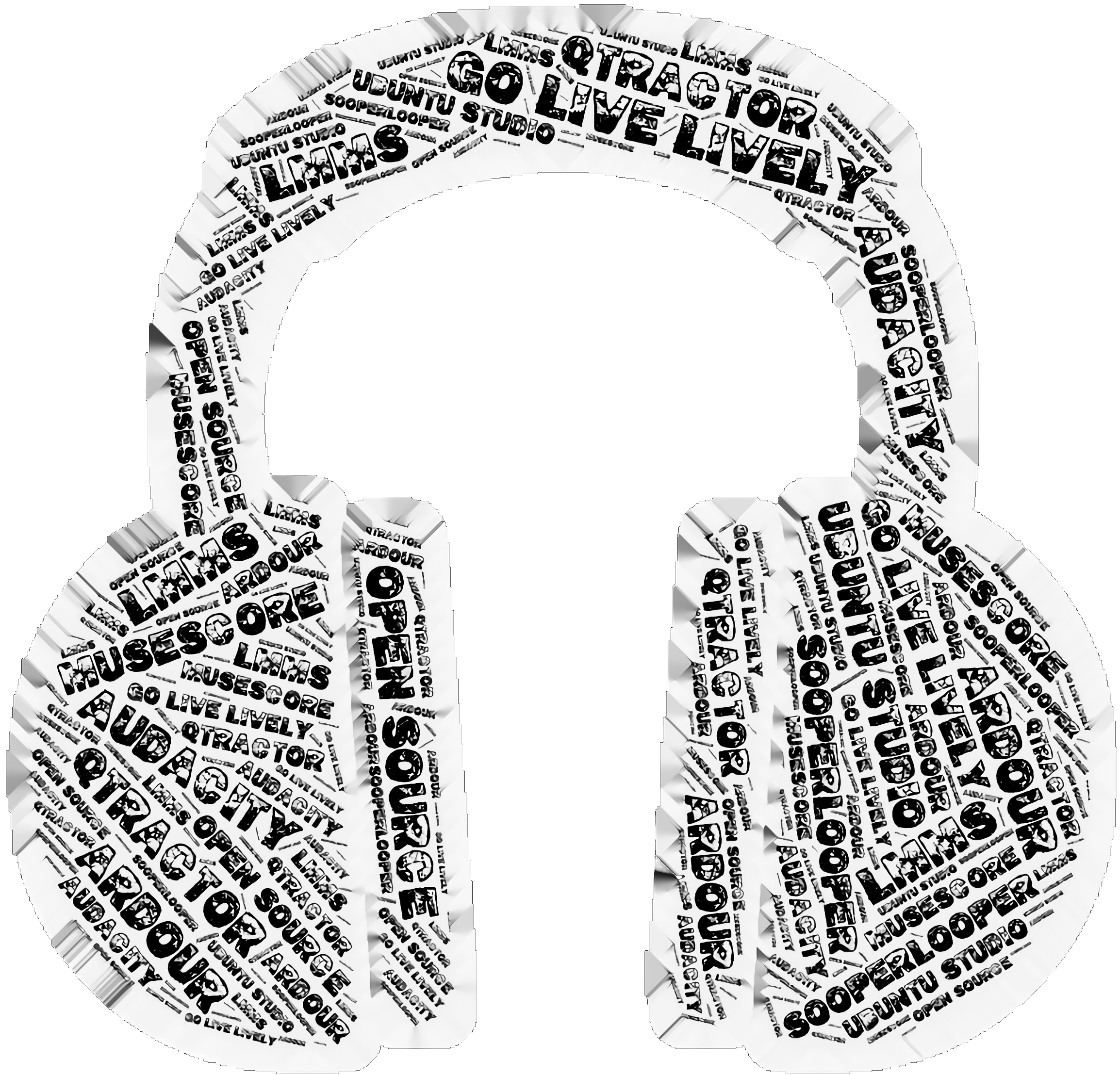 First published on May 30, 2017