June 07, 2020 — Jt Spratley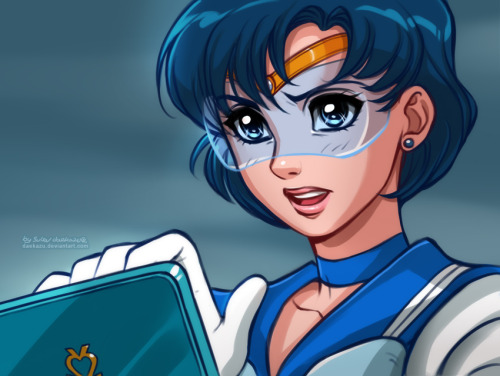 First published on May 16, 2015
Watching Ami-Chan and Berthier on Sailor Moon Crystal: Episode 16 reminds me how they spiked my interest in chess as a Kindergartener in the original. Wanna go at it? Download Chesstime on your smartphone and hit me up for my username. I'm ready.
June 07, 2020 — Jt Spratley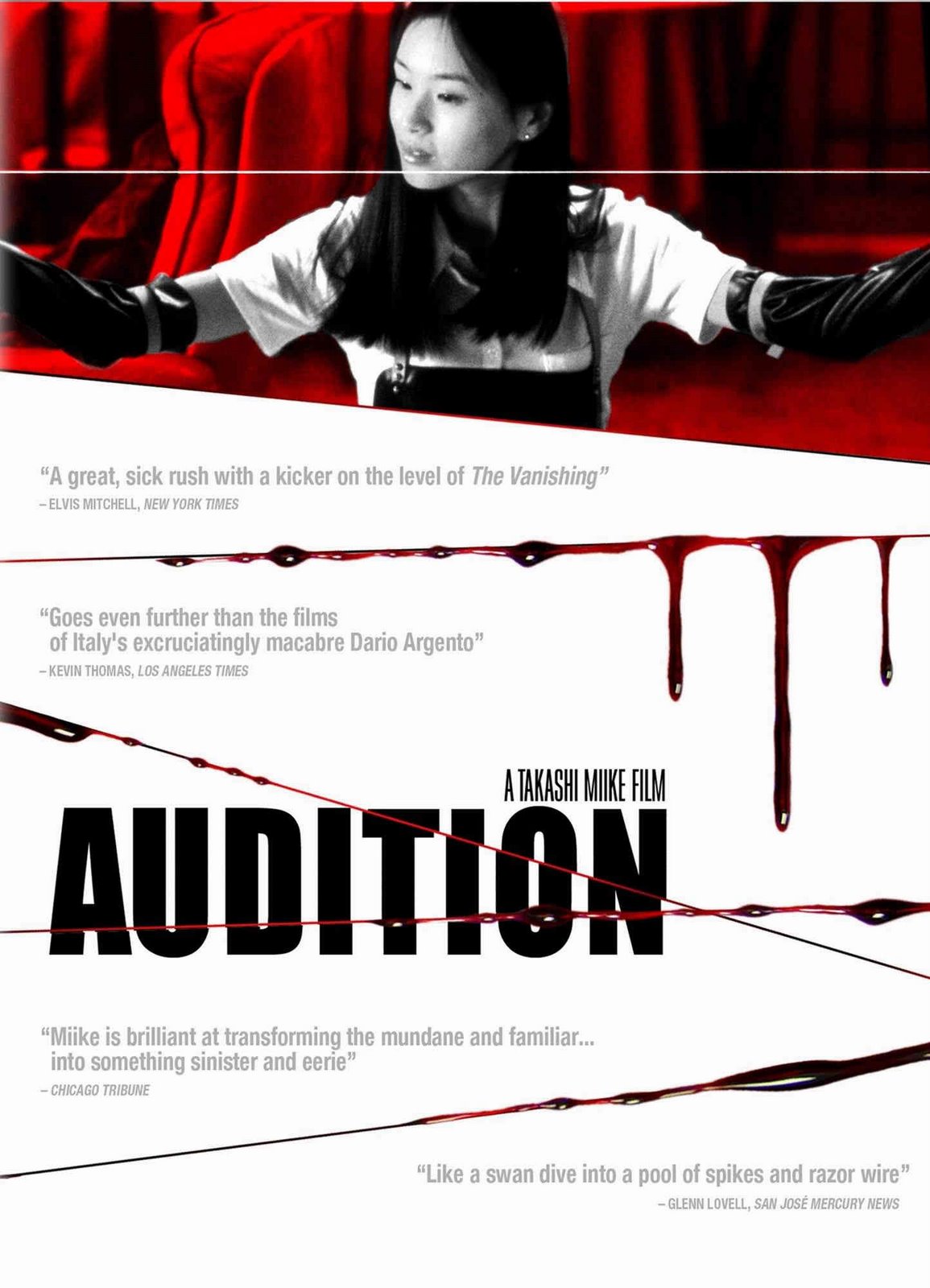 First published on June 15, 2015
Audition is a Japanese film about an old lonely man creating an audition for a non-existant movie to find a new beau. When he makes a decision, everyone is telling him in many ways that he's thinking with the wrong head. Everyone felt a bad vibe about her. She says things that send a bad vibe, even as a viewer. He ignores it all. Then there's more red flags and a horrible dream. . .meh.
June 06, 2020 — Jt Spratley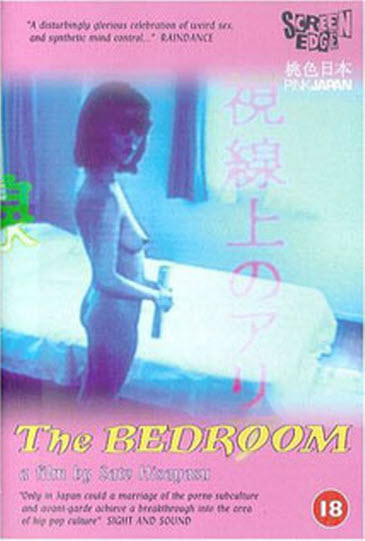 First published on August 3, 2015
"The Bedroom" is a lot of things. I'll simply say it's a Japanese film (with English subtitles) that follows a woman when she joins a fetish club where she takes a pill to sleep while others do as they wish. Imagine a weirder version of "Sleeping Beauty" (2011) starring Emily Browning.
Though it's only a hour long, the confusing plot twists and constant vanilla sex scenes negate from the small story line presented.
June 05, 2020 — Jt Spratley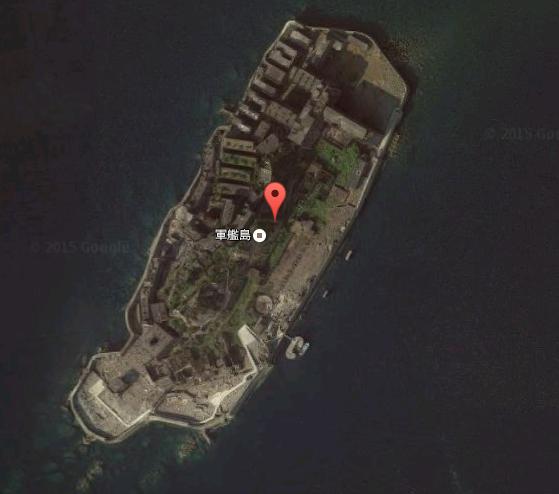 First published on September 28, 2015
Would you like to see Japan's abandoned Hashima Island up close? Google Maps
June 03, 2020 — Jt Spratley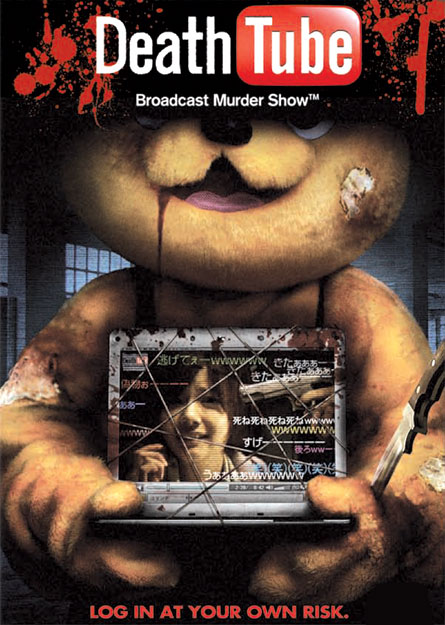 First published on April 11, 2016
Okay. After watching this, I am seriously taking a break from Japanese SAW movies. It's just under two hours long, but I wanted this to end at approximately 30 minutes in. By the 30 minute mark, I understood enough of what was going on, what was going to happen, why, and the acting was bad enough that I didn't care much to see what happened. But I continued to watch . . . for you. Yep.
June 03, 2020 — Jt Spratley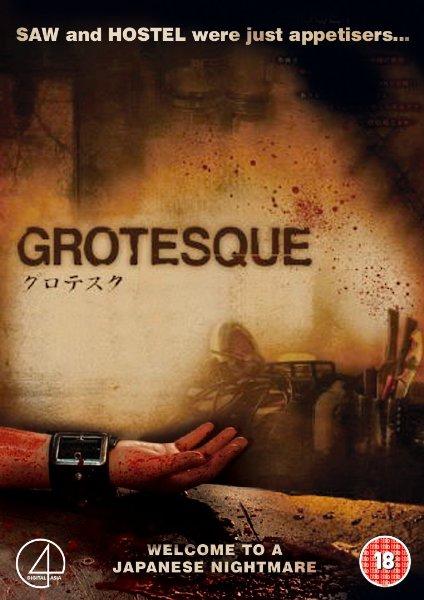 First published on June 13, 2016
Grotesque, a Japanese movie made in 2009, is a simplified version of the SAW movie. If you don't know anything about the Japanese, here are a few things you should look up be aware of: