December 09, 2022 — Jt Spratley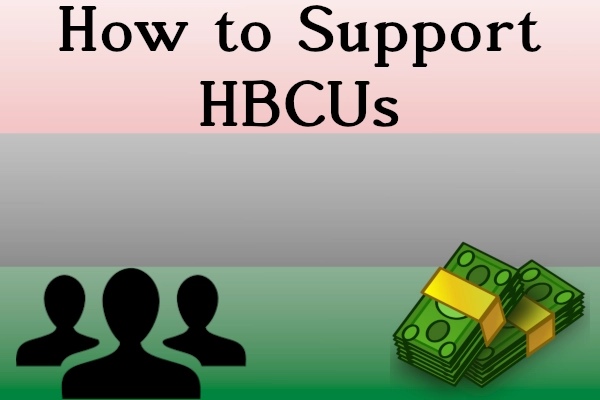 Historically Black Colleges and University (HBCU) culture was a hot topic when Deion Sanders left Jackson State University (JSU) for University of Colorado (CU). More than I'd ever seen before, people were comparing predominately white institutions (PWIs) and HBCUs. People were debating integration versus segregation. What I found most interesting was the talk about how HBCU alumni can better support those who attend those schools, which seemingly influenced Coach Prime to leave JSU.
November 15, 2022 — Jt Spratley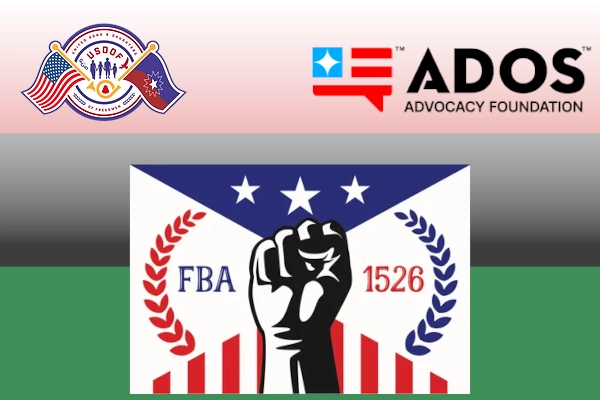 I've lost a lot of interest in RallyPoint.com, "RP," since writing about professional conduct on the military site five years ago. After sharing links about Black culture like "Complex Layers of Racism" on site last year, I noticed more White people sharing not so subtle pro-integration comments against Blacks supporting our own.
March 17, 2022 — Jt Spratley
I've covered black owned businesses in the footwear, fitness, and underwear industries. In this blog I'll share some black owned companies in technology.
June 05, 2020 — Jt Spratley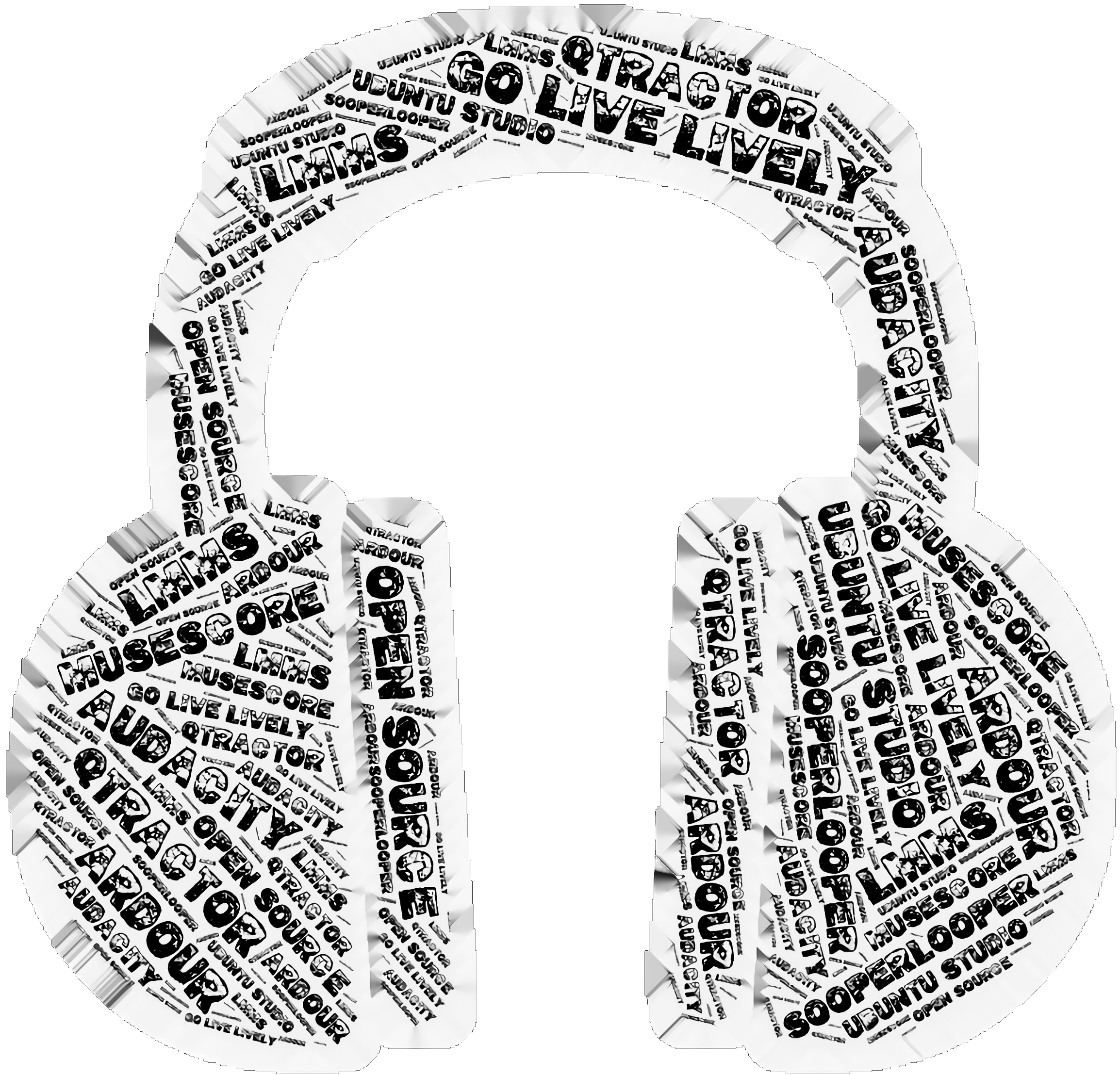 First published on October 23, 2015
Relocation Essentials – read stats about an area such as cost of living, crime activity, schools, and employment.
O Net – Get help with translating skills to positions and search for jobs.
June 01, 2020 — Jt Spratley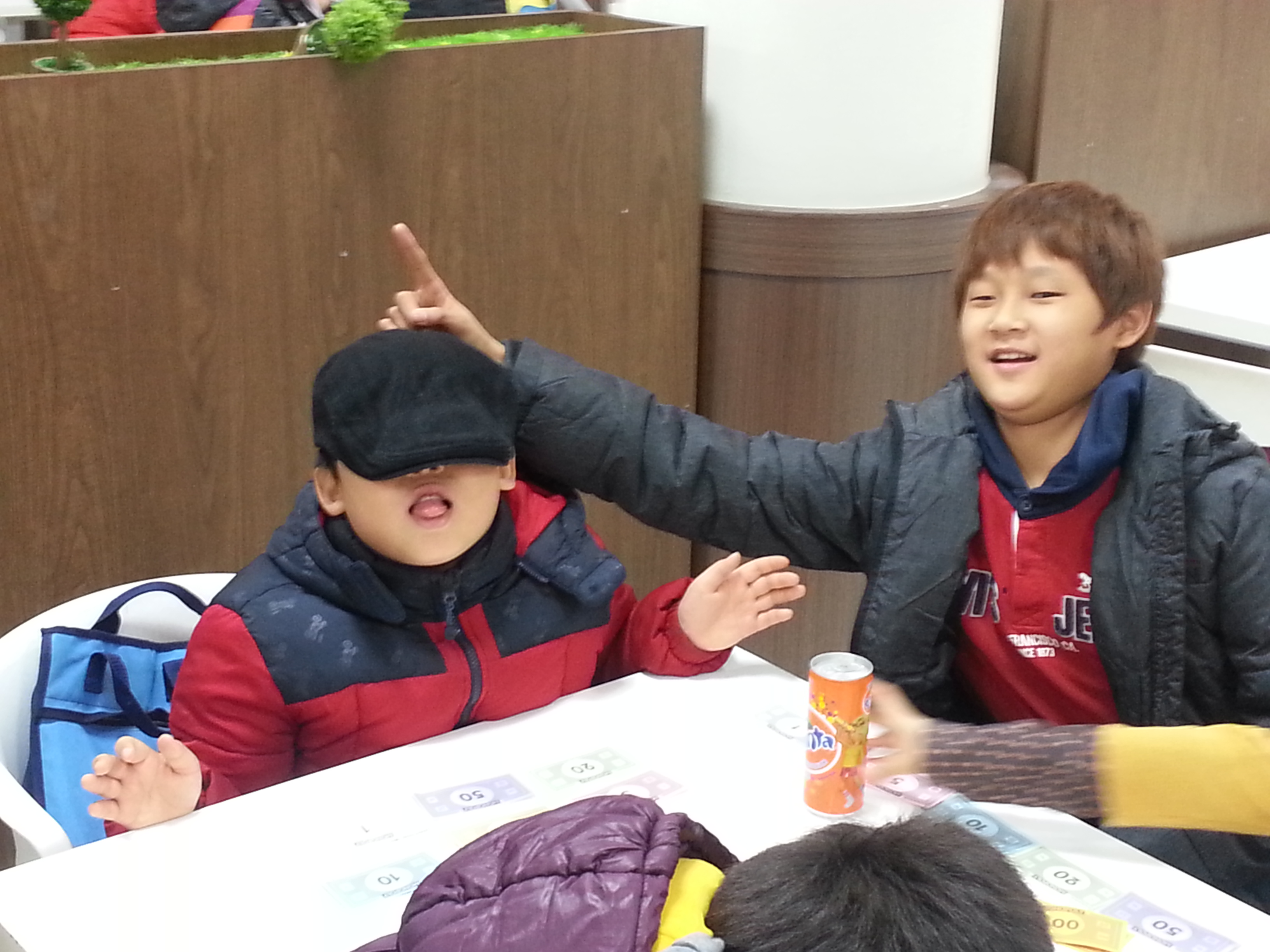 First published on August 12, 2015
During my military TIS, I had the chance to serve a year in South Korea. I was assigned to Air Defense Artillery (ADA). Within that one year, I did many things during my downtime that I felt a Leader should do. I furthered my education via online college courses. I explored the country. I learned some of the Korean language through military computer-based training. During this time, the Army had already replaced Rosetta Stone with HeadStart, which I preferred over Joint Language University (JLU). Duolingo didn't include the language. I also did many other things that I'll explain another day.
June 01, 2020 — Jt Spratley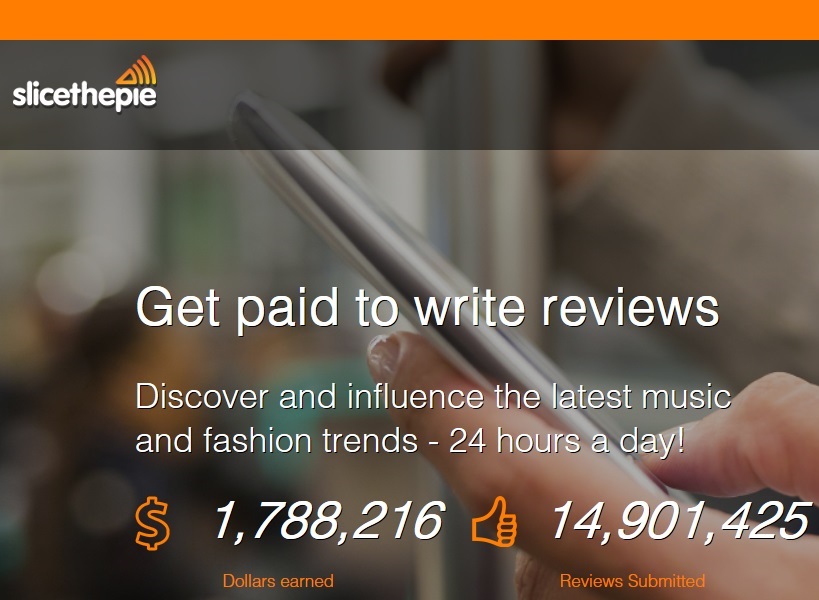 First published on March 16, 2015
Slice the Pie! Yes, you can earn money, up to ten cents per review, for providing detailed and well thought out reviews covering underground and indie songs. It may not seem like much, but it's more for fun and helping others than a get-rich-quick scheme. Plus, you WILL find something you like sooner than later. The genres you'll encounter vary, and within an hour, you could easily cover tracks of house, country, funk, pop, folk, and other alternative genres. Through "Slice the Pie," I've become a fan of The Hong Kong Sleepover – Taste the Chain, an awesome hype rock track and PVRIS – St. Patrick, a fun high-tempo pop track.
May 24, 2020 — Jt Spratley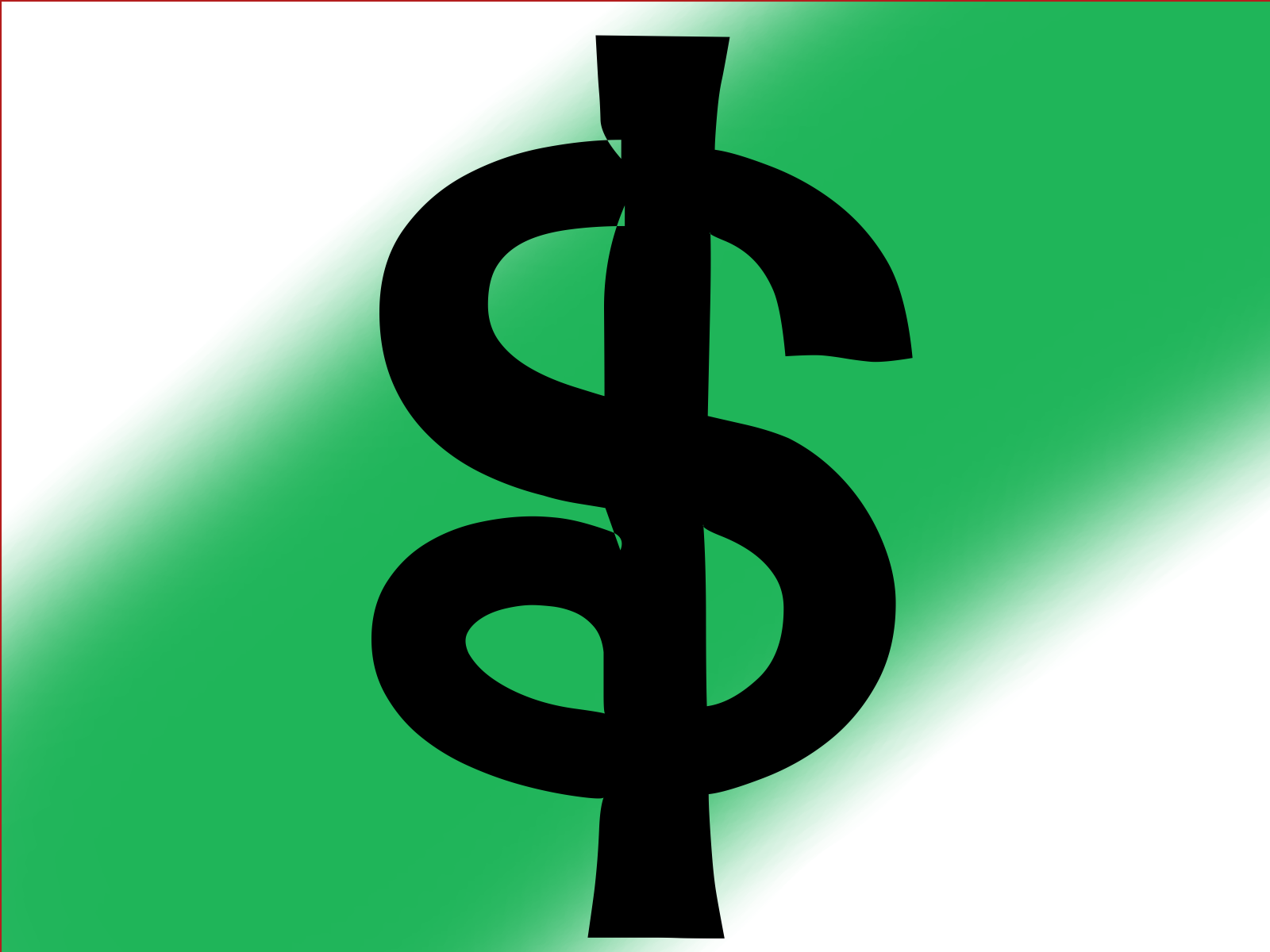 Last updated on January 1, 2020
Here are 5 really interesting companies I came across while networking and roaming career fairs.