June 05, 2020 — Jt Spratley
First published on October 23, 2015
Relocation Essentials – read stats about an area such as cost of living, crime activity, schools, and employment.
O Net – Get help with translating skills to positions and search for jobs.
June 01, 2020 — Jt Spratley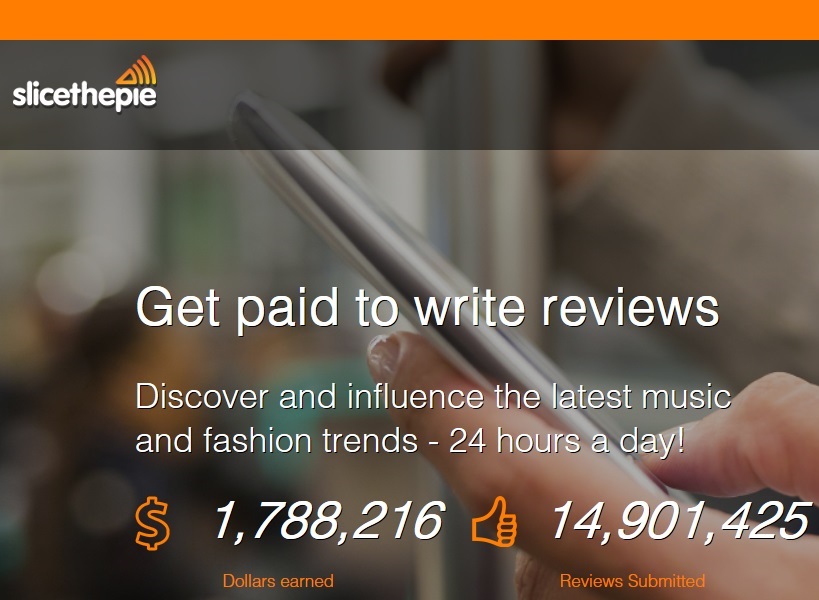 First published on March 16, 2015
Slice the Pie! Yes, you can earn money, up to ten cents per review, for providing detailed and well thought out reviews covering underground and indie songs. It may not seem like much, but it's more for fun and helping others than a get-rich-quick scheme. Plus, you WILL find something you like sooner than later. The genres you'll encounter vary, and within an hour, you could easily cover tracks of house, country, funk, pop, folk, and other alternative genres. Through "Slice the Pie," I've become a fan of The Hong Kong Sleepover – Taste the Chain, an awesome hype rock track and PVRIS – St. Patrick, a fun high-tempo pop track.