February 14, 2022 — Jt Spratley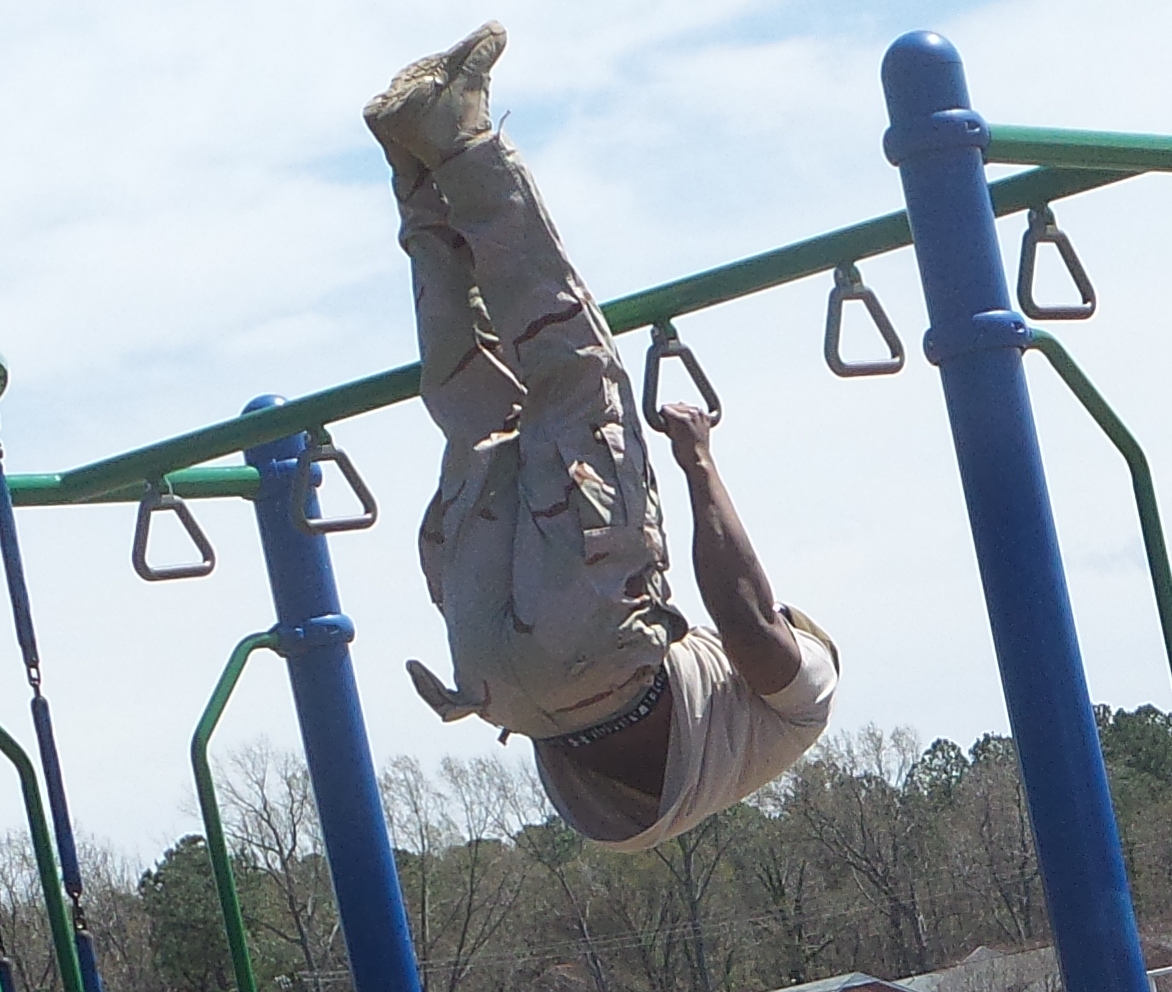 Last year I talked about ten random black-owned businesses worth supporting. Before this blog I wrote about black-owned sportswear businesses. Now I'll share some black-owned footwear businesses that are great for exercising.
Some experienced weight lifters recommend wearing shoes with flat soles and minimal cushioning for compound leg exercises - squats, lunges, etc. You've probably seen plenty of guys doing heavy barbell squats wearing Converse Chucks. I prefer Blairisms. Interesting patterns. Fair prices. And they're durable. Here are some more from black-owned workout attire brands.