June 03, 2020 — Jt Spratley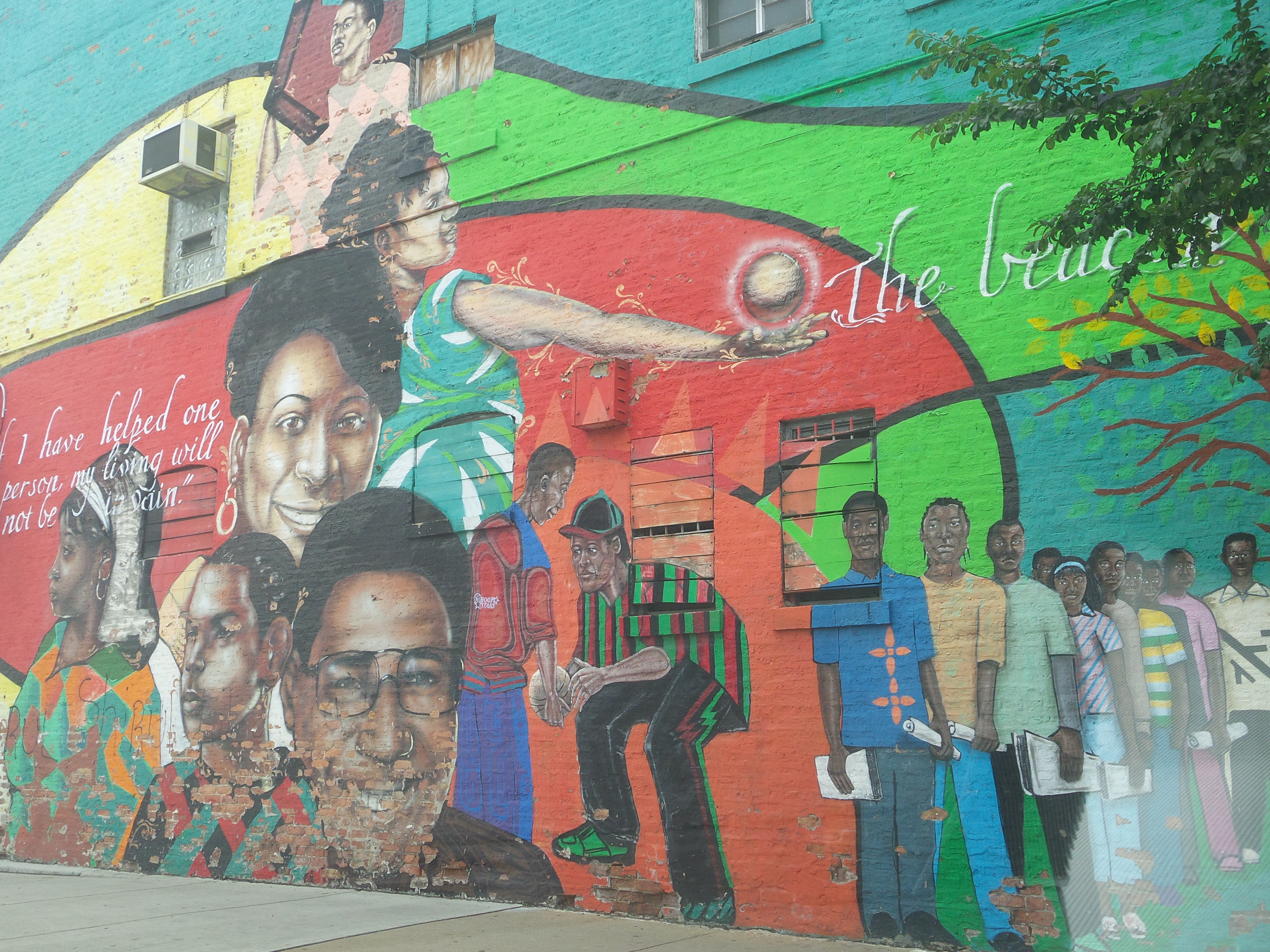 First published on June 6, 2016
When I took a course on the relationship between music and politics last year, I got the opportunity to write a two thousand word essay on my choice of topic related to the course. I decided to write about the transition and differences between what Hip Hop/Rap was in the beginning and what it is today. I emphasized the use of racial slurs and others' view on it, also. Admittedly, It's not a very well written piece. However, If you're interested, feel free to read on.
June 03, 2020 — Jt Spratley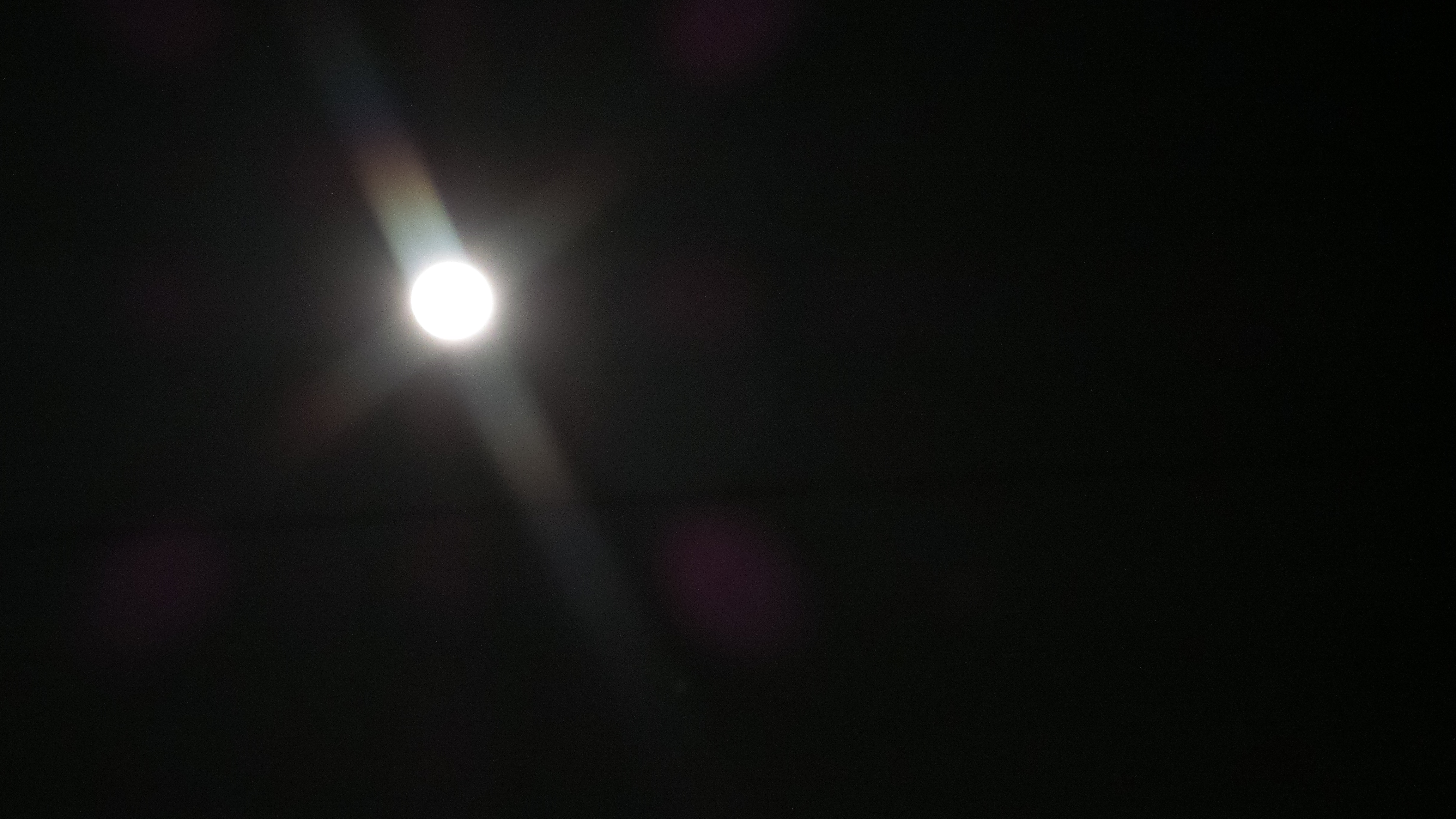 First published on December 13, 2016
BLUF: There are offensive racial slurs and opinions regarding Black Americans ahead in plain text.
Let's look in the mirror for a minute – some self-reflection. Read and criticize this. Judge me and my content. But read on, and read the whole thing. Don't be simple and skim through it. Targeted to Blacks but can apply to all, some of you will need some tea for this.
June 03, 2020 — Jt Spratley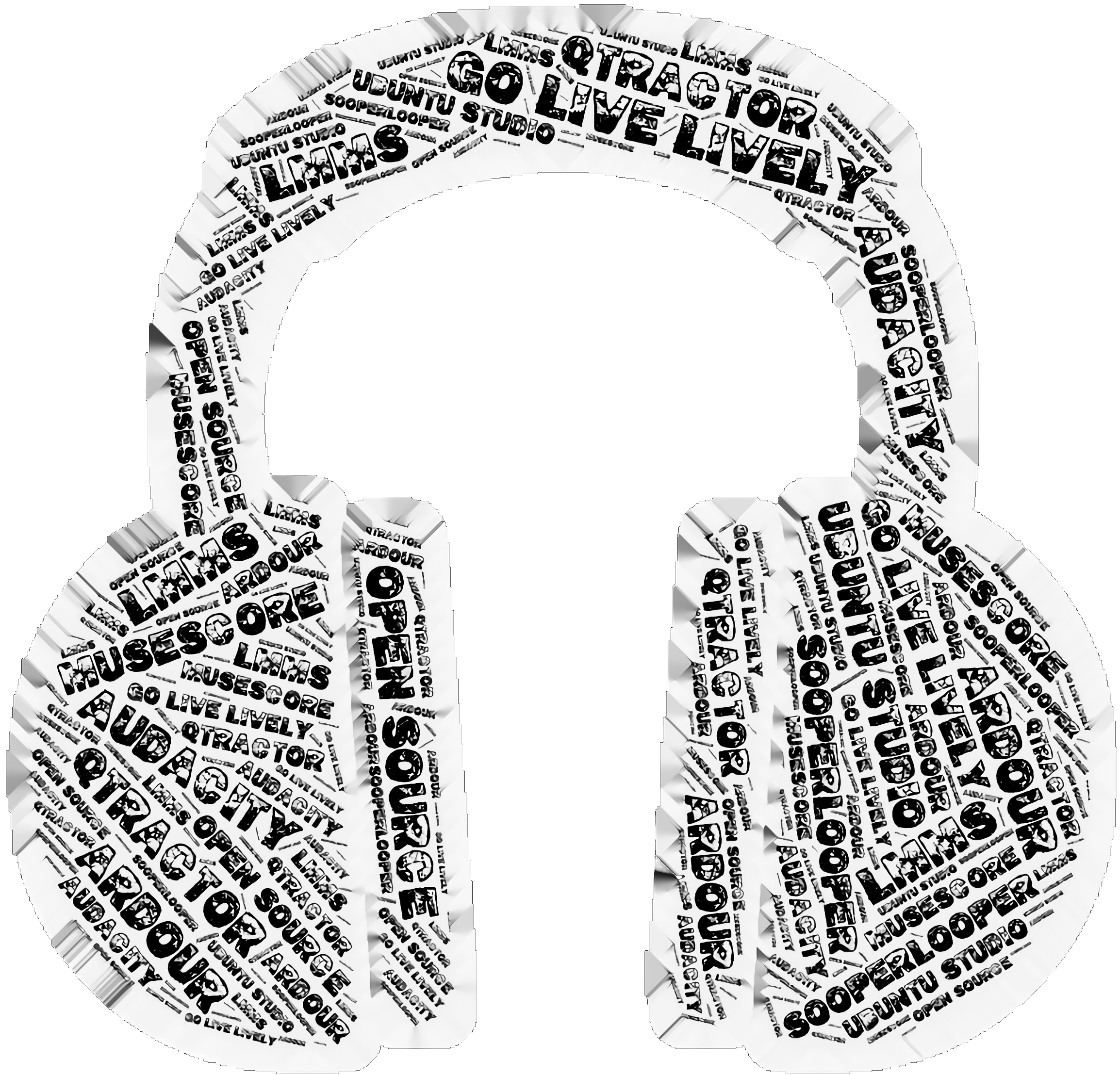 First published on September 27, 2017
Very late.
So late there are things I'll need to readdress regarding BLM
June 02, 2020 — Jt Spratley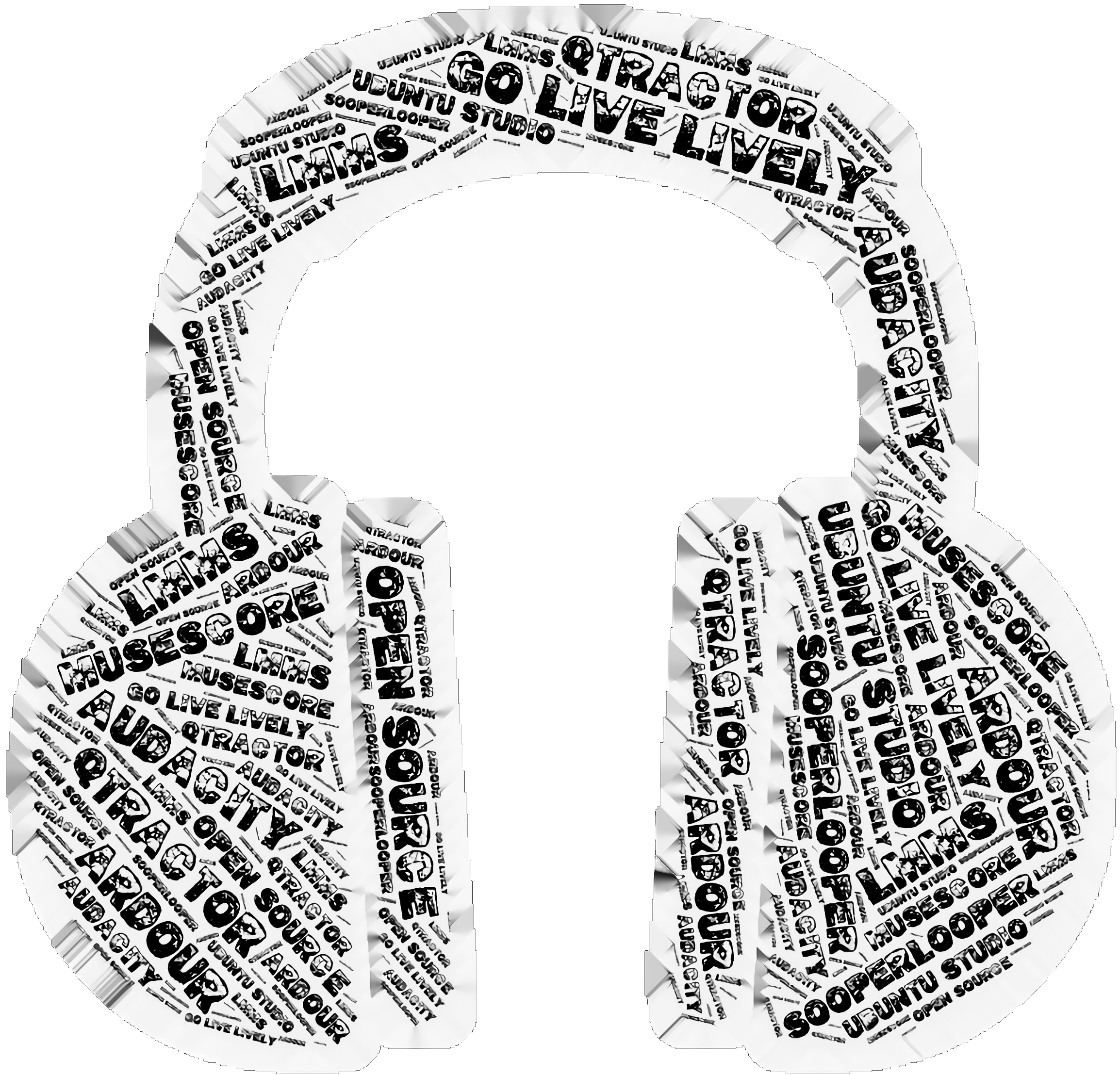 First published on January 7, 2018
Being a Real American, Black Lives Matter (BLM), Religions, Body Mass Index (BMI), Lying to Tech Support, Making Music, and Transitioning into the Civilian Workforce