November 15, 2022 — Jt Spratley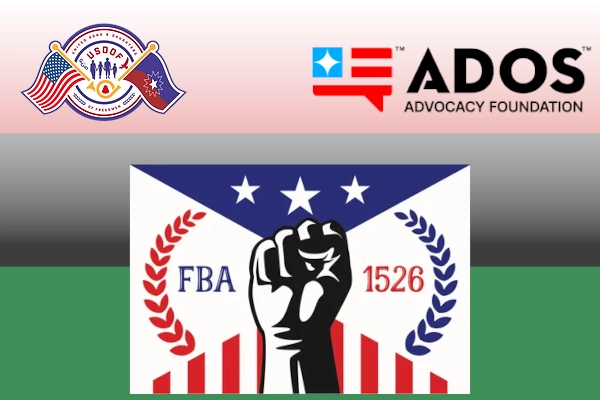 I've lost a lot of interest in RallyPoint.com, "RP," since writing about professional conduct on the military site five years ago. After sharing links about Black culture like "Complex Layers of Racism" on site last year, I noticed more White people sharing not so subtle pro-integration comments against Blacks supporting our own.
July 04, 2022 — Jt Spratley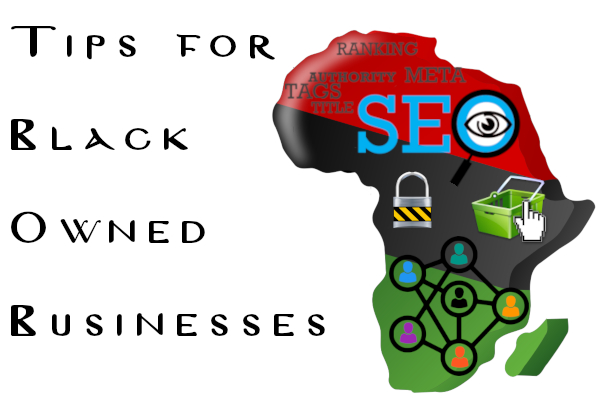 I've learned a lot about how black entrepreneurs approach digital marketing since starting to support black-owned businesses, starting with D'iyanu, a few years ago. After purchasing products from over a dozen black-owned small businesses, I've realized some common mistakes that I'd like to share with everyone. I hope this helps small and medium-sized business (SMB) owners rethink how they approach digital marketing.
June 01, 2020 — Jt Spratley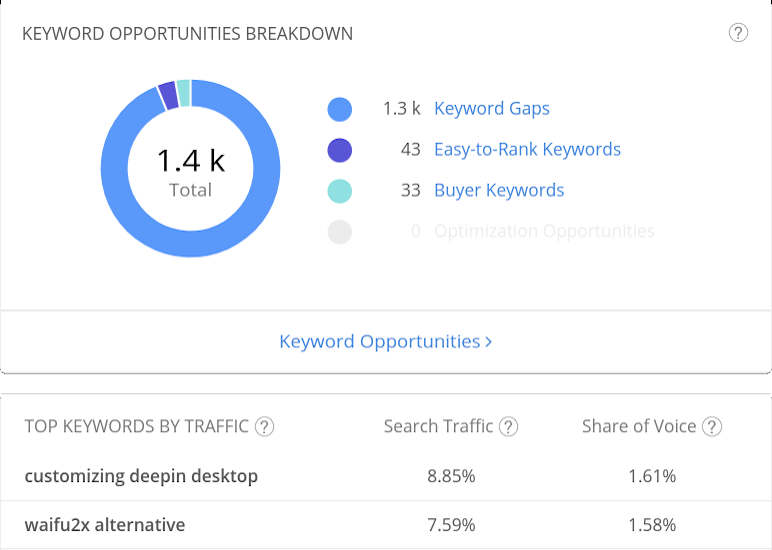 First published on December 30, 2019
I've only written one IT blog here in 2019. But I've been doing a lot of work behind the scenes to improve the GoLiveLively.com and JtSpratley.com websites. Most of these changes don't affect the average user experience (UX) noticeably, but they help my personal brand overall.