June 06, 2020 — Jt Spratley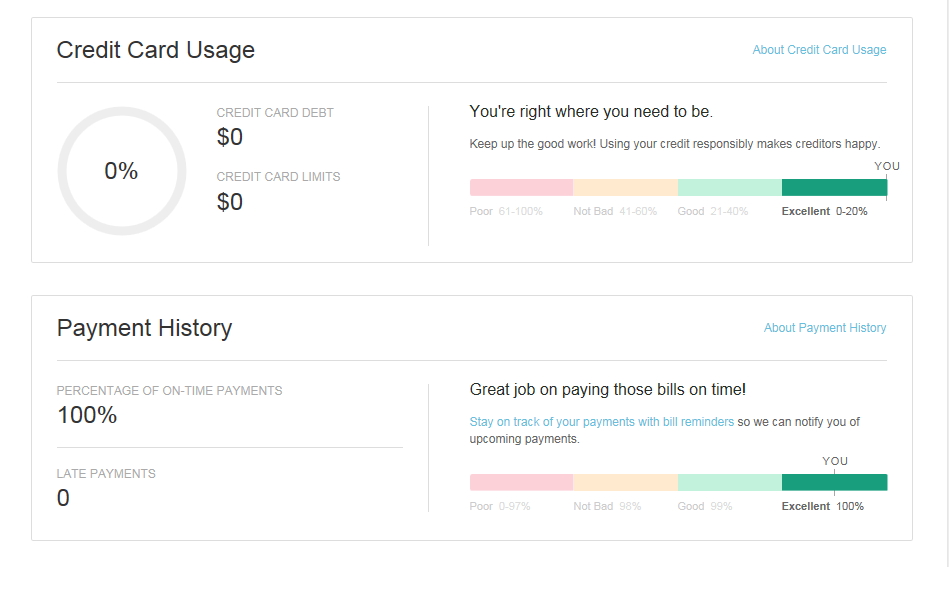 First published on August 16, 2015
This will be quick for now. Nolo for more. Check your credit reports from Experian, Equifax, and Transunion annually on AnnualCreditReport for free and no penalty to your credit score.
June 03, 2020 — Jt Spratley

First published on December 1, 2016
I no longer recommend Bing for anything. I recommend DuckDuckGo, Swisscows, and searching within websites you trust.