June 06, 2020 — Jt Spratley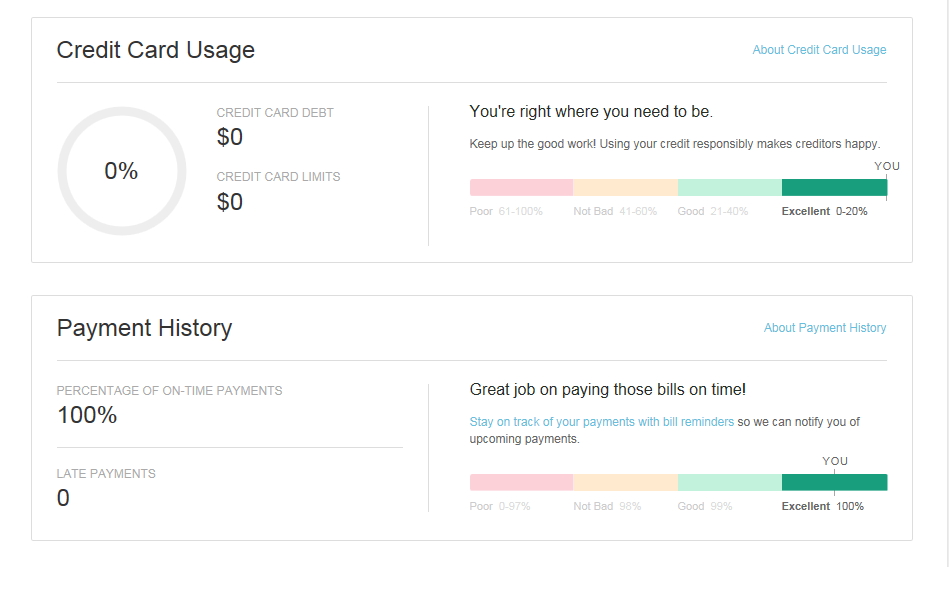 First published on August 16, 2015
This will be quick for now. Nolo for more. Check your credit reports from Experian, Equifax, and Transunion annually on AnnualCreditReport for free and no penalty to your credit score.
---
Go to the respective site to report EVERY error on each report- multiple names, missing and wrong info, etc. If you can't do correct it online, simply call their customer service. Oh, and consider signing up with
Mint
to see your updated score while managing all your accounts. It took me a whole month. Patience. . .
Tags: money