August 10, 2023 — Jt Spratley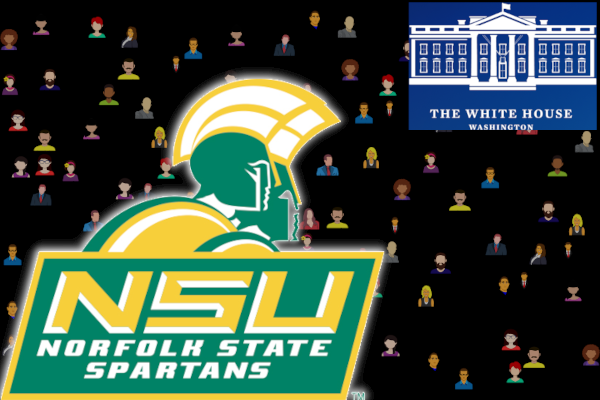 In September 2022, Norfolk State University (NSU) released a news post announcing the IBM NSU cybersecurity partnership. This is part of Biden-Harris' White House initiative to allot more resources and professional development opportunities to students within Historically Black Colleges and Universities (HBCUs), specifically related to information technology (IT). Four months later, I was entrusted with the role as IBM NSU student ambassador. I've since completed many free IBM courses and released content in an effort to bring more HBCU students' attention to these resources. Course topics include cybersecurity, artificial intelligence (AI), cloud computing, IBM products, and more.
August 10, 2023 — Jt Spratley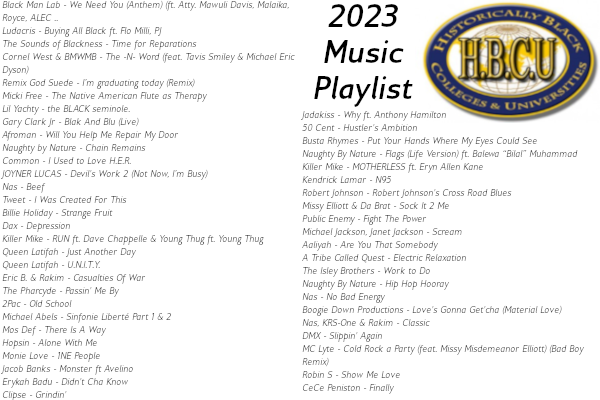 A sister said she needed a list of songs to learn before the school year starts. I recommended KRS-One and Boogie Down Productions' blog listacles on Hip-Hop pioneers to know. But after finishing my Historically Black College and University (HBCU) student address, I rethought my response. Why not make a HBCU music playlist of songs I think every HBCU student today should know?
Some art speaks for itself and should be first experienced without external interference. Below I'll add context to some tracks that deserve a solid call-to-action (CTA) or more notoriety.