September 23, 2022 — Jt Spratley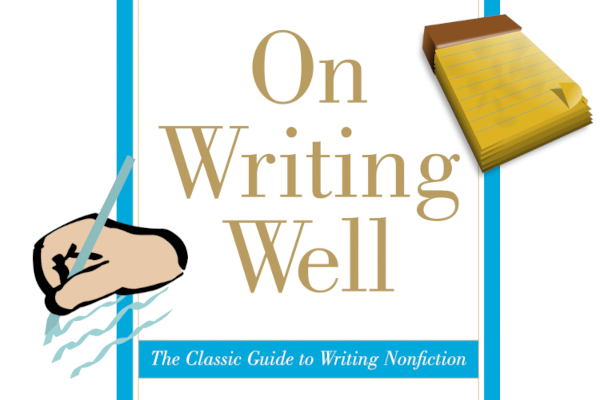 "On Writing Well," by William Zinsser, is one of my favorite books. It is the only book about writing that I own, but I remember being excited whenever I made time to read it. Here are three quick, major lessons I learned from that book.
August 24, 2022 — Jt Spratley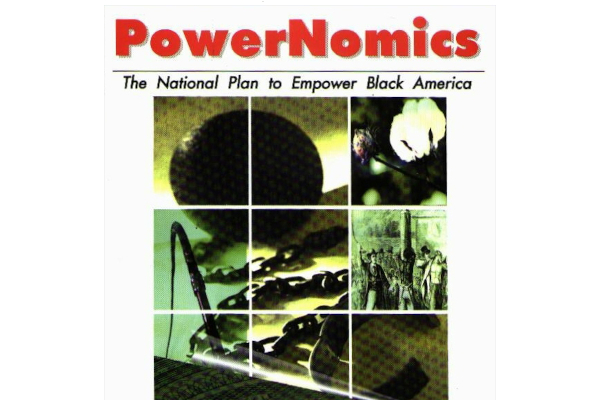 The idea for writing this unofficial PowerNomics guide for Blacks, American Descendants of Slaves (ADOS), African Americans, etc. came from a short PowerNomics reading session. I only had time to read maybe four pages before having to stop. However, I think this quick-start manual will prove helpful for Blacks who want to contribute to their community but lack the energy for reasons that I'm not here to judge.
At times I'll drop random ideas that could be a useful starting point for those considering the entrepreneurship route. If you take on any of the ideas, share it with your community via social media so that we can support you. So that I can support you.
June 07, 2020 — Jt Spratley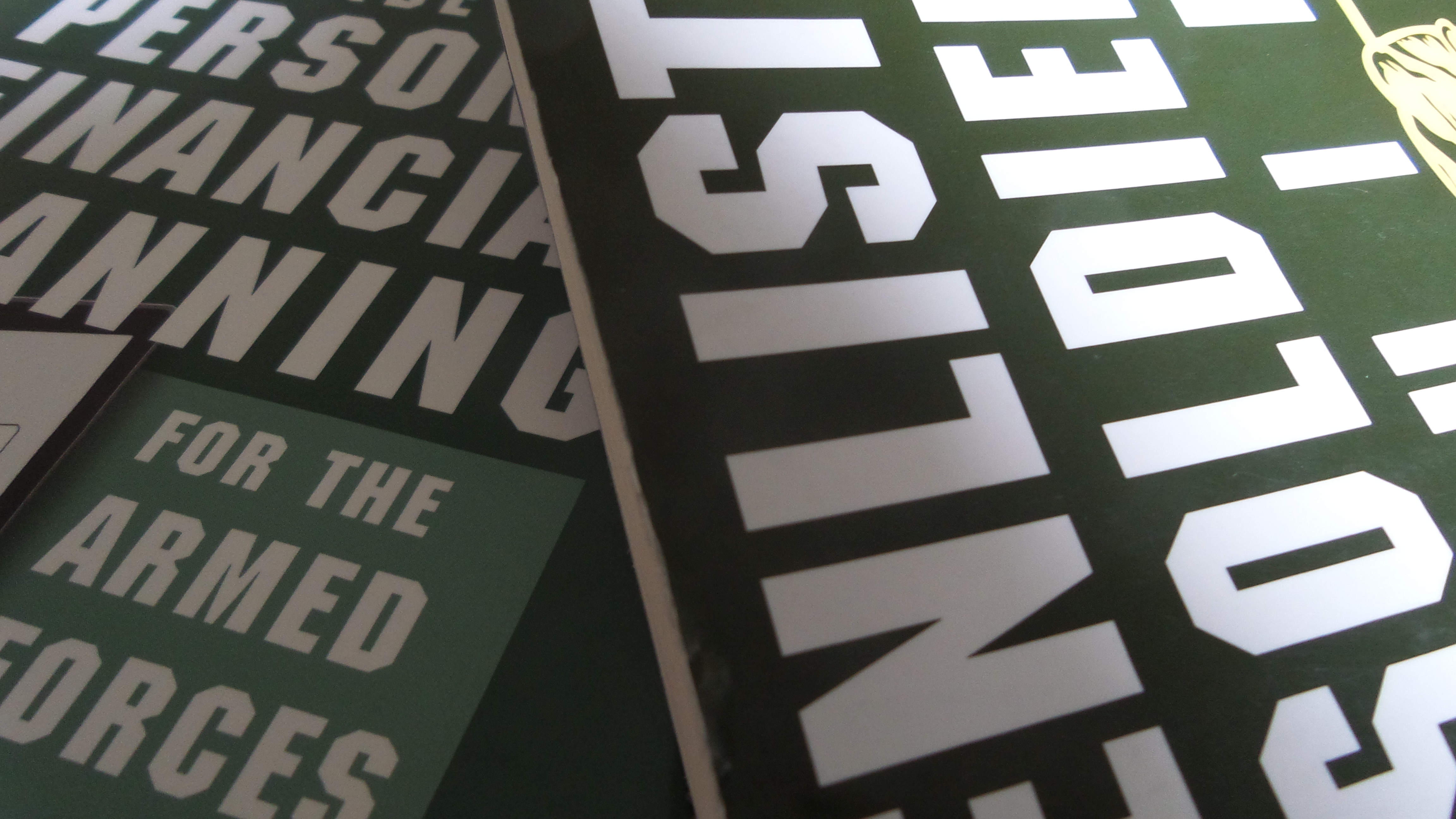 First published on July 6, 2015
Stackpole Books is the publisher of many of those books you see in Military Clothing and Sales stores. Many of them are worth the money, in my opinion, for any "Leader." For just over ten bucks, you can physically hold a book filled with tons of knowledge and resources with you anywhere, hand it off to your Staff Duty/ Charge of Quarters runner when they're "bored," and have on hand in your home or office for quick reference.