June 07, 2020 — Jt Spratley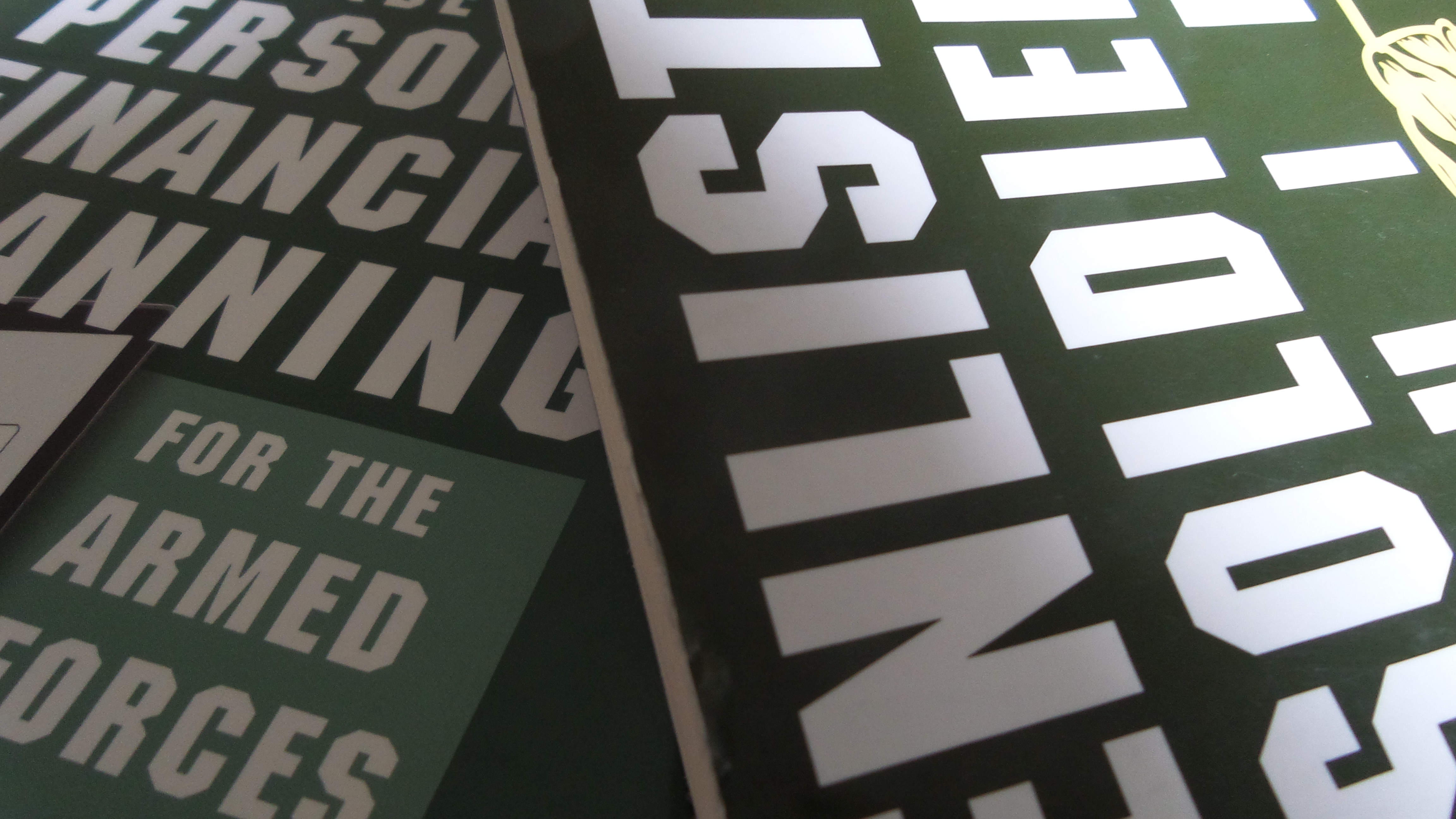 First published on July 6, 2015
Stackpole Books is the publisher of many of those books you see in Military Clothing and Sales stores. Many of them are worth the money, in my opinion, for any "Leader." For just over ten bucks, you can physically hold a book filled with tons of knowledge and resources with you anywhere, hand it off to your Staff Duty/ Charge of Quarters runner when they're "bored," and have on hand in your home or office for quick reference.
---
I've read the four books I mention below. They're all at least five years old, but it's easy to figure out what publications you'll want to research for newer versions on Army Publishing Directorate. If you're like me, you prefer to read books on paper, like humans that don't depend on technology 24/7. Otherwise, a kindle version is available.
– Great reference for current and future Leaders covering nearly all situations a Leader could face – training, GI Bill, common familiarization with most Army pubs, and more.
– Lots of good information for Soldiers of any rank which includes a history lesson, info on professional development, and more.
– This book picks up where the Enlisted Soldier's Guide left off with detailed info regarding the promotion system, education, and advancement into the Commissioned and Warrant Officer ranks.
This book gets really in-depth with most things relating to money, including investments, credit, insurance, and much much more. There's a lot info here – not the easiest to follow, though, if you're learning from square one.
FM 7-22.7 outlined five types of power. Always look to improve expert power.