August 21, 2021 — Jt Spratley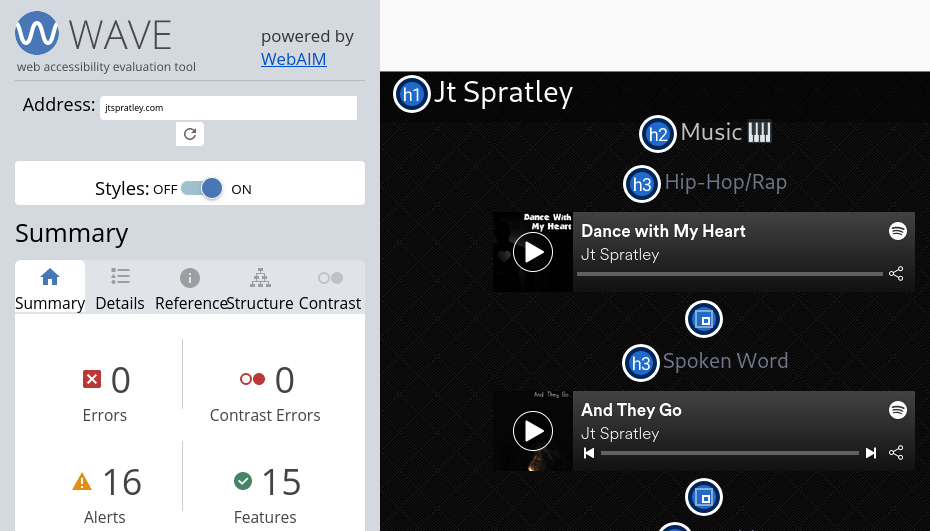 Web accessibility is about ensuring your content can be consumed by individuals with disabilities related to sight, hearing, speech, and motor functions. Quick examples of features that make content more accessible:
Subtitles and closed captioning (CC)
Text-to-speech apps and services
Color inverting (e.g dark mode)
June 03, 2020 — Jt Spratley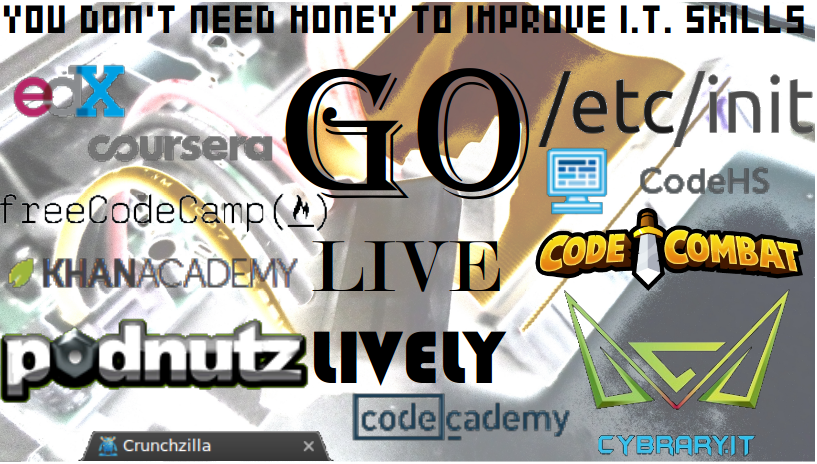 First published on August 21, 2017
Here are 5 websites with great free IT training.
June 01, 2020 — Jt Spratley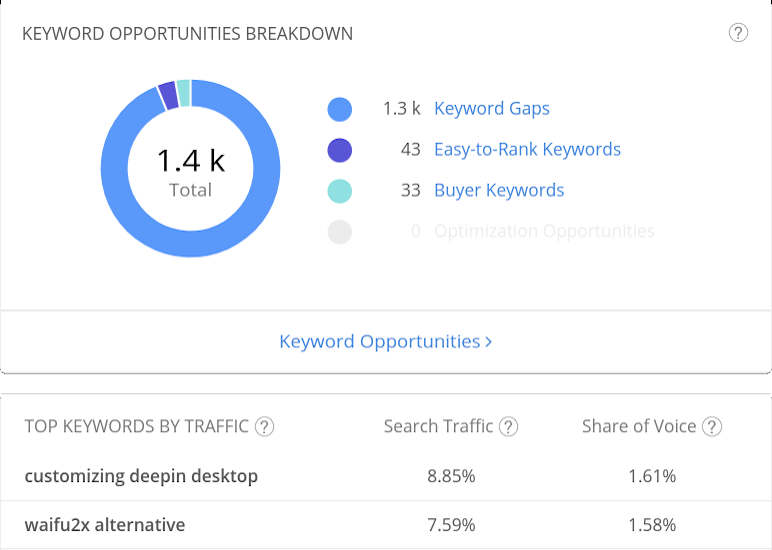 First published on December 30, 2019
I've only written one IT blog here in 2019. But I've been doing a lot of work behind the scenes to improve the GoLiveLively.com and JtSpratley.com websites. Most of these changes don't affect the average user experience (UX) noticeably, but they help my personal brand overall.