June 14, 2020 — Jt Spratley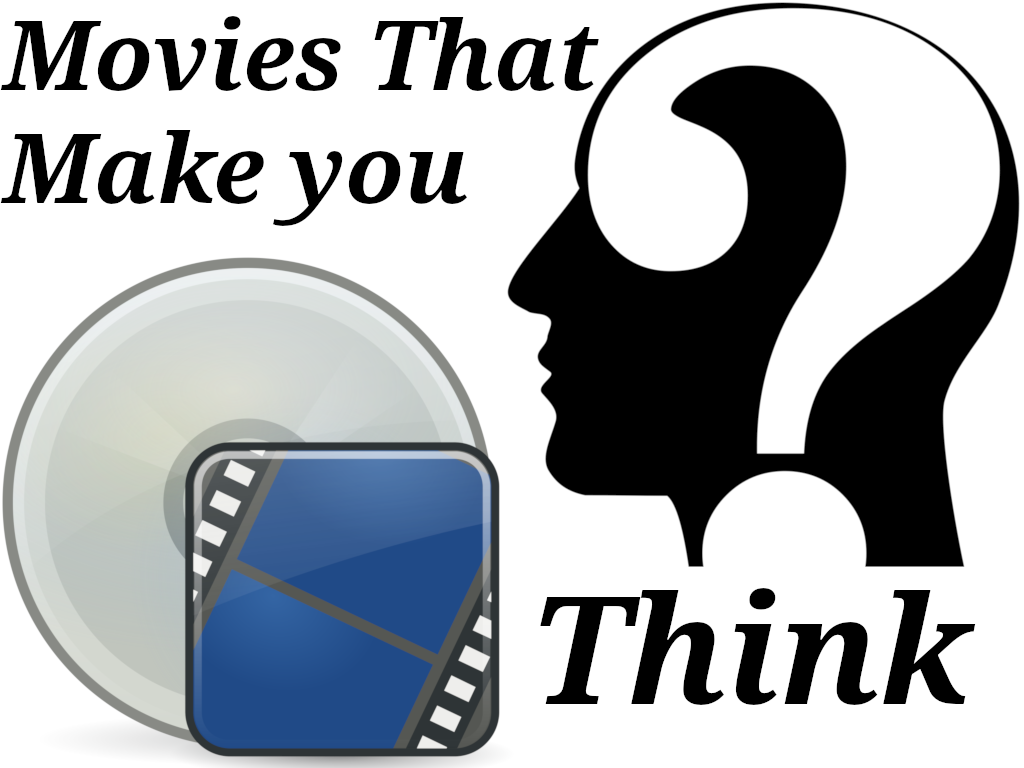 A few years ago, I wrote Movies to Make You Think. Similar with my deepin blogs, I'm trying to revive series.
---
In no particular order, these are some more movies to make you think about how you see the world.
Joint Security Area (2000)
Joint Security Area (JSA) is about the demilitarized zone (DMZ) between North and South Korea. More specifically, it portrays how wars shift from "destroy the enemy" to service members defending themselves but still being able to see the enemy as human, and sometimes become friends.
Sometimes, propaganda and manipulation isn't enough to influence people to kill each other. Sometimes.
The best US Army movies to do show this that I know of are ones about the Christmas Truce of 1914 – e.g. Oh! What a Lovely War and The Christmas Truce of 1914. The Interview showed this a bit, but there's a lot of satire surrounding it. There's also a Omeleto short film – Pawns – exploring the concept with a British and German soldiers.
I saw JSA while in Korea. It was in Korean with subtitles. But I'd watch it again. It's a great reminder that we can't simply judge a nation's people based on their government's actions and media narratives.
Stop
I remembered this short film after looking up Pawns above. 2 black men get pulled over by a cop on a power trip. I don't have much to add to that conversation here.
For now, I'll just state that an uniform doesn't change a person and there seems to be an issue with police officers not holding peers accountable for their actions.
Upgrade (2018)
Upgrade is about the physical, moral, and societal complications of enhancing human bodies with technology. I won't repeat what I've said in my Upgrade movie review, but I'll say I've watched this movie approximately once per every month I've had it.
Avengers: Infinity War (2018)
This is the second time I've mentioned the Marvel Cinematic Universe (MCU). This is the first Marvel movie I saw. Avengers: Infinity War is a great story because it shows how:
Evil is many times more organized than good
One wrong move made due to losing control of your emotions can destroy so much hard work and have irreversible consequences
Everyone's actions affects others
I may cover this and Avengers: Endgame in-depth later.
Power Rangers (2017)
I was hesitant to watch the new Power Rangers movie after seeing mixed reviews about how it doesn't relate to those who grew up with the original franchise. And the megazord toys weren't impressive. But I watched it for nostalgia and to judge for myself.
I agreed with the more negative reviews stating it wasn't for me. This reboot was mostly about character development and each Power Ranger embodies a commonly discussed characteristic today:
Homosexuality (LGBT)
Mental illness and autism
Cyber bullying
Non-white or blacks being outcasts in America
It's for the kids today. And that's alright. Hopefully, it does for the kids today the same thing it did for me: serve as a reminder that we're all alike and much as we are different.
[NSFW] Tokyo Train Girls 2: Supervixen (2008)
Tokyo Train Girls 2 is porn. I dare put this here because, although I won't recommend watching it, reading law changes in Japan for handling sexual assault on girls in trains changed how I thought about it. When I was younger, I simply enjoyed how beautiful Risa Kasumi is and the danger of sexual activity in public.
Now, I think of this movie and start thinking about questionable cultural norms in other countries I've visited.
Ruby Bridges probably would've be on this list but I haven't watched it yet, and there's more than one video about the story.
Tags: entertainment, movies