June 01, 2020 — Jt Spratley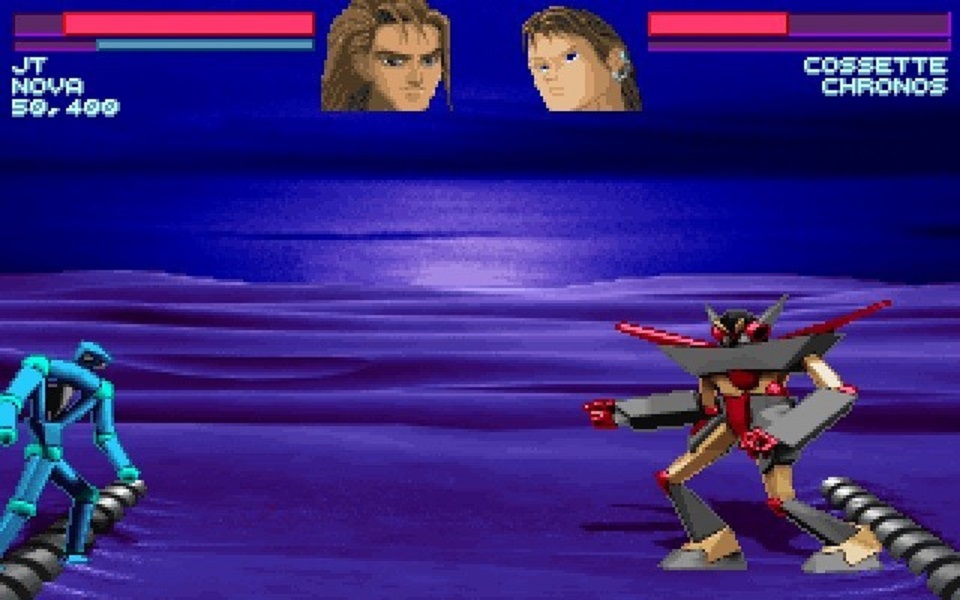 First published on March 16, 2015
For online entertainment, I sometimes look to Bloons TD5 for a quick game, Questionable Content and Alice Grove for a laugh, and Daz3D for digital graphics creation. If I'm really looking to pass time or travel memory lane, I'll play One Must Fall: 2097 on the DOS Box emulator, StarCraft II, or Chess Titans.
---
Questionable Content
Alice Grove
Daz3D
Bloons TD5
DOS Box Emulation Program
Play One Must Fall: 2097 online or download it
Also, if you're good with 3D graphics, I'd love to get some feedback and advice.
Tags: entertainment, gaming