July 29, 2023 — Jt Spratley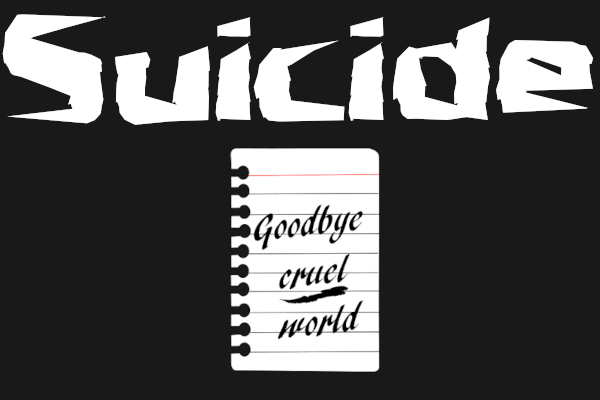 Suicide, the act of someone taking their own life, is always a heavy topic. Military communities have the "22 veterans a day commit suicide" statistic. The "suicide by cop" scenario is mentioned in some news reports. Christians say that suicide condemns you to Hell. Politicians claim that ArmaLite (AR)-style rifle bans will stop gun-related murders, while ignoring the fact that "self-deletion" is the leading cause of gun-related deaths. No matter what communities you represent, there are suicide rates, patterns indicating "why," and hopefully dedicated suicide prevention resources for those specific issues.
August 21, 2022 — Jt Spratley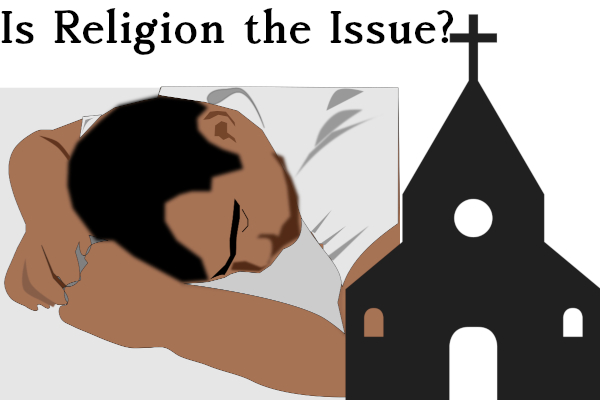 I'm not Christian. I'm a fan of astrology. I view horoscopes as a framework, similar to Myers-Briggs Type Indicator (MBTI), and Dominance, Influence, Steadiness and Conscientiousness (DISC) assessments. I know that their results and usefulness change based on my environment. I also realize that what I put into anything determines what I get out of it.
All that to say that I'm not looking to bash Christians. Everyone must believe in something. But I do want to discuss traits that seem directly tied to issues plaguing the Black community.
August 21, 2021 — Jt Spratley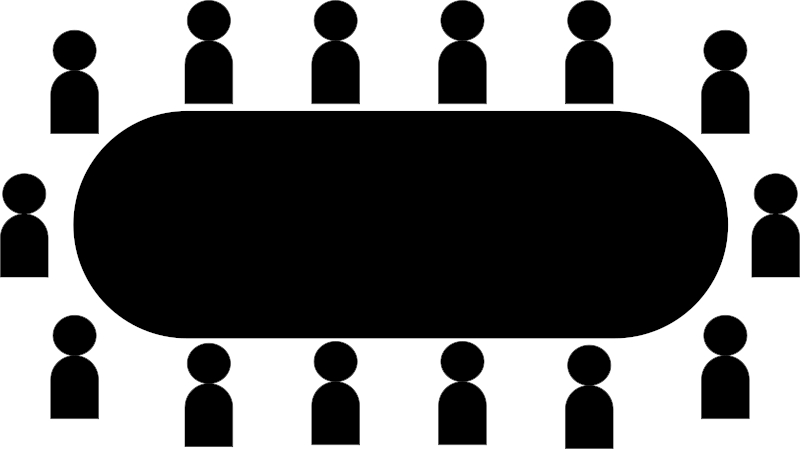 There are five conversations I'd like to have with experts (and anyone passionate about the subject), with tact, and preferably with facts, research, and statistics. Prepare for opinions about controversial topics.
June 07, 2020 — Jt Spratley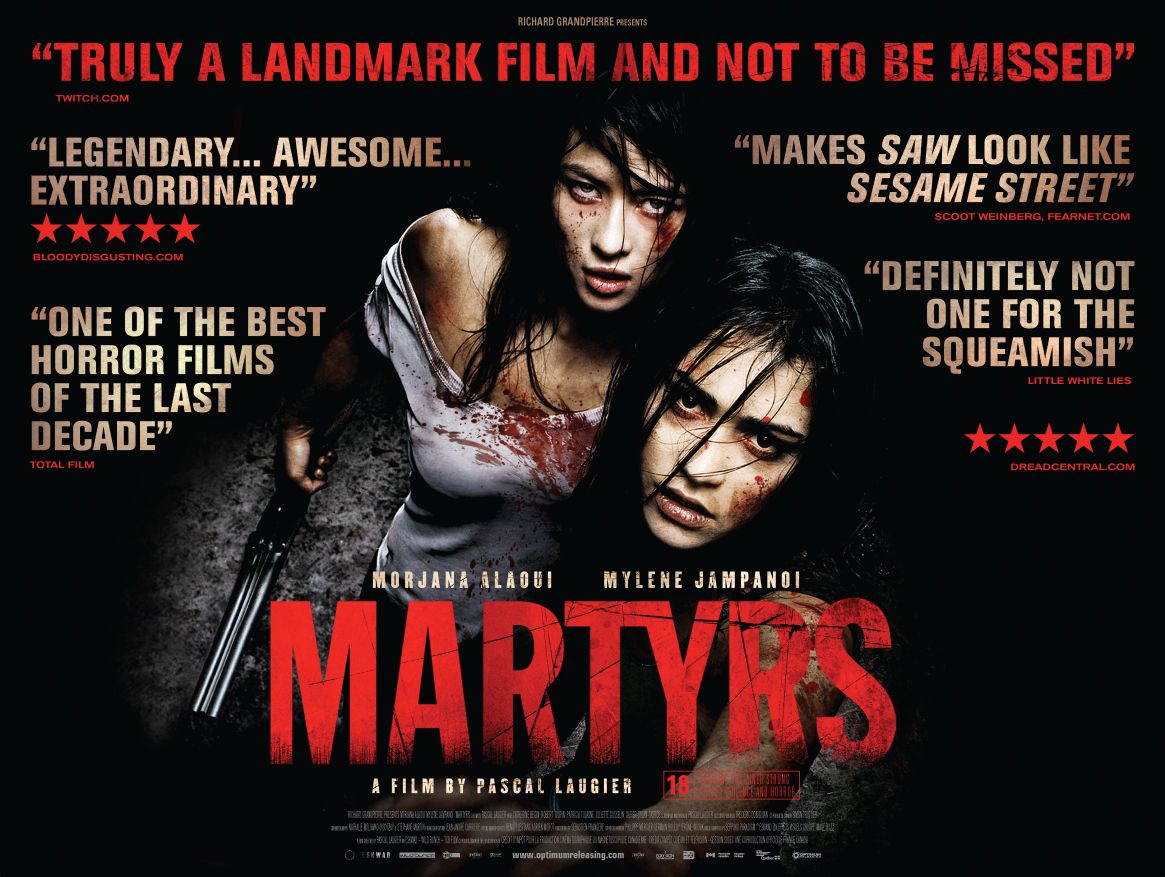 First published on May 24, 2015
Another film on an IMDB Psycho movie list, Martyr (2008) starts off with a bloodied young girl, Lucie, escaping and running from some type of torture dungeon. While in some type of home, she shows many signs of post-traumatic stress regarding her past, but she has one friend, Anna, that can comfort her when needed. Many years later, the pair decides to sets out to find the individuals responsible for Lucie's torment.
June 07, 2020 — Jt Spratley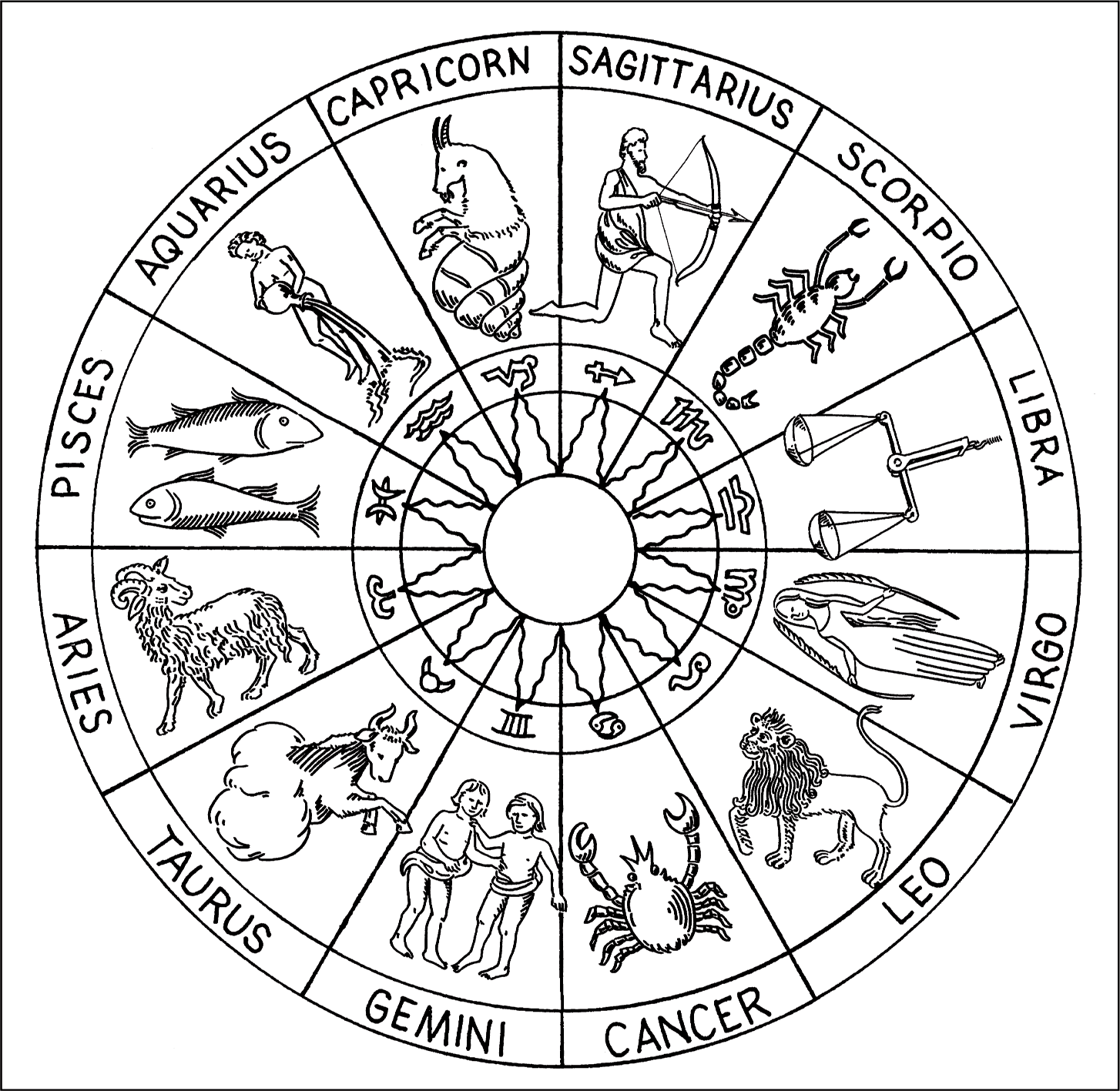 First published on June 24, 2015
There's more to Western Astrology than knowing the date ranges for each zodiac sign. I'm no expert either, but I'd say anyone interested in astrology would benefit from learning about cusps, rising signs, and moon signs. Just a thought.
June 02, 2020 — Jt Spratley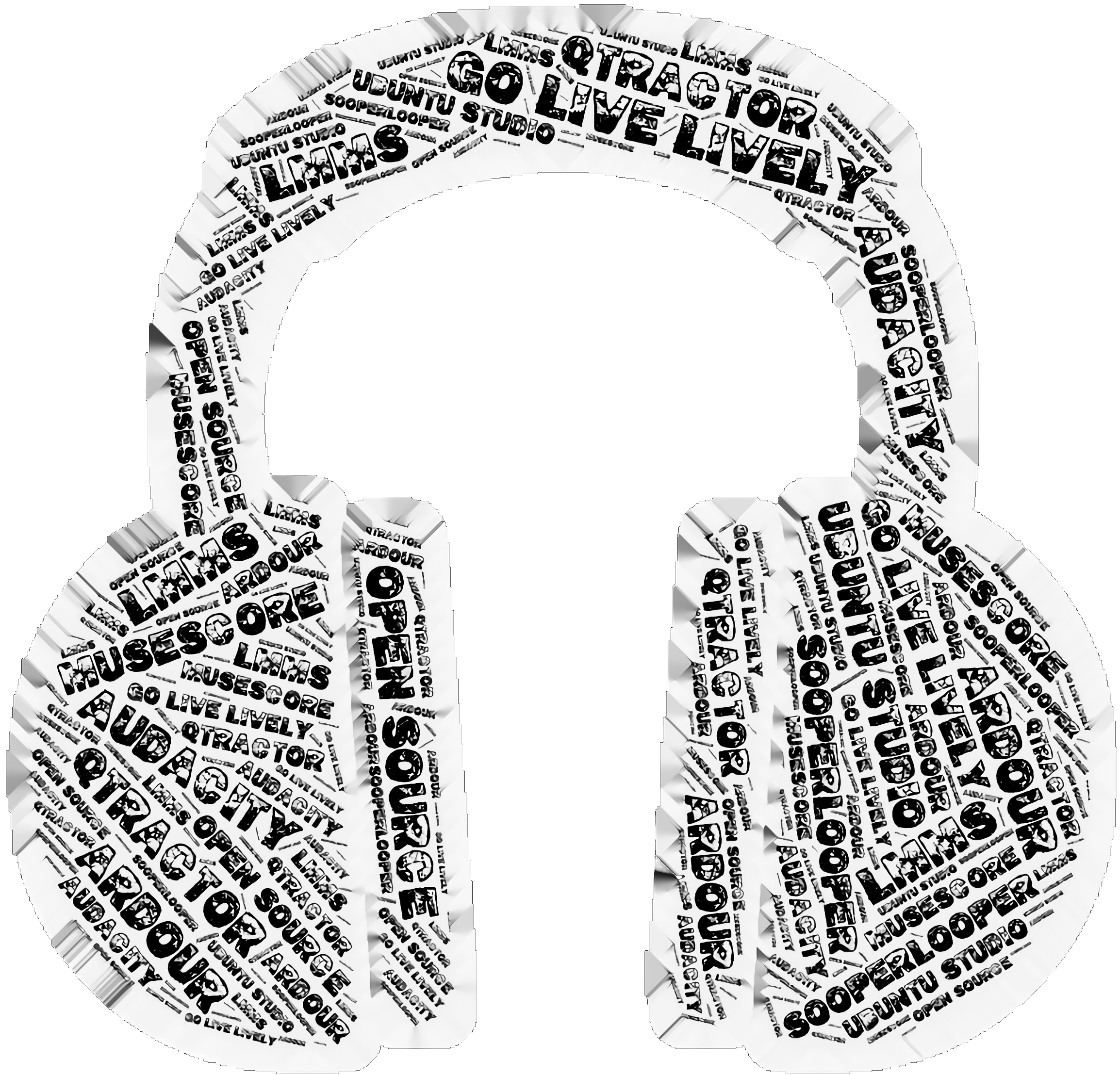 First published on January 7, 2018
Being a Real American, Black Lives Matter (BLM), Religions, Body Mass Index (BMI), Lying to Tech Support, Making Music, and Transitioning into the Civilian Workforce