August 21, 2021 — Jt Spratley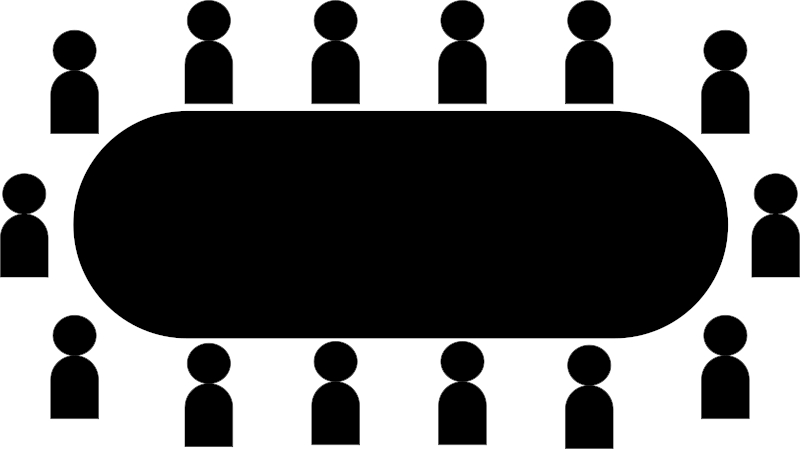 There are five conversations I'd like to have with experts (and anyone passionate about the subject), with tact, and preferably with facts, research, and statistics. Prepare for opinions about controversial topics.
June 07, 2020 — Jt Spratley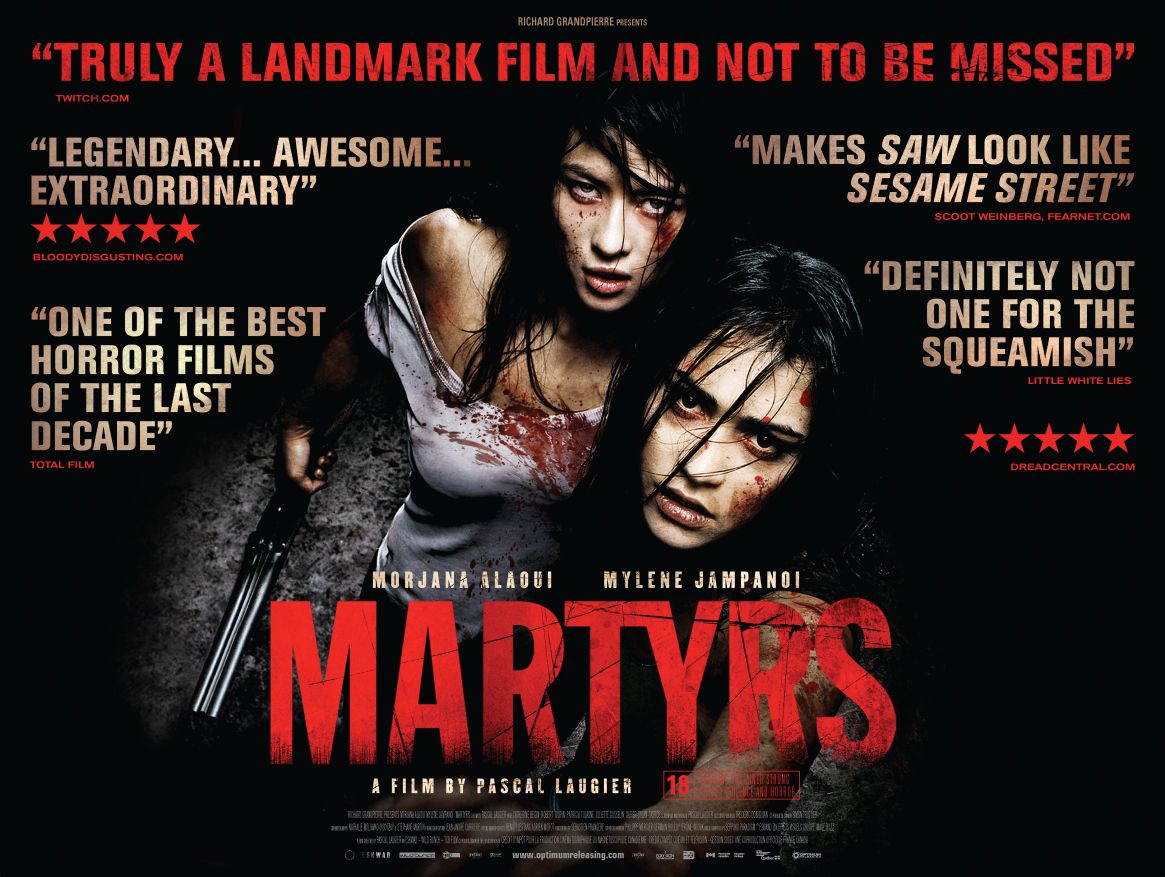 First published on May 24, 2015
Another film on an IMDB Psycho movie list, Martyr (2008) starts off with a bloodied young girl, Lucie, escaping and running from some type of torture dungeon. While in some type of home, she shows many signs of post-traumatic stress regarding her past, but she has one friend, Anna, that can comfort her when needed. Many years later, the pair decides to sets out to find the individuals responsible for Lucie's torment.
June 07, 2020 — Jt Spratley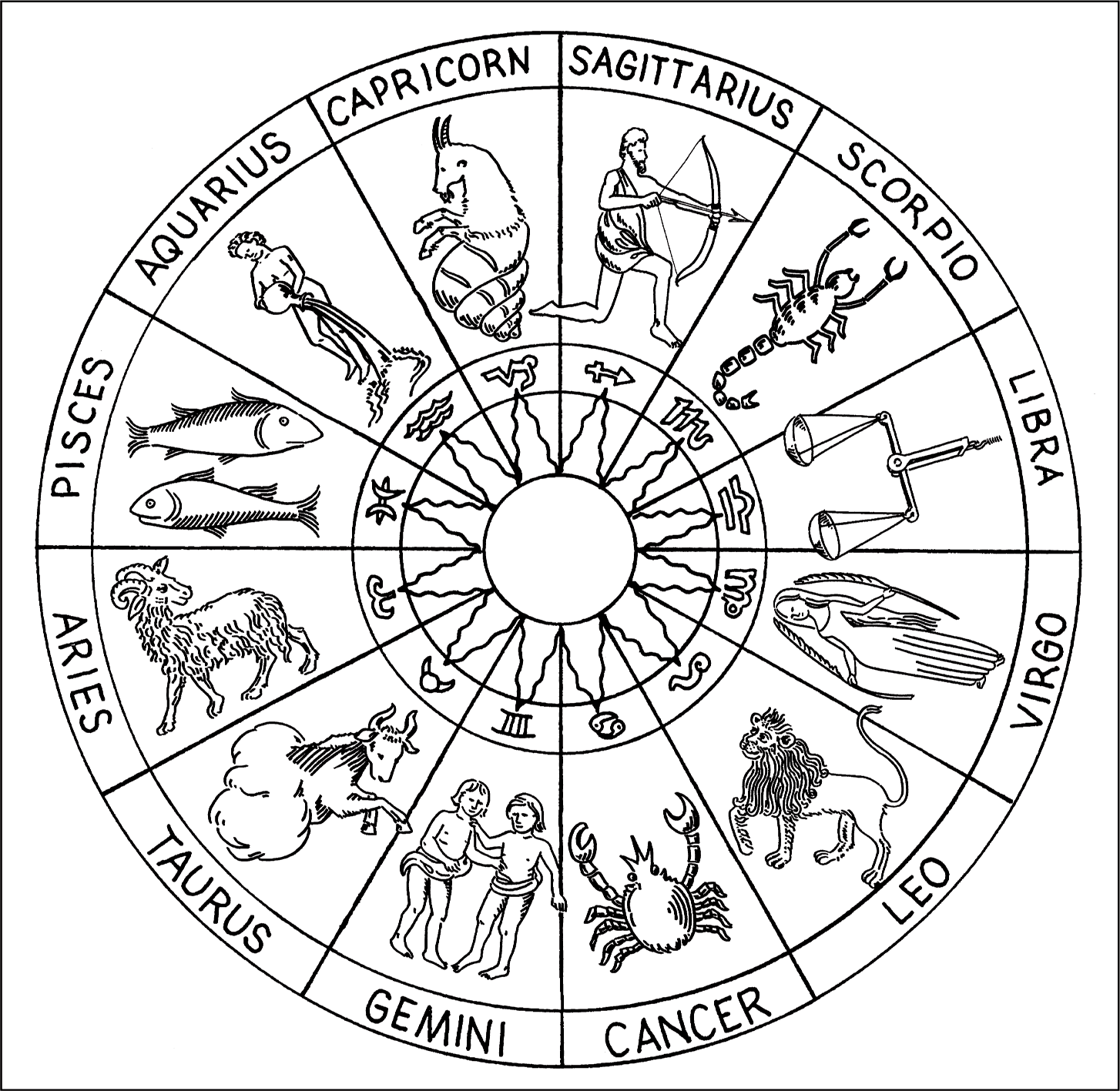 First published on June 24, 2015
There's more to Western Astrology than knowing the date ranges for each zodiac sign. I'm no expert either, but I'd say anyone interested in astrology would benefit from learning about cusps, rising signs, and moon signs. Just a thought.