May 29, 2020 — Jt Spratley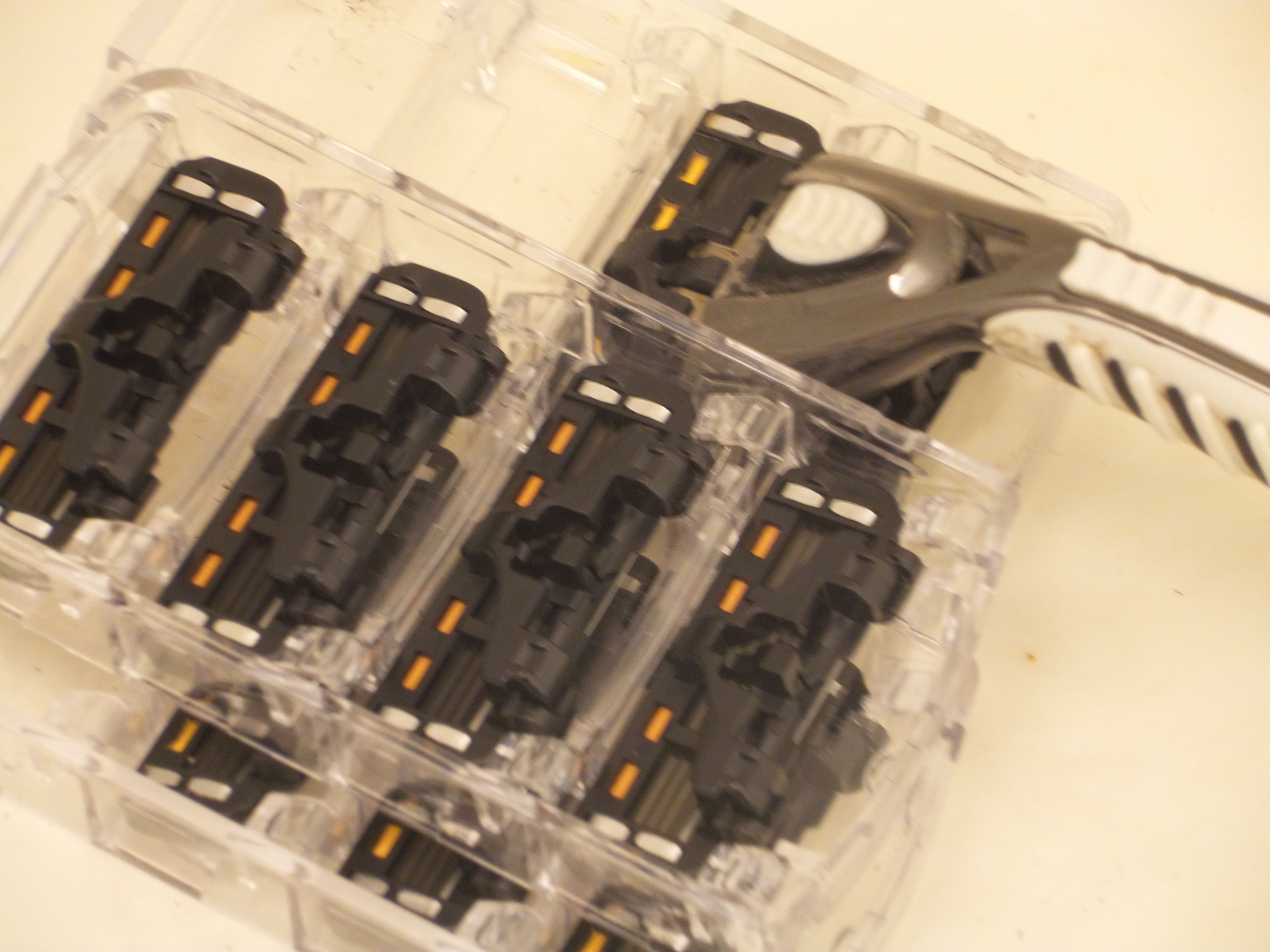 First published on January 11, 2016
Three short reasons I wish I'd found Dollar Shave Club (DSC).
---
1. It's a cheap flat-rate monthly fee
It costs $1, $6, and $9 for a pack of cartridges with 2, 4, and 6 blades respectfully. The handle is free. It's mailed to you within just a few days of your first order from The Dollar Shave Club website.
2. You can set and forget
You choose whether you receive the cartridges monthly or bi-monthly and which cartridges with just a few clicks on the website. That's one less thing you have to remember on your shopping list.
3. It's different
It doesn't hurt to try something new. It took me only a few minutes to adapt to the subtle differences between DSC's 4X and Gillette's Mach razors. If you don't like it, you've only lost $9 at most and you have a free travel size sample of shea butter.
Check out DollarShaveClub.com
Tags: health