May 25, 2020 — Jt Spratley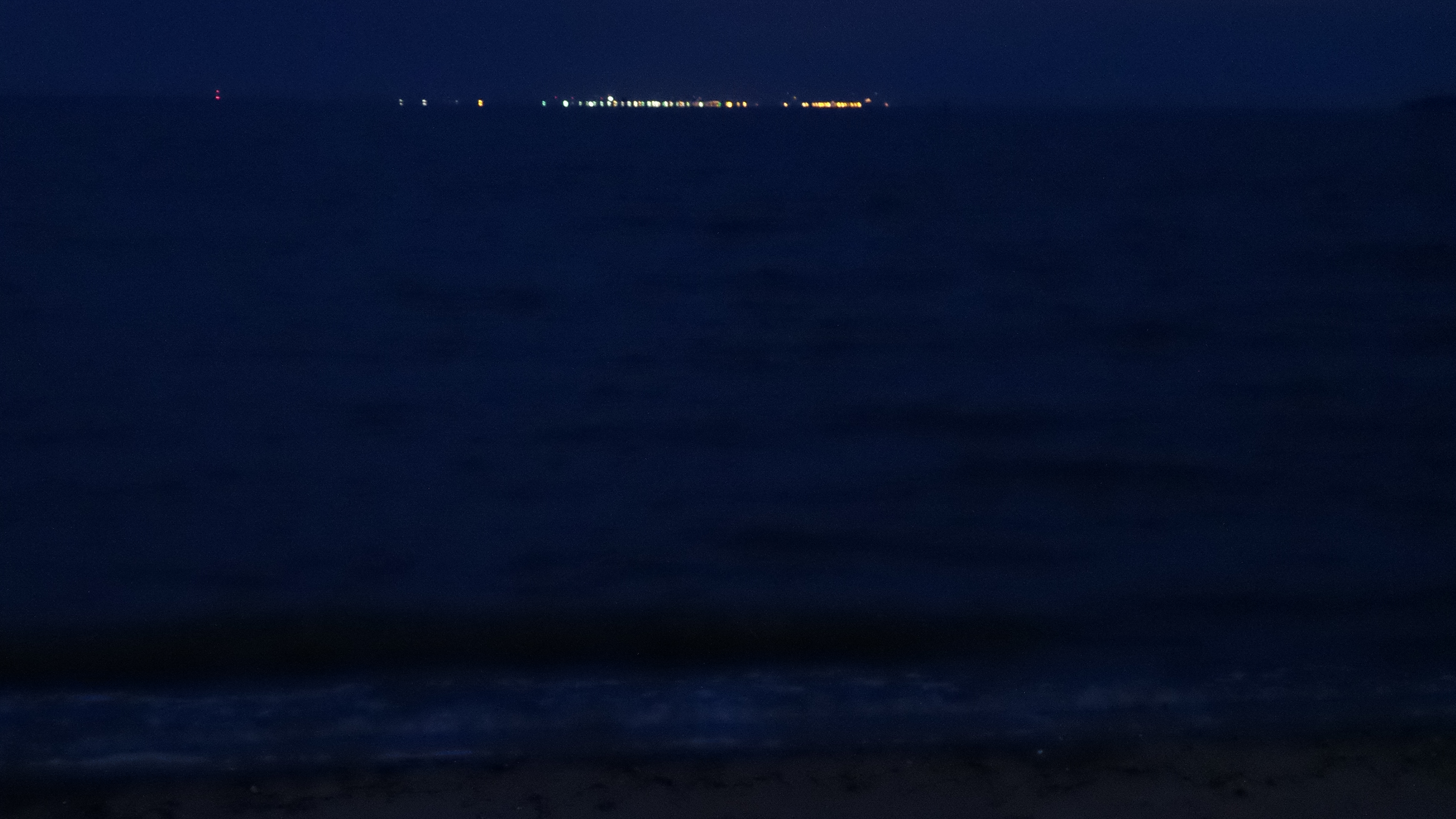 First published on April 24, 2017
I enjoy some essential tasks now that I nearly despised over 10 years ago. I hope this short list provides a new perspective or at least some nostalgia.
---
1. Grocery Shopping
I buy something new every time I grocery shop. Usually its something gluten-free (Blue Diamond crackers are delicious) or something new from an Asian supermarket (mmmm canned squid). I still haven't tried the smelly durian fruit that seems to win many people over such as Real Foods Witch (no longer a live domain). I like trying new foods and learning something about myself and the world. Sometimes I'll also randomly buy something inedible such as magazines or a different brand of hygiene products. A yo-yo brings back a lot of great memories – "skin the cat", "walk the dog", and "around the world".

2. Road Trips
When I started driving, I dreaded that 4 hour drive from Fort Bragg, NC to home in Virginia. Now, a 10 hour drive to and from Syracuse, NY regularly becomes 15 while I enjoy the scenery along the way while catching up on tech, fitness, and music podcasts.
3. Cleaning
Moving between countries, states, duty stations, and barracks rooms while active duty helped me embrace minimalism. Now I try to fill a plastic bag with random stuff I don't need every few weeks and donate it. Less stuff owned is less stuff to clean. It also helps to replace household products with others with multiple uses. For example, extra virgin coconut oil replaces lotion, aftershave, and cooking oil. I use cheap separate containers when necessary.
4. Reading Books
I've always been okay with short articles with references and infographics if I was really interested in the topic. I read Muscle & Fitness magazines and Bodybuilding.com articles religiously as a teen. It wasn't until I joined the military and realized how much valuable information was in Army regulations and Stackpole books when I become interested in professional and personal development books. I tell everyone about "The 5 Love Languages" and "On Writing Well".
5. Writing
As a student, writing an essay to reach a specified word count was always discouraging. I've rarely felt the need to use over 1000 words to cover any topic. However, since starting this blog, I take great pride in knowing my effective writing can assist someone during an internet search for information. As of today I've written guest blogs for Rallypoint.com and Syracuse University iSchool InfoSpace blog with the primary goal of sharing useful information that can be applied to many aspects of life.
Tags: personal