June 01, 2020 — Jt Spratley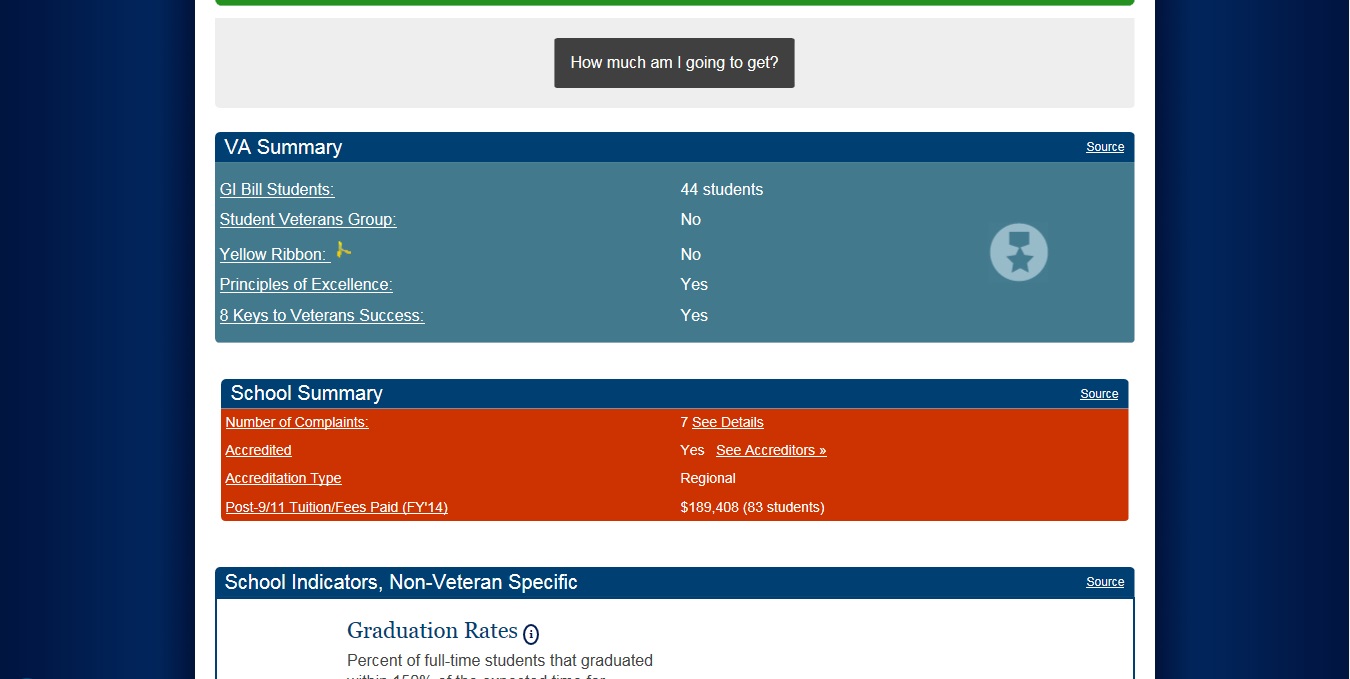 First published on March 17, 2015
Soldiers, the ACAP, SFL, TAP, check-the-block-before-you-separate, stupid-mandatory-five-day workshop, or whatever else you want to call it is a very informative course. Even a Reservist with his civilian life in order can benefit from the time blocks covering the resume, GI Bill, healthcare, and other things involving the transition. The entire class is also a major opportunity to network with the dozens of professionals that'll brief you on particular topics during your enrollment in the week long course.
---
After that horror, you'll be able to take a few two-day workshops. There's one each to cover employment and entrepreneurship. The third, Accessing Higher Education, covers the GI Bill in it's entirety and college resources- listed below.
Don't forget to check for VA or military liasons for more information within the college(s) you consider.
– Career Technical Education – Learn about technical education
GI Bill Comparison Tool – See what your GI Bill and VA benefits cover and statistics for various colleges
College Results Get detailed information on statistics, costs, rankings, comparisons, and more
College Factual – Get more detailed information on statistics, costs, rankings, comparisons, etc
Military.com Benefits by Region – Learn about specific Veteran benefits per state. Each state, much like colleges, has different Veteran benefits and policies.
Internships – Learn about available internships
My post about available scholarships – It's free money, if you're eligible
Learn where and how you want to learn.