June 08, 2020 — Jt Spratley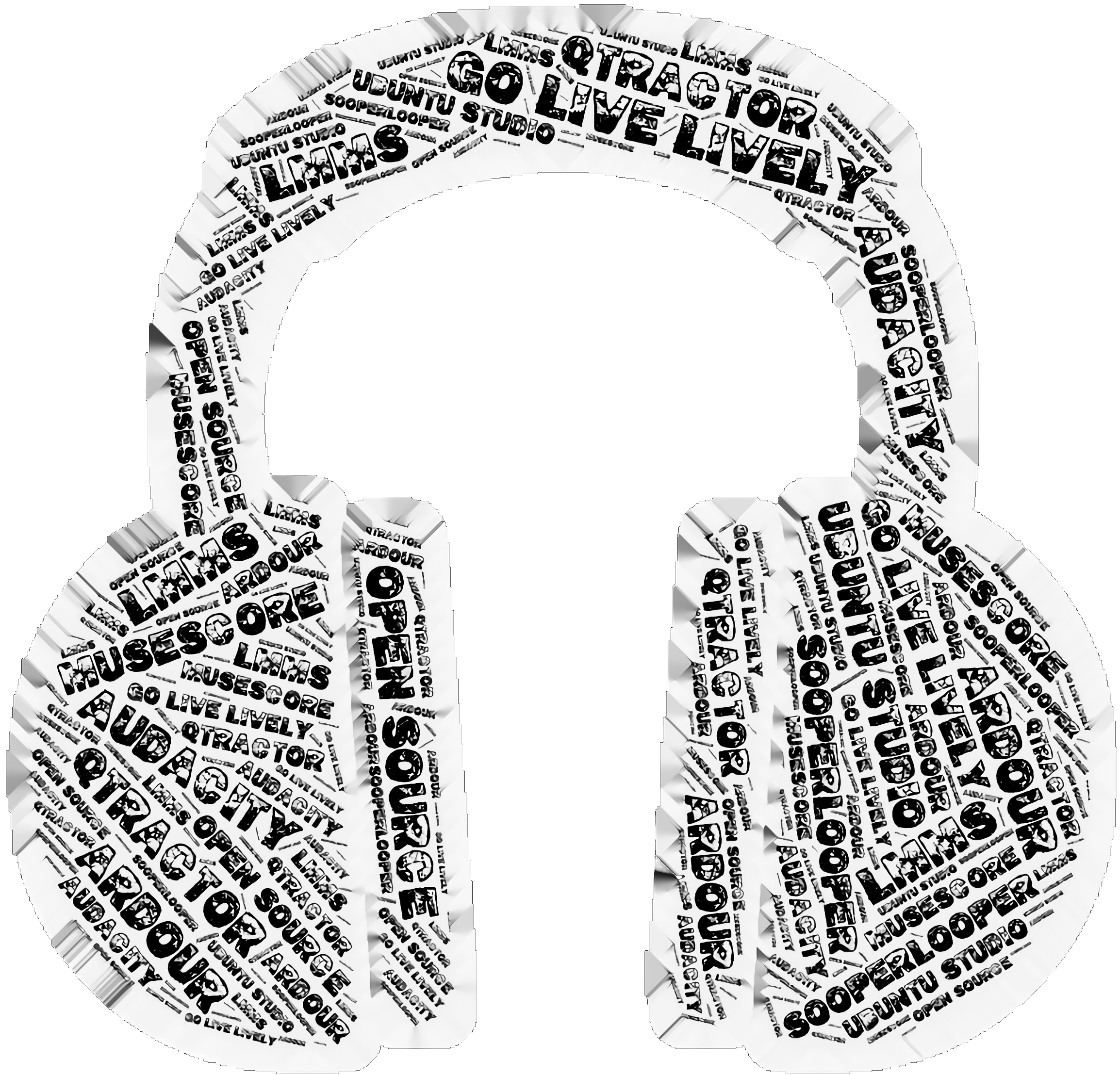 First published on September 18, 2017
Blogging versus Podcasting
June 03, 2020 — Jt Spratley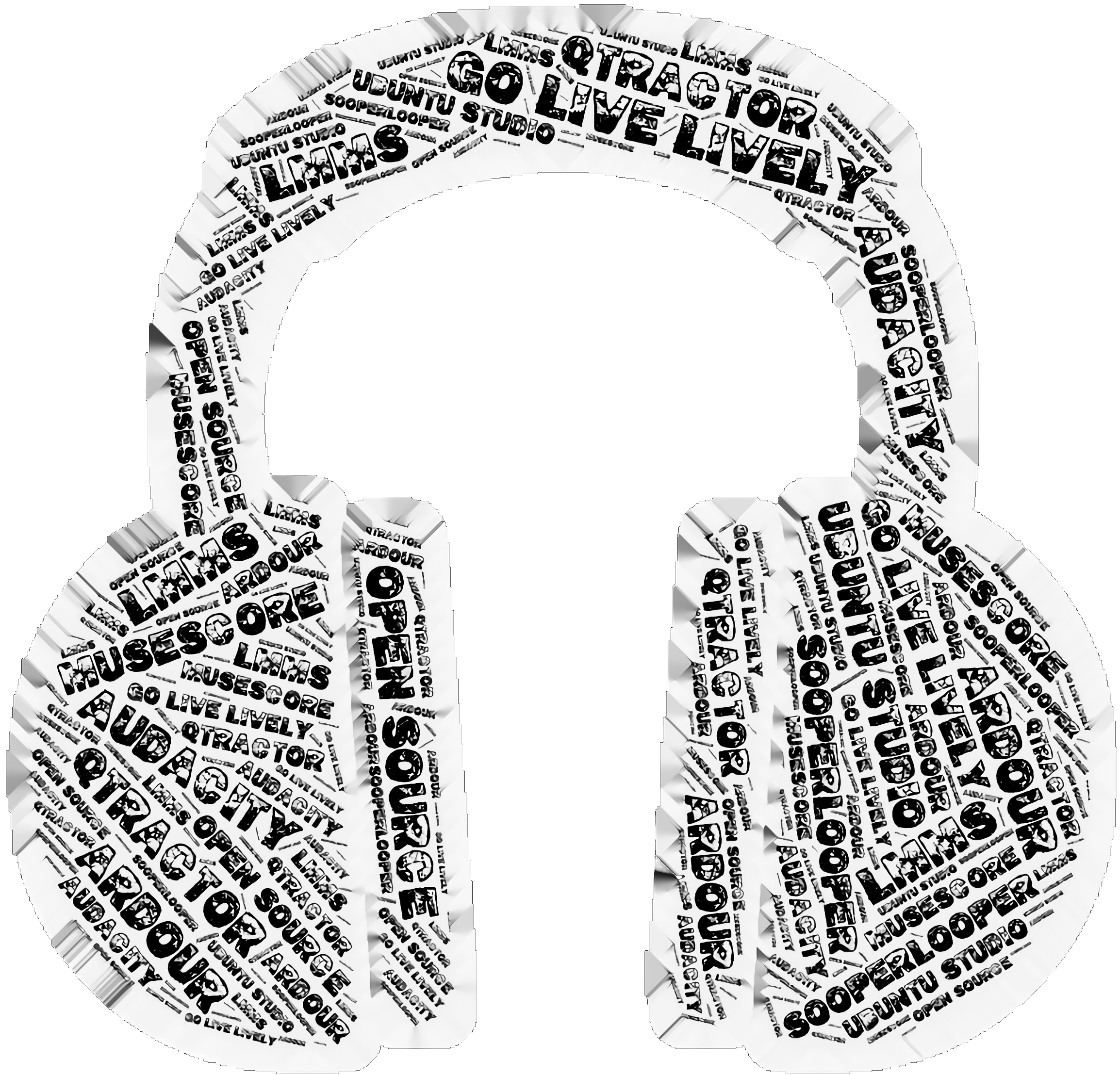 First published on September 27, 2017
Very late.
So late there are things I'll need to readdress regarding BLM
June 02, 2020 — Jt Spratley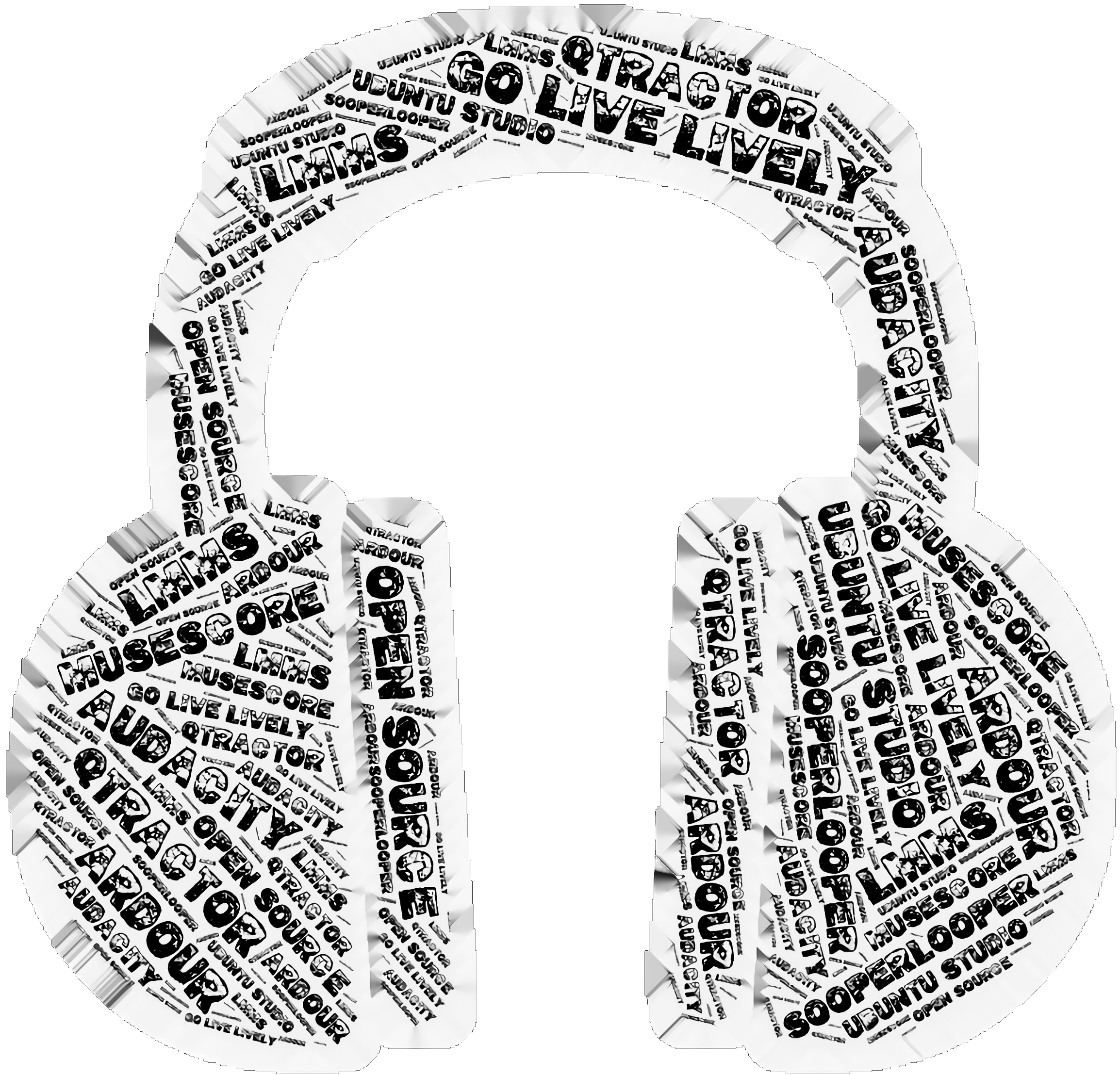 First published on January 7, 2018
Being a Real American, Black Lives Matter (BLM), Religions, Body Mass Index (BMI), Lying to Tech Support, Making Music, and Transitioning into the Civilian Workforce
May 31, 2020 — Jt Spratley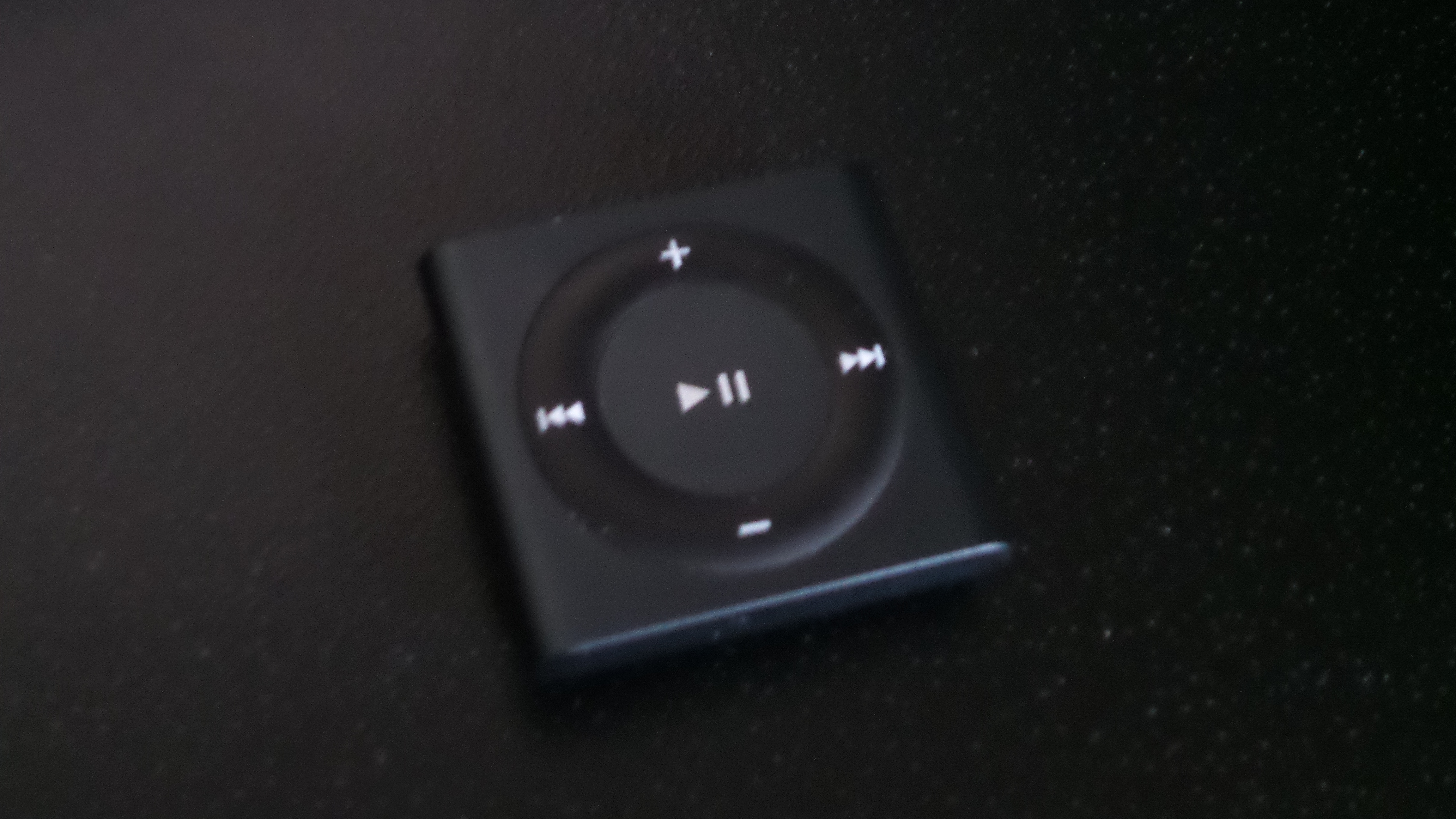 First published on March 16, 2015
Anyone with iTunes should download podcasts – educational, recent news, reviews, comedy. Podcasts are great alternatives to music while you're driving. However, you don't need iTunes to listen to podcasts. If you're going on a long drive, the FREE informational podcasts I recommend below can defeat the boredom caused by hearing the same music over and over that you'll probably drown out while daydreaming anyway.
May 31, 2020 — Jt Spratley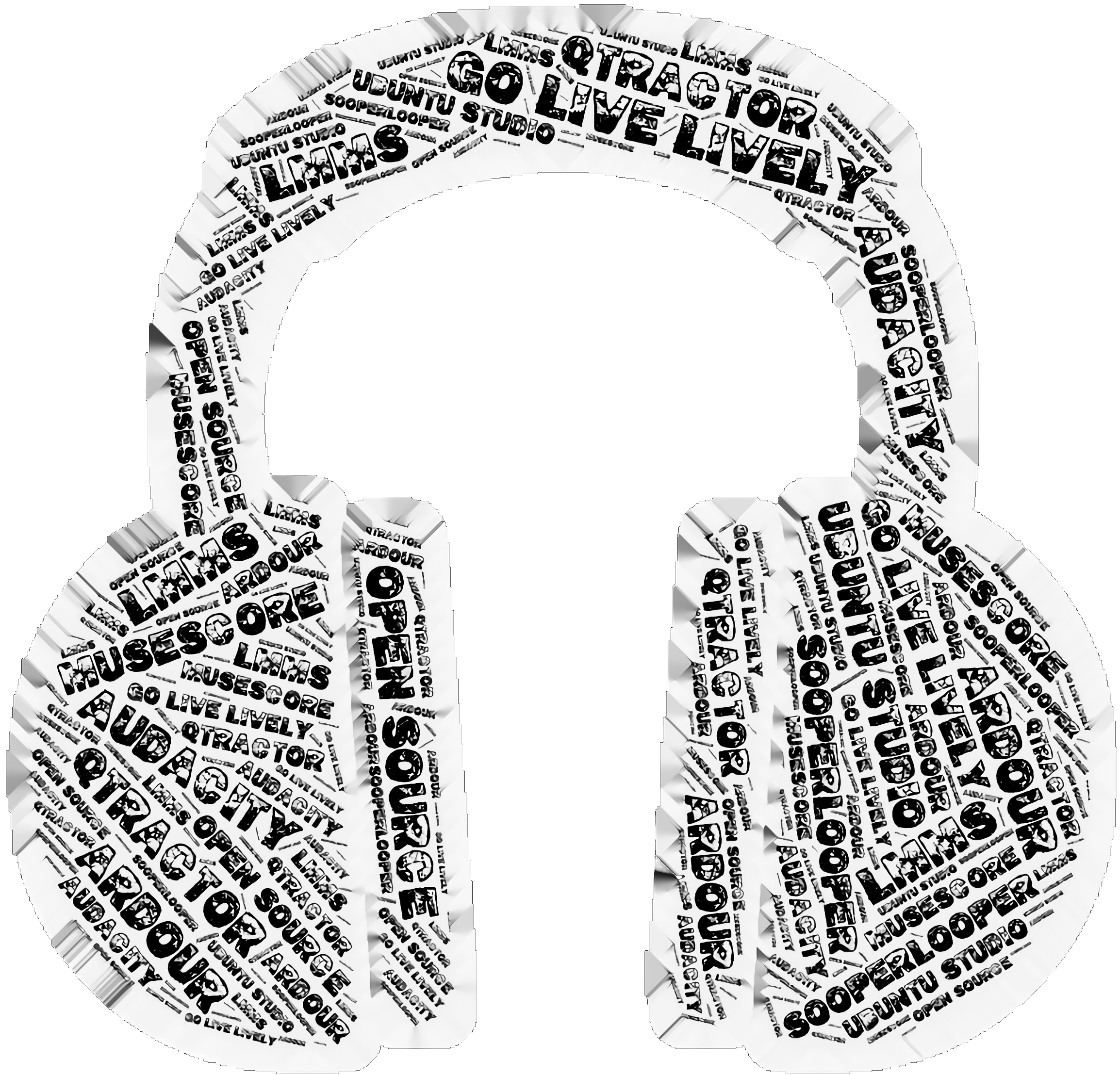 First published on May 21, 2017
May 31, 2020 — Jt Spratley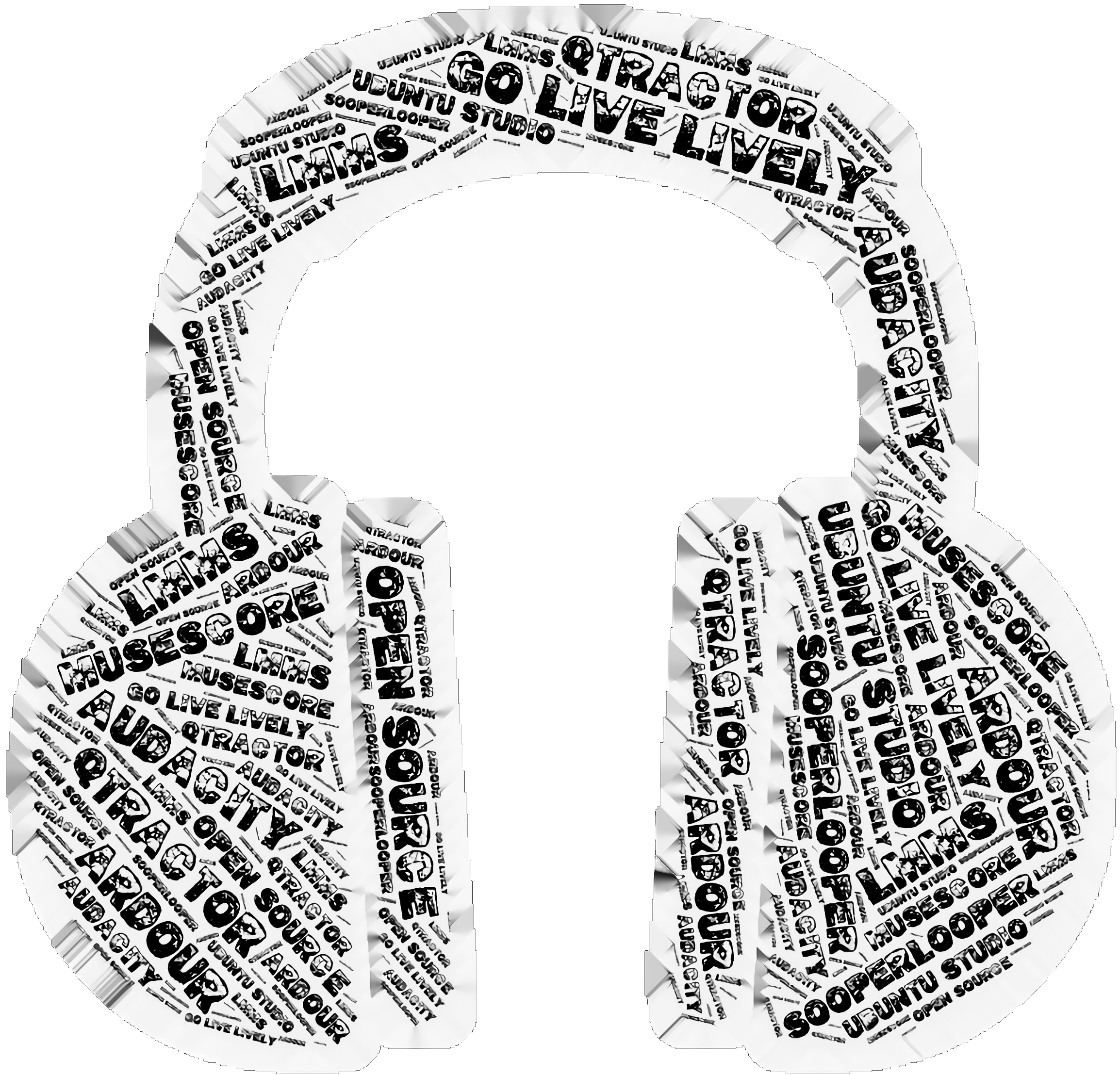 First published on May 21, 2017
May 31, 2020 — Jt Spratley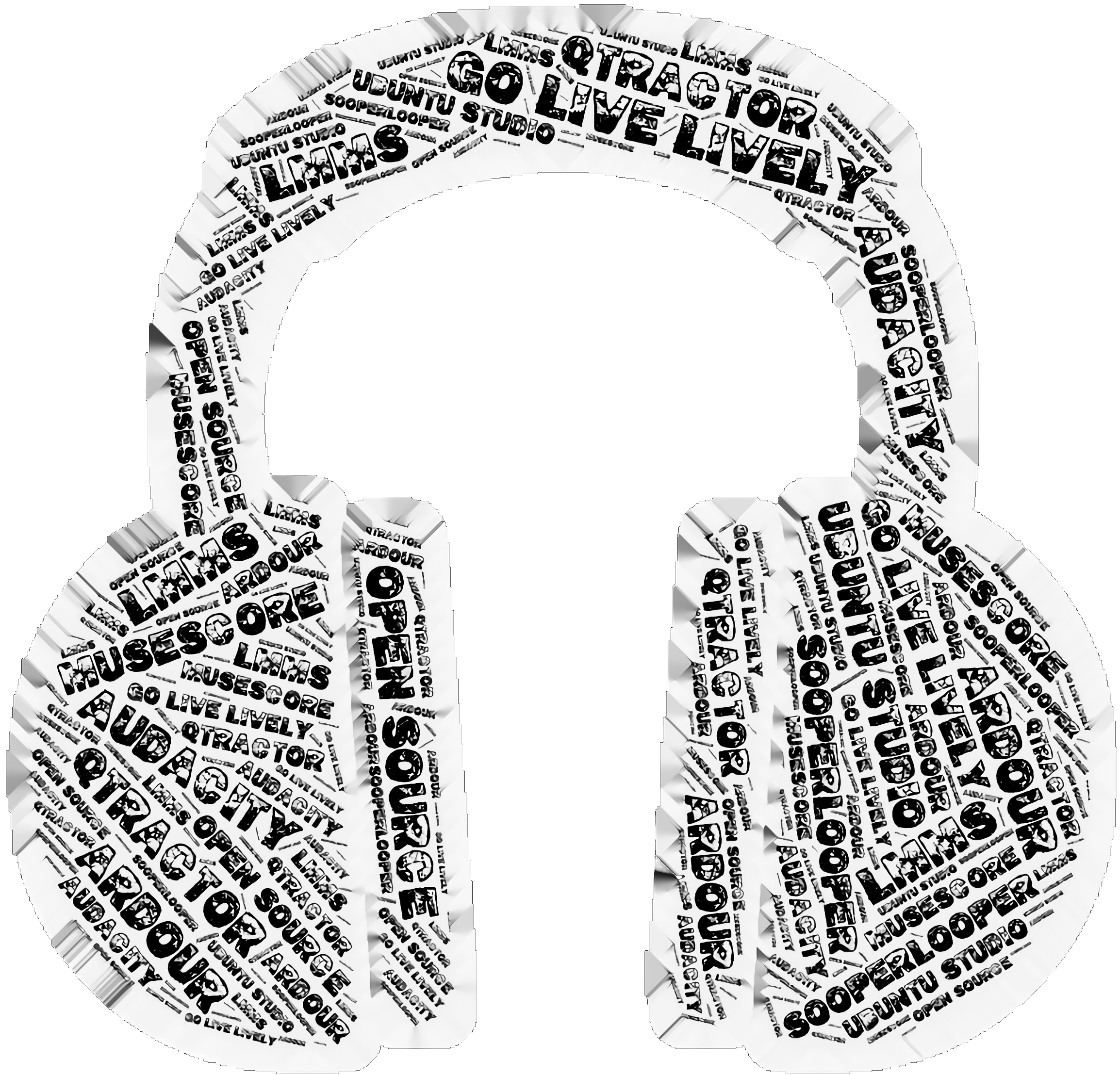 First published on July 3, 2017
May 31, 2020 — Jt Spratley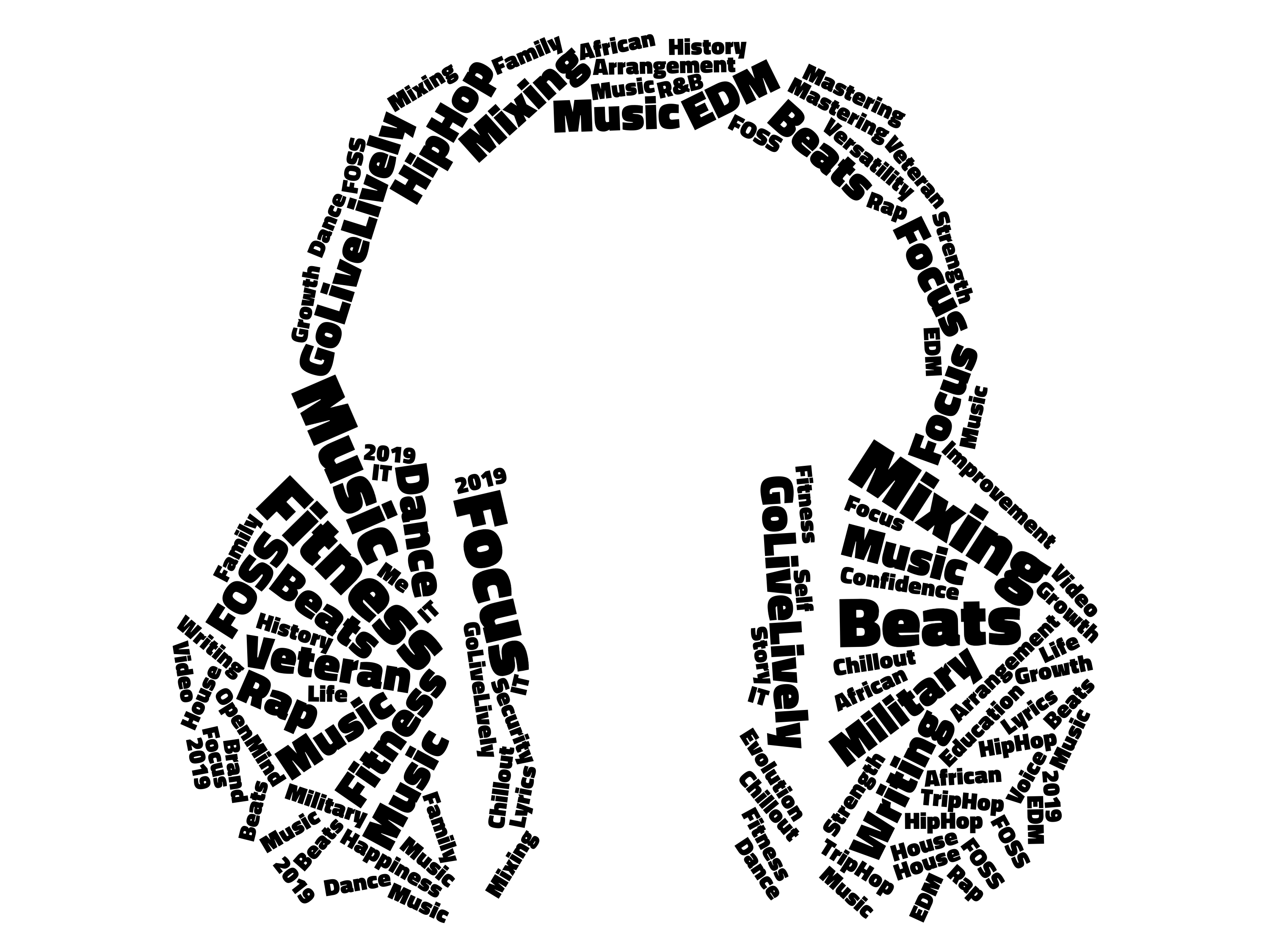 First published on March 1, 2019
Notes
May 31, 2020 — Jt Spratley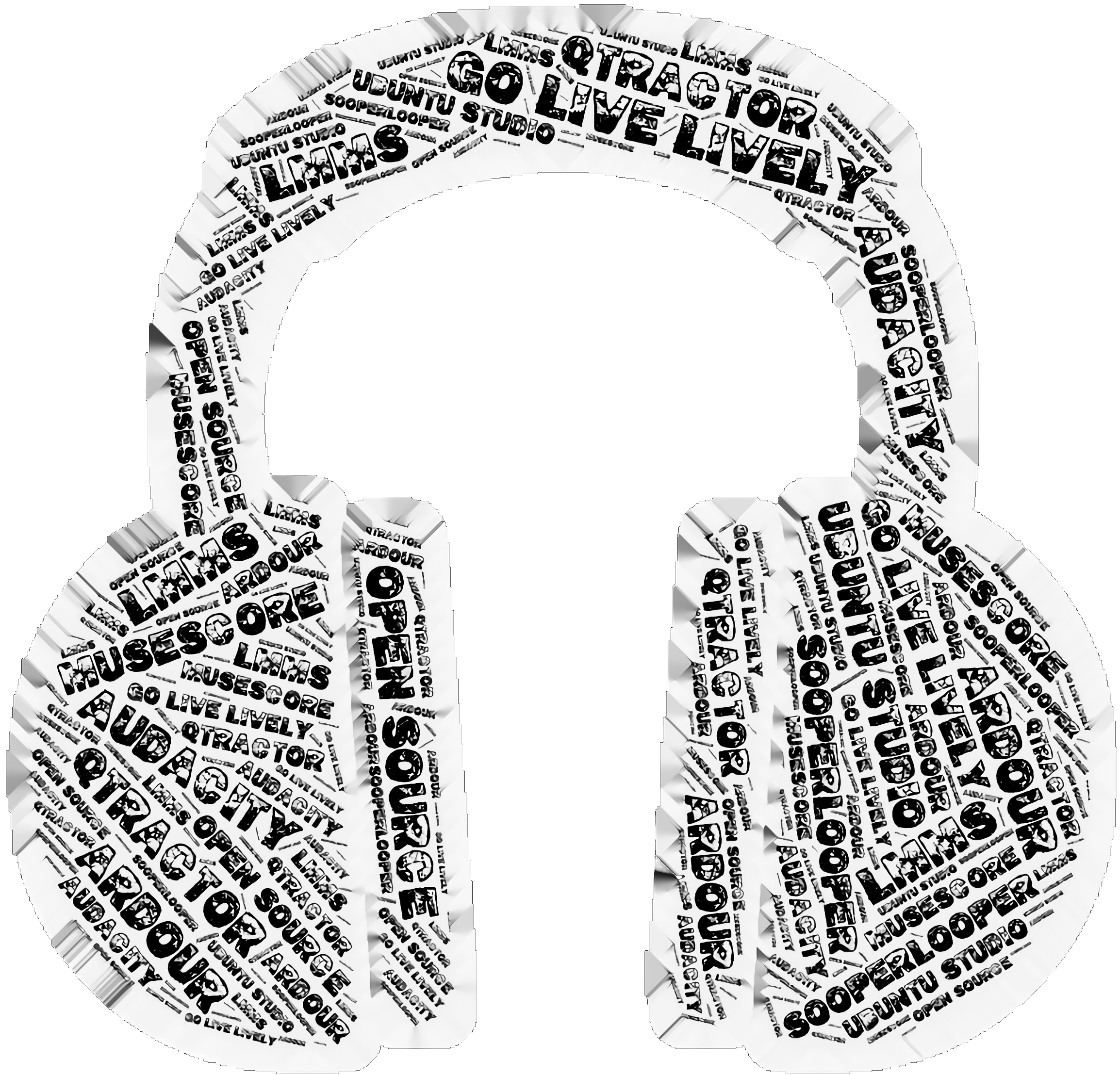 First published on February 26, 2018
May 31, 2020 — Jt Spratley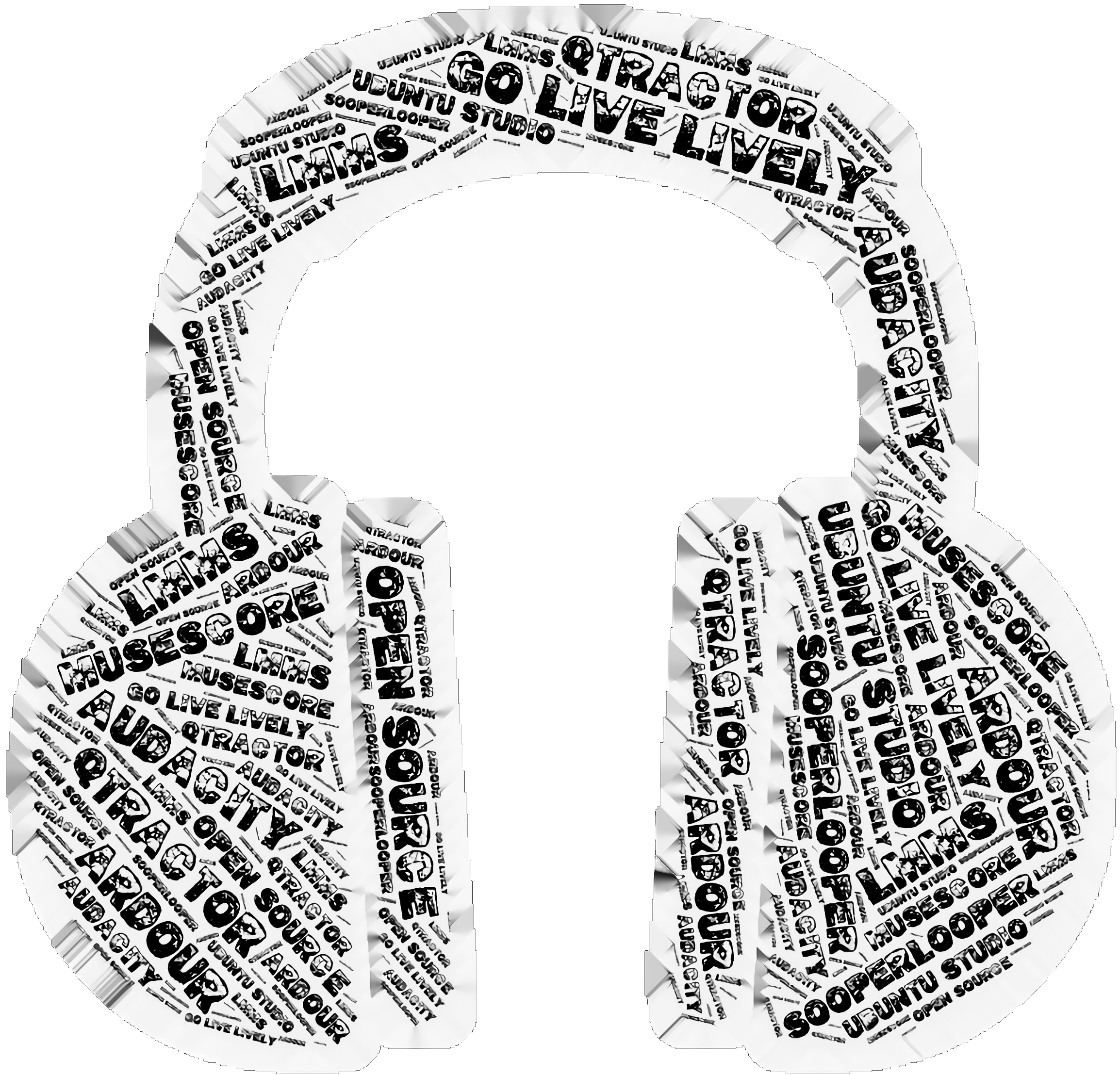 First published on May 30, 2017
May 31, 2020 — Jt Spratley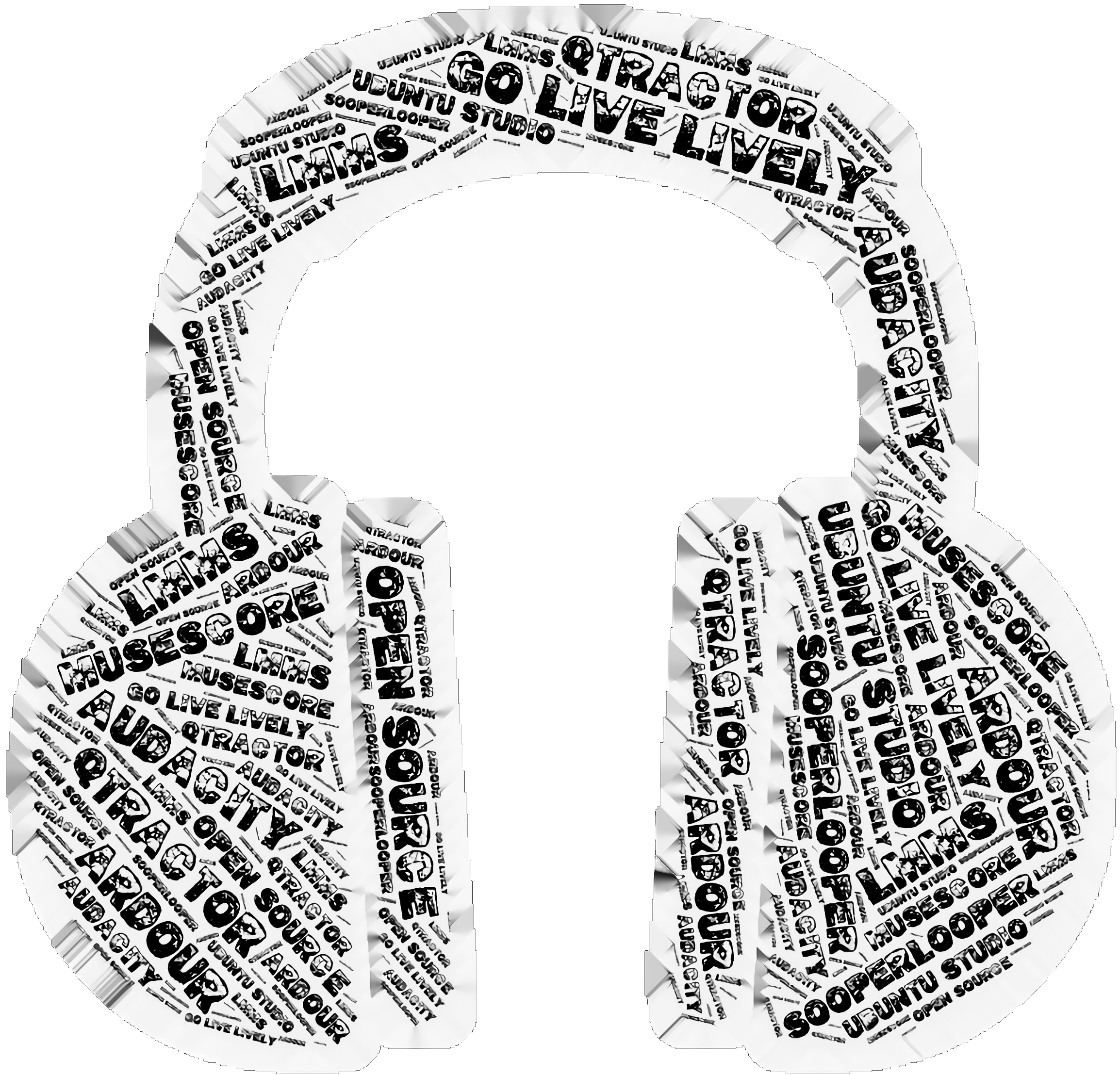 First published on May 30, 2017
May 29, 2020 — Jt Spratley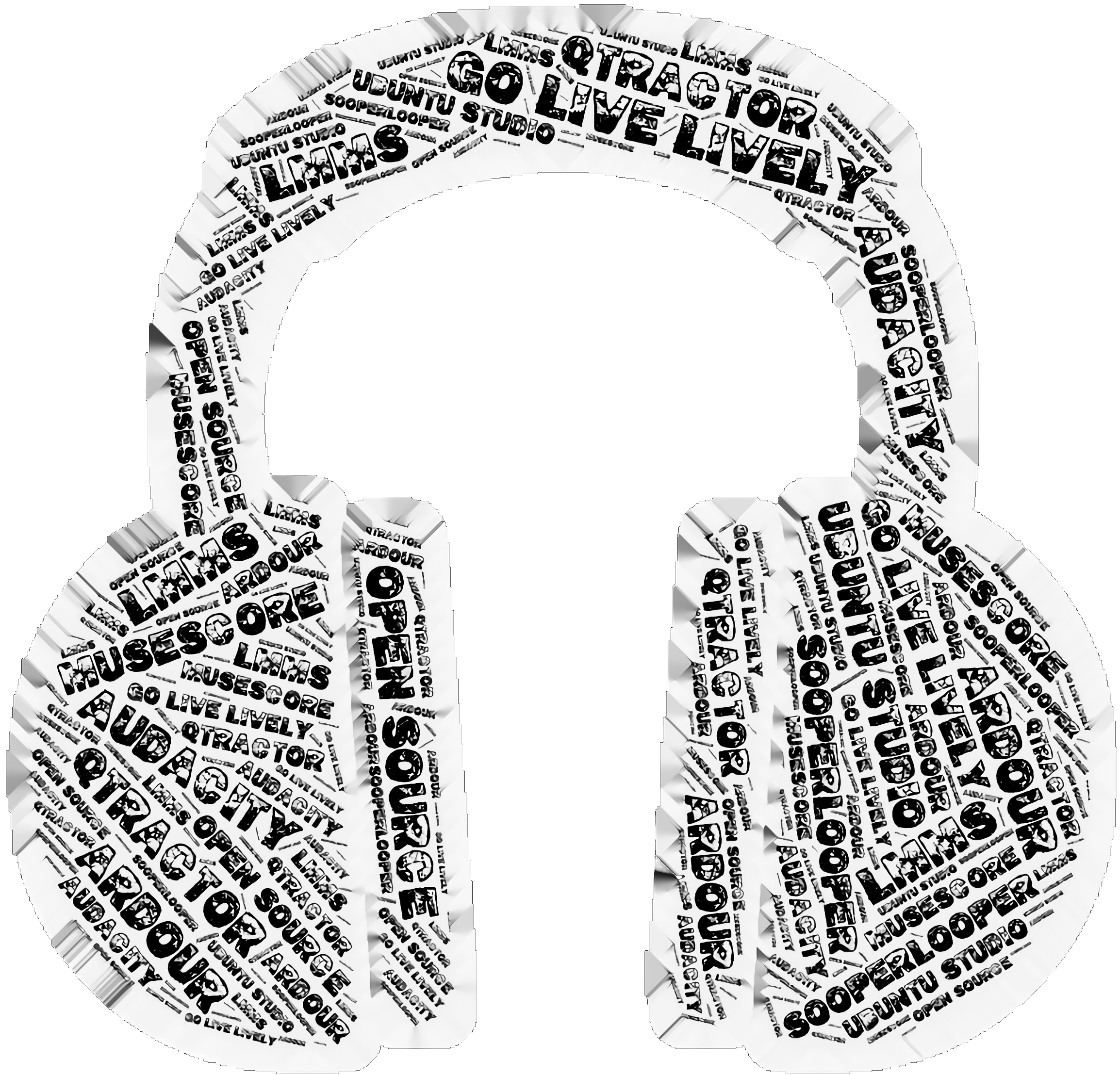 First published on May 30, 2017