May 31, 2020 — Jt Spratley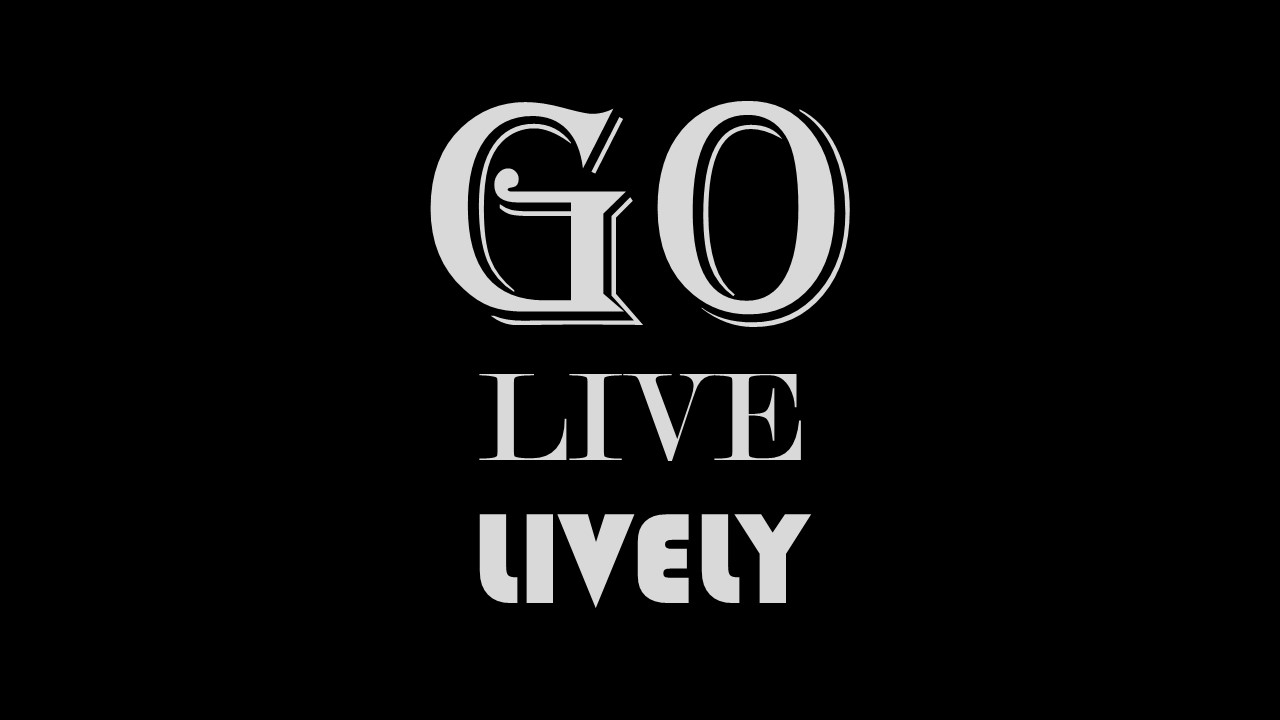 First published on March 9, 2015
Thanks for visiting Go Live Lively, a newly created blog primarily intended to be a hub able to provide valuable information and resources regarding two important realms of our daily lives:
---
Home IT – computer maintenance, network security, safe mobile use and more
Health and Fitness – exercise, sports, supplementation, nutrition and more
Furthermore, this blog will provide reputable resources, recommendations, and personal reviews to minimize a lot of guesswork that occurs when trying to "Google" the best information about a particular topic or project. While this site is NOT intended to replace any search engine, it IS expected to be able to assist with gathering accurate and up-to-date information with less time.
I enjoy learning and sharing knowledge. I believe the world could be a better place if everyone looked to share what they know for the sake of knowing their knowledge could benefit someone else. If you have ideas for discussions and posts, please reach out to me. Help me help you.
Everyone has heard "knowledge is power." But sharing knowledge is powerful.
It's your life to live. Go Live Lively!
Tags: personal