May 25, 2020 — Jt Spratley
First published on September 3, 2018
I came across plenty tools during my military service that were essential for the military profession but still useful afterwards. Tools that don't make my list but deserve an honorable mention (in my WatchMojo voice) – e-tool, 550 rope, wet wipes (yes, really – especially after spicy food), and anything Garmin (assuming they're not already banned everywhere).
---
1. Wet Weather Bag
Sometimes documents and equipment need extra protection from the elements during transport. A thin $6 wet weather bag, along with some 500 Mph tape on the one seam that may lose its adhesive later, works well as a waterproof layer. It also has a long drawstring attached for if you'd like to push out air and seal it tight.

2. Multitool
It can't always replace a full toolbox but a $60 Gerber or Leatherman multitool (the Wallet Ninja doesn't apply but deserves a mention) is great to have when possible. There's specialty multitools as well such as the EOD MUT for bomb disposal techs and Cable Dawg for IT techs which I mentioned on Syracuse University Infospace. Instead of looking through the trunk or garage for a specific tool, you can grab the multitool in your backpack and MacGyver the thing. They're a lot cheaper from military surplus stores.

3. Rite in the Rain Notepad
Rite in the Rain is the quiet brand that makes weatherproof notepads in different sizes and styles available from the PX/BX. I tweeted (twet?) them a shout-out last year, to which they "liked." I believe Veterans should thank them more often for those mission plans we were able to write and read while embracing the suck.
Shout out to @RiteintheRain for being the trusted notepad for Soldiers since forever. Can't believe this is my first time on the website.

— Jt (@GoLiveLively) January 29, 2017
4. PT Cap
In the military, the physical training cap seals heat from escaping your head and protects your ears during cold missions. After the military, the skull cap or beanie is a useful $10 addition to a winter attire or bug-out bag.

5. Velcro Patches
Any hat, shirt, book-bag, etc. with Velco – erm, "hook and pile tape" – can be used to show support for anything within seconds. I kept my uniform patches and have created custom patches (with Mutiny Shop) – ready to show extreme pride in my brand, affiliations, and more.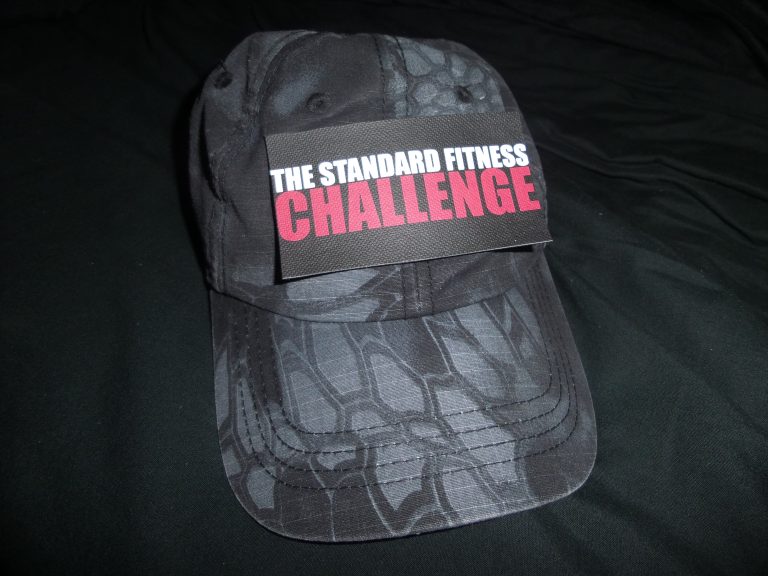 6. Shirt Stays
Shirt Stays keep your dress shirt pulled down to prevent that sloppy waist muffin look. They're a neccesity for anyone wearing a dress uniform more often than quarterly, especially without a jacket. It's probably the most important item on my list of ways to make the dress uniform more confortable.
Most other things should probably be donated to a military surplus store for current service members.
Tags: military