June 07, 2020 — Jt Spratley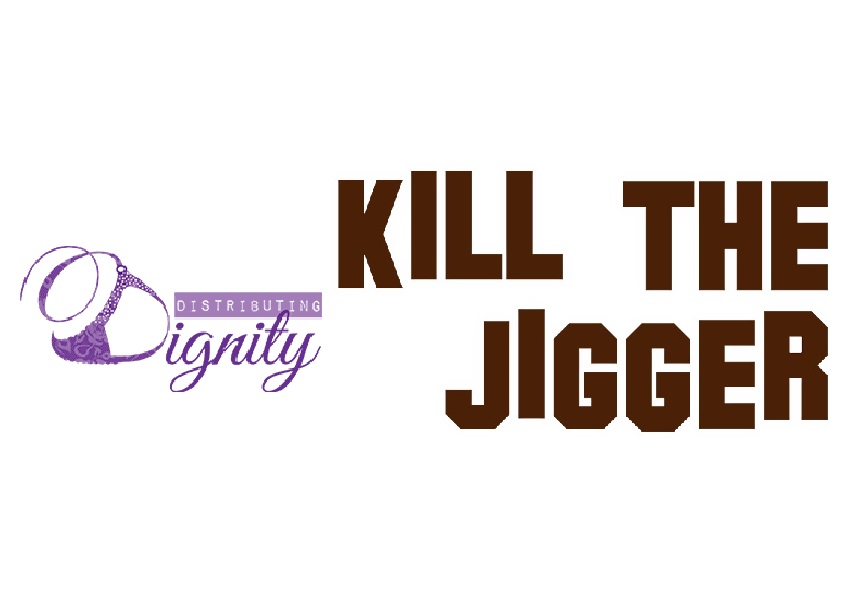 First published on March 18, 2015
Everyone knows there are less fortunate people who seek shelter wherever possible daily. For some people, only the thought of homeless men come to mind. But what about the women? What about their feminine hygiene needs? The NPO (Non-Profit organization) Distributing Dignity works to address that. Spread the word. Donate some money. Don't like the idea of a percentage of your donation going toward advertisement? Go to their Amazon wishlist to purchase and send them needed products to help the cause. I saved their Amazon wishlist and send them something when I make an Amazon purchase.
June 01, 2020 — Jt Spratley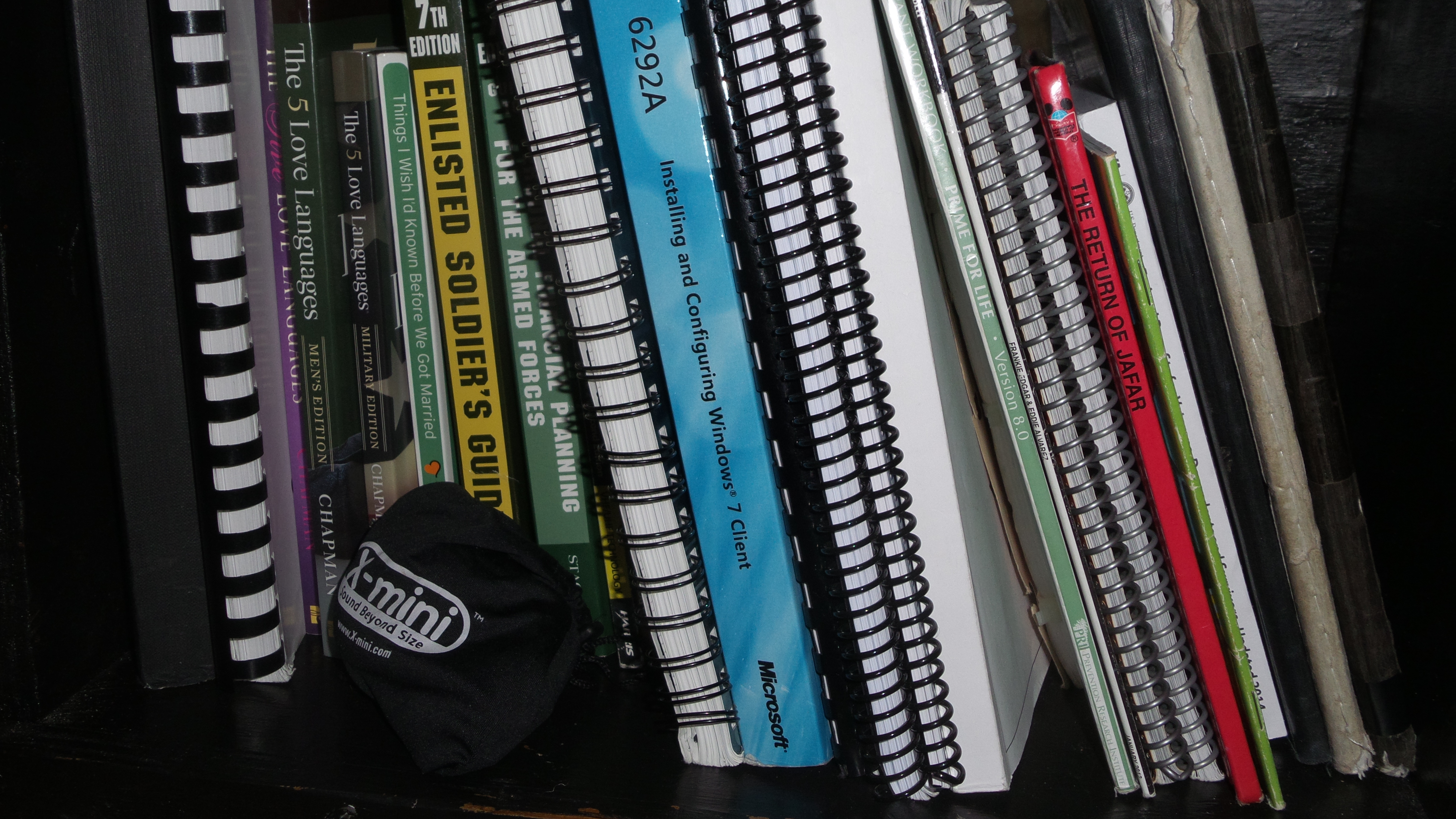 First published on March 16, 2015
I wonder how much trouble I could get in for sharing this extensive list of scholarship programs. I received this list from a FAFSA rep while stationed on Fort Bragg. Apply for a scholarship. It's free money.
June 01, 2020 — Jt Spratley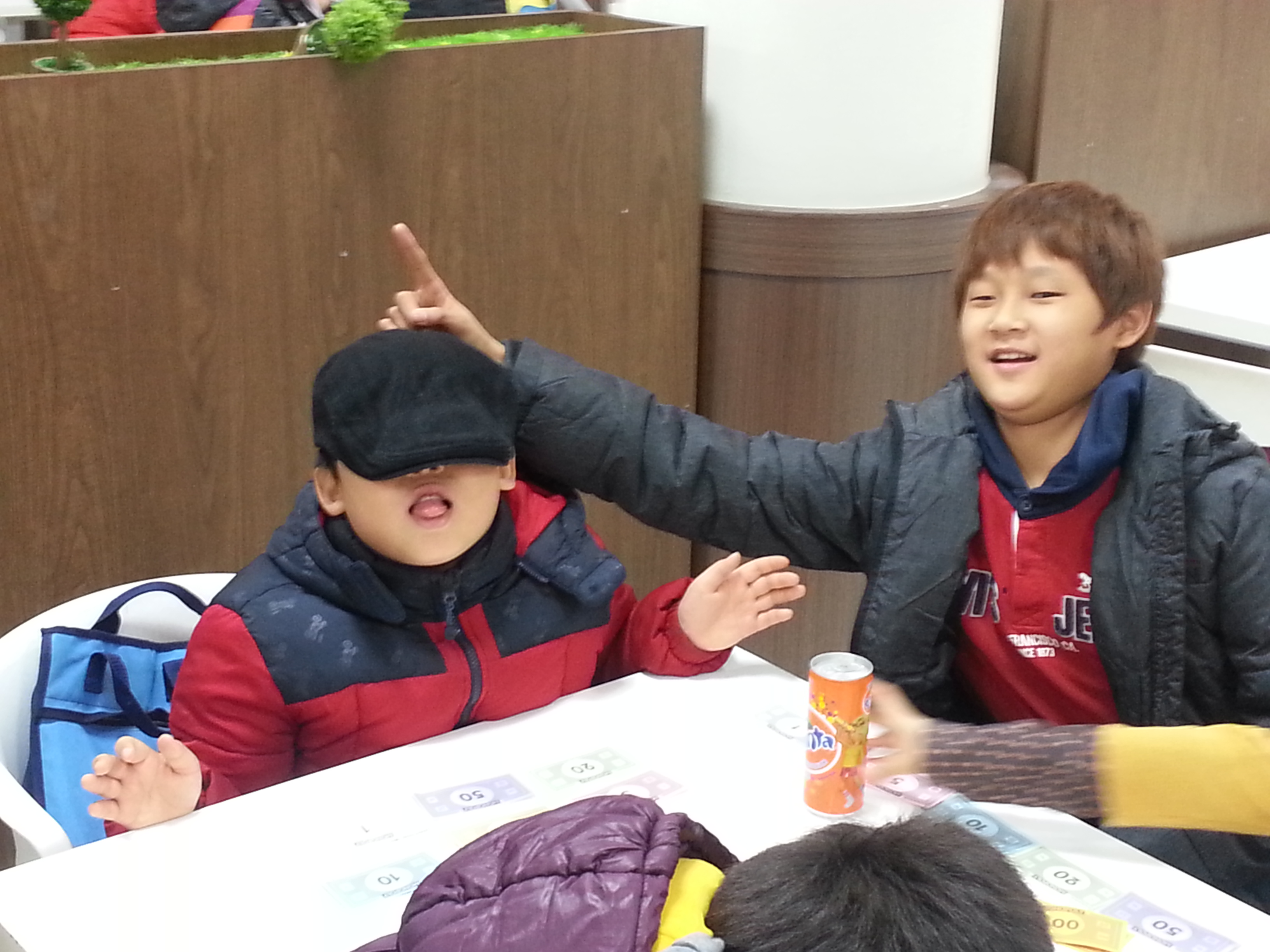 First published on August 12, 2015
During my military TIS, I had the chance to serve a year in South Korea. I was assigned to 6th Battalion, 52nd ADA (Air Defense Artillery) Regiment under 35th ADA Brigade. Within that one year, I did many things during my downtime that I felt a Leader should do. I furthered my education via online college courses. I explored the country. I learned some of the Korean language through military computer-based training. During this time, the Army had already replaced Rosetta Stone with HeadStart, which I preferred over Joint Language University. Duolingo didn't include the language. I also did many other things that I'll explain another day.