March 14, 2021 — Jt Spratley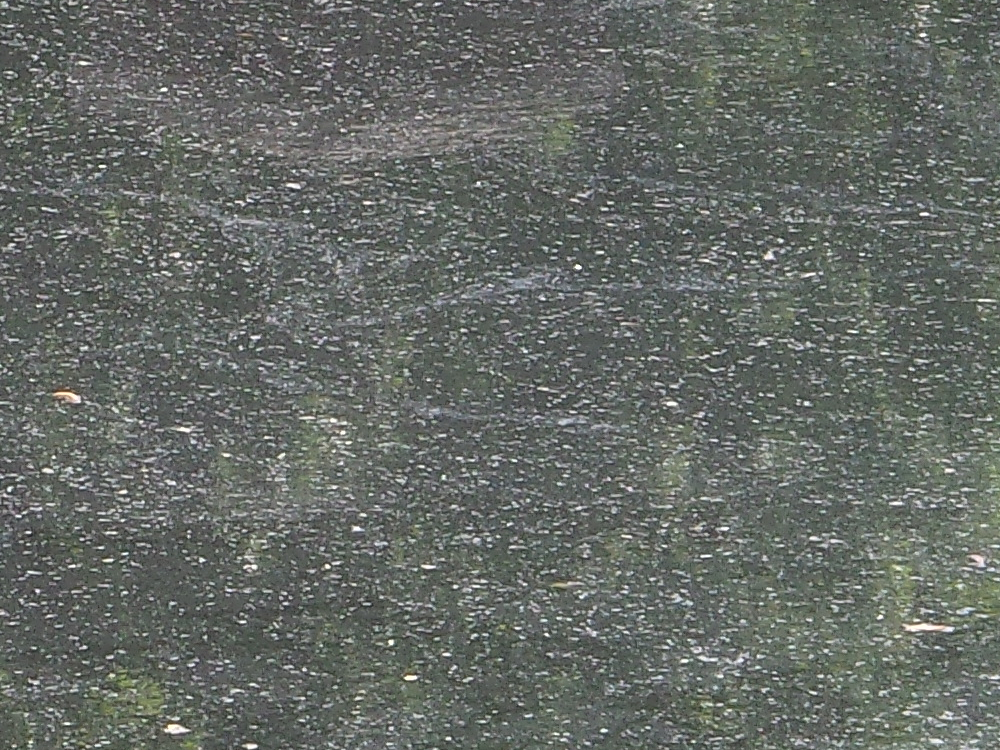 After writing an intermediate user's guide to Linux web server hosting, I figured I'd cover something in the DC and Marvel comics realm. I've gained quite a bit of interest into some of that stuff since the Black Panther movie released in 2018. R.I.P. Chadwick Boseman.
I learned about the Lucifer Netflix series, based off Vertigo (DC) Sandman comics, around the same time as the Supernatural TV show. Supernatural ended a few months ago, after 15 years, and Wayward Winchester educated me on the story. There are multiple great YouTubers covering Marvel...everything: movies, Disney + series, comics, theories, etc. I haven't found anyone doing that regularly with Lucifer Morningstar's show. I'm sure that is partially due to the fact that DC movies (e.g. Justice League) and shows (e.g. Arrow) aren't directly intertwined. Plus, Lucifer season 5 (part 1) was released in the middle of the COVID-19 pandemic, almost a year ago.
The Lucifer Netflix show has shown self-awareness many times in the past four seasons with statements about:
June 03, 2020 — Jt Spratley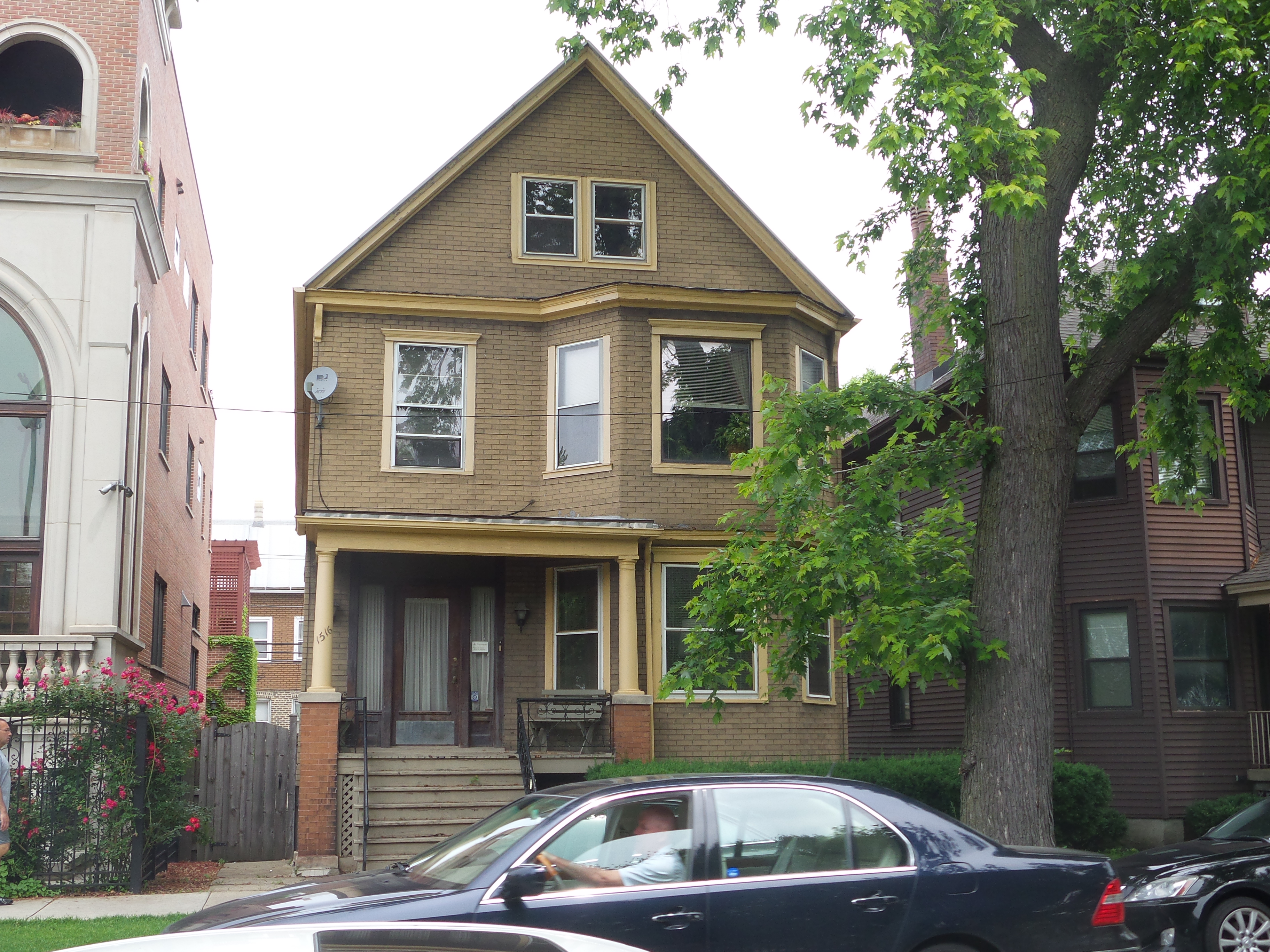 First published on January 18, 2016
A while ago, I took a trip to Chicago for a friend's wedding. Before I left Chi-Town, I made time to figure out where the house used for the sitcom Family Matters. I know, that's not a big deal. To me, it was. I still get geeked about it when I think of the trip. I think about all the lessons I learned and laughs I had watching Steve Urkel and the Winslow family on UPN. Good times. I wish there were more shows like that.