June 14, 2020 — Jt Spratley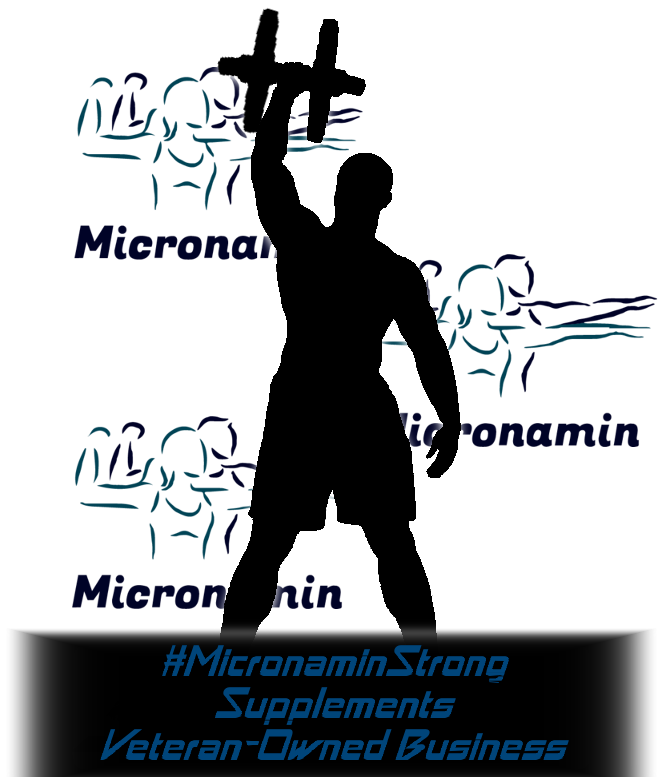 Micronamin was a Veteran-owned supplement company led by Teall Haycock. It was liquidated in 2018. and it's domain later redirected to a faceless Robin Hood online supplement store. Before Micronamin, the CEO and I had planned an interview for my discontinued Go Live Lively podcast on YouTube and iTunes.
June 03, 2020 — Jt Spratley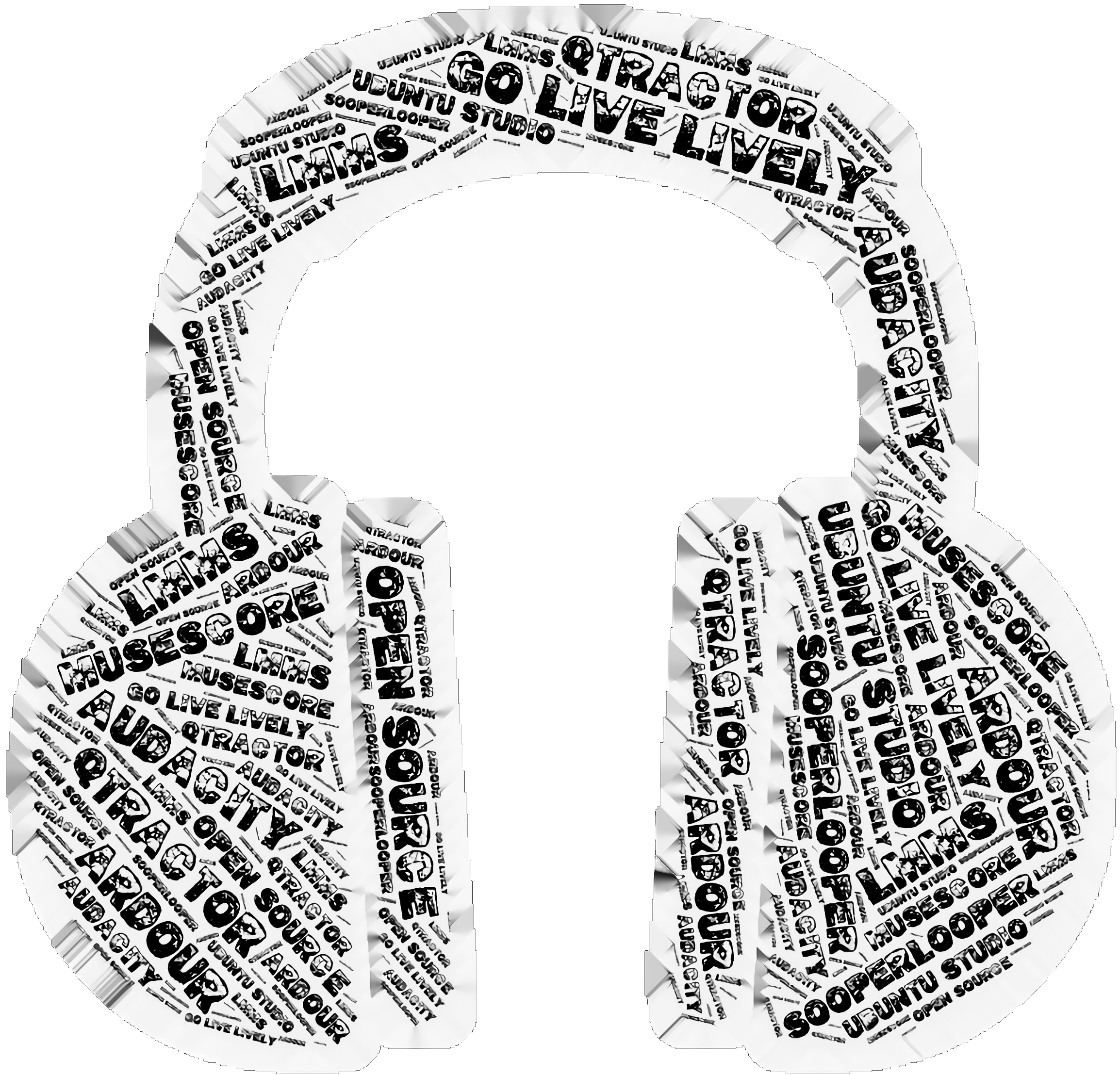 First published on September 27, 2017
Very late.
So late there are things I'll need to readdress regarding BLM
May 30, 2020 — Jt Spratley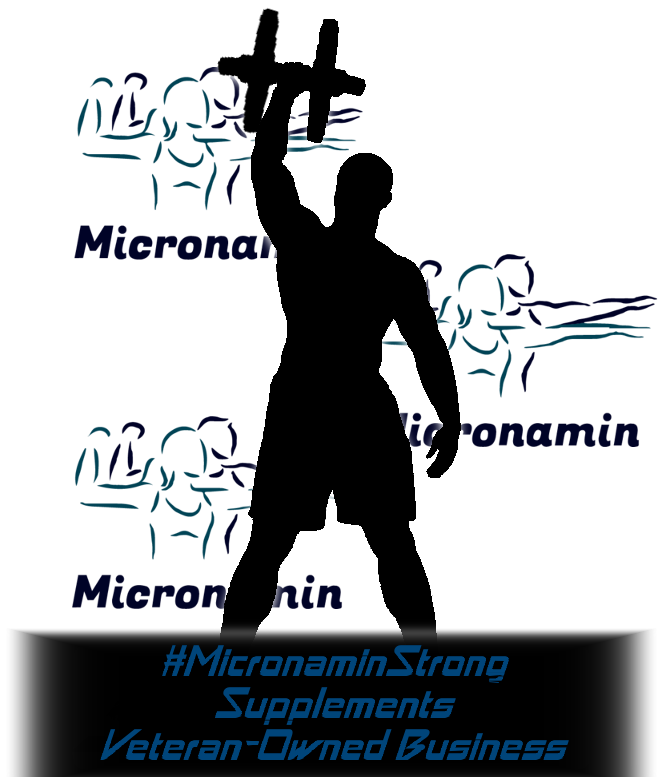 First published on May 14, 2018
Last year, I created blogs, graphics, and podcasts to bring more attention to Micronamin supplements as a brand ambassador. I had a static side-bar ad for the Veteran-owned business on my blog and pushed their social media content regularly. My 2018 new years resolutions included a lot of fitness content specifically to advertise Micronamin. Unfortunately, the company is being liquidated. They've stopped production and creating social media content. Because of this, and the recent progress I've made on some important projects, I'm shifting plans for those ideas. Here's part of that list: