June 03, 2020 — Jt Spratley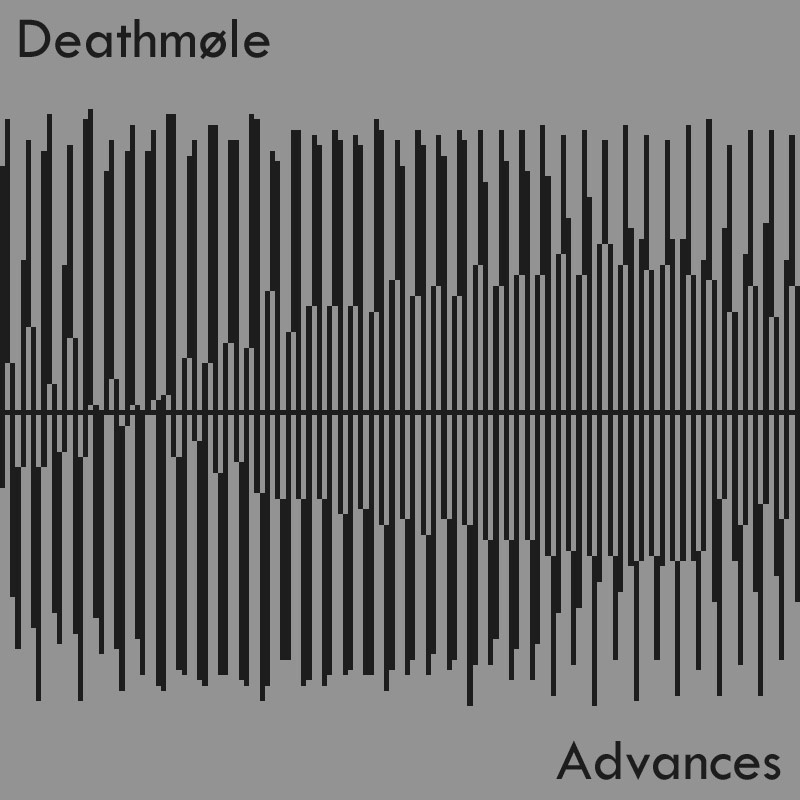 First published on May 21, 2017
One of my favorite rock bands is animated. Deathmole is a band created by Jeph Jacques in his webcomic "Questionable Content" which includes. . . questionable content. "Final," from the album "Advances", is one of my favorites because of its unique tempo and time signature feel (3/4) and ability to lead me through emotions of hype and calmness within four minutes. I'm not sure how I'm supposed to feel but this track helps me think. Since there are no vocals, my mind runs free.
June 03, 2020 — Jt Spratley
First published on May 9, 2016
The first time I heard "You Make Me Sick," and of Egypt Central, was on WWE Smackdown vs Raw 2009 and it hyped me up so much every time I heard it that I downloaded it from iTunes. To this day, this rock/alternative song still reminds me of all the fireworks (mostly negative) from past relationships and the push/pull of such relationships with extreme highs and lows.