March 31, 2021 — Jt Spratley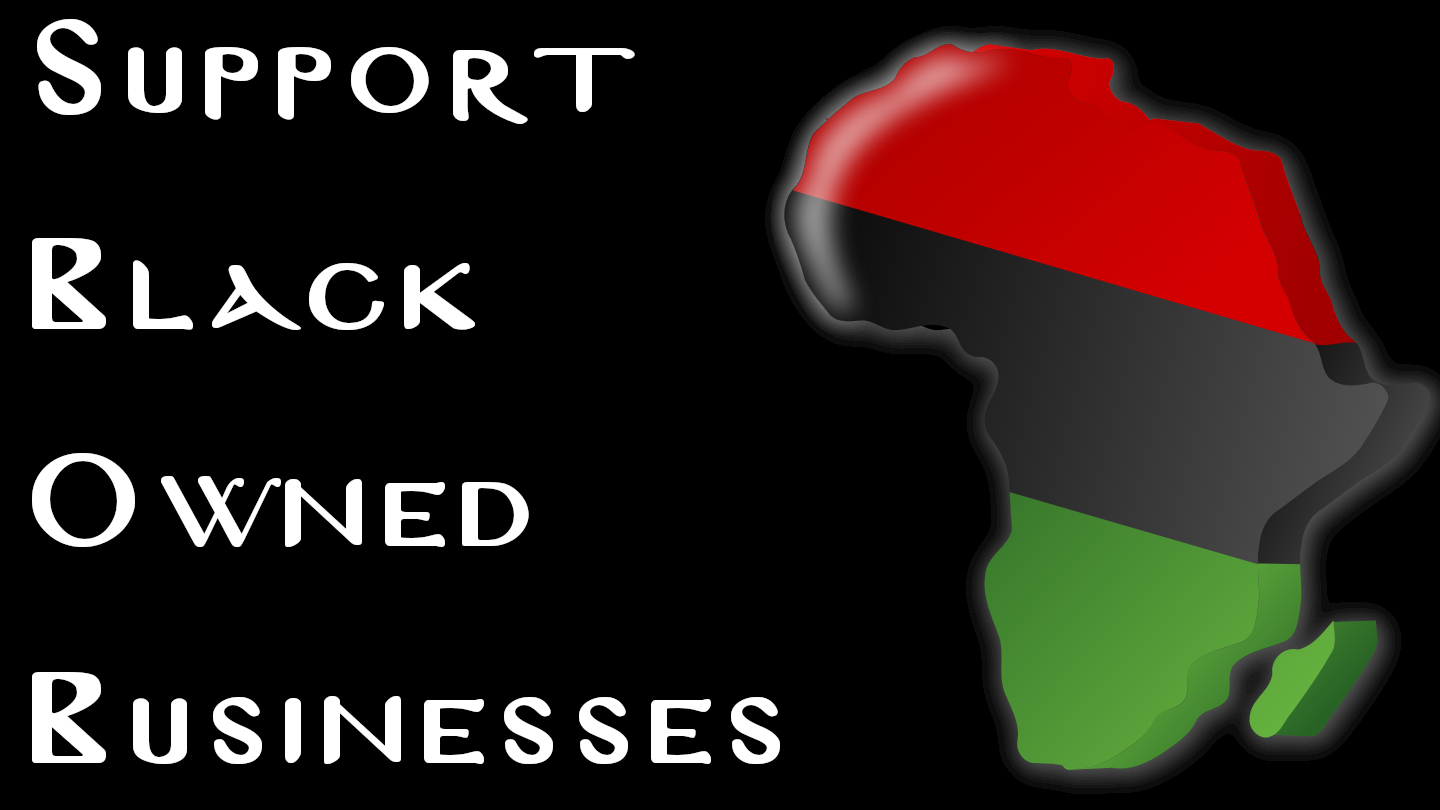 I try to do my part in supporting black owned businesses financially and with social media (and this blog). You can browse African-centric reseller stores like ShoppeBlack.us but many brands don't have a lot of reviews, social media activity, or social proof in general.
To be fair, active social media management is difficult even with Hootsuite or Buffer. That's why companies, and some bands, have a dedicated team member with that as the primary focus. To compensate for this, and help build black culture, I'll share my knowledge and experience about some reputable black businesses with good longevity.