August 29, 2020 — Jt Spratley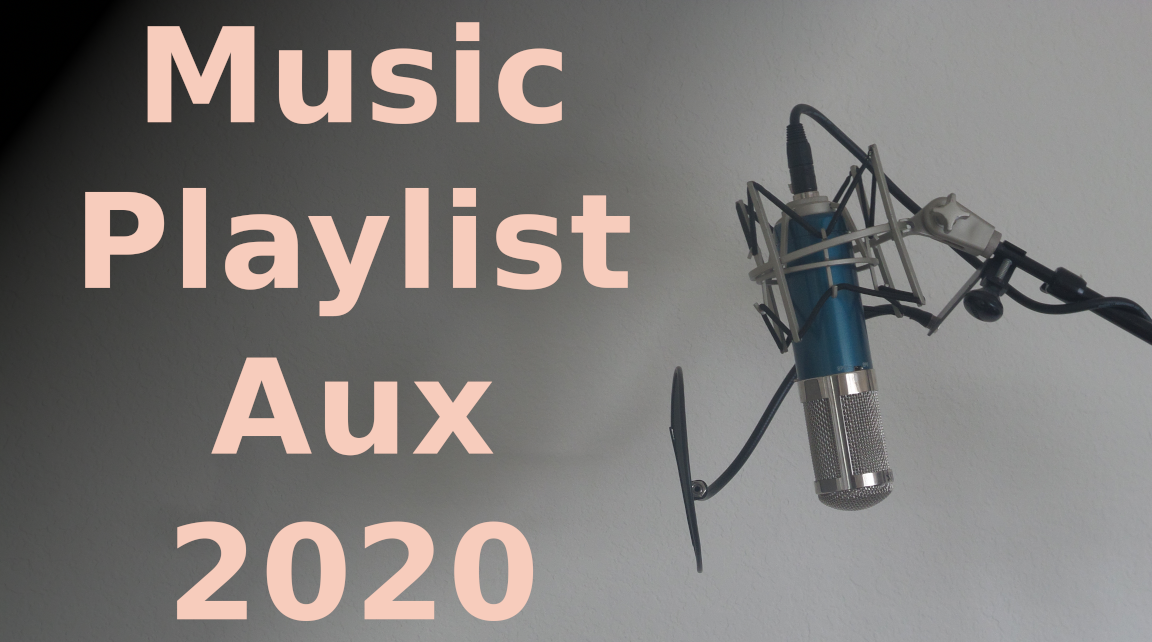 Continuing from Aux 2020 volume 2 to keep momentum on the blog.
August 01, 2020 — Jt Spratley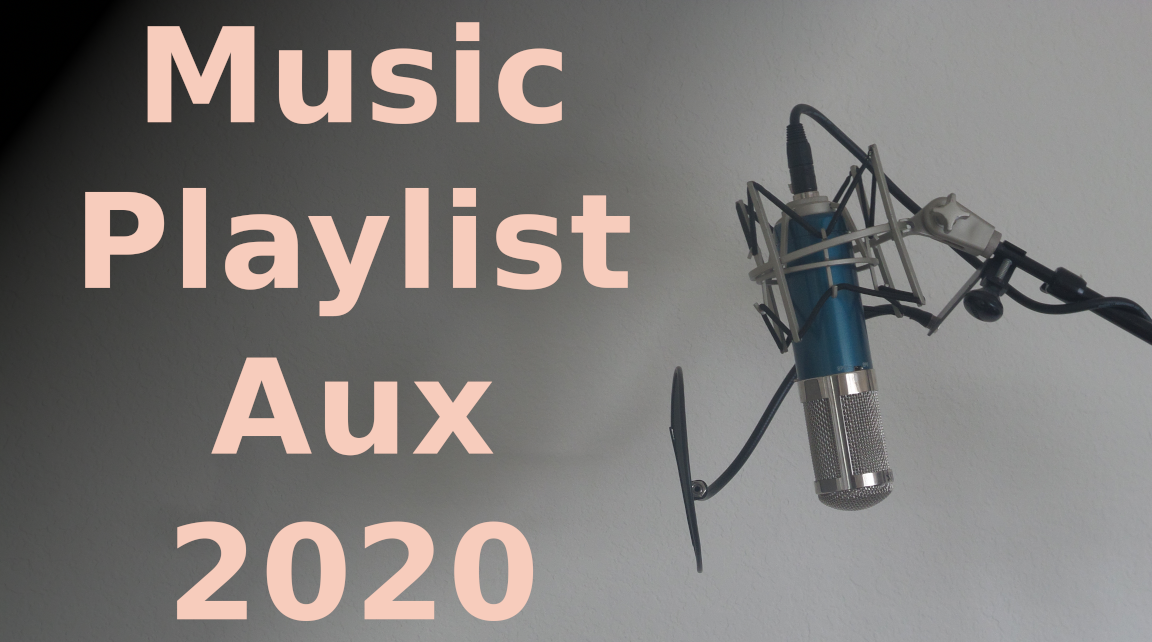 I published Music I Found in 2020 (Aux 2020) Volume 1 in May, shortly after the Coronavirus (COVID19) lockdown started. I've been listening to a lot of new music since then. This volume 2. And there will be a volume 3 soon.