May 24, 2020 — Jt Spratley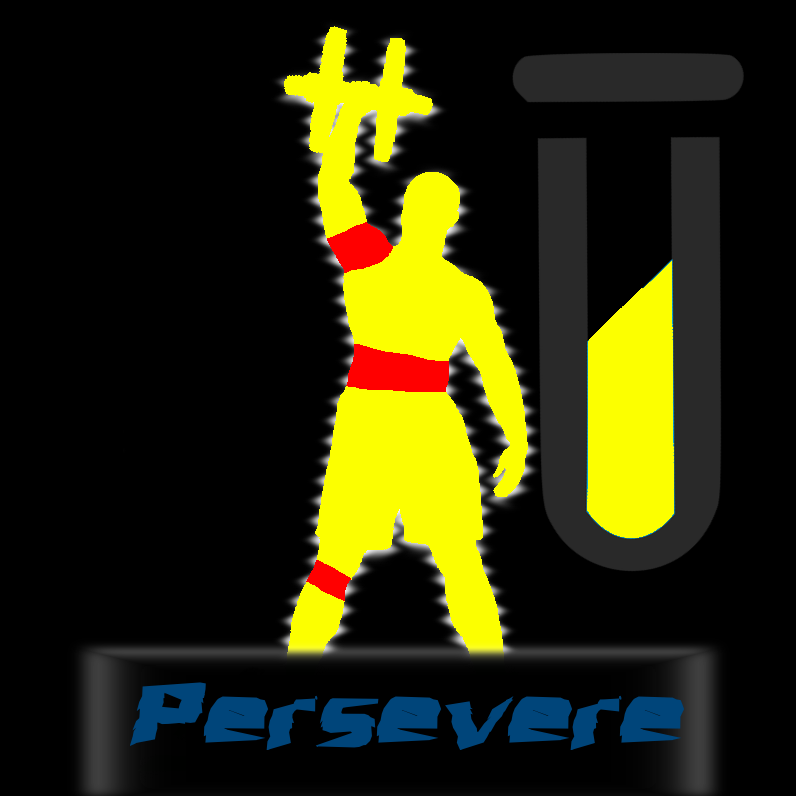 Last updated on September 27, 2019
I've been serious about exercise for over 15 years. Although I think I'm good with strength training and fitness basics, there are many exercises I wish I'd used regularly in workout plans years sooner for better physical health today.
Here are 5:
May 24, 2020 — Jt Spratley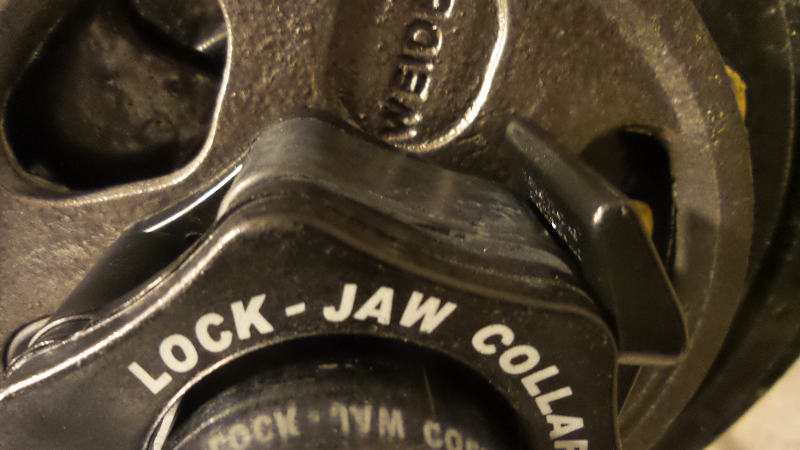 Last updated on October 18, 2017
Health and fitness can be fun, but it is hard work. Which of these 5 excuses for not taking health and fitness seriously sound familiar to you?