May 28, 2020 — Jt Spratley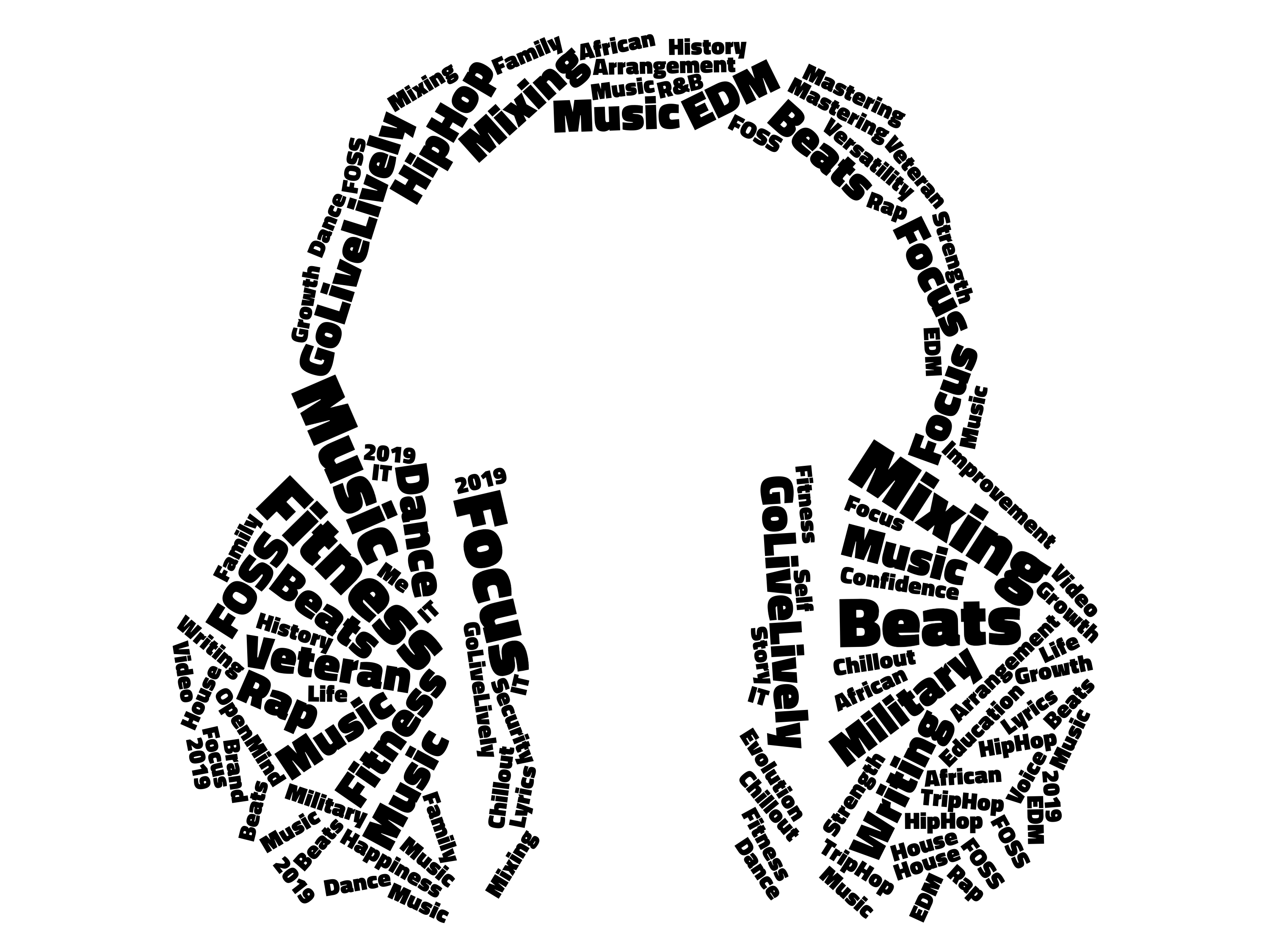 I'm Jacqueem Jt Spratley. I started this blog in 2015 to learn more about web design and security and share my experiences with open source software, fitness, music, and the U.S. military (Army). Once I started releasing music, this blog would shift to focus on marketing my art.
That time has come.
---
After releasing my first album – 1-Archive-1 – on Spotify, Apple Music, Amazon, Deezer, and YouTube in January 2020, the blog will focus more on my art, my personal therapy. I will still write about other topics. But keep in mind, I also write on other websites:

Since Leaving the military, I've finished my degree at Syracuse University, written over 300 blogs/articles, and learned a lot about cybersecurity, music production, and website and server hosting security. This is one the ways I share my knowledge.
I enjoy learning and sharing knowledge. I believe the world would be a better place if everyone looked to share what they know for the sake of knowing their knowledge could benefit someone else. If you have ideas for discussions and posts, please reach out to me on Twitter or RallyPoint. Help me help you.
Everyone has heard that "knowledge is power." But few acknowledge that sharing knowledge is powerful.
It's your life to live. Go Live Lively!
If you use any of my music from YouTube or SoundCloud, please link to JtSpratley.com.
I Support:
Mark's Expeditions in Technology and Life
Past Features:
Podnutz MRP Tech Podcast, MRP Tech Podcast #35 – Kdenlive vs OpenShot, November 21, 2016 –
http://podnutz.com/mrp035/
Stars & Stripes, Transition Guide Spring 2017 – Know Your Resources, p.22, May 25, 2017 –
https://epub.stripes.com/?issue=Transition-Guide_250517
Sometimes, I log into IRC #syracuseorange room. You can join a channel via KiwiIRC.com.
Contact Jt
Tags: personal